Our team of nutritionists here at The JCN Clinic  includes founder and director Jessica Cox, along with qualified Nutritionist Carissa Mason, Emma Morris, Paige Redford and Alana Krahe working under the JCN model, which has proven to be extremely successful over Jessica's years of practice.  As Nutritionists our focus is utilising the power of individualised and therapeutic nutrition alongside nutraceuticals where needed to have our clients achieve optimal results. Our nutritionist's primary focus is to educate our clients therefore ensuring they hold the knowledge and tools long term to maintain health and vitality. 
All of our Nutritionists are highly qualified and capable of assisting you with your health concerns. Here at The JCN Clinic we pride ourselves on the highest standard of care across the board. You can therefore be assured that no matter who you choose to see within our team that you will be in the very best of hands.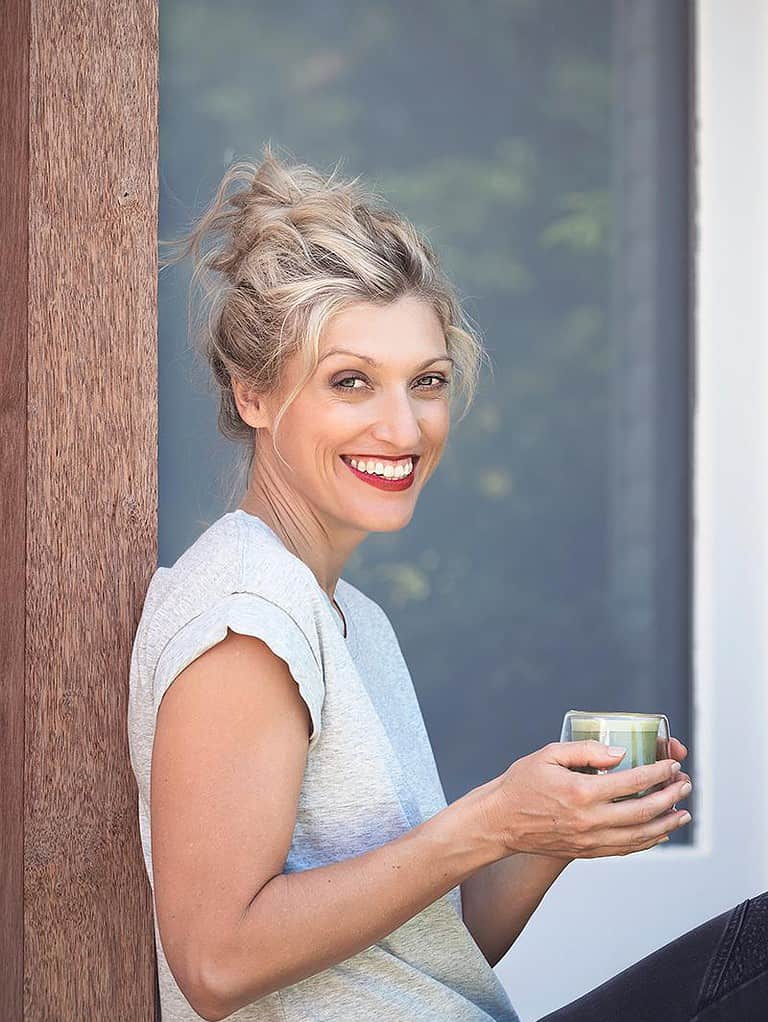 jessica cox
CEO, Clinical Nutritionist
Jessica is the founder and business owner of the successful JCN Clinic based in Brisbane, Australia. Jess is a passionate foodie, recipe developer and qualified practicing Nutritionist with a Bachelor Health Science (Nutrition). Jess holds close to fifteen years of clinical experience with a focus on digestive health. Jess is well respected within the public space of health and wellness for her no fad approach and utilisation of evidence based nutrition. Jess is also the resident Nutritionist for BodybyFinch. Jess is the creator of the popular Jessica Cox blog, which is an expression of everything she loves rolled into one, including her passion for creating recipes that cater for food intolerances and digestive issues. Jess additionally has a Bachelor of Visual Arts (Photography) which enables her to style and shoot the imagery used throughout her work.
Make a booking with Jessica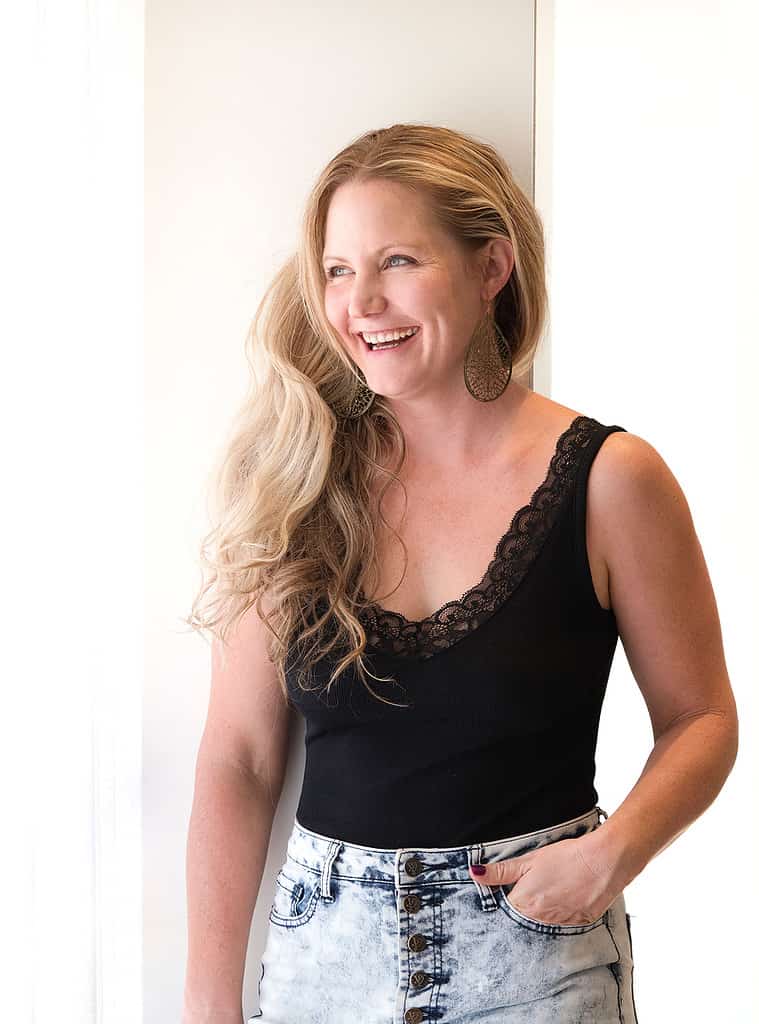 carissa mason
Nutritionist & Clinic Manager
Nature-loving and country girl, Carissa Mason is an accredited and practicing clinical nutritionist. Her main interests are digestive health, hormones and genetics. Prior to her study, Carissa managed cafes and restaurants where she worked with talented chefs. Her level of appreciation for food immensely grew as she was inspired to interlace her knowledge of cooking with nutrition. She is also known for her quirky personality accompanying Jessica on The JCN Podcast Show. Carissa joined forces with Jessica at the clinic in 2015 where she began her new journey of helping a number of people carrying all sorts of health conditions.
Make a booking with Carissa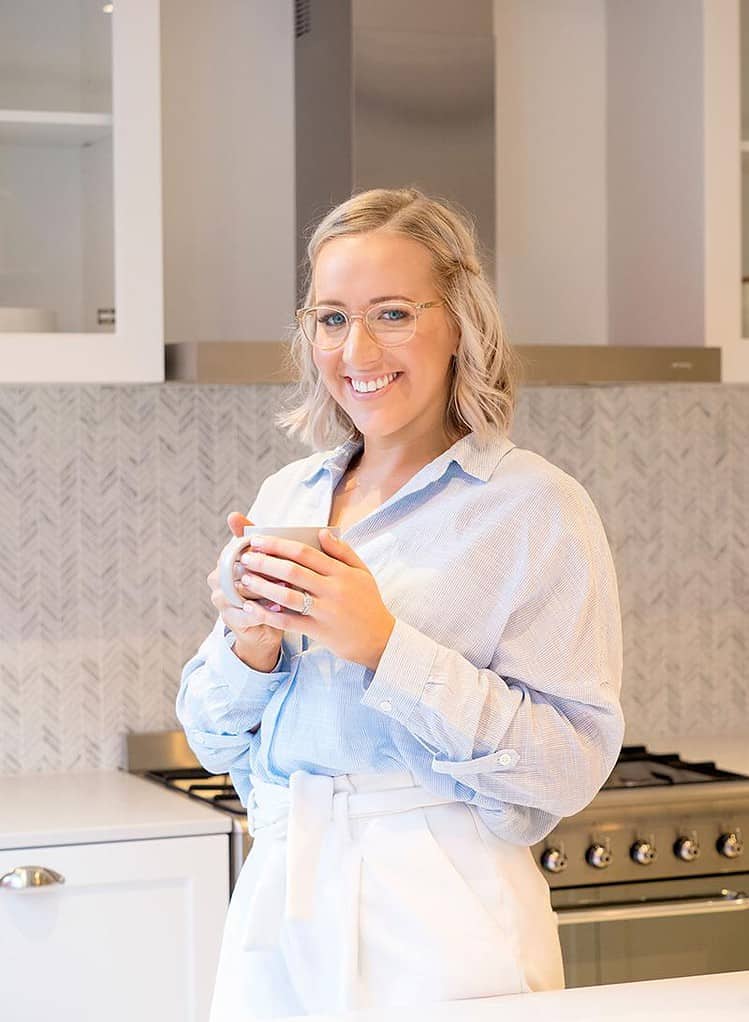 emma morris
Nutritionist
Born and bred in Brisbane, Emma Morris is a practicing clinical nutritionist who is dedicated but not limited to helping people overcome depression and anxiety. A former personal trainer with a degree in Psychology and Nutritional Medicine, Emma understands the significance and role of nutrition that plays into mental health. Nutritional medicine has helped her overcome her own mental health challenges and she now shares her knowledge to help her clients. Emma currently offers a unique service to individuals called the Nurtured Mood Package. This focuses on identifying biochemical drivers that may contribute to mental health concerns.
Make a booking with Emma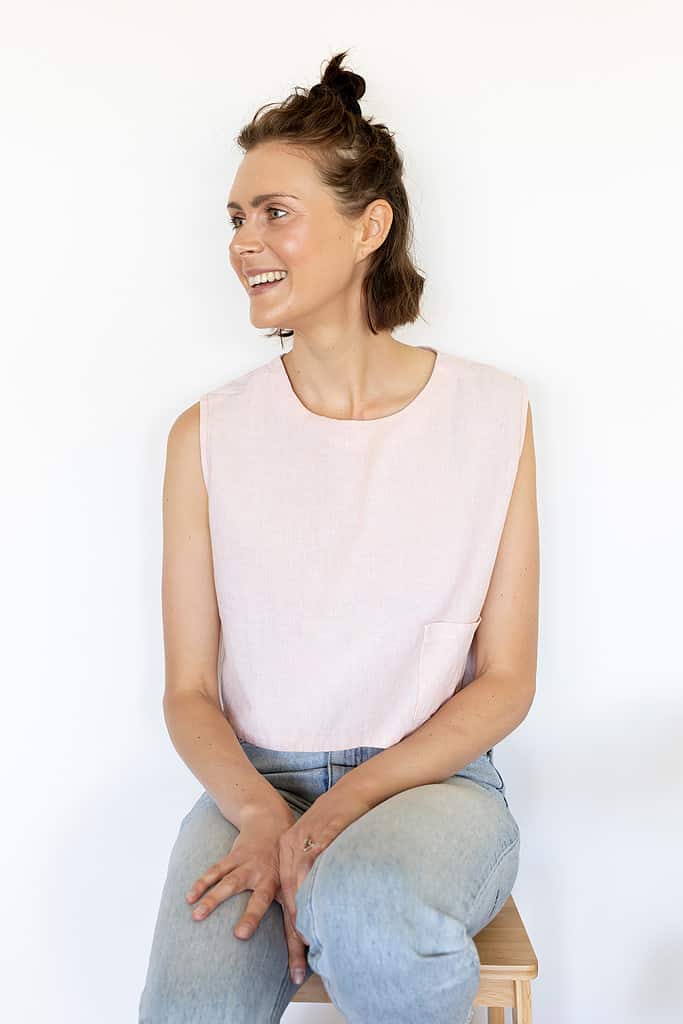 paige redford
Nutritionist & Herbalist
Paige is a qualified and practising clinical naturopath and nutritionist who comes from the Sunshine Coast . Former yoga teacher and lover of all things nature, Paige works at the JCN Clinic on Tuesdays and Thursdays. Paige is a true foodie at heart, fitness lover, nature seeker and self- confessed health nerd! She is also obsessed with tea, yes tea, all types and flavours! Paige truly believe that a holistic approach to health and wellness allows us not only to heal our bodies and mind but to thrive and live our best lives!
Make a booking with Paige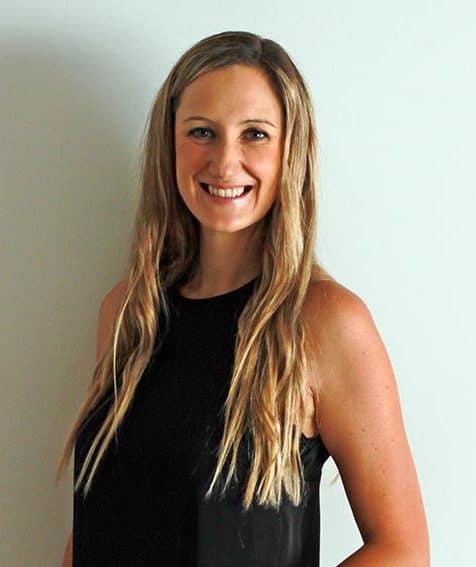 alana krahe
Nutritionist
Alana is a nutritionist, mum of two, a writer and loves helping others overcome digestive health concerns to live their best life! Alana holds a bachelor of communication along with her bachelor of health science in nutritional and dietetic medicine. Alana grew up in northern NSW but has been calling Brisbane home for the past 10 years. Her passion is teaching others how to have a healthy approach to how they eat, think, move, rest and connect with loved ones.
Make a booking with Alana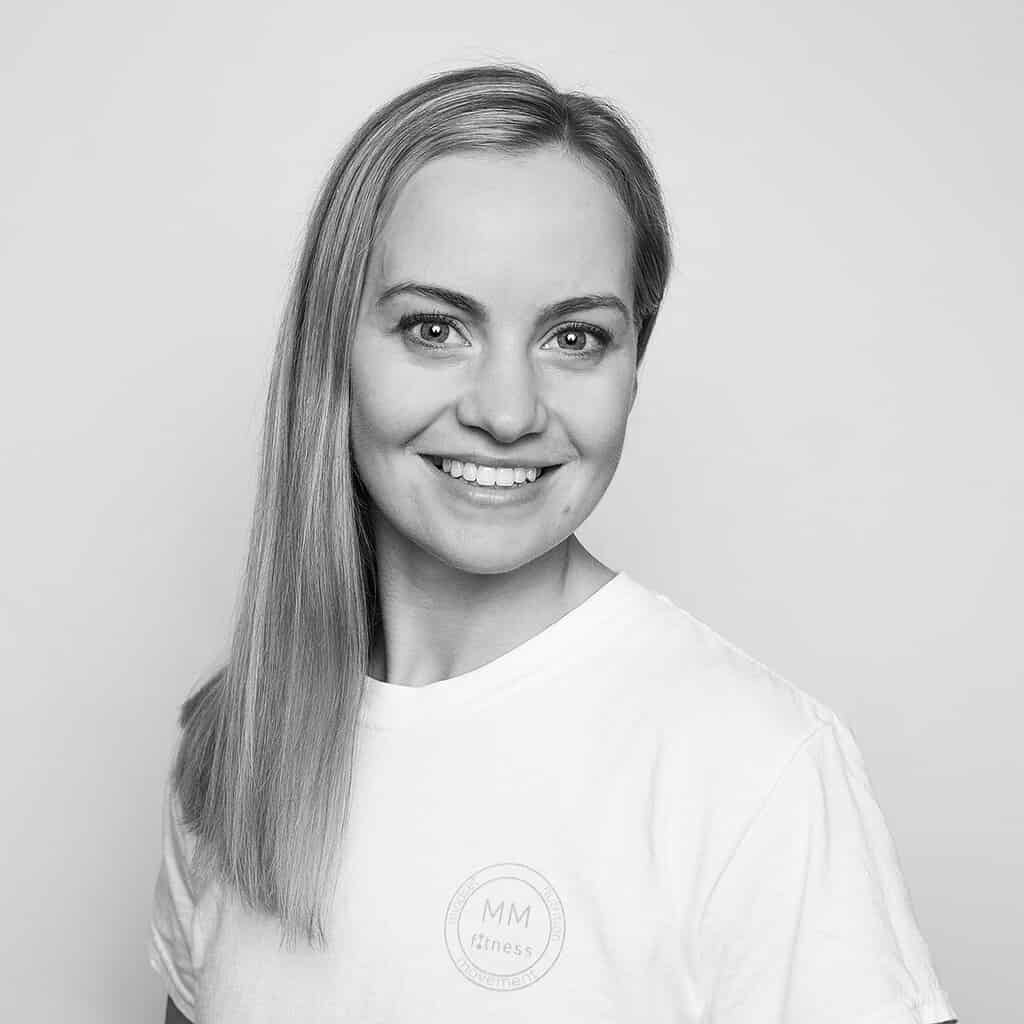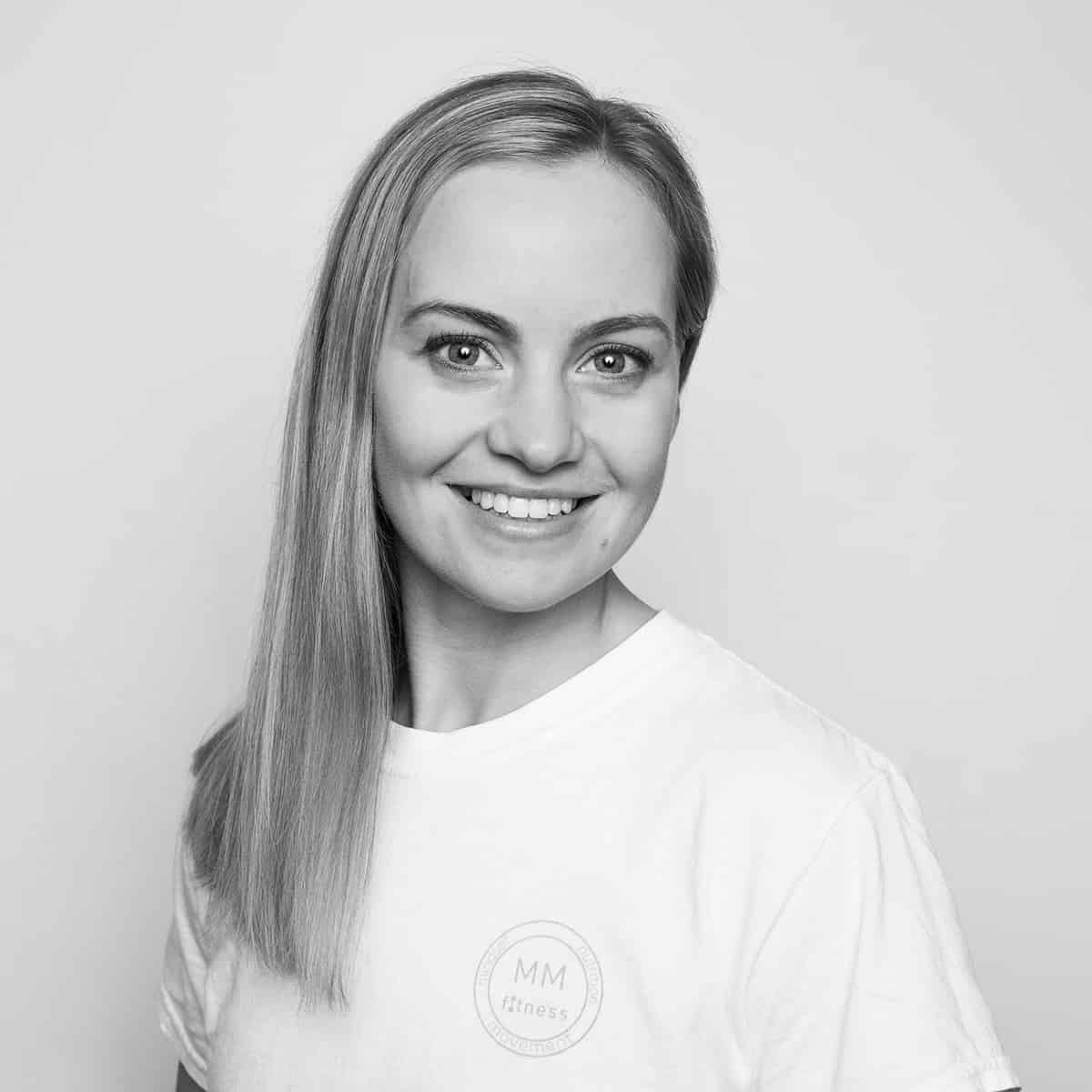 michelle maher
Receptionist & Personal Trainer
Michelle moved to Australia from Ireland in 2013 and has been calling Brisbane home since then! Initially working as a language teacher, it wasn't long until Michelle fell in love with the active, outdoor lifestyle that we are so lucky to have in Queensland. From there Michelle decided to join the fitness industry and became a certified personal trainer in 2018. While working as a PT on Queen St. in Brisbane, Michelle also shares the reception role in clinic with Alexa. Due to her huge interest in food & health, Michelle is now also studying a bachelor of nutritional medicine at Endeavour college of Natural Health in Brisbane. Michelle loves discussing all things nutrition and when she's not in the gym, she can be found browsing Brisbane's best health food stores and markets at the weekend.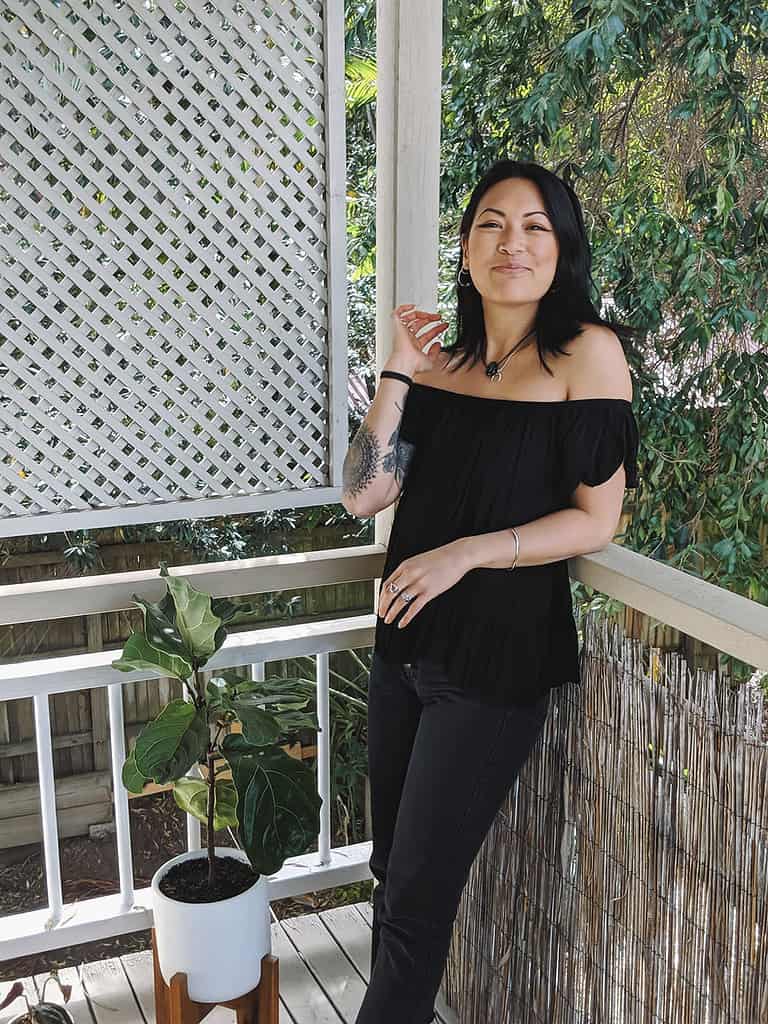 alexa tran
Receptionist & Nutritionist
Alexa grew up in Adelaide and spent a lot of her adult years traveling and moving to different cities, however, her love for the sunshine state has now become her home. She has recently finished her Bachelor Degree in Nutrition and is excited to take on the next challenge. Alexa currently works on reception alongside Michelle. When she's not at the clinic, you will find her working at a bulk food store where she can encourage healthy cooking whilst minimising waste in her local community. Besides from working, Alexa appreciates the simple things in life such as cooking, reading recipes, being out in nature, watching permaculture videos and spending time with her dog. If you have any enquiries, you can always count on asking Alexa and Michelle and they'll do their best to help you!