Our team of clinical qualified Nutritionists & Naturopaths at The JCN Clinic  includes founder and director Jessica Cox, along with Nutritionist's Carissa Mason, Alexa Tran, Melanie Fenwick, Roshelle Colegrove, Mickayla Hosking, Christine Smith and Eloise Hyne working under the JCN model, which has proven to be extremely successful over Jessica's years of practice.  As Nutritionists our focus is utilising the power of individualised and therapeutic nutrition alongside nutraceuticals where needed to have our clients achieve optimal results. Our nutritionists and naturopaths primary focus is to educate our clients therefore ensuring they hold the knowledge and tools long term to maintain health and vitality. 
Our Clinical Nutritionists & Naturopaths specialise in:
Gut health & digestive disorders, inclusive of SIBO (Small Intestinal Bacterial Overgrowth), IBS, IBD and chronic gastrointestinal inflammation
Multiple food intolerances (inclusive of FODMAP, histamine, oxalates, salicylates, coeliacs and non-coeliac gluten sensitivity)
Mental health (anxiety, depression, fatigue, poor concentration and low mood)
Hormone health (PCOS, endometriosis, fibroids, menopause, acne)
Immune/autoimmune irregularities (MCAS, mold, arthritis, chronic fatigue, thyroid)
Children's nutrition – fussy eating, introduction of solids, concentration and behaviour
Our JCN practitioners additionally have extensive knowledge in individualised dietary planning, nutritional supplementation and the utilisation of food as a medicinal tool. We provide outstanding dietary guidance and individualised food plans to deliver a unique approach in the nutrition space. We strive to educate and empower our clients in the foundations of health.
All of our Nutritionists and Naturopaths are degree qualified and certified. Here at The JCN Clinic we pride ourselves on the highest standard of care in our industry and are highly capable of assisting you with your health concerns. Be assured that no matter who you choose to see within our team that you will be in the very best of hands.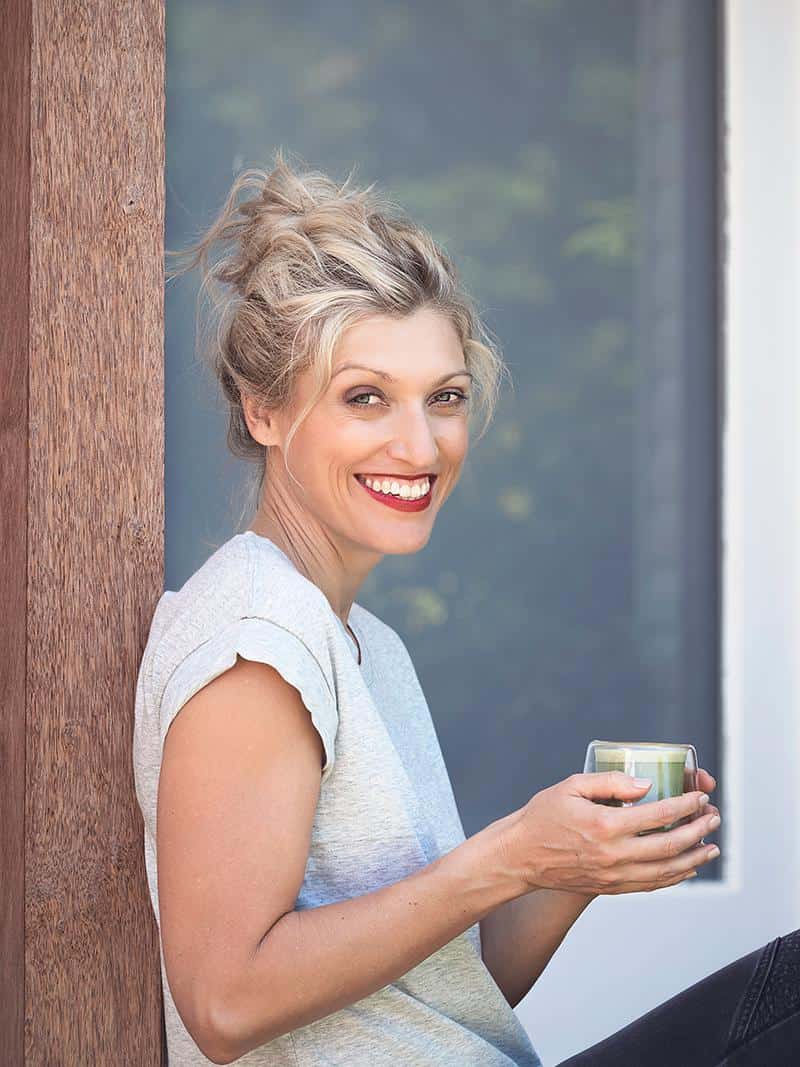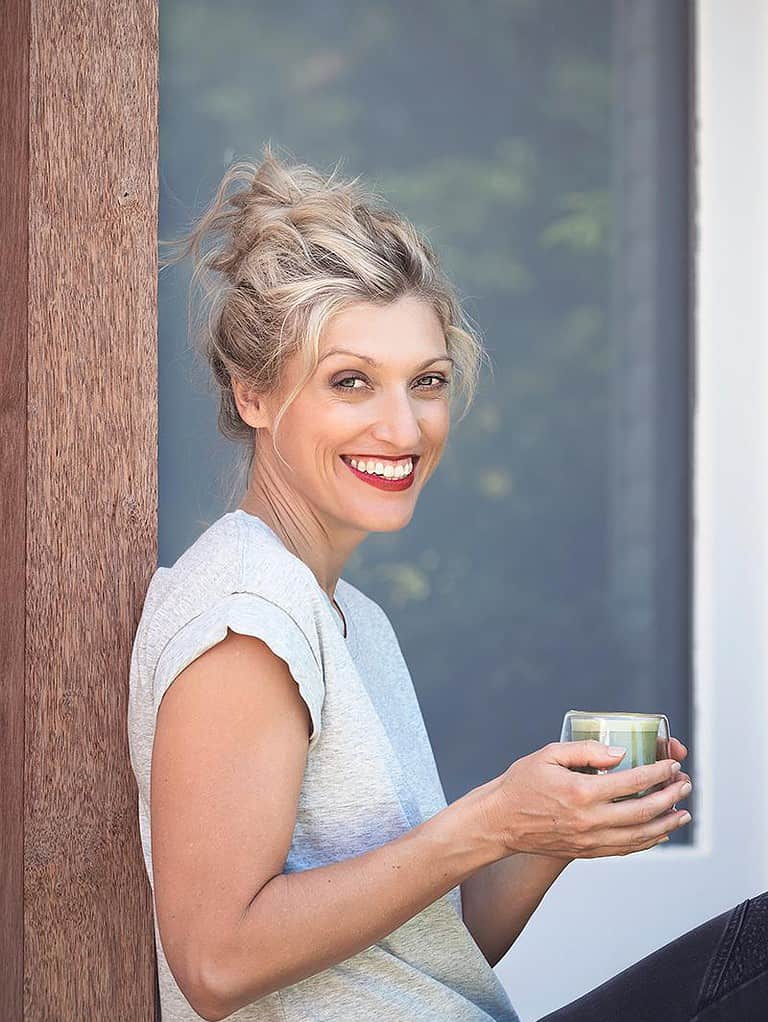 jessica cox
CEO, Clinical Nutritionist
Jessica Cox is the founder and business owner of the successful JCN Clinic based in Brisbane, Australia. Jessica is qualified practicing Clinical Nutritionist with a Bachelor Health Science (Nutrition). Jessica's degree qualifications are recognised by Australian Natural Therapists Association Ltd (ANTA). Jessica is also the published author of e.a.t cookbook and recipe developer. Jess holds over fifteen years of clinical experience with a focus on chronic digestive health and systemic inflammation.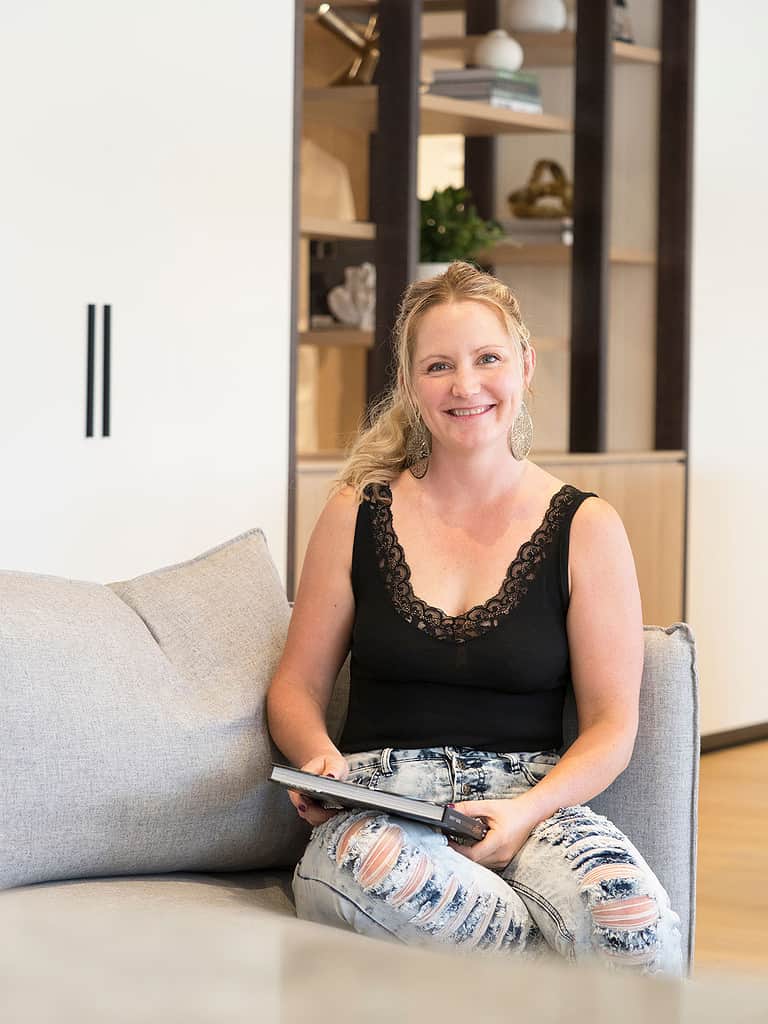 carissa mason
Senior Clinical Nutritionist
Nature-loving and country girl, Carissa Mason is an accredited and practicing Senior Clinical Nutritionist at The JCN Clinic with eight years clinical experience. Carissa holds a Bachelor Health Science (Nutrition). Carissa's main interests are chronic digestive health, hormones and genetics.
alexa tran
Clinical Nutritionist
Alexa Tran is a Clinical Nutritionist (BHSc Nutritional Medicine and Dietetics) whose aim is to help educate individuals on how they can take control of their own health using food and nutritional therapy. Alexa's main interests are holistic weight management and mental health symptoms related to chronic digestive and hormone health.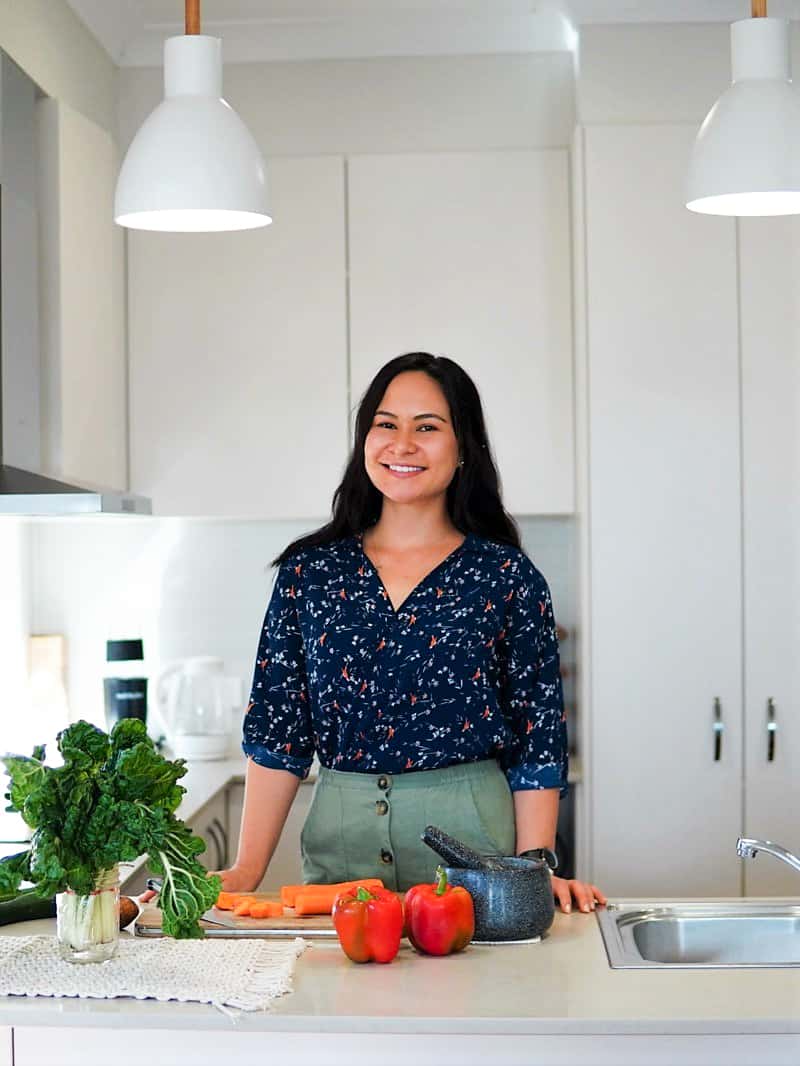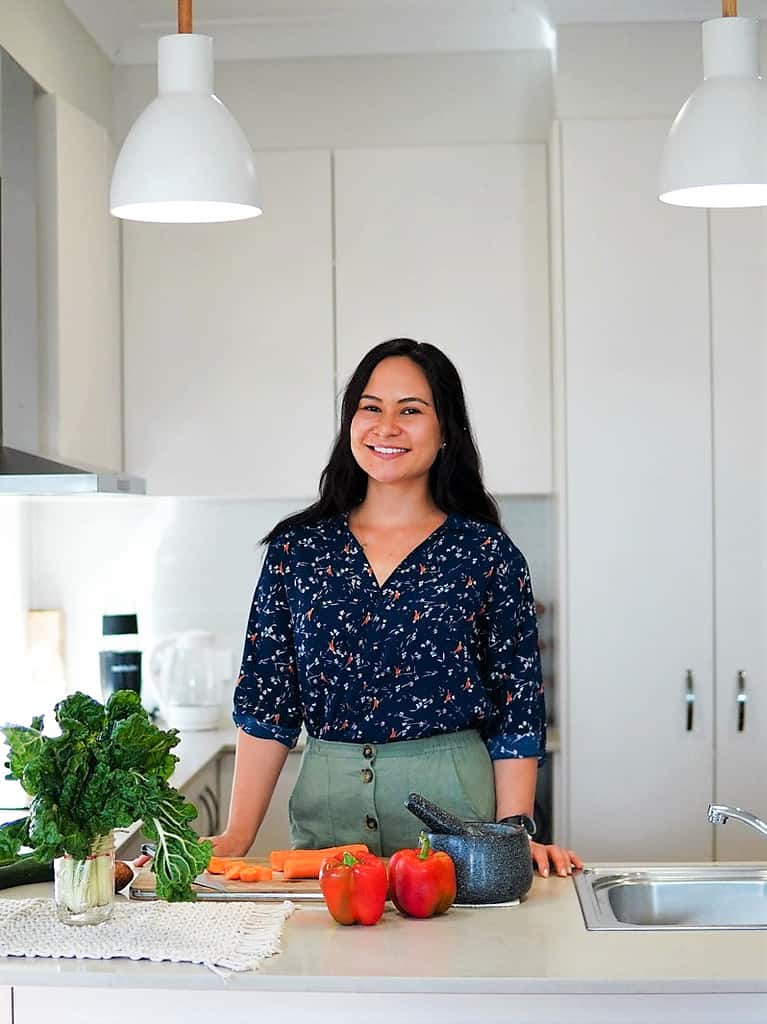 melanie fenwick
Clinical Nutritionist
Melanie Fenwick is a Clinical Nutritionist with a strong appreciation for holistic healthcare and what it can do for individuals with chronic conditions, often overlooked and left unaddressed. Melanie holds a Bachelor Health Science (Nutrition). Melanie's main interests are chronic digestive health, immune system support, and pain management.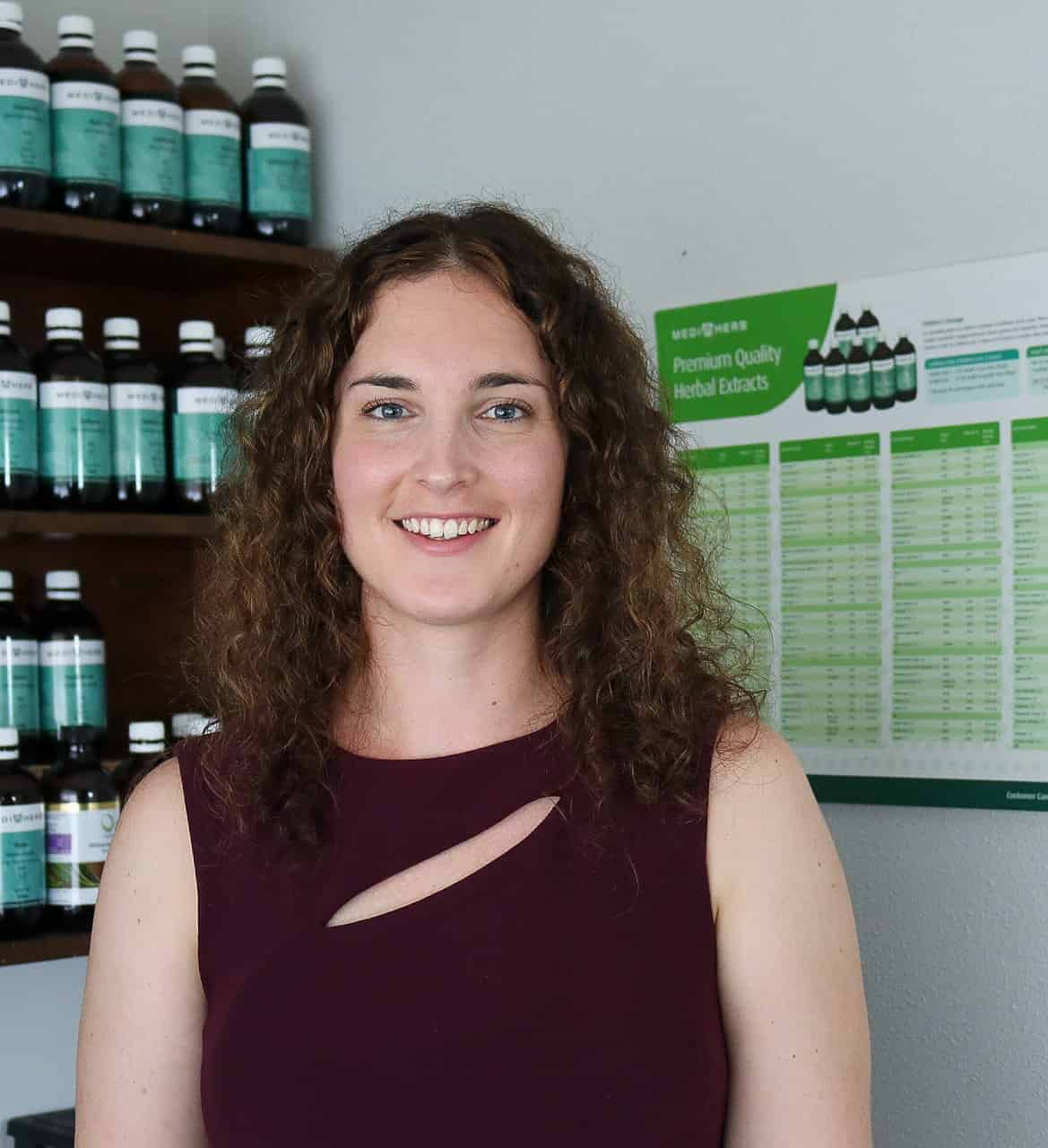 mickayla hosking
Clinical Naturopath & Herbalist
Mickayla Hosking is a Clinical Naturopath (BHSc Naturopathy) with a passion for women's health, fertility and chronic digestive issues. She believes in using food as medicine first and foremost, and creating healthy lifestyle changes so you can get back to feeling your best.
roshelle colegrove
Clinical Nutritionist & Naturopath
Roshelle is a Clinical Nutritionist and Naturopath with a passion for supporting individuals with chronic digestive conditions. Roshelle holds a BHSc Nutritional Medicine and Dietetics and BHSc Naturopathy. Roshelle's main interests are conditions associated with chronic digestive and mental health and their link to improving overall quality of life.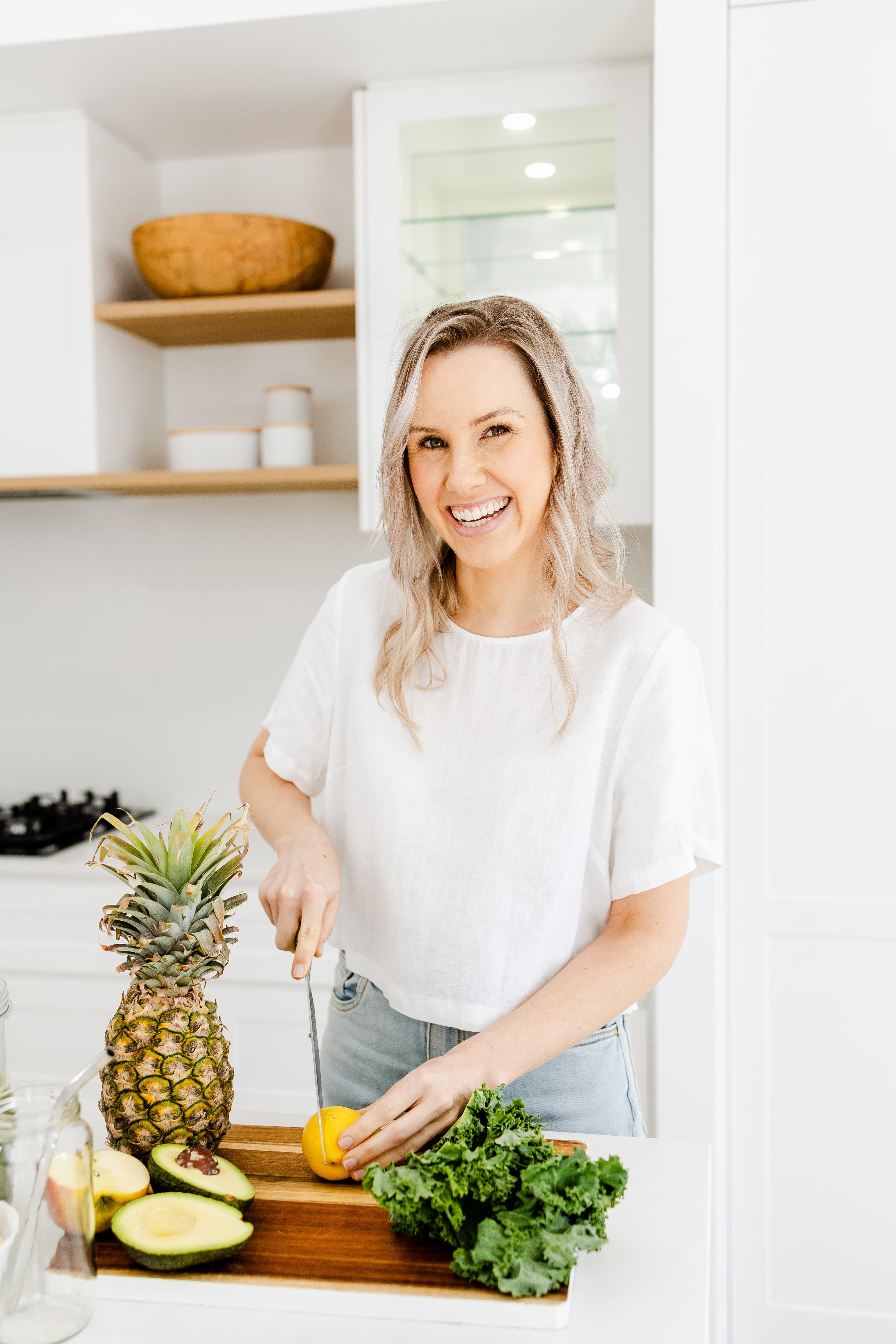 christine smith
Clinical Nutritionist
Christine Smith is an accredited and practicing Clinical Nutritionist at The JCN Clinic. Christine holds a Bachelor of Health Science in Nutritional and Dietetic Medicine and is a member of the Australian Natural Therapists Association Ltd (ANTA). Christine's primary areas of focus include chronic digestive health, chronic fatigue syndrome, weight management and menstrual health.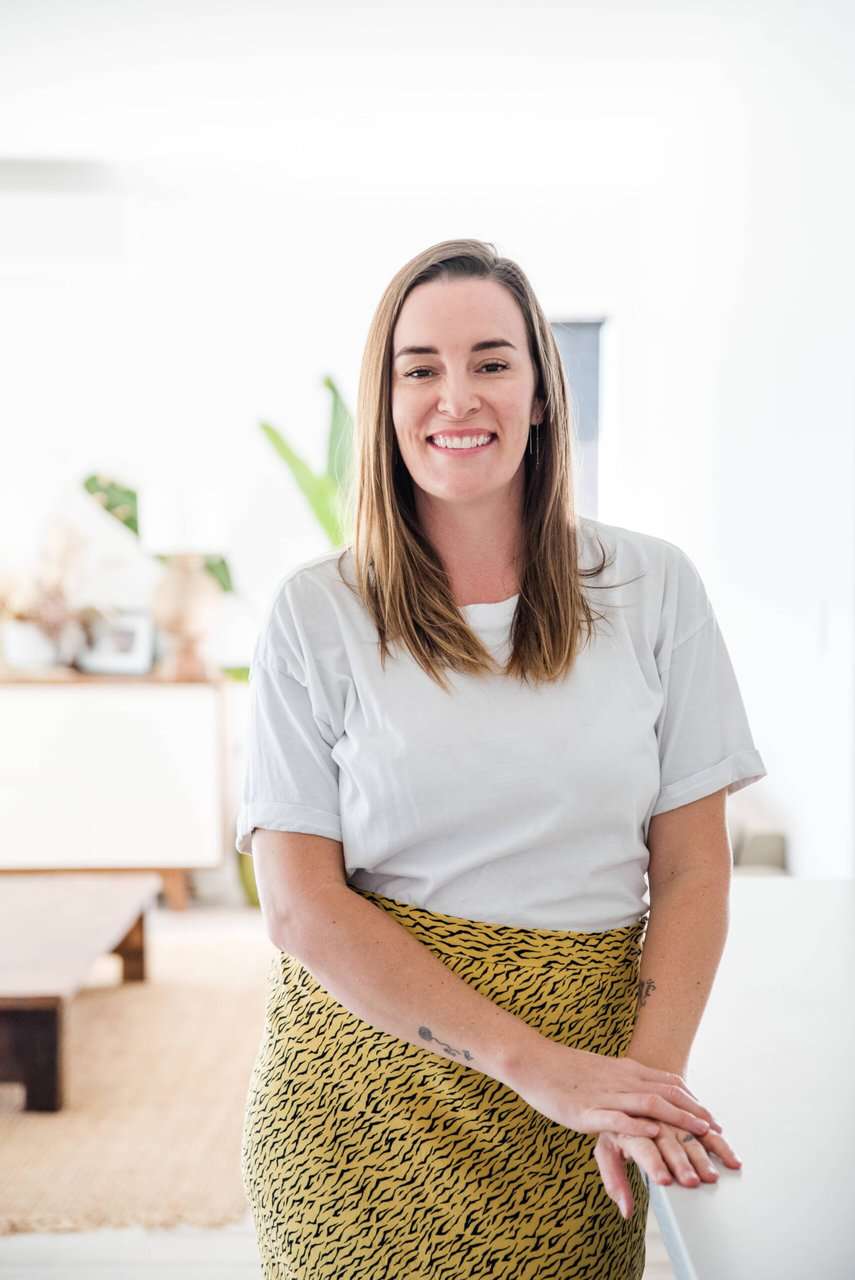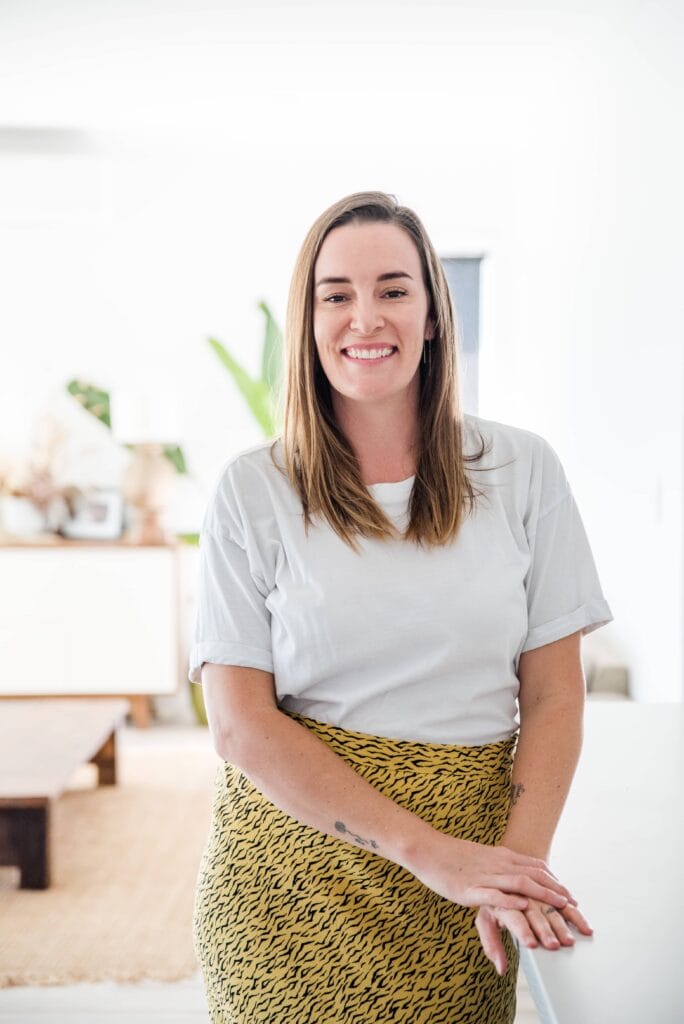 eloise hyne
Clinical Nutritionist
Eloise Hyne is a Clinical Nutritionist bringing 8 years of clinical experience The JCN Team. Eloise holds Advanced Diploma in Nutritional Medicine and is a member of Australian Traditional Medicine Society (ATMS). With a holistic and integrative approach to health where she utilises functional testing for accuracy alongside tailored meal planning and realistic treatment plans. Eloise's primary areas of focus include chronic digestive health, hormone health, children health, pre post natal and pregnancy.
---
the jcn clinic reception team
Get to know a little bit about our friendly team of receptionists at The JCN Clinic who are always available to help with any questions you may have, and of course guide you through your booking process.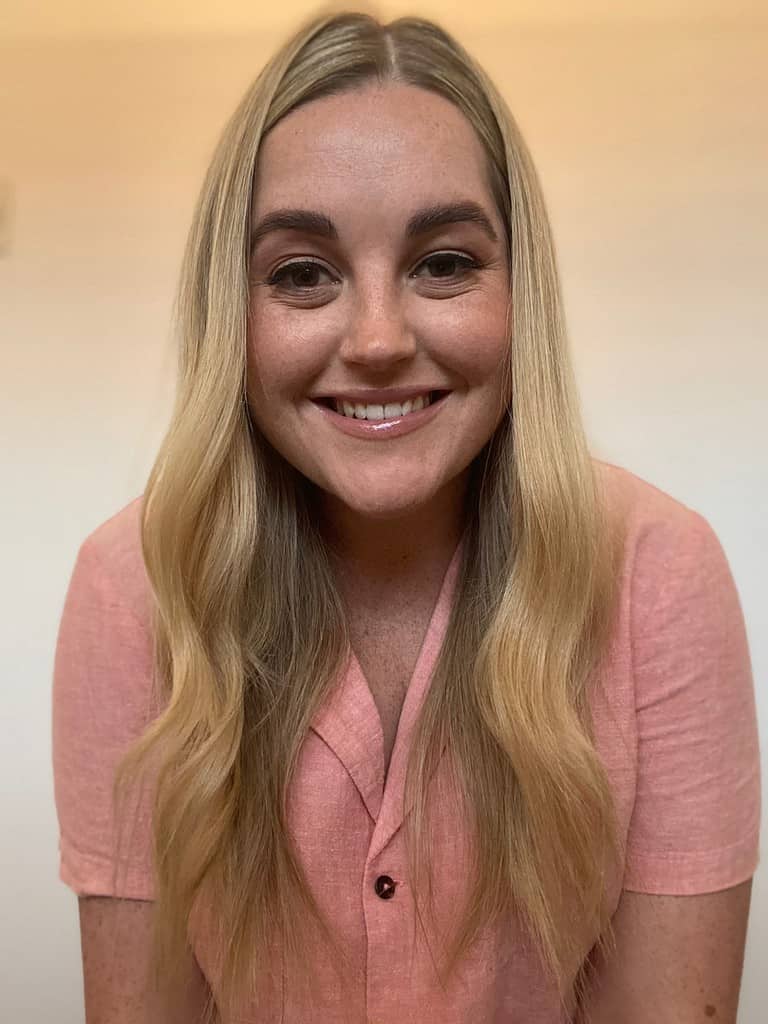 stephanie blakey
Receptionist
Stephanie is a reception and administrative professional with over 10 years of experience. She has worked across various industries, alongside a diverse range of professional groups, giving her the opportunity to perfect her skills as a professional administrator.
Stephanie's passion for travel led her to live in London and Toronto for over three years, enabling her to visit many amazing parts of the world and meet many incredible people along the way!
From a young age Stephanie has enjoyed an active lifestyle participating in many recreational sports. She still enjoys playing touch football and can find her most Friday nights tucked up on the couch watching the footy!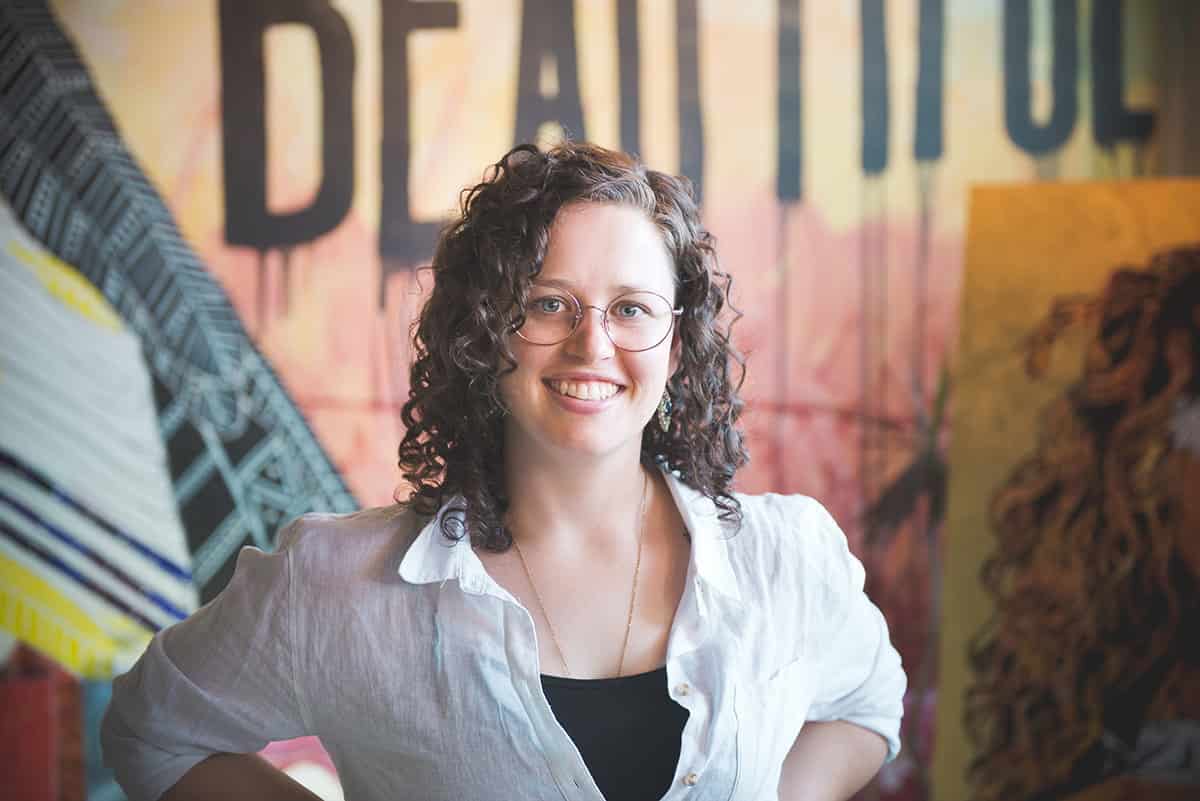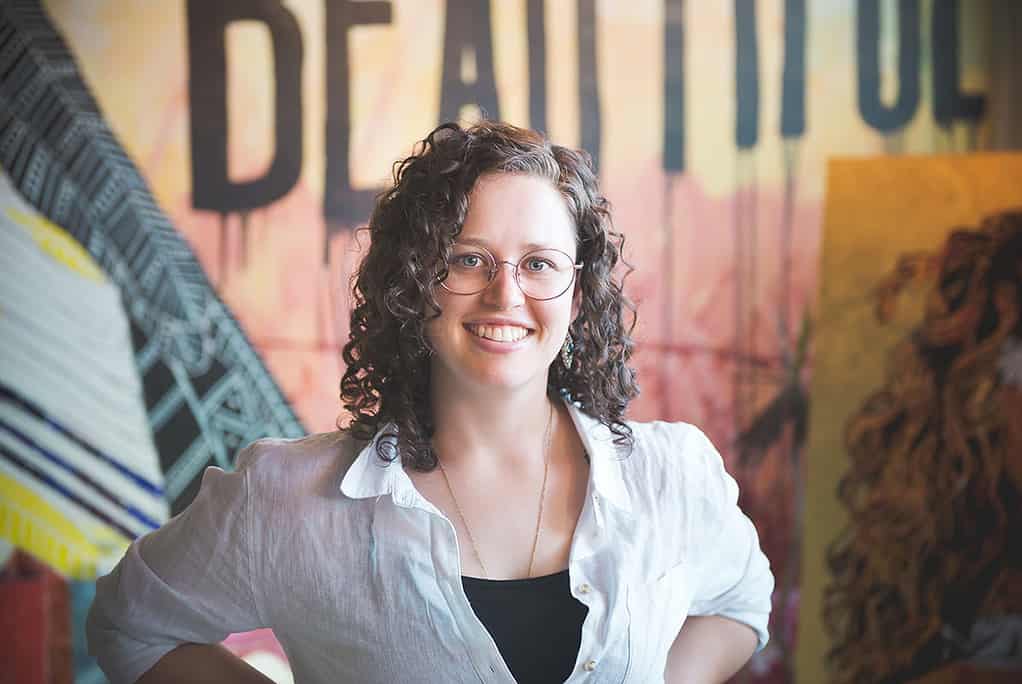 samantha covey
Reception Manager
Sam is a creative soul, currently studying a Bachelor of Health Science in Nutrition at Endeavour College of Natural Health, who comes with a background in photography and graphic design.She's always had a passion for food and cooking, and throughout her early 20's developed a keen interest in how food can impact your health. While she grew up on Brisbane's north-side, Sam had the opportunity to live in London a few years, allowing her to explore and photograph many of the beautiful cities around Europe!When Sam's not studying or cooking, you can usually find her in the garden, painting, or on one of the various hiking trails around Brisbane.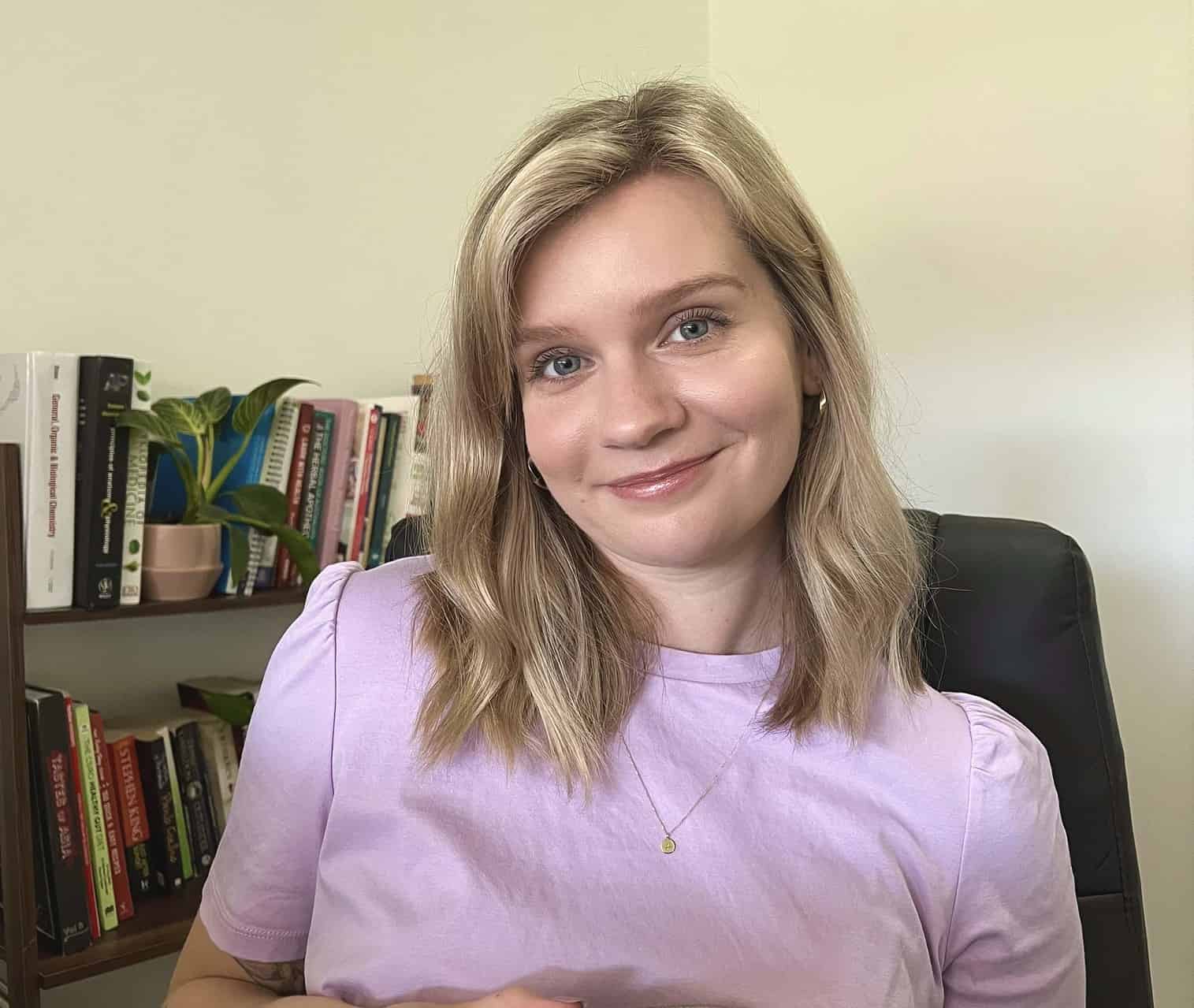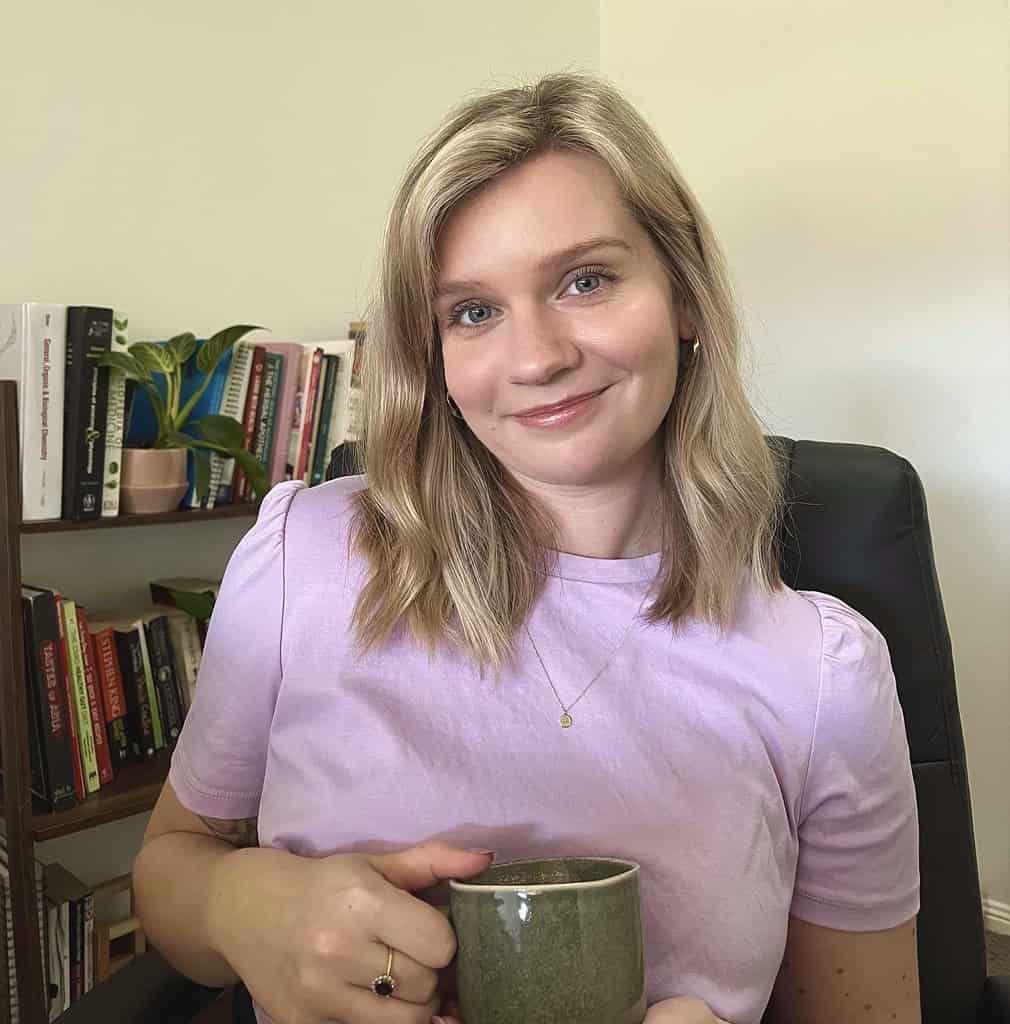 morgyn graham
Receptionist
Morgyn joins the reception team with 9+ years administration experience, and is currently studying her Bachelor of Health Science (Nutritional and Dietetic Medicine) with Endeavour Natural Health College. Morgyn has always been a foodie, passionate about all things food and cooking. Naturally curious, Morgyn's interest in nutrition came from a desire to better understand the impacts of food and diet on an individual's whole health, from a greater perspective than just weight management.
When not working or studying, most of Morgyn's time is occupied spending quality time with her little family. In her spare time, you'll find her cooking delicious treats, or digging out her sketch pad and getting a little creative.