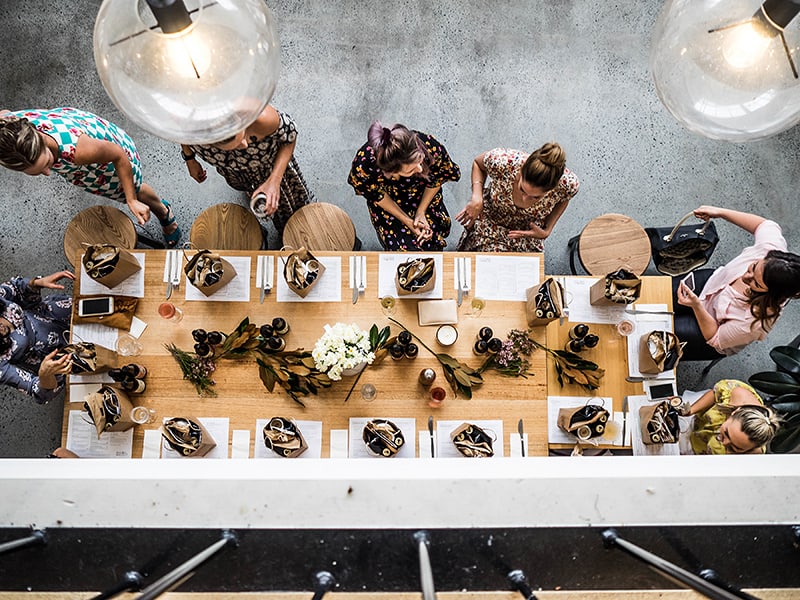 The JCN Clinic offers corporate seminars & JCN nutritional presentations for your work places based on a variety of key topics, with flexibility to cater for your personal workplace environment. Have a JCN Nutritionist or Naturopath present to you and your colleagues on key topics such as:
Sustain Energy Levels & Performance Output With Nutrition.
Nutrition & Mental Health – Combat Depression & Anxiety w Nutrition.
How to Nutritionally Re-Vamp Your Office Kitchen & Morning Teas.
How to Pack A Healthy Lunch Box & Make Smart Work Day Lunch Decisions.
Prep Like A Pro – How to Prep Your Meals For A Busy Work Week.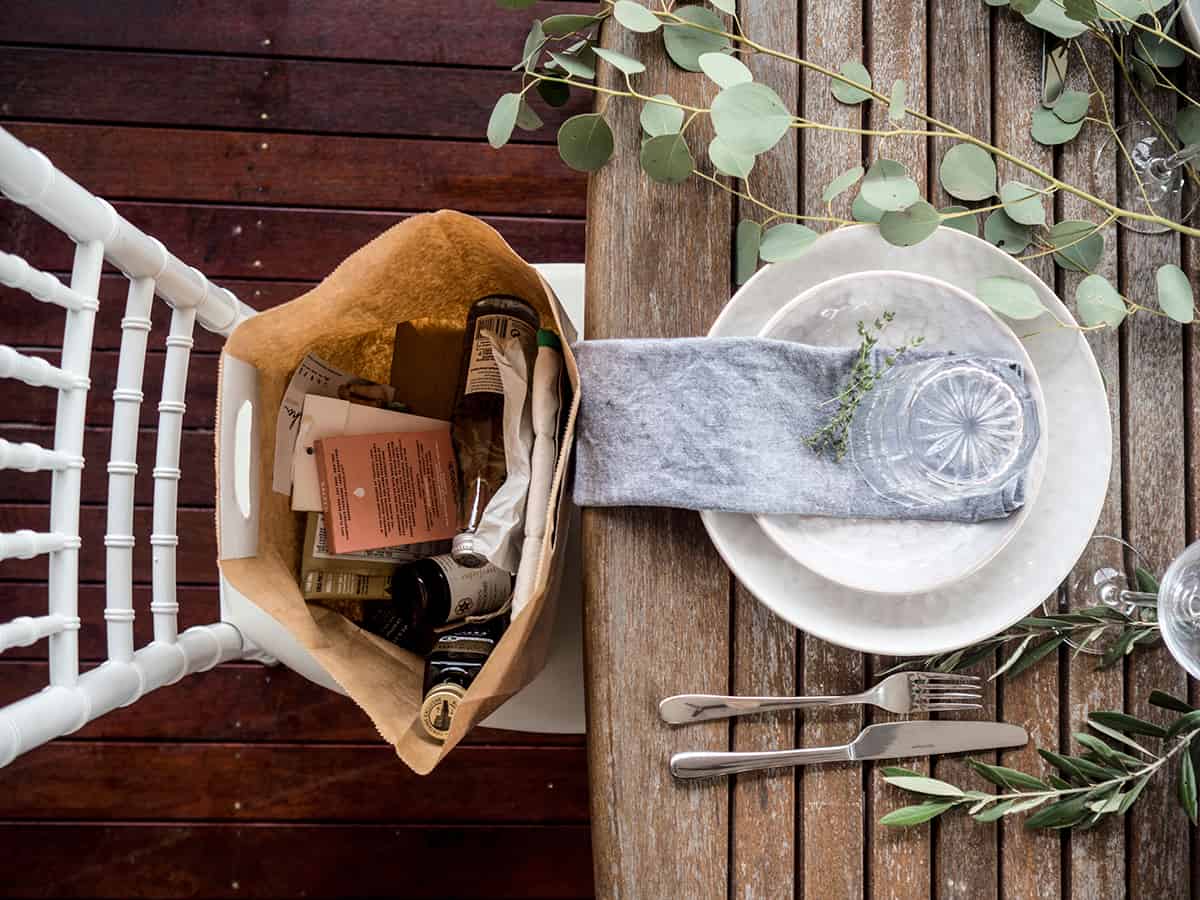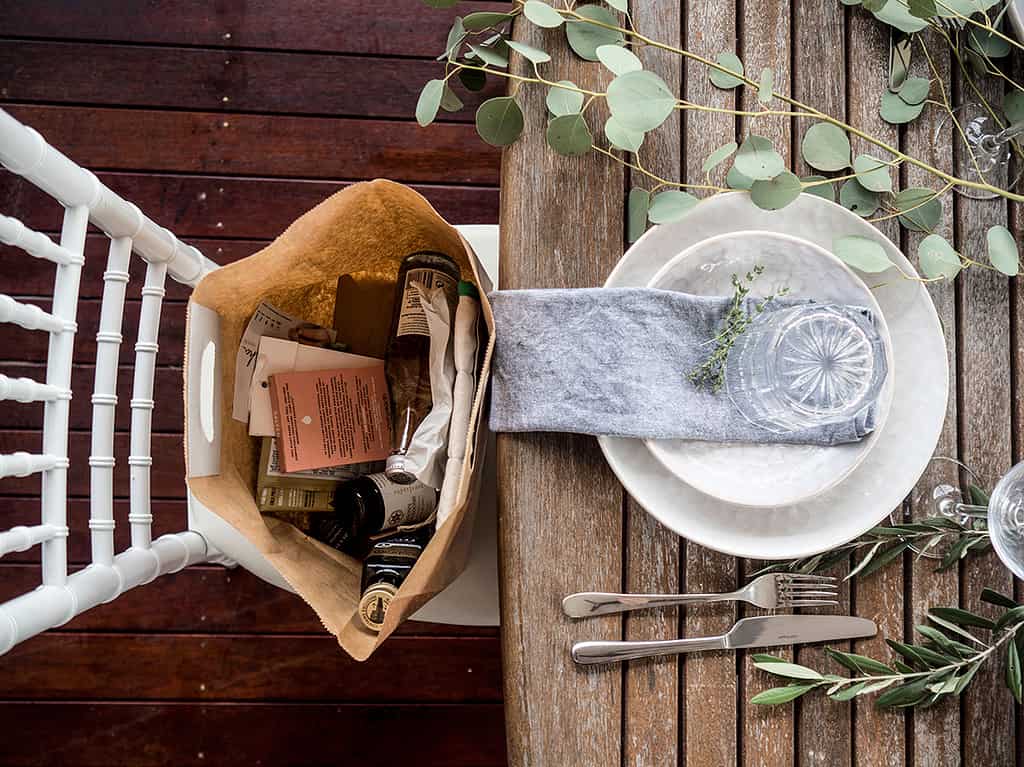 Our JCN Clinical Nutritionists can also present at your private or public events. We offer all types of options and are not limited to those listed below. Feel welcome to contact us with your ideas about what you would like the JCN Clinic to provide for your special event.
Some of our most popular presentations include:
How To Batch Cook For a Busy Week
How To Make Macrobalanced Meals
How To Make Healthy, Delicious & Mouth-watering Desserts
Healthy Snack Options For Sustained Energy
How To Build A Healthy Gut – Top Nutritional Tips & Gut Friendly Foods
Sustain Energy Levels & Performance With Nutrition
Nutrition & Mental Health – Combat Depression & Anxiety w Nutrition
All presentations can include live demonstrations of meal preparation, audience participation and of course enjoyment of delicious food on offer. This is a wonderful opportunity to have our JCN Nutritionists provide you with exclusive and tailored nutritional content. Please contact our friendly reception staff here for more information. 
Cost: POA