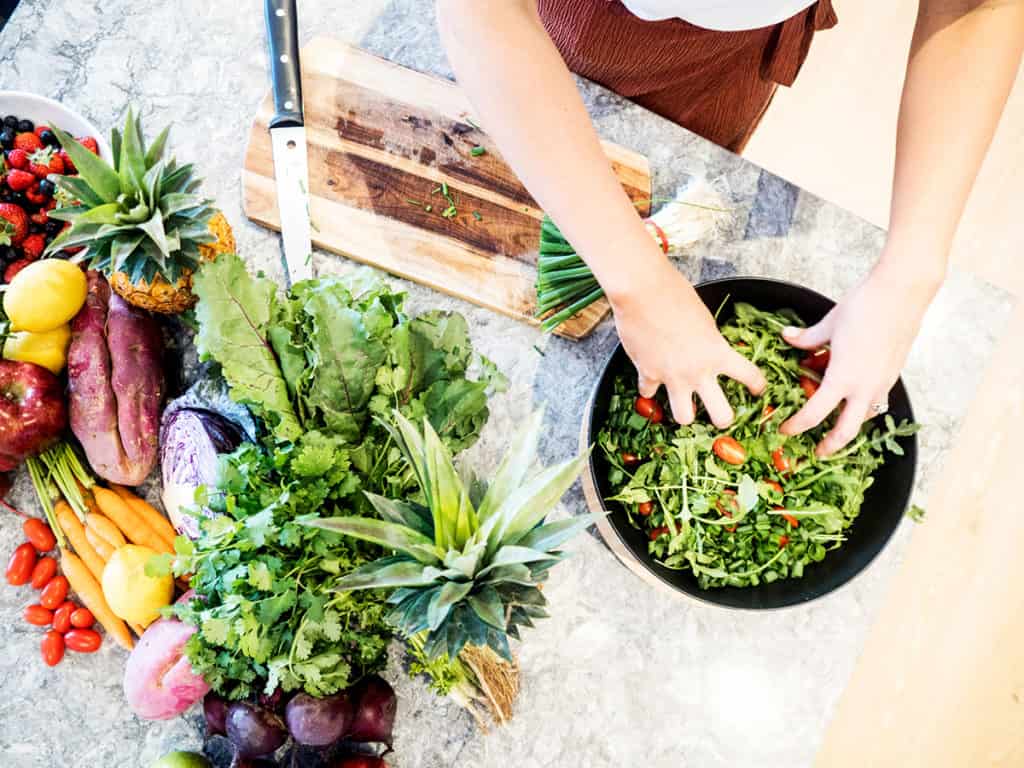 leading brisbane nutritionists – servicing chermside, brisbane and surrounding suburbs
Our JCN Clinic nutritionists are the leading Chermside nutritionist with our clinic location situated in Brisbane CBD.
The JCN Clinic nutritionists use the power of individualised and science-based therapeutic nutrition, alongside nutraceuticals so that our clients achieve optimal results.
Our nutritionists specialise in:
gut health, gut nutrition & digestive disorders, inclusive of SIBO, IBS, IBD
multiple food intolerances (inclusive of FODMAP, histamine, salicylates)
mental health (anxiety, depression)
hormone health (PCOS, endometriosis, fibroids, menopause, acne)
Immune/autoimmune irregularities (MCAS, arthritis, chronic fatigue, thyroid)
The JCN Clinic's skilled team of Brisbane nutritionists are passionate about the nutritional services the Clinic provides to the Chermside area and surrounds via online consultations and within our Brisbane located CBD Clinic.
Ask us about
Our clinical nutritionists are all degree qualified and hold Bachelors majoring in Health Science Nutrition or Naturopathy. We're members of the Australian Natural Therapies Association (ANTA), and are proudly accredited to offer you exceptional qualified care.
We consult from the JCN Clinic in Brisbane CBD, and also offer online nutritionist services over phone, Skype and Zoom consultations for local, national and international clients.
jessica cox nutritionist and the jcn clinic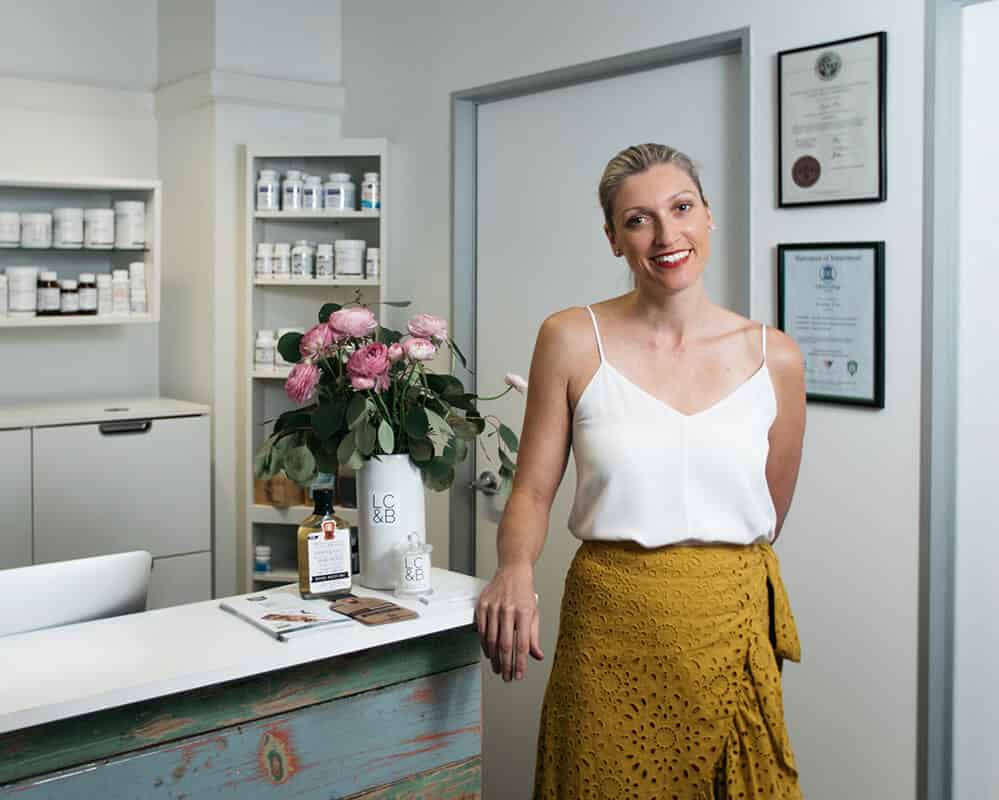 jessica cox, brisbane nutritionist
I'm, Jessica Cox, Brisbane nutritionist and the proud founder and director of The JCN Clinic located in Brisbane, Australia, author of e.a.t cookbook and co-host of The JCN Clinic Podcast Show.
I'm an accredited practicing nutritional practitioner with a Bachelor of Health Science (Nutrition) with over a decade of clinical experience. I have a passion for treating gut health conditions and related health issues, which has become my area of speciality and my true niche in the preventive health industry.
This passion has consequently become the ethos of The JCN Clinic. As a result The JCN Clinic has proudly built its name as an exceptional leader in the area of digestive health and wellness.
My desire to help others move through their gut health issues stems also from my love of cooking and recipe development, which enables me to share delicious, nourishing and gut friendly recipes.
My passion and knowledge in the space of macronutrient balanced, wholefood recipe development catering for those with digestive issues and intolerances has also seen me join forces with Rachael Finch as the resident Nutritionist for Body By Finch.
Jessica Cox (BHSc) The JCN Clinic Founder & Director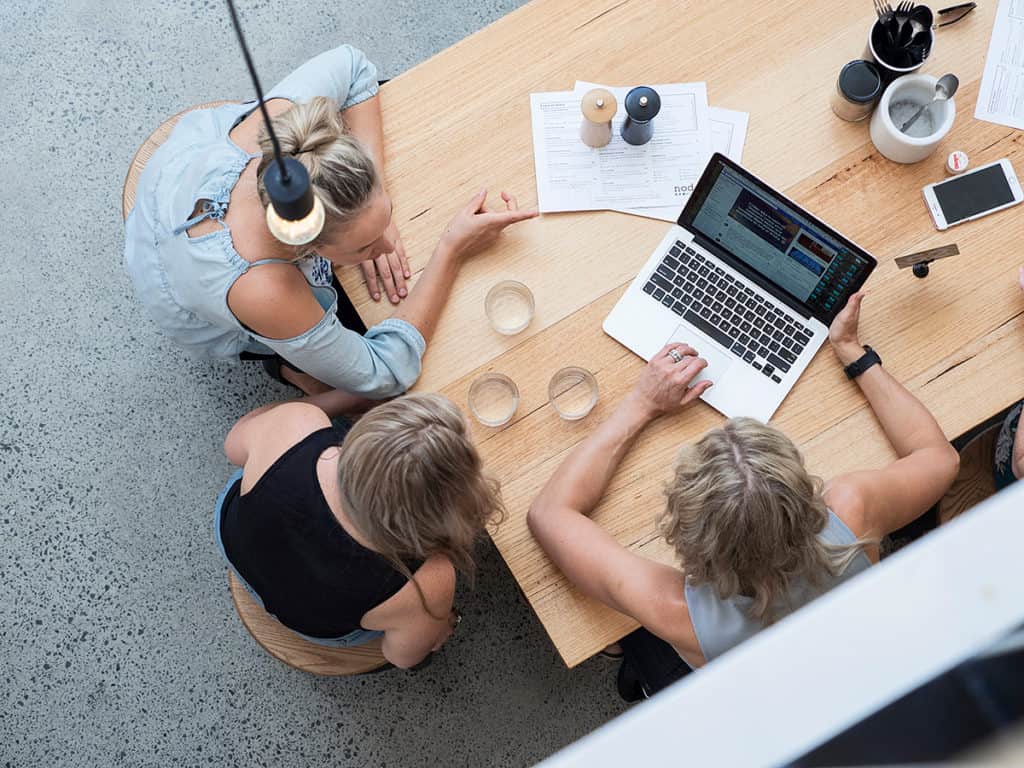 make an enquiry and get started