Here at The JCN Clinic we are super passionate about gut health. Why? Our digestive system is the epicentre of our health and wellbeing. In fact, scientific studies are continuing to reinforce the link between gut health and overall well-being. (1, 2, 3).
If our gut is not functioning properly we can experience significant distress throughout our body. This can manifest as a variety of signs and symptoms such as:
digestive disturbances
unexplained tiredness
inability to handle and/or manage the daily stressors of life
poor immune health
inflammatory conditions
hormones disruptions
---
gut health nutrition package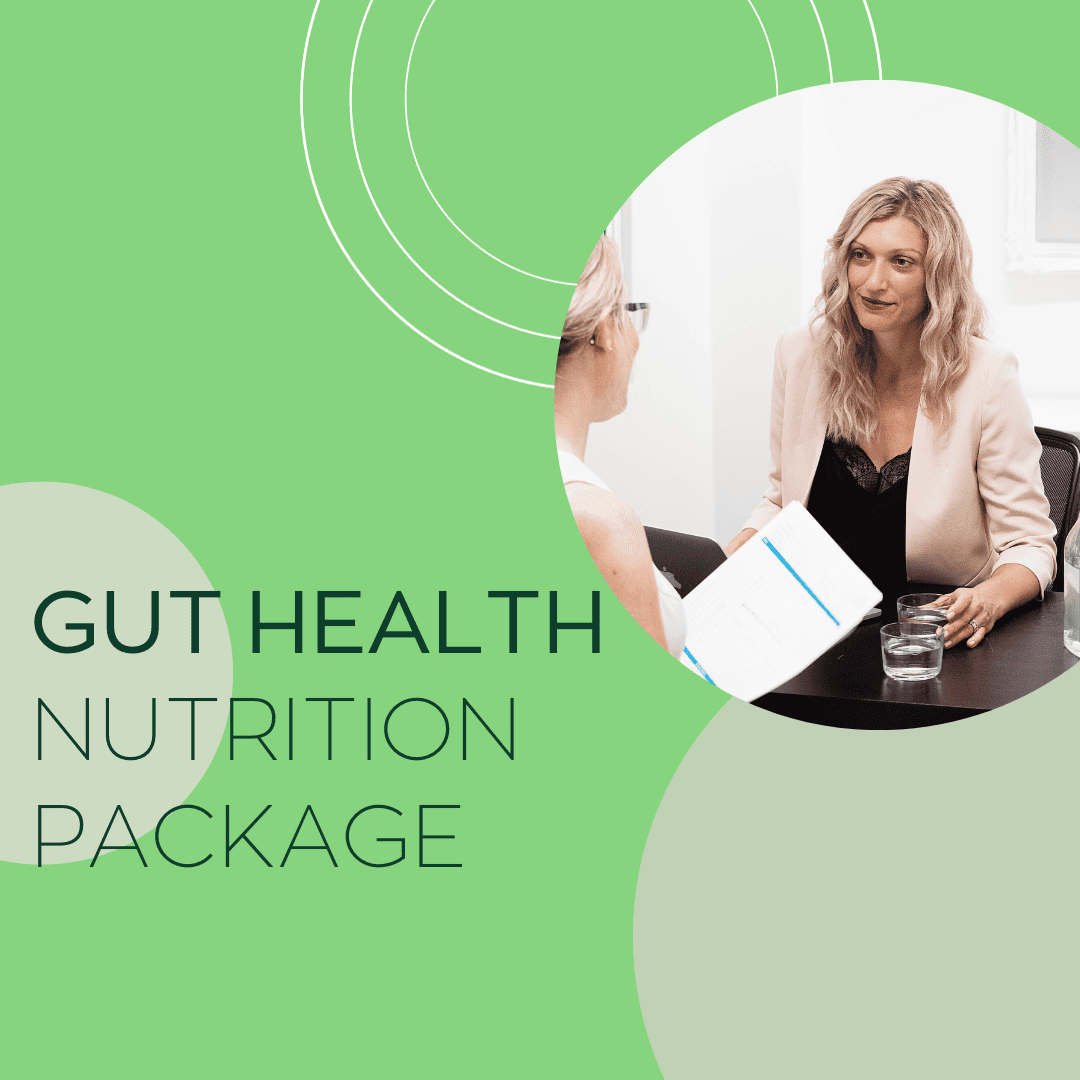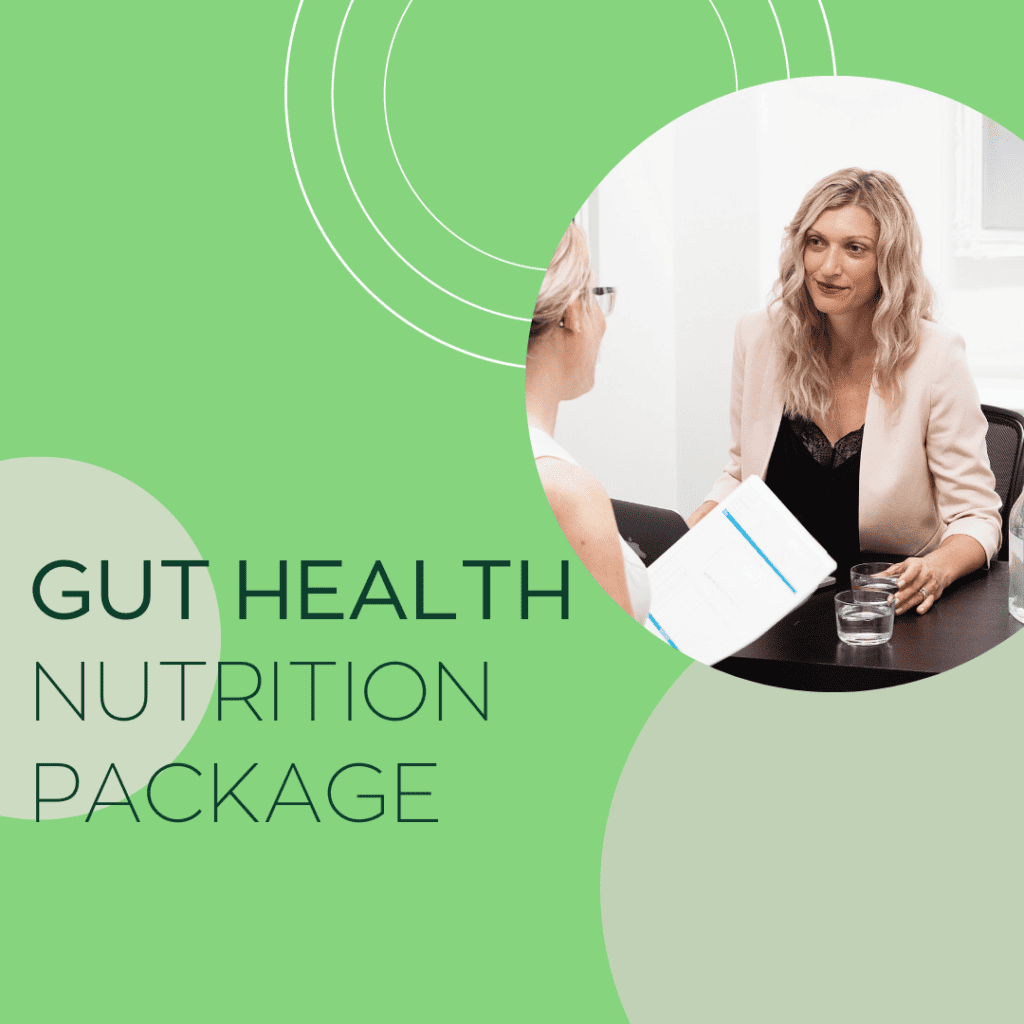 This package includes:
X1 1.5 hour Initial Consultation with our JCN Clinical Nutritionist & Naturopath including review of the most suitable gut based functional test option for you.
X1 60 minute Extended Follow Up Consultation to discuss your functional testing results.
X1 30 minute Follow Up Consultation
x1 Comprehensive Functional Stool Test (chosen specifically within your initial consultation to suit your health requirements) **additional cost
Cost:
$555.00**
**consultations only, excludes functional testing.
Note: Functional Testing will include x1 Microba Lab Cobiome Metagenomic Comprehensive Functional Stool Test ** please note this test is an additional cost of $529.00 paid directly to the lab. We do not mark up any functional tests passing on lab costs only.
**Usual total package $555.00 (paid on initial booking) plus $529.00 (paid at time of test order) equals $1084.00
NOW SAVE $160.00 Total Package Cost = $924.00*
*bookings & test orders made before January 9th 2024. Unique savings code provided by your practitioner in your initial consultation.
---
How does a nutritionist help with gut health
A clinical nutritionist can help with gut health issues due to their degree level training, experience with gut specific health complaints and up to date knowledge of gut health science.
Clinical nutritionists have experience with functional testing (microbiome stool testing, SIBO testing etc) and are well versed in deciphering test results and applying individualised treatment plans based on your clinical presentation and symptom picture.
A nutritionist can educate you on how your gut health is impacting your overall well-being and how individualised nutrition can be used to make a significant positive shift. This will be used to create tailored treatment and dietary plans catering to your specific needs.
how does this differ from your usual consultations at the jcn clinic?
The package is designed to run over 3 months offering clients with specific gut issues and interest in functional testing a discounted option to kick start their treatment process. The Gut Health Nutrition Package offers a truly comprehensive format, celebrating The JCN Clinic's passion for gut health and its centric connection to our overall well being.
The Gut Health Nutrition Package utilises the latest and most well researched testing methods to identify your personalised gut microbial footprint. This in turn helps us assess, guide and treat you based on your individual health requirements and needs. Thanks to the latest in gut based functional testing combined with JCN practitioner support, guidance and treatment plans we can aid you towards getting your gut health sorted!
why should I do a gut microbiome test?
Information about the systemic effects of the microbiota is now flooding the mainstream media day to day with more research and links to overall health. At The JCN Clinic, we have always prioritised gut health as the underpinning of wellness; therefore it is integral to us to offer a package that gets you as excited about a gut health as we continue to be.
A comprehensive stool test that breaks down your individual microbial foot print is an invaluable window into your gut function. This is often an essential tool for your practitioner to guide you through a treatment plan of individualised gut care. The most common symptoms seen with a dysfunctional gut are:
IBS symptoms such as bloating, gas, constipation, diarrhoea, reflux and heartburn.
Poor energy and fatigue.
Frequent colds, flus and immune issues.
Joint inflammation and systemic fluid retention.
Poor skin integrity, acne, psoriasis and eczema.
Brain fog, poor concentration and frequent headaches.
bookings
To make a booking, simply visit the JCN online booking system here and choose a time suitable for your Initial Consultation with Roshelle Colegrove.
Alternately, feel welcome to pop us an email at reception@jessicacox.com.au or contact us here with any questions, or to make a booking via email.
Nutritional consultations are covered by a variety of health funds, so please check with your insurer to see if you are eligible.
faqs