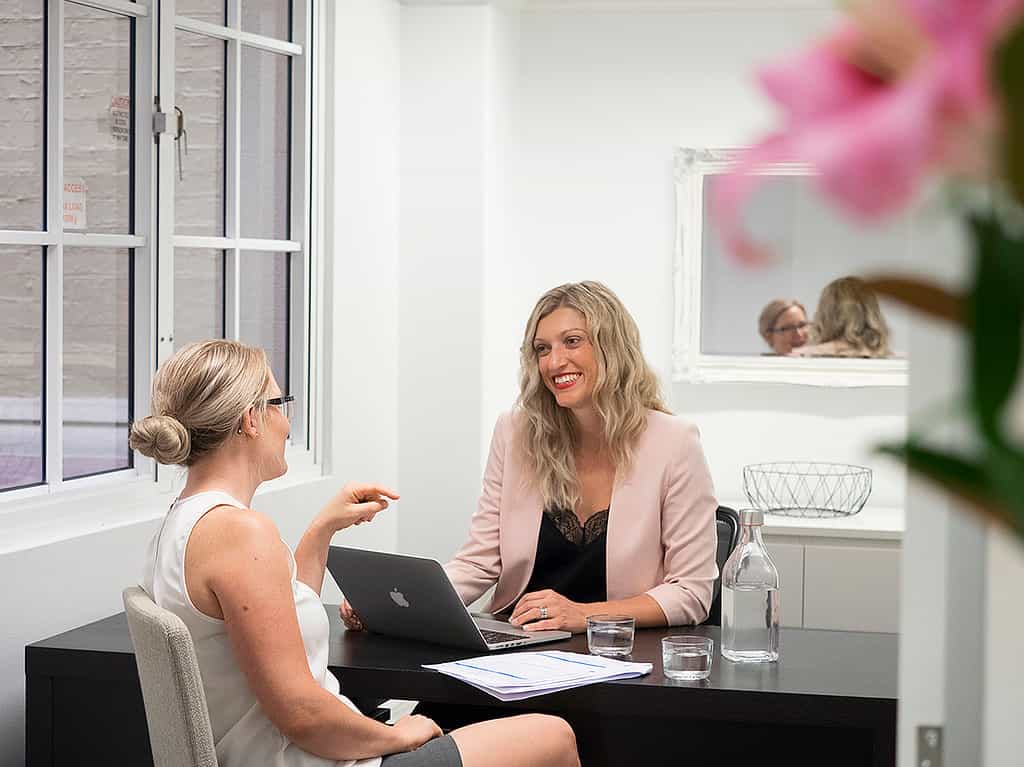 Welcome to The JCN Clinic! Here at JCN Clinic our number one focus is seeing you gain the support, empowerment and knowledge you need to improve your health through a wholefood nutritional approach. At the core of our ethos is teaching you how to eat in a balanced and individualised way to suit your body and lifestyle needs. The JCN Clinic treats all facets of health conditions, though specialises with digestive disorders and gastrointestinal health.
The JCN Clinic is located in the heart of Brisbane within the bustling Queen Street Mall. Of course, we reach far greater than this offering phone and skype consultations nationally and internationally. No place is to far when it comes to helping you gain a greater quality of health!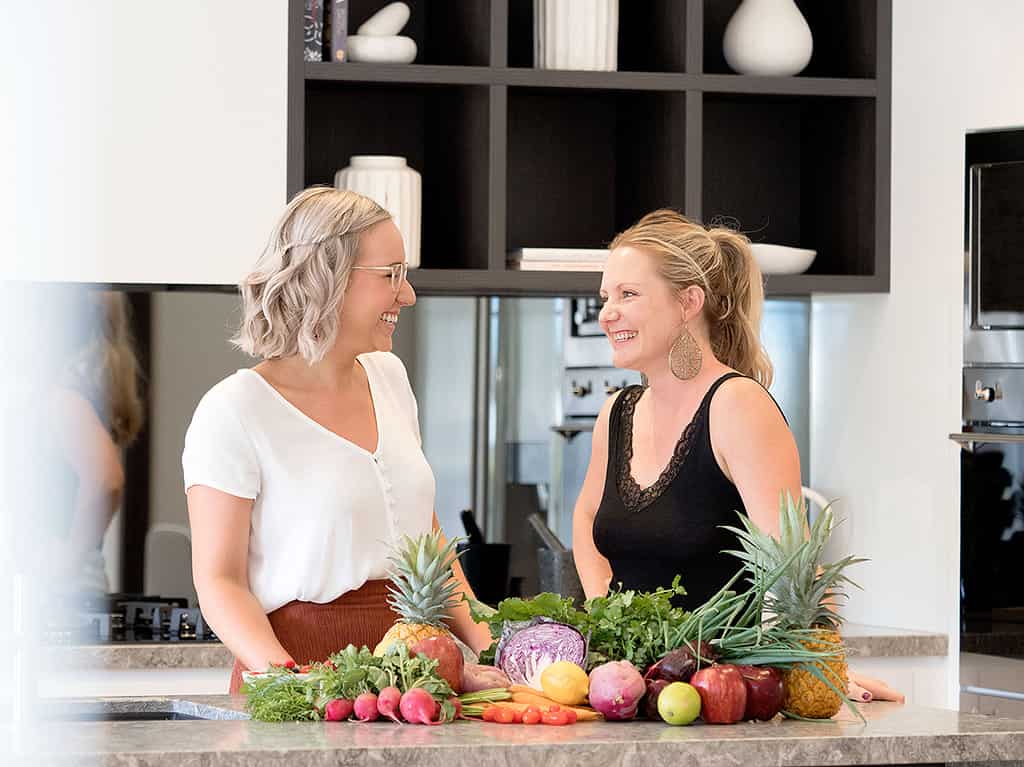 the jcn clinic team
Our team of nutritionists here at The JCN Clinic includes founder and director Jessica Cox, along with qualified Nutritionists Carissa Mason, Emma Morris, Paige Redford and Alana Krahe working under the JCN model, which has proven to be extremely successful over Jessica's years of practice. As Nutritionists, The JCN Clinic's focus is utilising the power of individualised and therapeutic nutrition alongside nutraceuticals where needed to ensure our clients achieve optimal results. A JCN Nutritionist's primary focus is to educate our clients, therefore ensuring they hold the knowledge and tools long term to maintain health and vitality.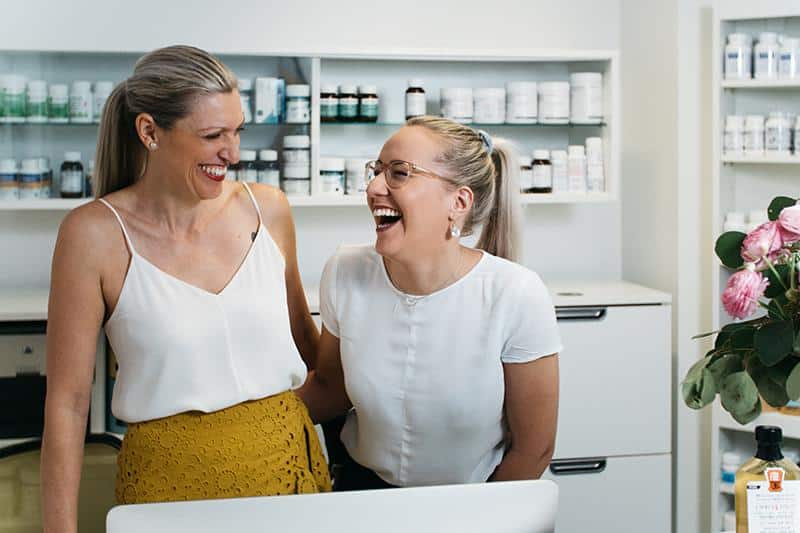 The JCN Clinic provides comprehensive 90 minute initial consultations and a selection of follow up consultations options, alongside packages aimed at a variety of common health concerns enabling our Nutritionists to offer their expertise within niche areas of the nutrition space. You can find out more about the consultation process here. The clinic is open from Monday through to Friday, 830am till 5pm, with later evening appointments available Fridays, along with 9am till 2pm on Saturdays with Skype and Phone consultations available within these hours. National and international clients are welcome.
If you would like to make a nutritional consultation appointment or have an enquiry please email us on reception@jessicacox.com.au or contact us here.
We look forward to hearing from you soon!