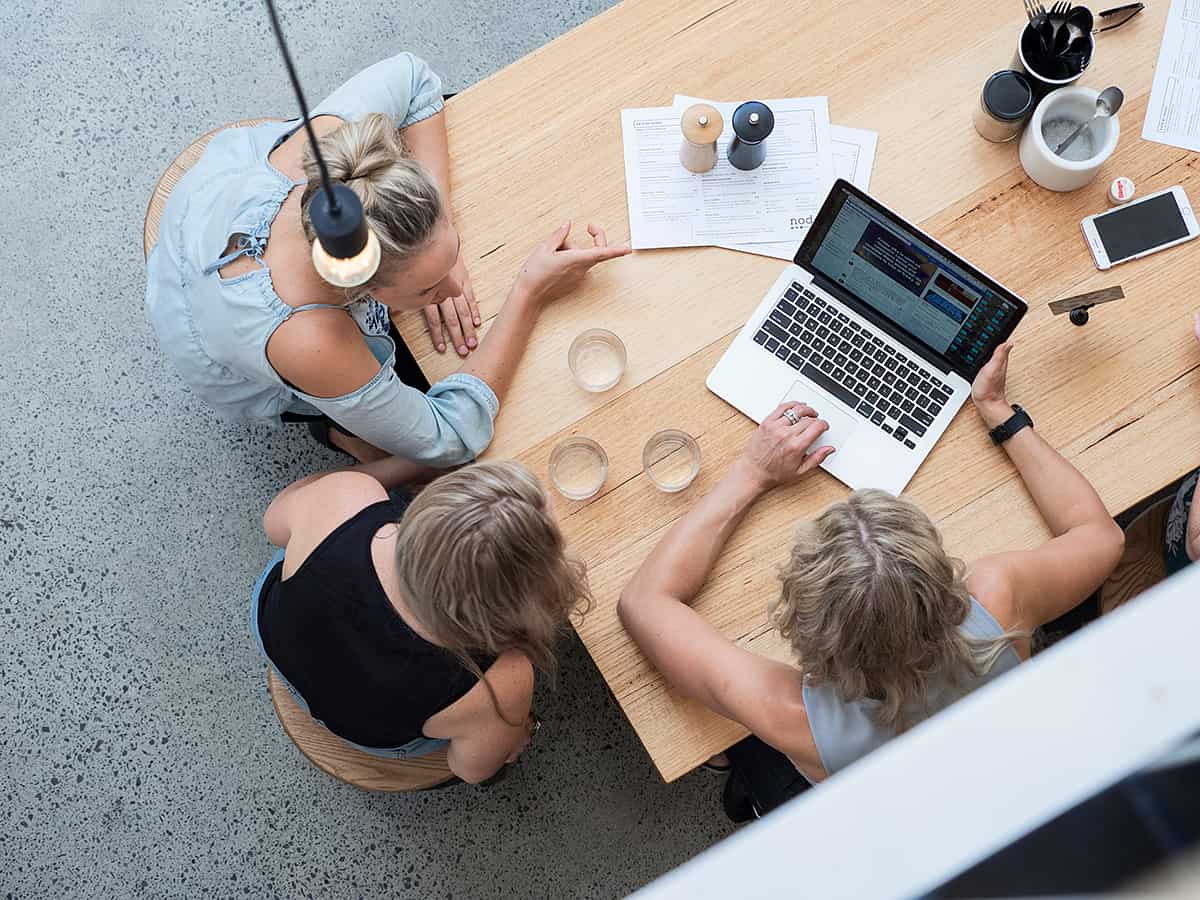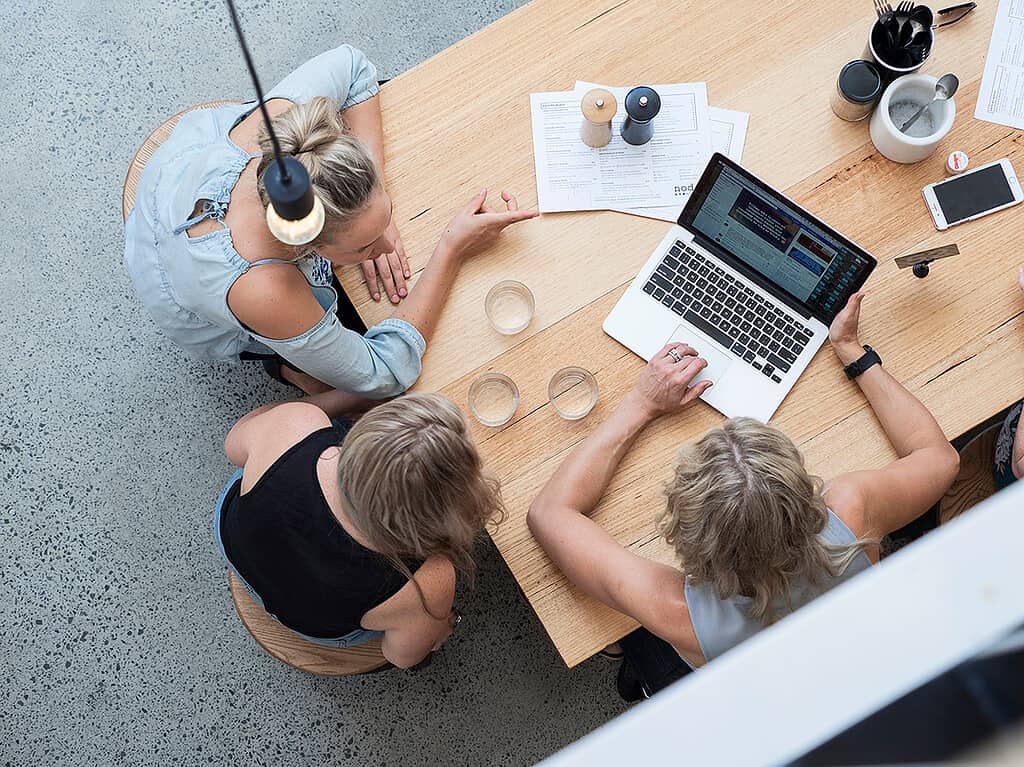 The JCN Clinic's skilled team of accredited clinical Nutritionists and Naturopaths are passionate about the services they provide. It is imperative to our JCN Nutritionists that following every nutrition consultation our client's can implement any changes with ease.
Our level of service and commitment to our clients at The JCN Clinic is of exceptional standard. Your consultation will be highly comprehensive and you will receive above industry standard dietary recommendations. Our clinical practitioners will create your individualised treatment based off your assessment following your consultation.
The JCN Clinic is located in the heart of Brisbane within the bustling Queen Street Mall. We reach far greater than this offering telehealth and phone consultations nationally and internationally with our Clinical Nutritionists & Naturopaths. No place is too far when it comes to helping you gain better health.
initial nutritionist consultations
Includes:
90 minute session including a full health history and detailed dietary assessment.
Dietary evaluation and re modelling for your individualised nutritional plan.
Recommendation where necessary for nutritional supplementation.
Analysis and requests for further testing inclusive of general pathology and/or functional testing.
Cost:
| | |
| --- | --- |
| Jessica Cox | $295.00 |
| Carissa Mason | $275.00 |
| Roshelle Colegrove | $265.00 |
| Alexa Tran | $265.00 |
| Melanie Fenwick | $265.00 |
| Mickayla Hosking (Naturopath) on maternity leave from 24th August | $265.00 |
| Christine Smith | $265.00 |
| Eloise Hyne | $265.00 |
All consultations include GST
We kindly require pre-payment of all Initial Consultations 7 days prior to your booking at the latest.
follow up nutritionist consultations
Includes:
30 – 60 minute assessment of your progress and strategic adjustments of your treatment/dietary plan as required
Review test results and implement required treatment protocols
Continued introduction of new food ideas to keep your dietary intake exciting and interesting
Provision of a vital checkpoint for accountability
Continued education regarding the best nutritional choices for your needs, building a foundation of knowledge for your long term use.
Follow up consultations at The JCN Clinic are usually suggested within 3 -4 weeks after your initial consultation. We then like to see you every month for sessions as required, depending on your needs and goals.
We generally find 30 minutes is sufficient for Follow Up Consultations, however Extended Follow Up Consultations are required for the discussion of test results and existing clients who have not had an appointment in 3 or more months.
Cost:
| | | | |
| --- | --- | --- | --- |
| Practitioner | Extended Follow Up (Test Results) (60 min) | Extended Follow Up (45 – 60 min) | Follow Up (30 min) |
| Jessica Cox | $175.00 | $175.00 | $135.00 |
| Carissa Mason | $175.00 | $155.00 | $135.00 |
| Roshelle Colegrove | $175.00 | $155.00 | $135.00 |
| Alexa Tran | $165.00 | $150.00 | $120.00 |
| Melanie Fenwick | $165.00 | $150.00 | $120.00 |
| Mickayla Hosking | $165.00 | $150.00 | $120.00 |
| Christine Smith | $165.00 | $150.00 | $120.00 |
| Eloise Hyne | $165.00 | $150.00 | $120.00 |
All consultations include GST
Why wait to make a change! We also offer our JCN Real Food Reset as a kickstarter for those looking to change up their diet prior to their consultation with their Clinical Nutritionist. The Real Food Reset is a 2-week plan designed to fuel your body with whole foods, create a nourishing foundation and begin to gain practice and knowledge in regard to composing a balanced meal plan.
---
payment details
Any online, over the phone or credit card payments made in clinic incur a 2% surcharge (3% internationally) passed on from the specific financial institution. Direct deposits not accepted.
Senior discounts & bookings for Minors:
10% seniors discounts available (consultations only).
Any minor under the age of 18 years old must be accompanied by an adult (parent or guardian) within the consultation, both in clinic and via tele-health.
Strict Cancellation Policy
We value your time and ours at The JCN Clinic, which is why we hold a strict and fair cancellation policy.
Therefore, to secure your booking and to abide by our cancellation policy, we require your credit card details to keep on our secure booking system. Our friendly reception team will be in contact with you after making your appointment to secure these details. Our Cancellation Policy requires:
7 days notice prior to your initial consultation
24 hour notice prior to all follow up appointments
Our cancellation policy is 50% of the consultation cost charge. Emergencies and ill-health exempt.
We have considerable wait lists for clients, so rescheduled or cancelled appointments with warning means we can offer your time slot to someone else in need.