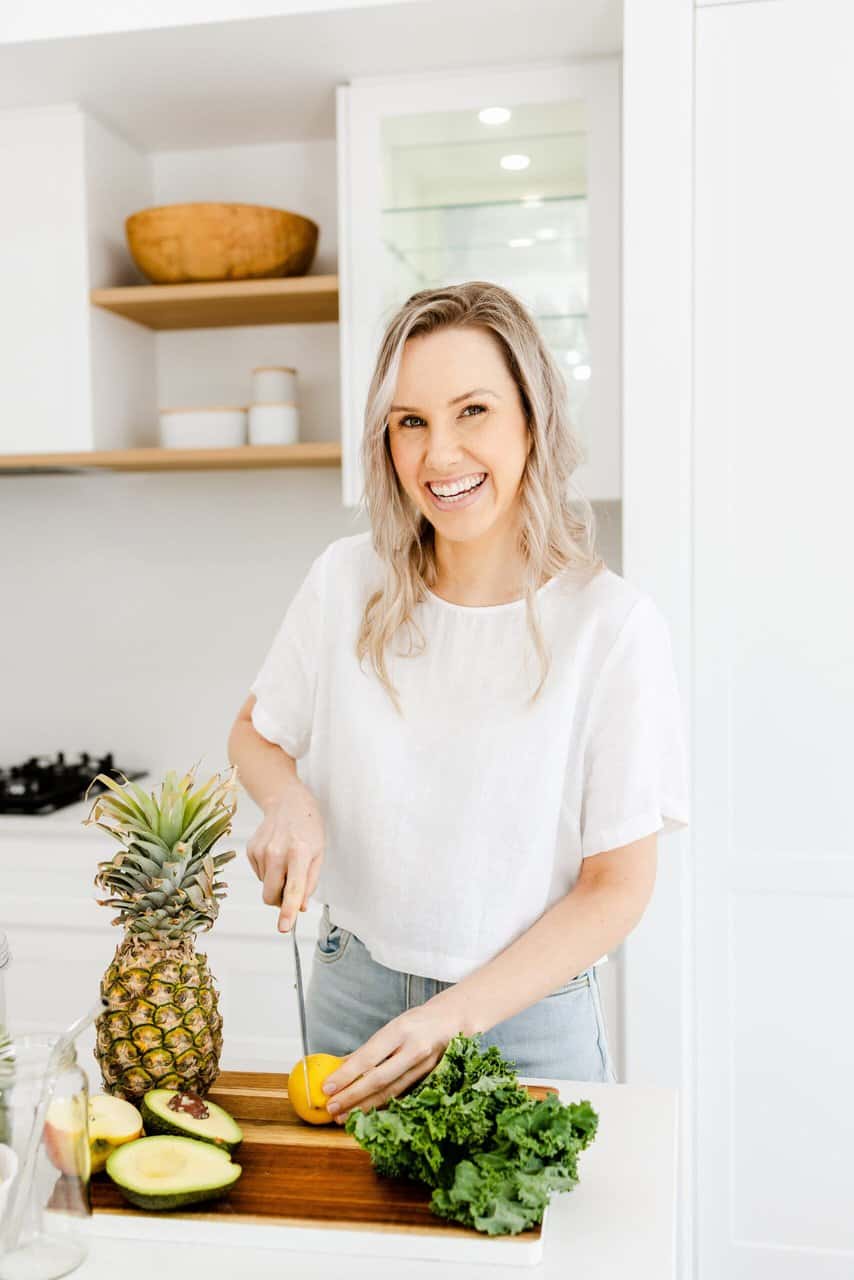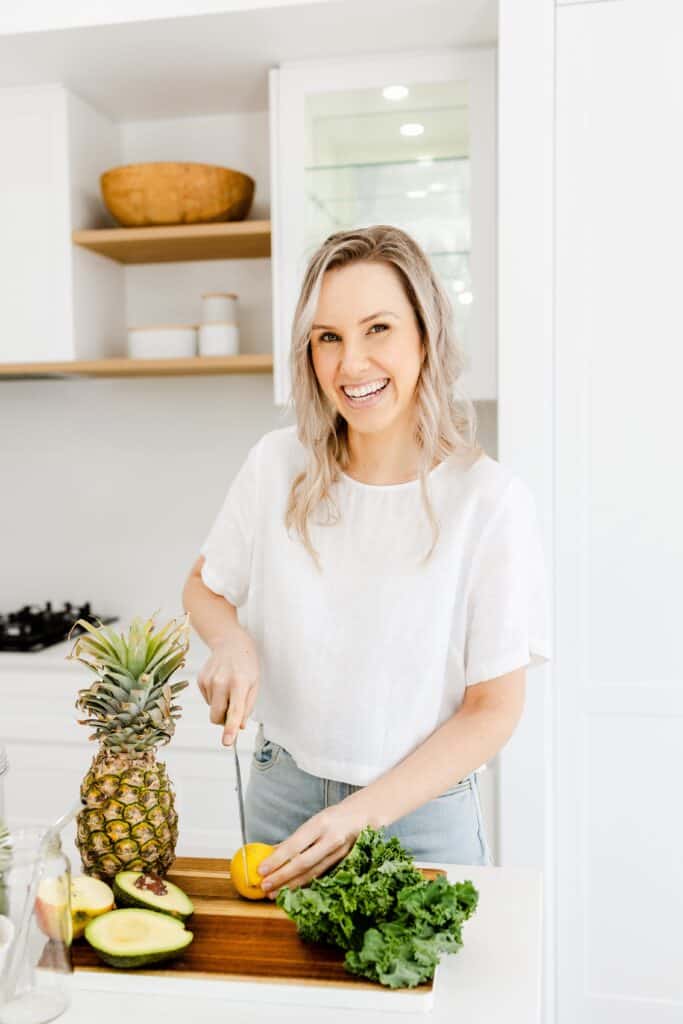 Christine Smith is an accredited and practicing Clinical Nutritionist at The JCN Clinic. Christine holds a Bachelor of Health Science in Nutritional and Dietetic Medicine and is a member of the Australian Natural Therapists Association Ltd (ANTA). Christine's primary areas of focus include chronic digestive health, chronic fatigue syndrome, weight management and menstrual health.
Christine has a keen interest in helping clients uncover the root cause of long-standing health concerns and creating a comprehensive yet achievable approach to treatment. This often includes assessing aspects that extend beyond dietary behaviours to inform both investigative measures and treatment recommendations. Christine understands the profound impact factors such as stress management, mental health, relationships, and various other lifestyle factors, have on one's nutritional status and overall health. Therefore, when working with Christine, treatment will typically be integrative in nature, utilising both evidenced-based practice and client led recommendations.
Outside of practice, Christine is never far from the beach and loves spending time in nature. She also enjoys yoga and catching up with family and friends over brunch.
Christine's key areas of interests of clinical nutrition are:
chronic digestive health
Chronic fatigue syndrome
Weight management (both weight gain and weight loss concerns)
menstrual health