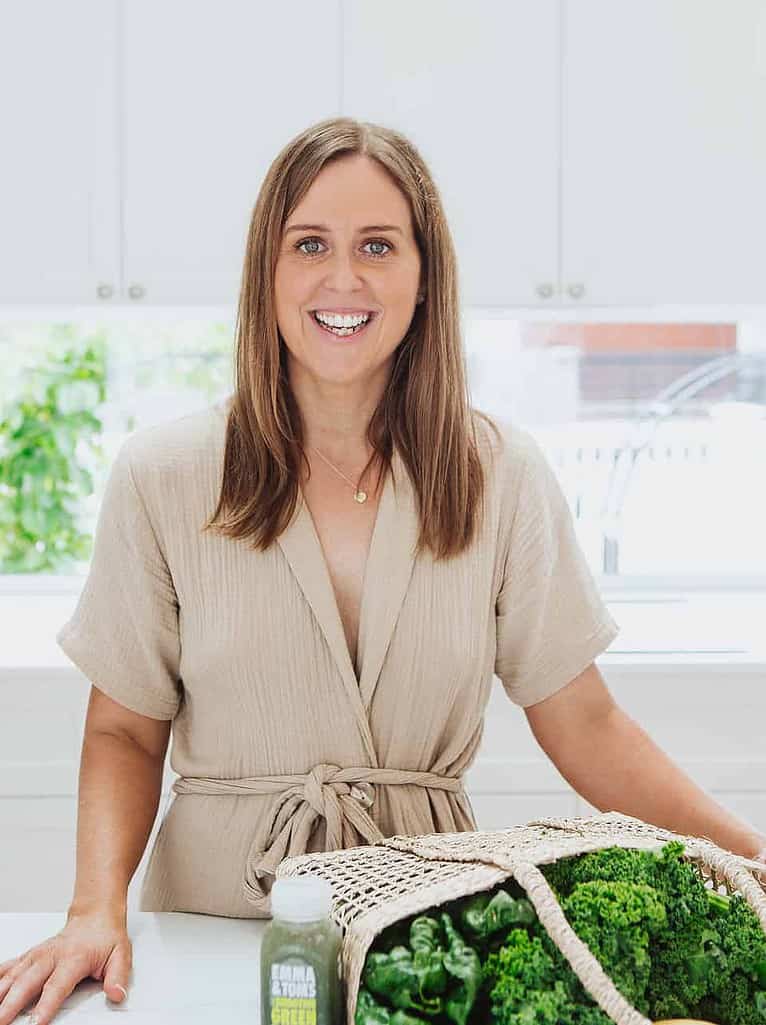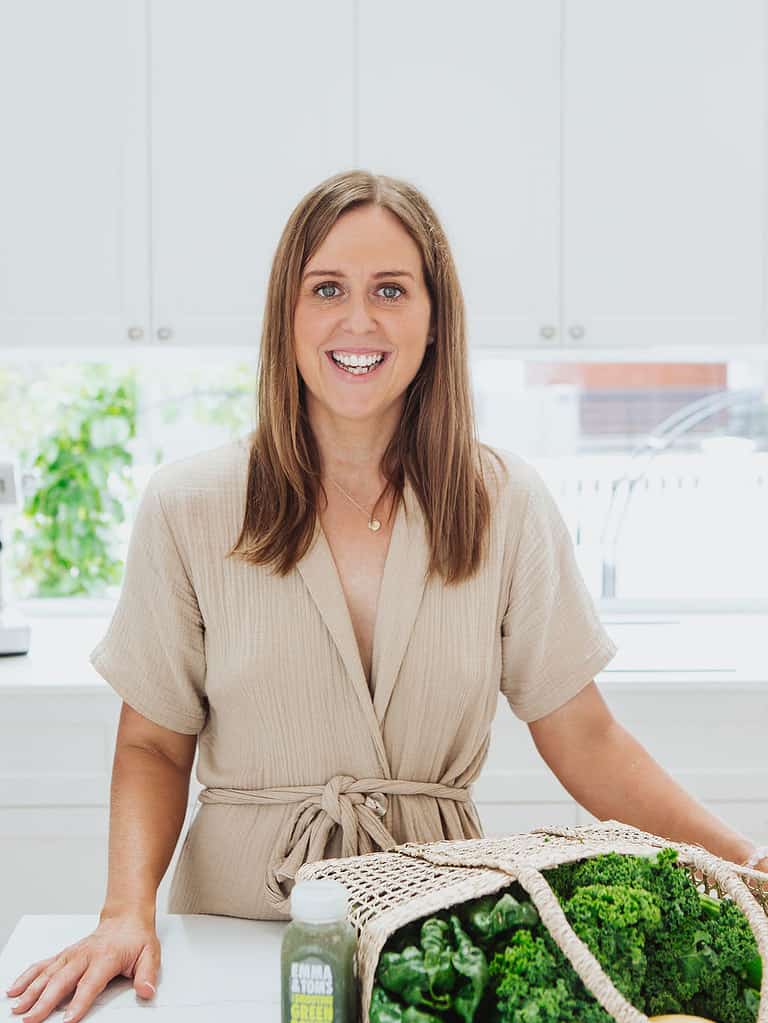 Roshelle is a Clinical Nutritionist and Naturopath with a passion for supporting individuals with chronic digestive conditions. Roshelle holds a BHSc Nutritional Medicine and Dietetics and BHSc Naturopathy. Roshelle's degree qualifications are recognised by Australian Natural Therapists Association Ltd (ANTA).
Roshelle's main interests are conditions associated with digestive and mental health and their link to improving overall quality of life. Roshelle is also passionate about supporting clients in chronic immune conditions and getting to the root cause of hormonal symptoms.
Roshelle's approach utilises diet as a medicinal tool to ensure long term sustainable changes to the gut through a holistic approach. Roshelle empowers health change through education and maintainable health goals which best support client's on their own unique health journey. Roshelle uses a range of herbal and nutritional therapies, together with personalised lifestyle recommendations to ensure all aspects of health are considered.
Outside of the clinic, Roshelle is a pilates instructor and enjoys spending time outdoors and in nature. She enjoys spending her weekends at the farmers markets choosing local produce and creating meals in her kitchen for her family and loved ones.
Roshelle's key areas of interests of clinical nutrition & naturopathy are:
Chronic Digestive health
Hormonal health
Mental health
Immune health