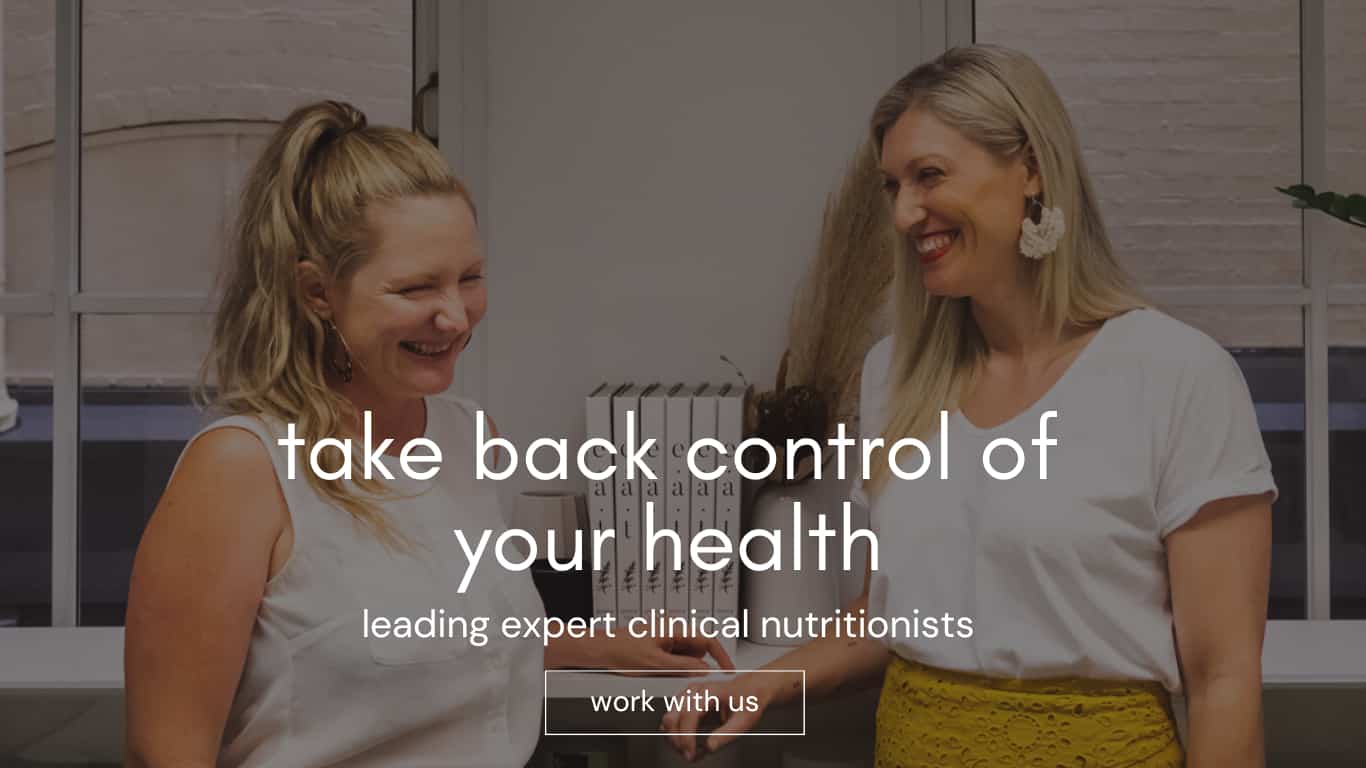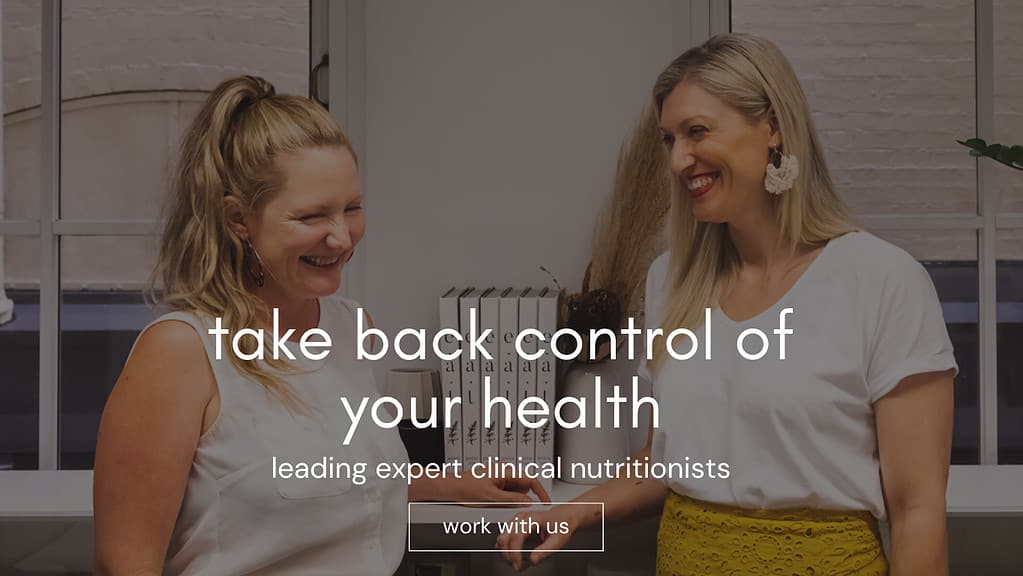 brisbane's leading nutrition clinic
Welcome to The JCN Nutrition Clinic!
At The JCN Clinic our team of accredited clinical nutritionists' primary focus is seeing you gain the support, empowerment and knowledge you need to improve your health through a wholefood nutritional approach.
At the core of our ethos is teaching you how to eat in a balanced and individualised way to suit your body and lifestyle needs. We treat all facets of health conditions, but we specialise in digestive disorders and gastrointestinal health.
The JCN Clinic is located in the heart of Brisbane within the bustling Queen Street Mall. Of course, we reach far greater than this offering telehealth and phone consultations nationally and internationally. No place is too far when it comes to helping you gain better health.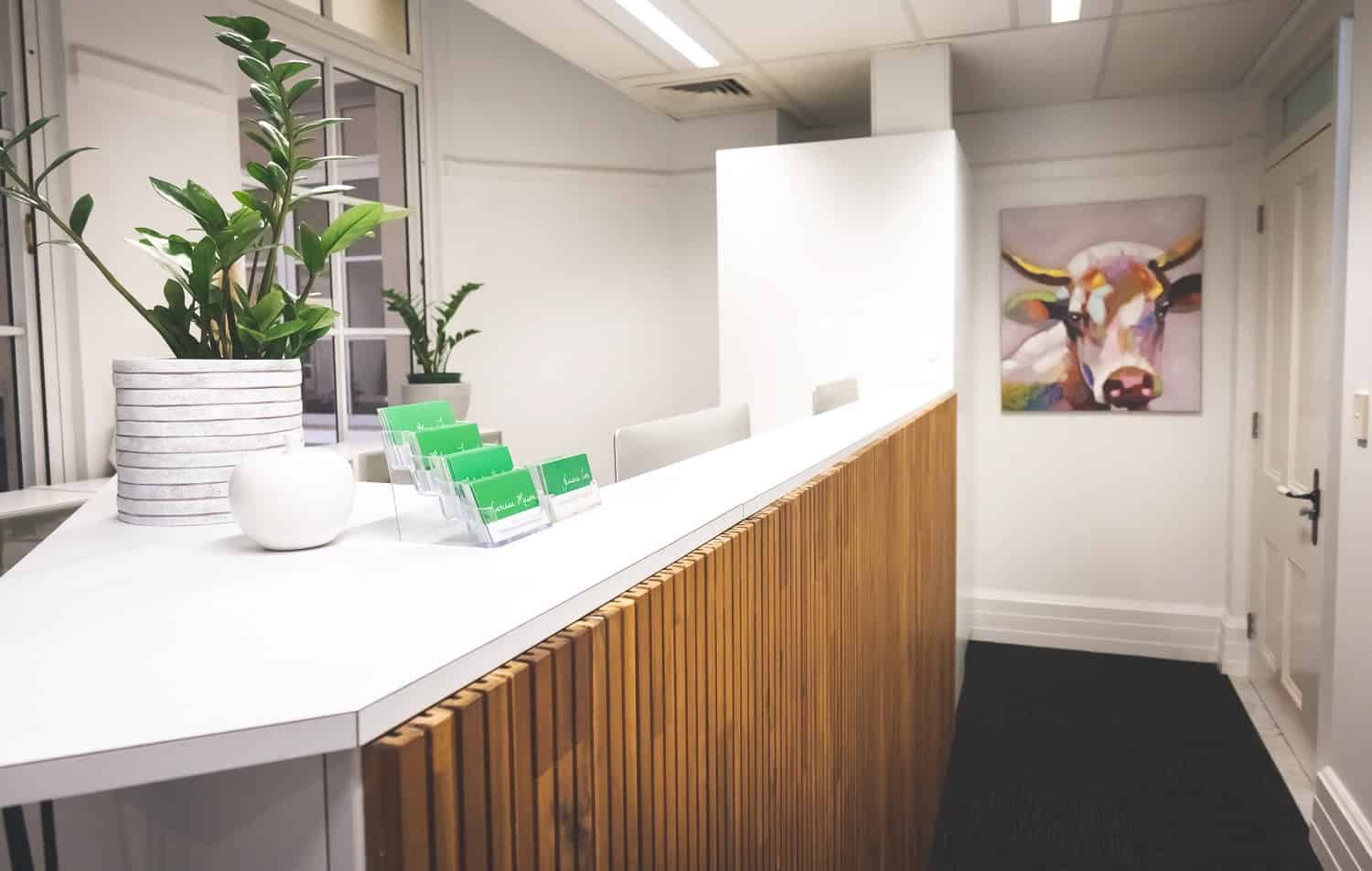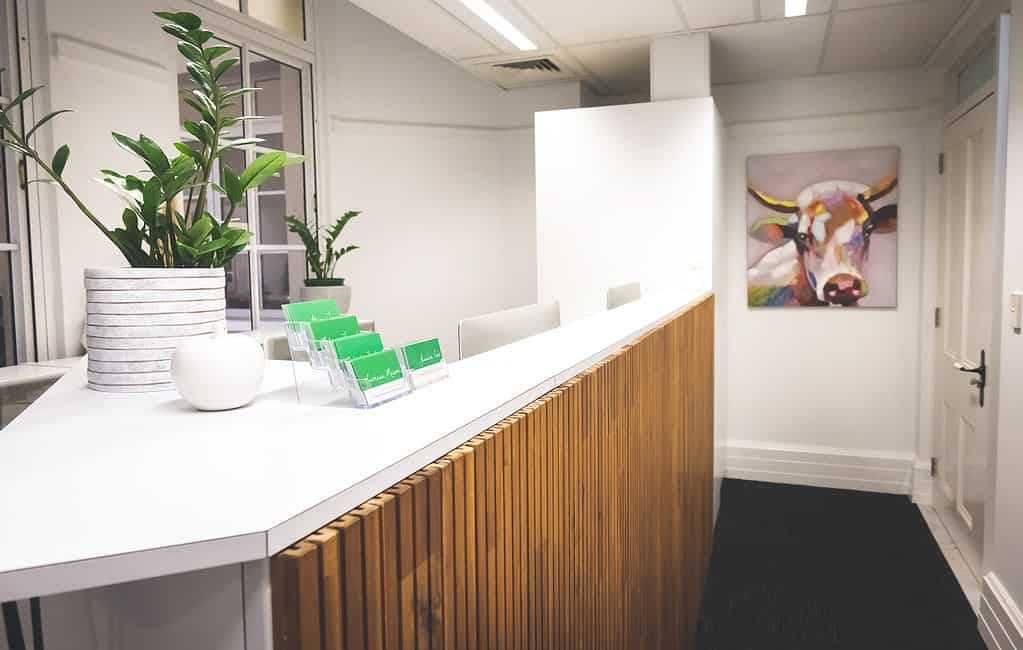 clinical nutritional services for you
Our team of clinical nutritionists & naturopaths here at The JCN Clinic includes founder and director Jessica Cox, along with qualified nutritionists Carissa Mason, Alexa Tran, Melanie Fenwick, Roshelle Colegrove, Christine Smith, Eloise Hyne and Naturopath Mickayla Hosking.
All nutritionists and naturopaths at the clinic work under the JCN model, which has proven to be extremely successful.
As nutritionists and naturopaths, The JCN Clinic's focus is using the power of individualised and science based therapeutic nutrition alongside nutraceuticals to ensure our clients achieve optimal results.
A JCN Nutritionist's and Naturopath's primary focus is to educate our clients, therefore ensuring they hold the knowledge and tools to maintain health and vitality in the long term.
We provide comprehensive 90 minute initial consultations and a selection of follow up consultations options. See our nutritional services.
Packages aimed at a variety of common health concerns enable our nutritionists and naturopaths to offer their expertise within niche areas of the clinical nutrition space. Find out more about the consultation process and nutritional or naturopathic services here.
make a booking
---
5+++ stars. I am currently working with Carissa who is the most knowledgeable, supportive and friendly professional to have on your side. The JCN clinic has given me my quality of life back through working on my gut and hormones, preventing me having more bowel surgery. The support and knowledge that you receive is next to none and what may be overwhelming is made so simple. From taking a thorough history to explaining test results and then how this is applied practically with food plans and recipes as well as supplement support, I can only give praise. I love the range of wholefoods and recipes I have been introduced to. I thought I share my story. I presented to the JCN clinic (tele consult) being only to digest liquid food due to multiple bowel intussusceptions caused by scar tissue from previous bowel/gallbladder/common bile duct surgery. The only option that my specialist had given me was to eat less (he told me I was overeating…) and told me that surgery was inevitable, needless to say my weight was dropping dramatically (down to 46kg) and I was not getting anywhere near the nutrients I required. I was a wreck! Flip to 3 years later, I now have a great working gut, my hormones are happy, I am a healthy weight and I am loving a wholefood diet. No surgery for me! I am back to my road cycling and am enjoying life and this would not be possible without the support I received from the JCN clinic. You are all amazing, knowledgeable professional nutritionists at the forefront of the gut and hormone space. THANKYOU from the bottom of my heart.
I started seeing Carissa after being diagnosed with ceoliac disease and still having gut symptoms following a strict gluten free diet. Carissa quickly helped me identify other foods that were causing me issues and gave me supplements to help my gut which made a massive difference! She is the first Nutritionist I've seen who really was specific in treating MY issues, not just a generalised basic plan for anyone. She is now helping me through my pregnancy too. Seeing her now is just like catching up with a friend. I would recommend her in a heart beat!
I was recommended to see JCN for my severe abdominal pain and bowel problems, I had meet with Roshelle from Brisbane City Clinic. Happy to say my life has done a complete 360 within a week I could feel and noticed a remarkable change, I'm now more energised and doing well and happy to be living a normal life with exercise and the things I love. Thankyou Roshelle and the team at JNC Brisbane!
I can't speak more highly of Roshelle. For the past 5 months she has been guiding me through some complex health issues and I have never felt better. I have found Roshelle to be open, kind and she creates a safe space where you can be honest which has led to great outcomes for me. My energy, sleep and general health has improved significantly so would highly recommend her to anyone needing support.
I've been seeing Melanie for a few months after having multiple abdominal procedures and chronic abdominal pain over the past couple of years. While the answer to all of my problems may lie with another specialist, I'm extremely happy with the results of seeing Melanie. I feel healthier overall and have gone through a pretty major lifestyle change as far as nutrition and food are concerned. Melanie is a great listener, easy to talk to and appointments do not feel rushed. She is evidently extremely knowledgeable in her field and comes across when explaining and interpreting results from testing. She also puts in a lot of time pre and post appointment in creating a detailed tailored dietary plan. I'd highly recommend Melanie for any nutrition/diet/abdominal type issues.
Jodie Salisbury
2023-05-04
We can highly recommend Melanie Fenwick. Melanie takes the time to listen to your concerns and gets to the bottom of the issue. Our son's immune and gut issues were unable to be sorted out by other practitioners, however under Malanie's guidance and care she was able to help our son. Our son is now very healthy and happy.
I'm so glad I went to JCN. Telehealth made it possible to do from melb and Melanie has been great. It's tough to change your routine and diet but Melanie has been very supportive and knowledgeable guiding me through. They are very thorough with testing and aligning your nutrition plan to your exact needs based on your results. Happy to see improvements already.
After listening to the podcast for years and my first PT recommending Carissa, I have been working with JCN clinic since mid 2021 and I have always received excellent advice, guidance, support and service from the clinic, from my nutritionist consults to ordering my supplements over the phone. My appointments with Carissa are perfect for me, reviewing how I'm going and mapping a practical path forward. I know I can reach out with questions and that I can discuss what I need to to ensure my health needs are at the focus of every appointment. I've worked with the clinic in relation to my personal health goals, to manage my health concerns and also through my pregnancy and now postpartum journey. I cannot recommend them enough.
I have been seeing Melanie at JCN clinic for close to a year now and would honestly recommend her to anyone! After having zero help from my GP I decided to try a naturopath and I'm so glad I did. Melanie actually listened to my issues and got me tested until we found out the actual cause of my gut issues and then worked with me to get back on track through the right supplements & diet changes. She is super knowledgeable and always helpful- thank you Melanie 🙂
---
our testing & pathology affiliates

---
clinical nutrition, science based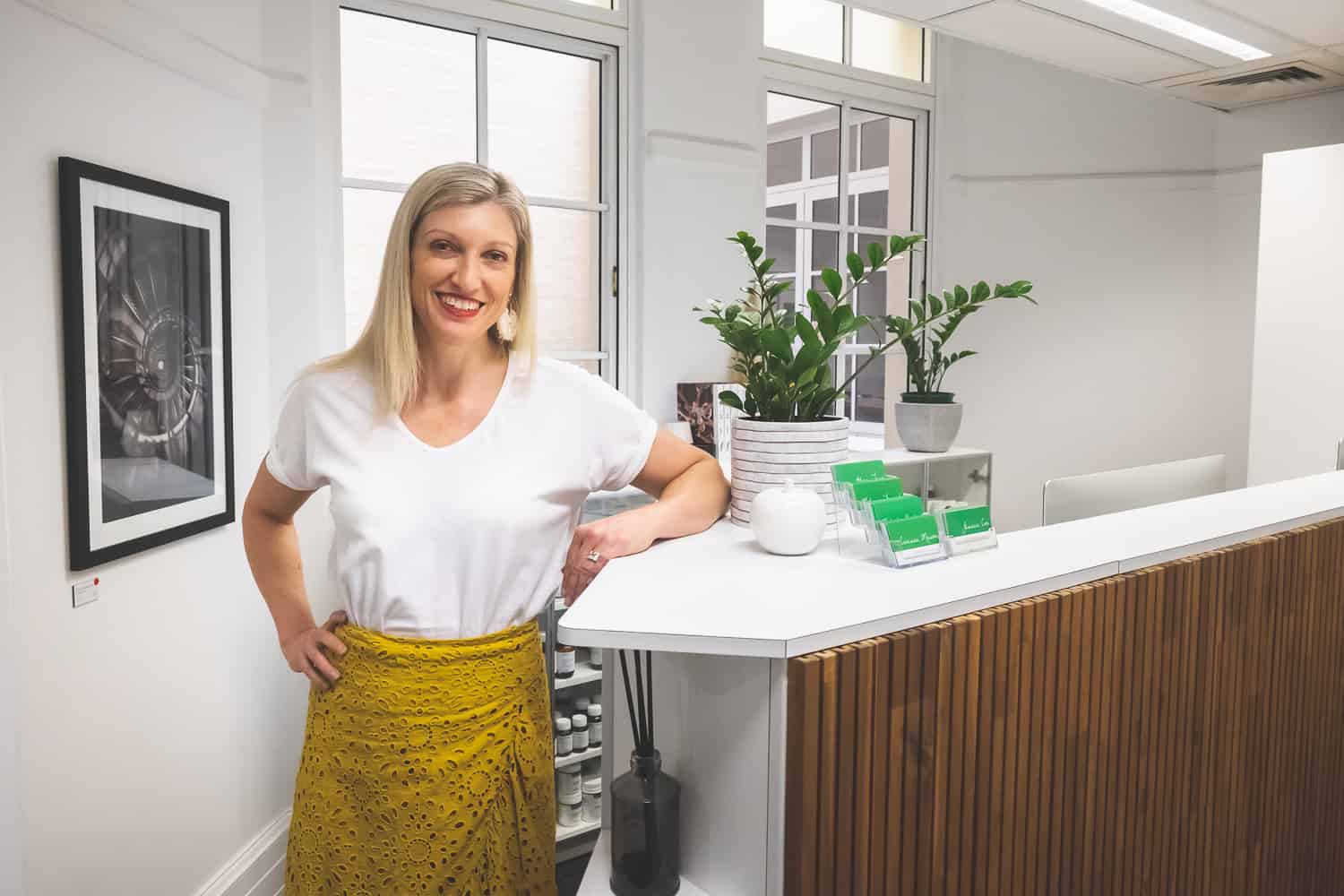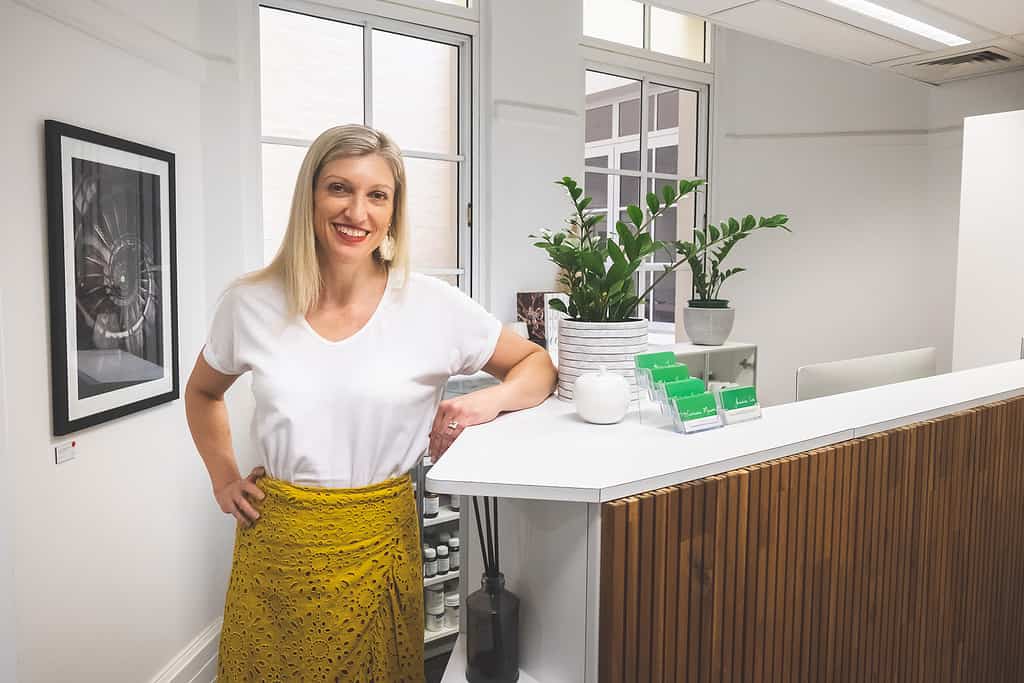 All of our nutritionists and naturopaths at The JCN Clinic hold Bachelor degrees majoring in Health Science (Nutrition), with some of our practitioners studies expanding into a Bachelor Degree (Naturopathy).
All JCN Clinic practitioners are members with the Australian Natural Therapies Association (ANTA), and as result are proudly accredited to offer you exceptional qualified care.
Furthermore, The JCN Clinic prides itself on keeping up to date with current research with attending industry seminars and updating our skill set regularly with further education available within our industry.
The nutrition industry like most, is a space that is constantly adapting and changing, therefore it is imperative to our JCN team that we stay up to date and current, providing you with a industry-leading level of care.
Podcast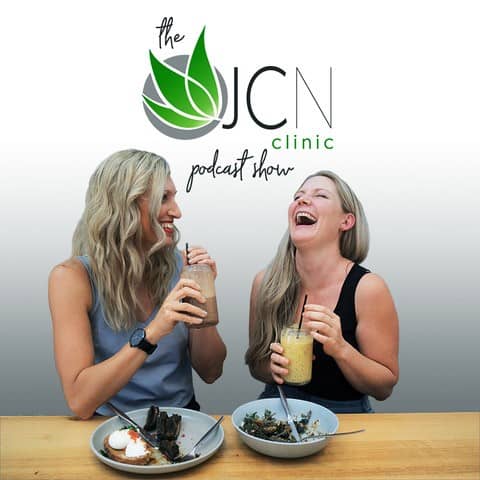 ---
Location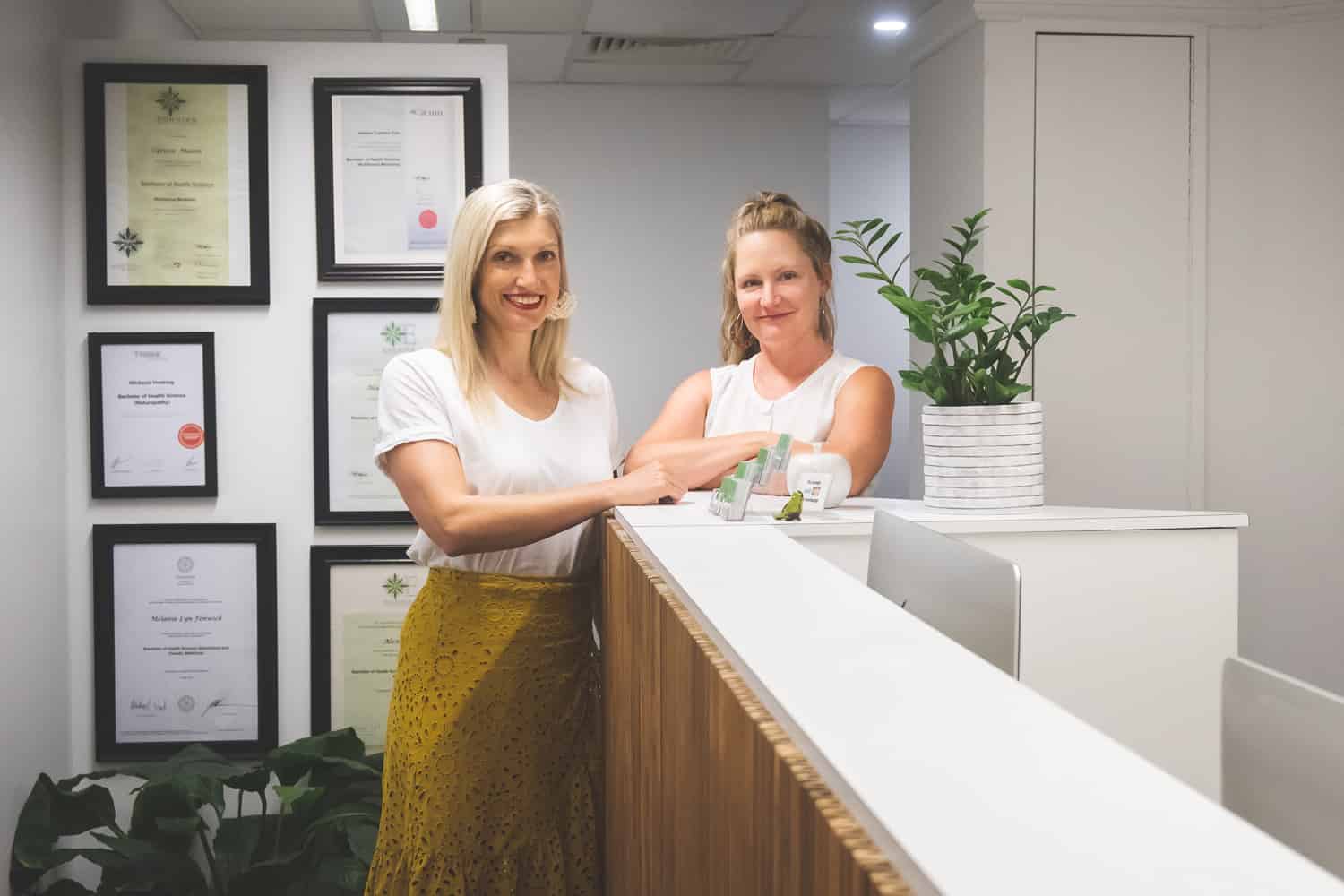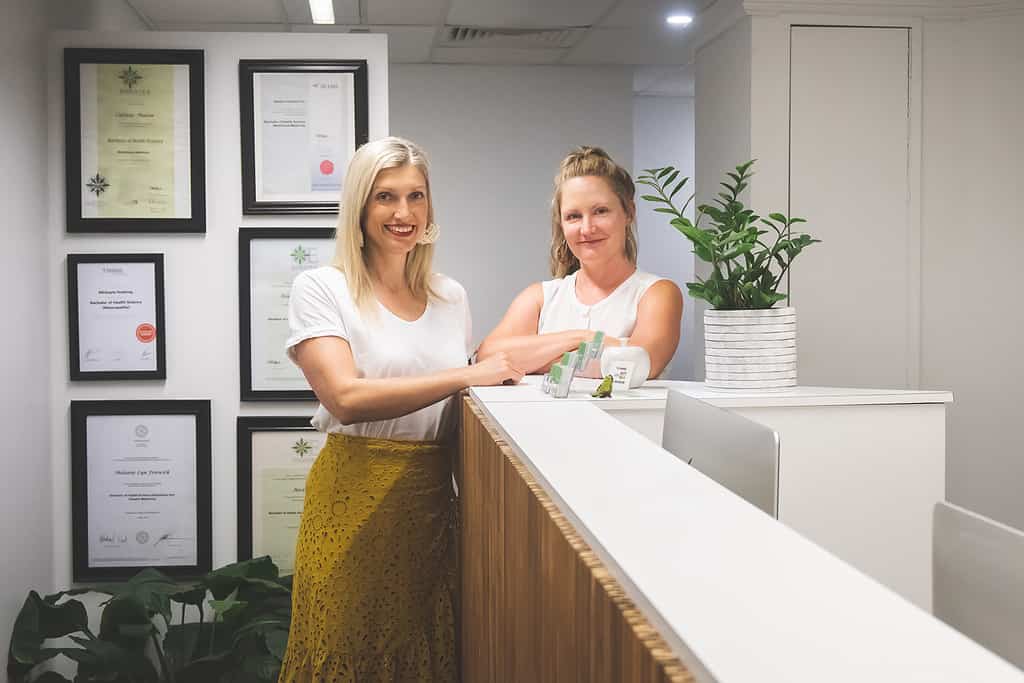 phone:
0411 161 730
address:
Suite 112, 180 Queen Street, Brisbane City, QLD 4000
email:
reception@jessicacox.com.au
opening hours
Monday to Friday, 830am till 530pm
Saturday 9am – 3pm

telehealth / phone
Telehealth consultations available within these hours.
National and international clients are welcome.