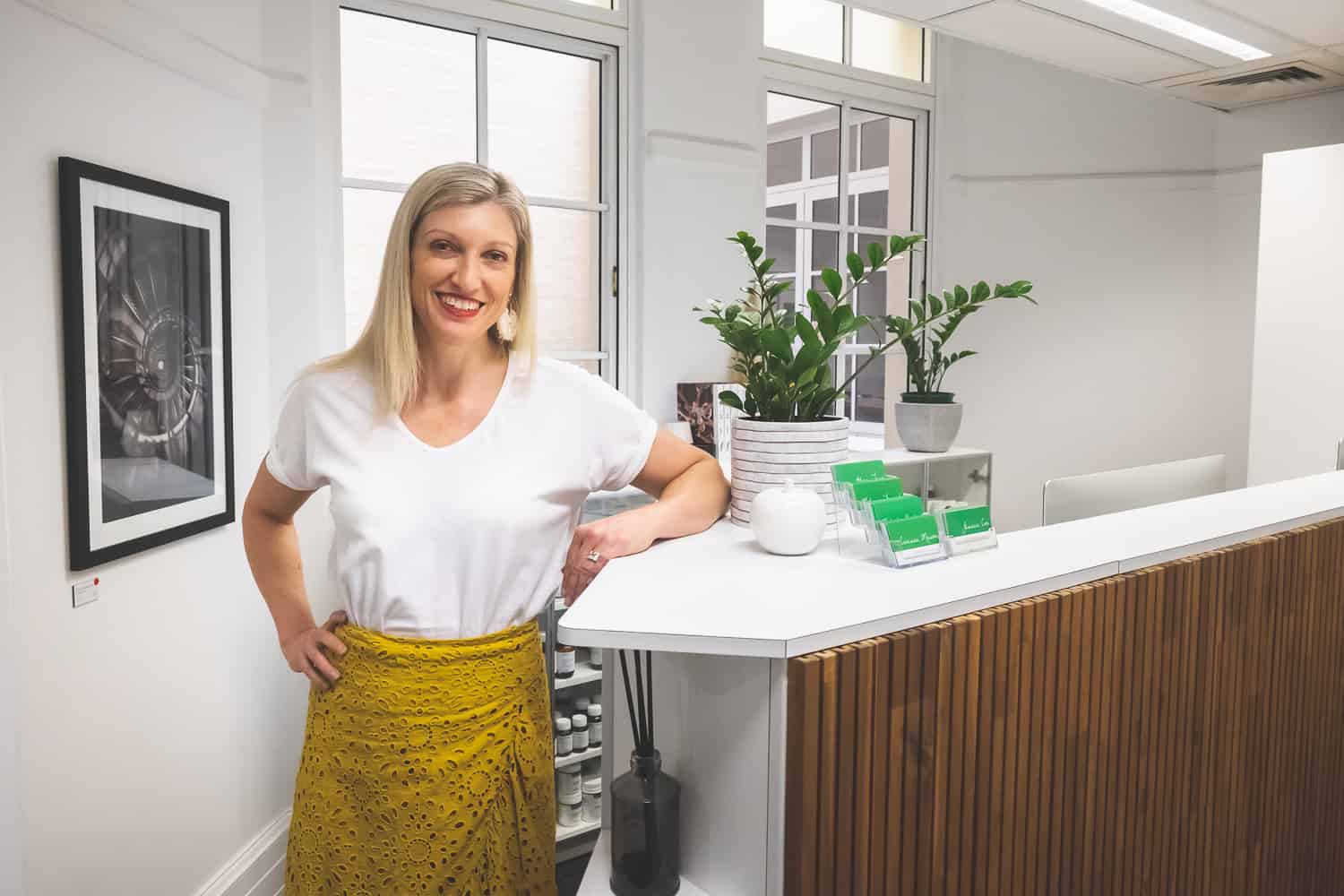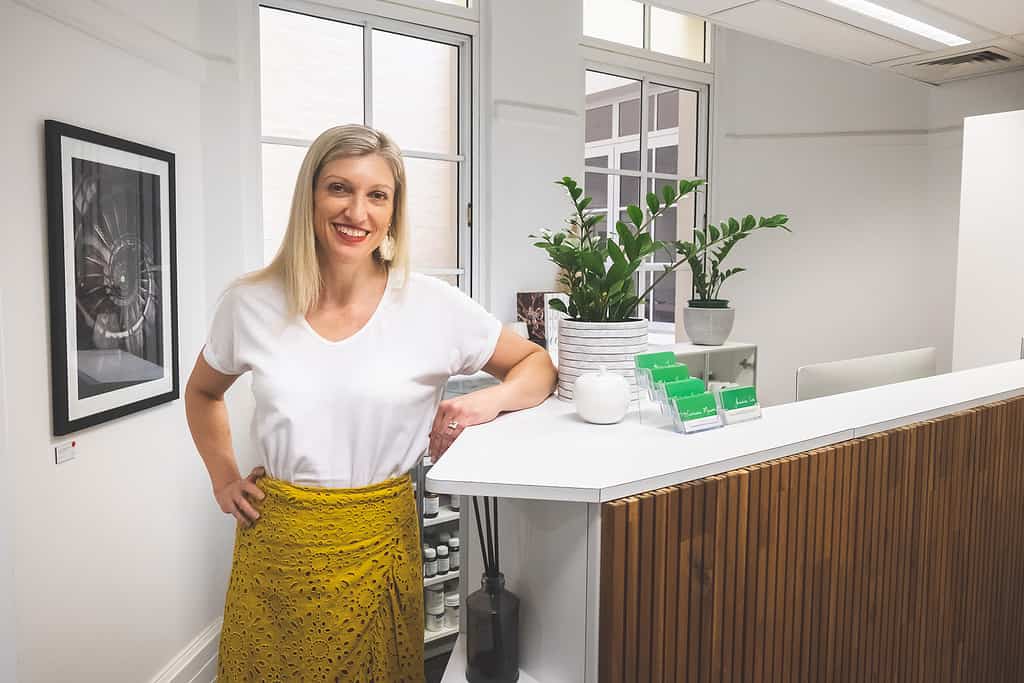 Jessica Cox is the CEO and founder of The JCN Clinic based in Brisbane, Australia. Jessica is qualified practicing Clinical Nutritionist with a Bachelor Health Science (Nutrition). Jessica's degree qualifications are recognised by Australian Natural Therapists Association Ltd (ANTA). Jessica is also the published author of e.a.t cookbook and recipe developer. Jessica is also Mold Literate Certified under Dr Jill Crista.
Jessica holds over fifteen years of clinical experience with a focus on chronic digestive health and systemic inflammation. Jessica is well respected within the public space of health and wellness for her no fad approach and utilisation of evidence based nutrition.
Jessica co-hosts the popular The JCN Clinic Podcast Show with Carissa Mason.
Jessica is also the resident Nutritionist for BodybyFinch. Jessica is the creator of the popular Jessica Cox website and @jescoxnutritionist on Instagram, which is an expression of everything she loves rolled into one, including her passion for creating recipes that cater for food intolerances and digestive issues.
Jessica's key areas of interests of clinical nutrition are:
Chronic digestive issues
Chronic food intolerances
Autoimmunity
Chronic fatigue
MCAS & Mold
Sports nutrition
---
a bit more about Jessica professionally
Professionally, Jessica has an immense passion for food therapy and therapeutic nutrition. Over her many years of practice she has developed extensive knowledge in dietary planning, nutritional supplementation and the utilisation of food as a medicinal tool. Clinical experience has enabled her to gain and develop exceptional skills pertaining to preventative health care through nutrition.
Jessica's passion for treating digestive conditions and related health issues has become her area of speciality and her true niche in the industry. As a result The JCN Clinic has proudly built its name as a leader in the area of digestive health and wellness.
Jessica initially developed the JCN website as a way of sharing delicious recipes that at their core are wonderfully nourishing and satisfying. The recipes that she shares are also designed to cater for those with digestive issues and food intolerances, though her primary focus is to always ensure that enjoyment and taste is number one.
Jessica is personally enthusiastically devoted to a healthy and active lifestyle, as as a result is committed to seeing her clients achieve an enhanced appreciation for greater health and wellbeing.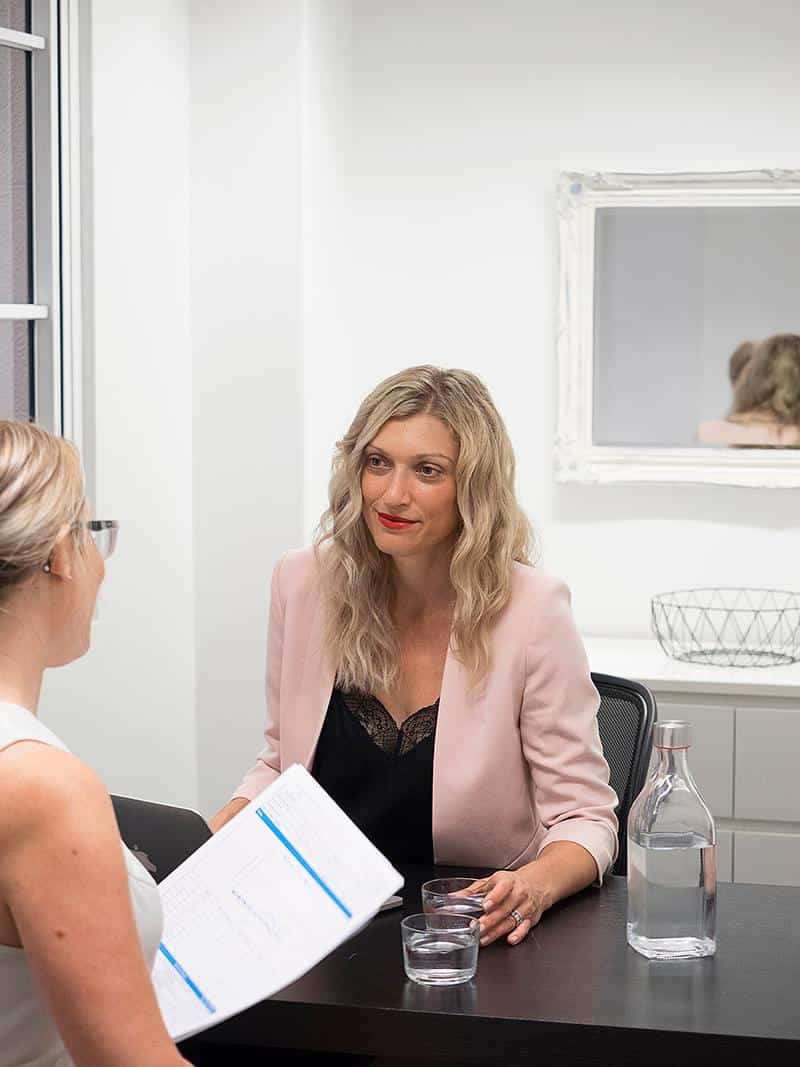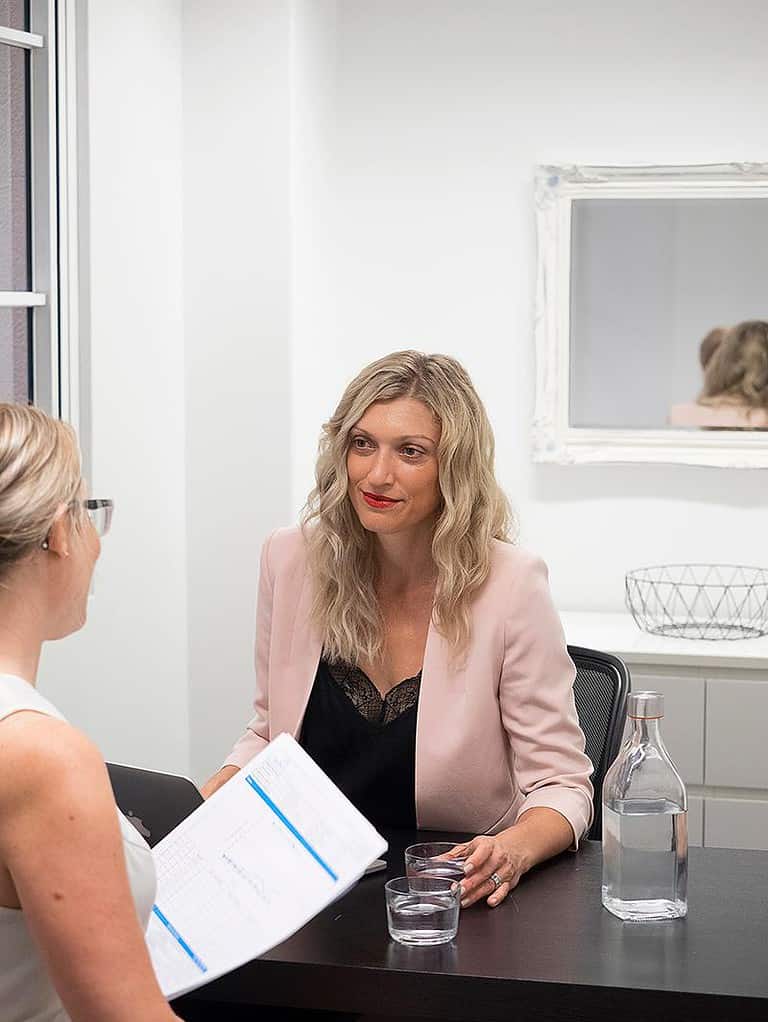 ---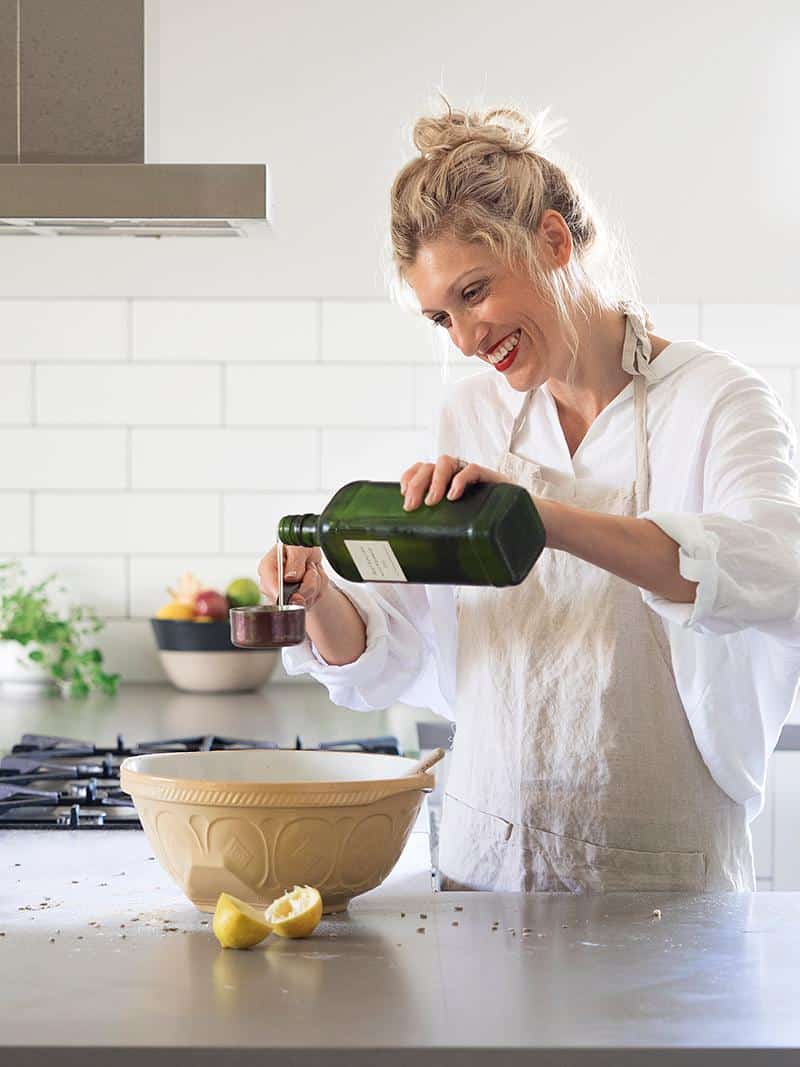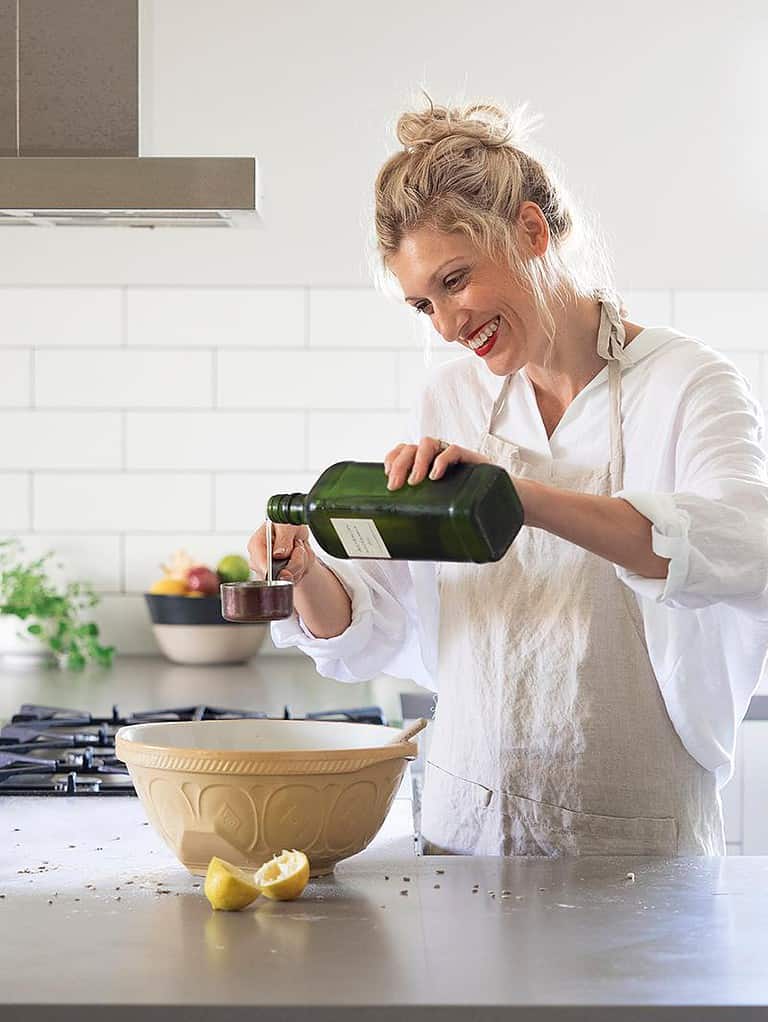 a bit about Jessica personally
In her day to day life outside The JCN Clinic you will find Jessica forever in the kitchen, and if not in the kitchen often photographing food for the website, or enjoying the outdoor splendours of living in Warburton, Victoria.
In 2021 Jessica moved from Brisbane (where The JCN Clinic is located) to follow hers and her husbands dreams of opening another business venture. She commutes every 6 – 8 weeks back to Brisbane to spend time with the JCN team.
Jessica adores food, living and breathing it out every pore. Her soft spots are pancakes, peanut butter, bananas, her Pimped Up Matcha, donuts and a good bottle of Central Otago Pinot Noir (although she is also partial to a good Negroni).