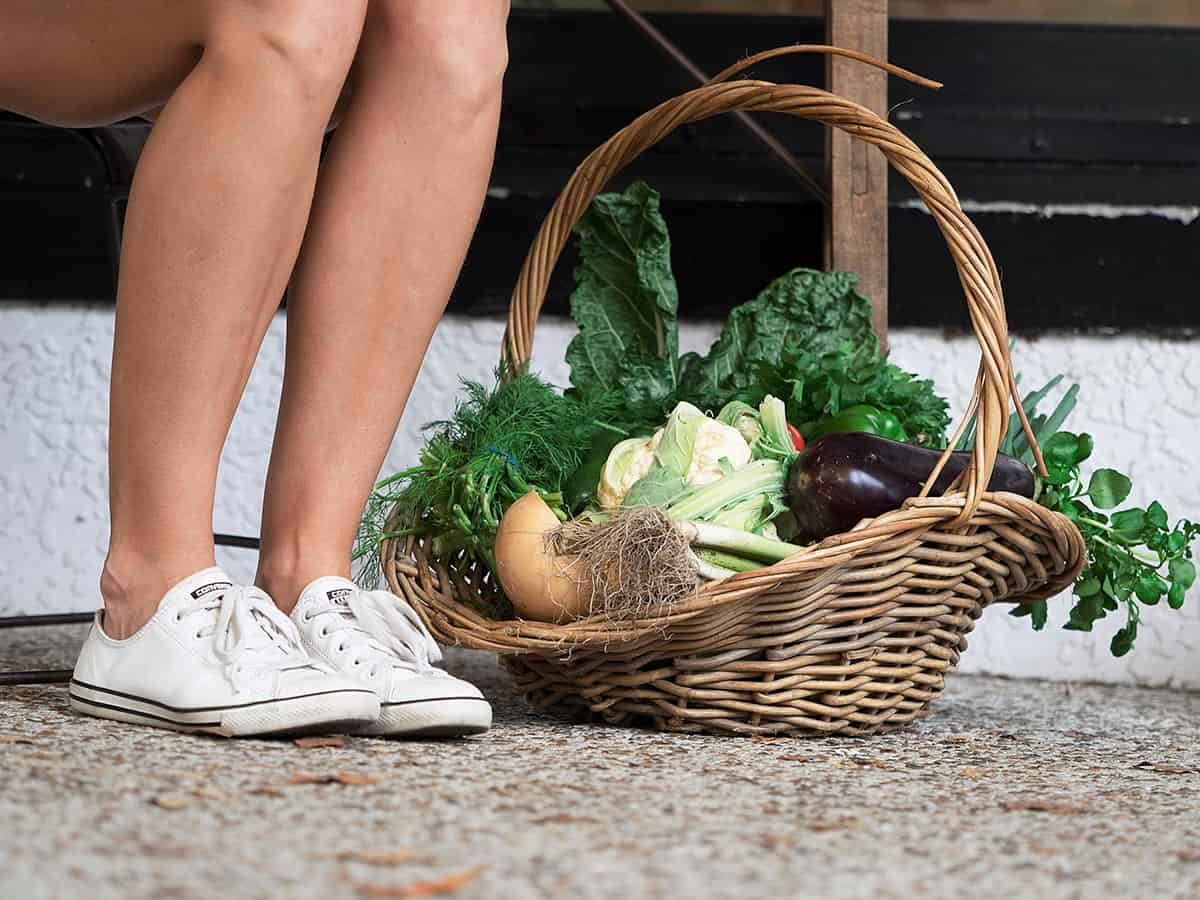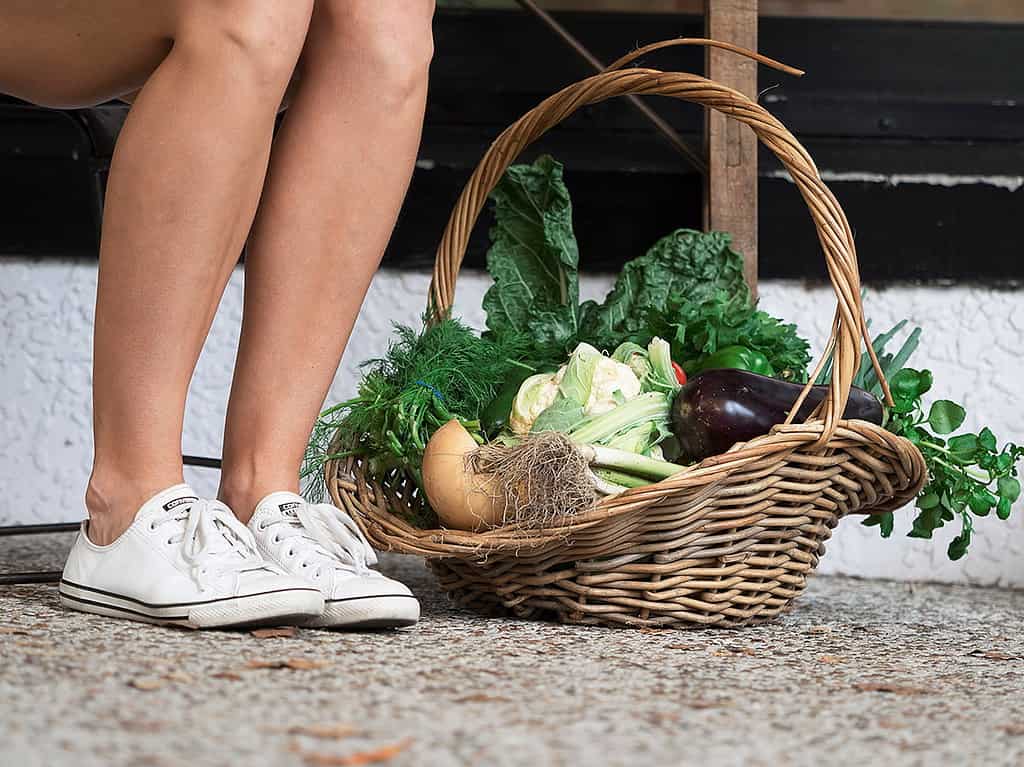 Our 7-day personalised food plans are suited for those among you who need more specific planning and precision within your week to keep your food intake on track. Our 7 Day Personalised Food Plan differ from our standard food plans primarily by providing set meals and snack structure each day. If you would like the decision making and planning of your meals sorted for you then this is 7 Day Food Plan is for you.
the 7 day personalised food plan includes:
90 minute case taking and health assessment session with similar structure to our Initial Consultations for new clients. Existing clients require a 15 minute session with their practitioner only.
A structured meal plan providing variety throughout the week with main meals and snack choices put together practically for your lifestyle
Catering for any dietary requirements and/or food intolerances
A foundational intake of macronutrient balanced meals
Designated preparation time for your day/s ahead, to ensure you delegate time for keeping on track
Consideration of family needs, therefore looking at dinner meals that can work for everyone, whilst teaching you how to put together the right options for you
A meal plan full of delicious food! Otherwise it will not be maintainable or enjoyable.
Your 7 day personalised food plan also includes staple shopping lists along with recipes that are suitable for your specific needs.
Cost:
| | |
| --- | --- |
| New Clients | $275.00 |
| Existing JCN Clients* | $180.00 |
| * Suitable for existing clients with last consultation held within a 3 month timeframe. If your previously consultation has been more than 3 months, please book as a New Client for the 7 Day Personalised Food Plan. | |
---
payment details
Any online, over the phone or credit card payments made in clinic incur a 2% surcharge (3% internationally) passed on from the specific financial institution. Direct deposits not accepted.
Senior discounts & bookings for Minors:
10% seniors discounts available (consultations only).
Any minor under the age of 18 years old must be accompanied by an adult (parent or guardian) within the consultation, both in clinic and via tele-health.
Strict Cancellation Policy
We value your time and ours at The JCN Clinic, which is why we hold a strict and fair cancellation policy.
Therefore, to secure your booking and to abide by our cancellation policy, we require your credit card details to keep on our secure booking system. Our friendly reception team will be in contact with you after making your appointment to secure these details. Our Cancellation Policy requires:
7 days notice prior to your initial consultation
24 hour notice prior to all follow up appointments
Our cancellation policy is 50% of the consultation cost charge. Emergencies and ill-health exempt.
We have considerable wait lists for clients, so rescheduled or cancelled appointments with warning means we can offer your time slot to someone else in need.