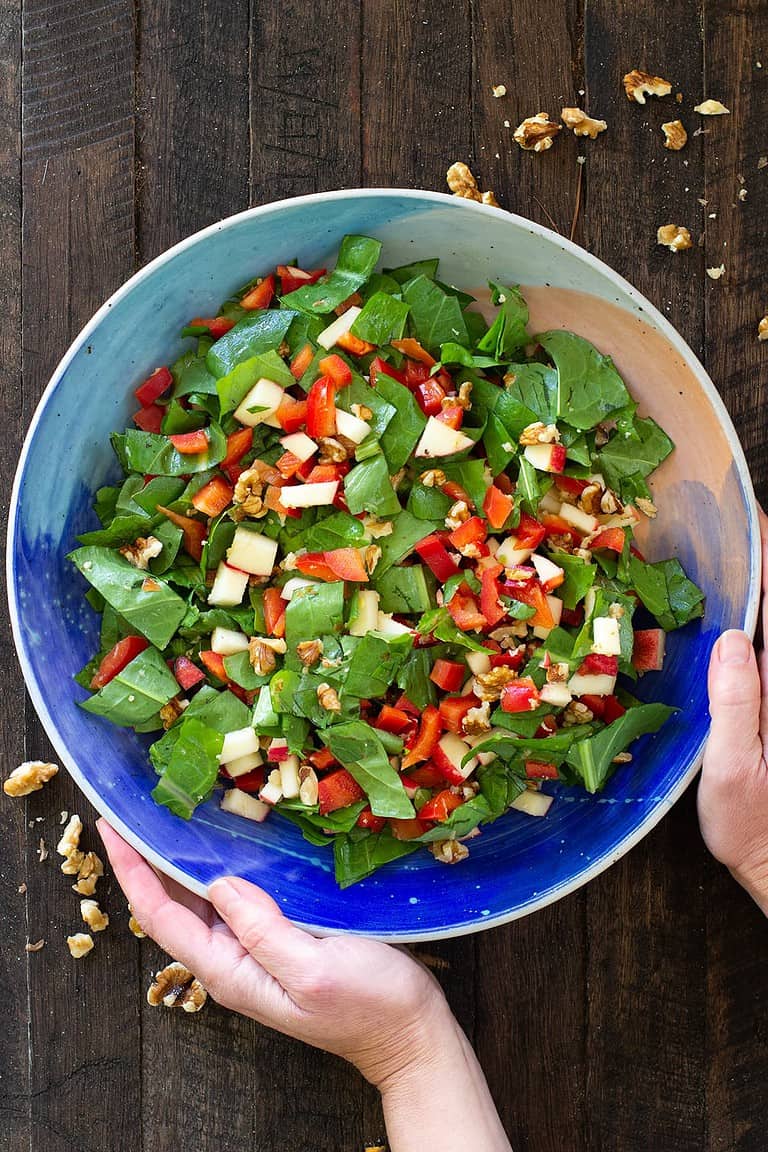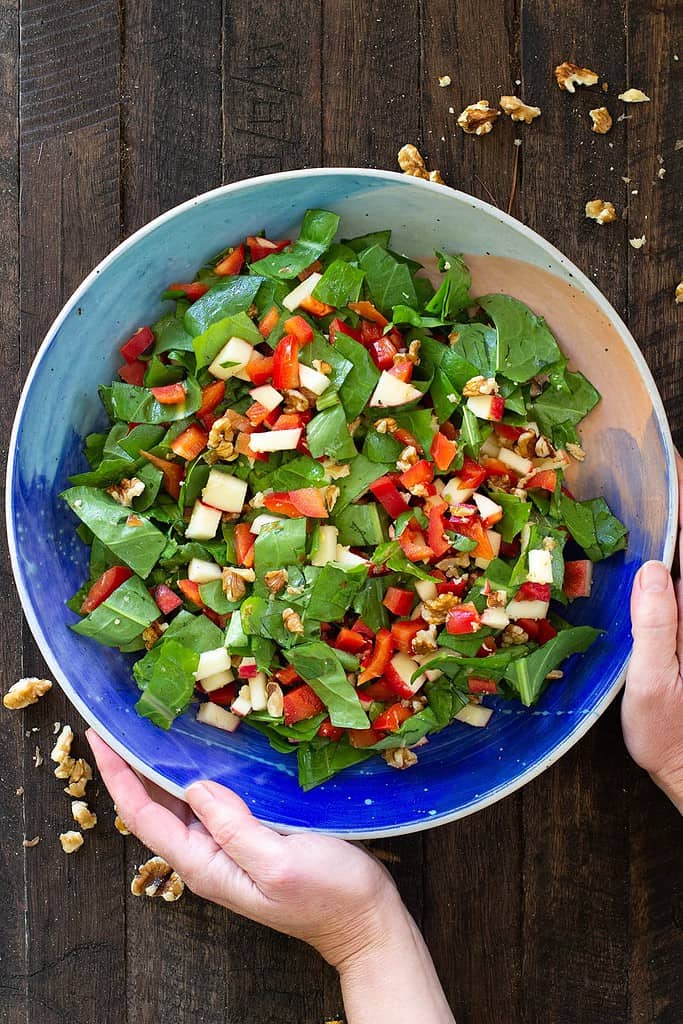 ready in 10 minutes!
Here is a great week night easy side salad accompaniment to dinner meals, that comes together in less than 10 minutes. Sweet, tangy and fresh, this easy winter apple, capsicum & walnut salad pairs well with any protein side.
One of the most consistent dinner meals I speak about with clients (and make in my own home) is the classic steak/fish/chicken and salad. Commonly there is a carb on the side like some potato or sweet potato. Personally I'll take sweet potato wedges anytime as my preferred choice. I'm talking dietary habits and behaviours week after week and honestly there is no dinner meal that can compete with this combination. So, it didn't surprise me when I put a call out on Instagram for what you guys wanted to see more of recipe wise that 'easy side salads' came up fast and furious. This meant the only obvious next step for me was to share my latest side salad crush, this Easy Winter Apple & Capsicum Salad.
Now guys, I really promise I have listened here. You wanted and specifically stressed 'easy'. So I have refrained from any oven activity or having you fishing through the spice cupboard. I heard you loud and clear, you want that list of ingredients to be short. An easy peruse to the eye. I'm confident this Easy Winter Apple & Capsicum Salad delivers for you. All that is required is some simple chopping, a mixing bowl and 10 minutes of your time.
I must warn you though that moving forward my recipes will still encourage you to explore your horizons with flavours and combination of ingredients. Making truly delicious food does require more of a loving touch and attention to detail. I can tell you hand on my heart that a curry made with 2 spices verses a curry made with 10 spices is going to taste worlds apart. I'm never going to deliver mediocre food so if a recipe needs more added to it then you won't find any forgiveness here. Flavour wins every time.
For today though, we are celebrating easy. The wonderful fact about this winter salad is that it pairs well with just about everything. Actually I can't think of any protein I wouldn't put it with! I make this at least two times per week and enjoy it with steak (and wedges) or with crumbed calamari (and wedges)…seeing an obsessive pattern?
Now lets finish with talking adaptions! Don't have apple? Swap for pear. Don't have walnuts? Swap for hazelnuts or cashews. Don't have ginger? Leave it out. This recipe is easy for a reason. Just keep the skeleton of a fruit, leafy green and a nut and you have the bare bones.
Enjoy!
Like what you're seeing? Subscribe for new recipes and nutrition tips every week!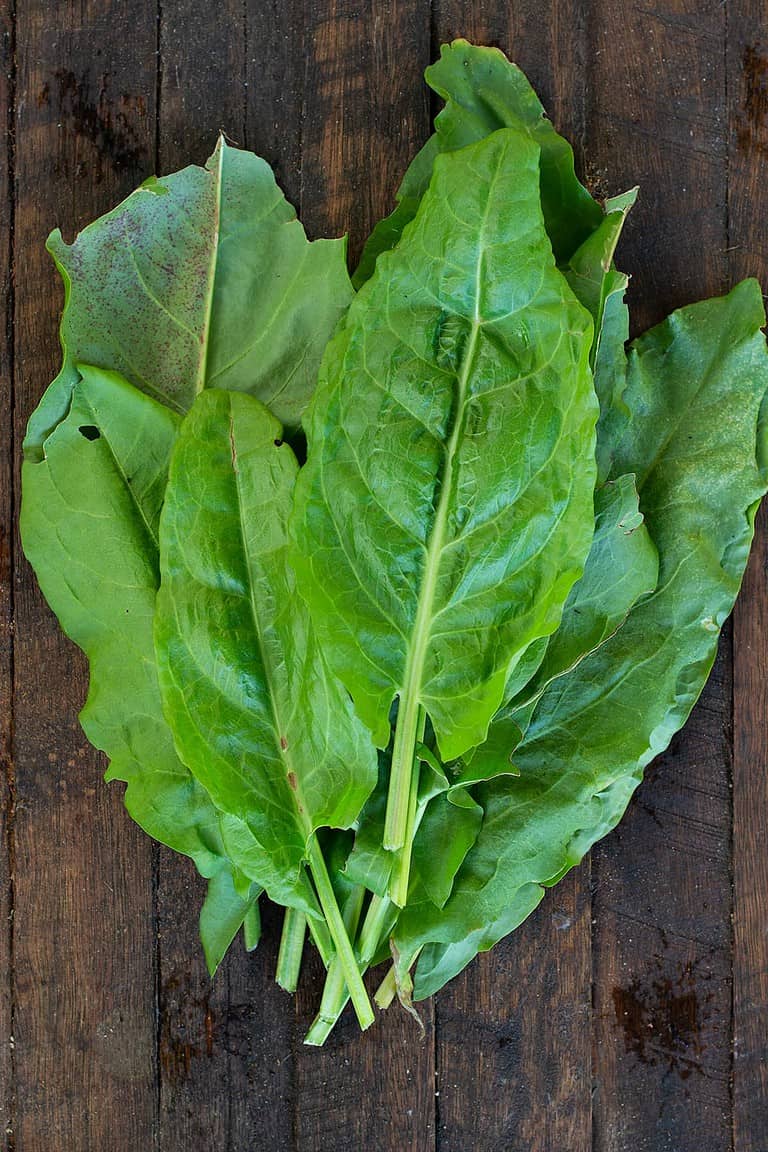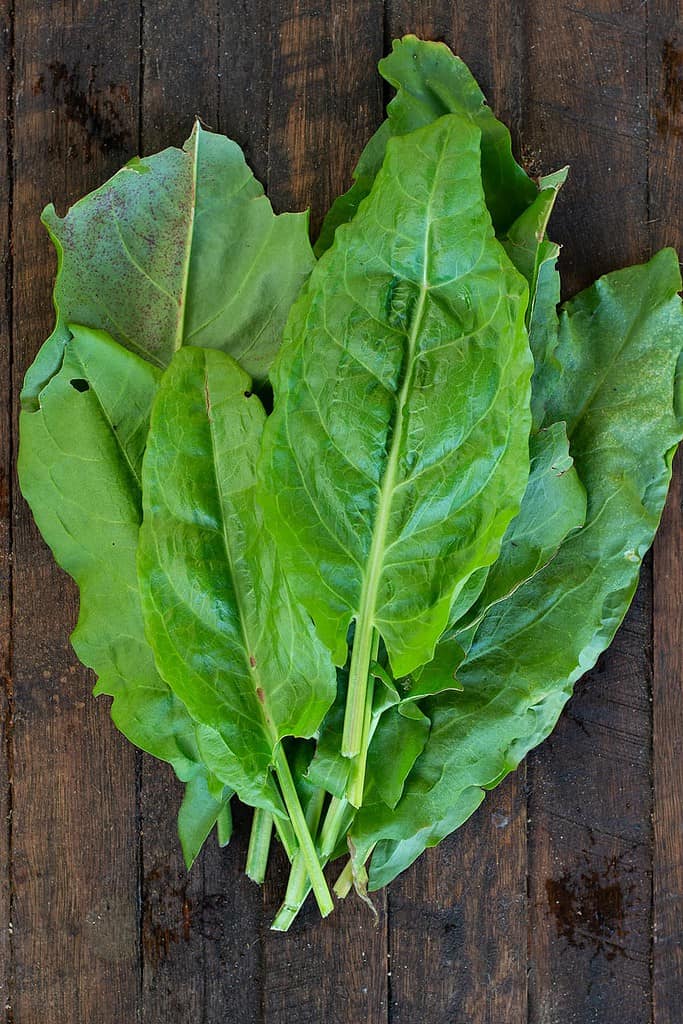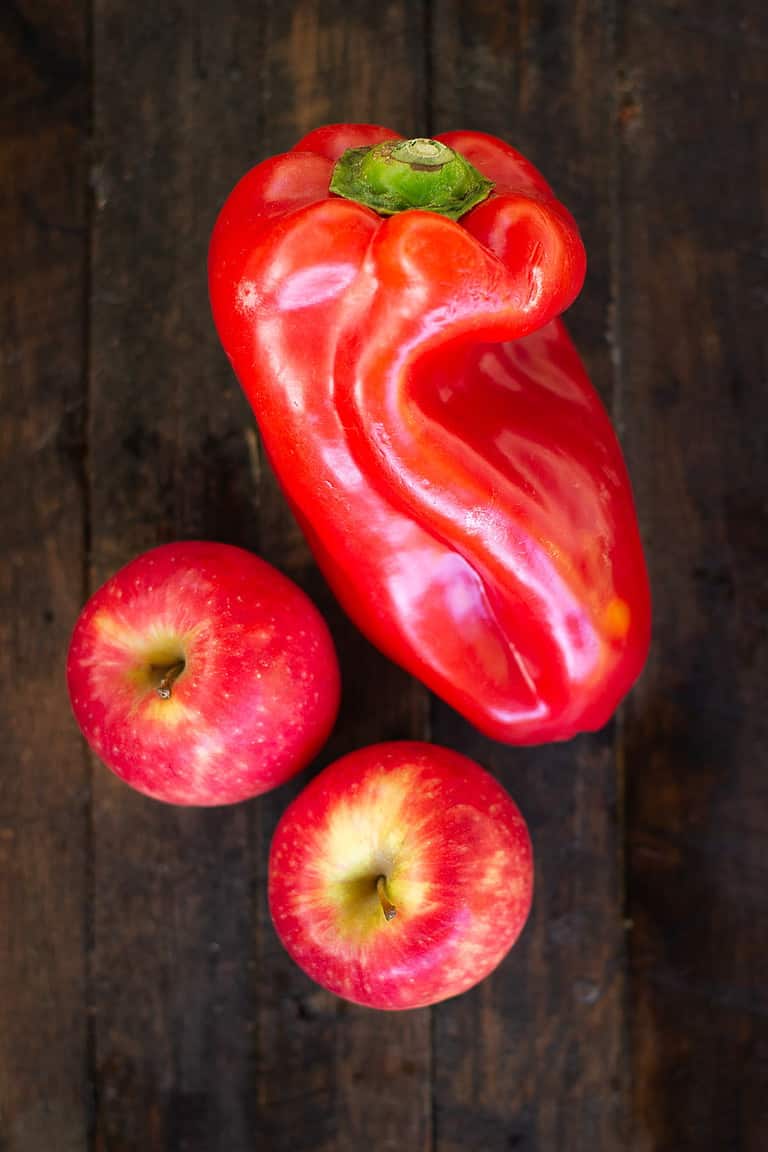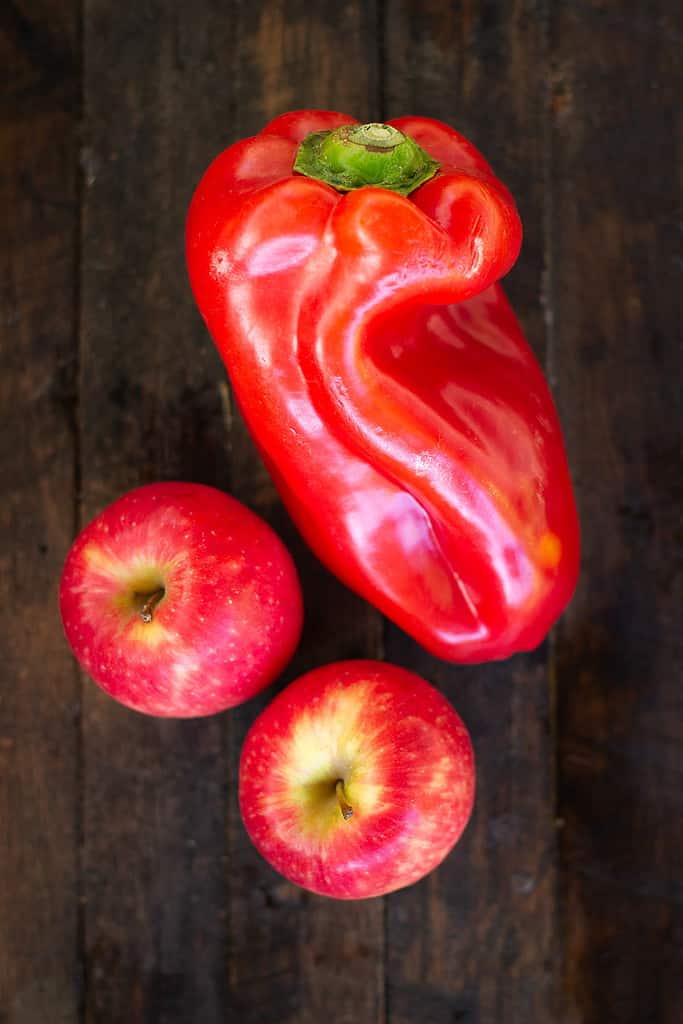 Need personalised nutrition advice catered to your needs?
If you are after personalised nutrition advice and dietary planning individualised to your health and dietary needs then contact us at The JCN Clinic with your enquiry. We are always happy to answer any questions you have!
easy winter apple, capsicum & walnut salad
serves

2 as a side

preparation time

5 min

cooking time

nil
ingredients
2 cups tightly packed leafy greens (I used sorrel, but any leafy greens will work)
1 medium red capsicum
1 medium apple
1/4 cup walnuts
1 1/2 tablespoons apple cider vinegar
1/2 tablespoon extra virgin olive oil
1/2 tablespoon freshly grated ginger
method
Roughly chop the leafy greens of choice in a large salad bowl.
Remove the core from the capsicum and the apple and then roughly dice both then add to the bowl with the leafy greens.
Roughly crumble the walnuts into the bowl.
Add the apple cider vinegar, extra virgin olive oil and grated ginger. Mix to combine all the ingredients well.
Serve with any protein side of choice.
Note: I recommend paring this easy winter apple, capsicum & walnut salad with my Sesame Seed & Turmeric Sweet Potato Wedges.
nutritional information for easy winter apple, capsicum & walnut salad
| | |
| --- | --- |
| Calories/KJ | 239 cal/999 kj |
| Total Fat | 13g |
| Saturated Fat | 1g |
| Total Carbohydrates | 25g |
| Sugars | 12g |
| Fibre | 6g |
| Protein | 7g |
Jessica Cox is a qualified practicing Nutritionist with a Bachelor Health Science (Nutrition) and over 15 years of clinical experience. She is the founder and director JCN Clinic, published author and established recipe developer. Jessica is well respected within health and wellness space for her no fad approach and use of evidence-based nutrition.