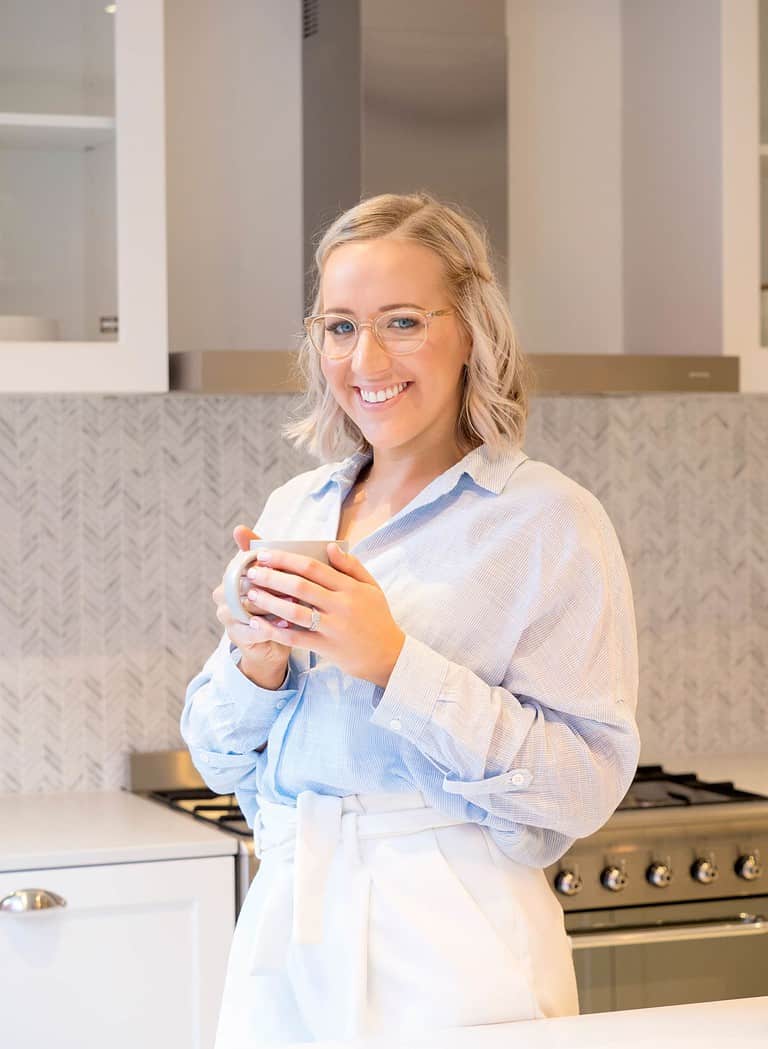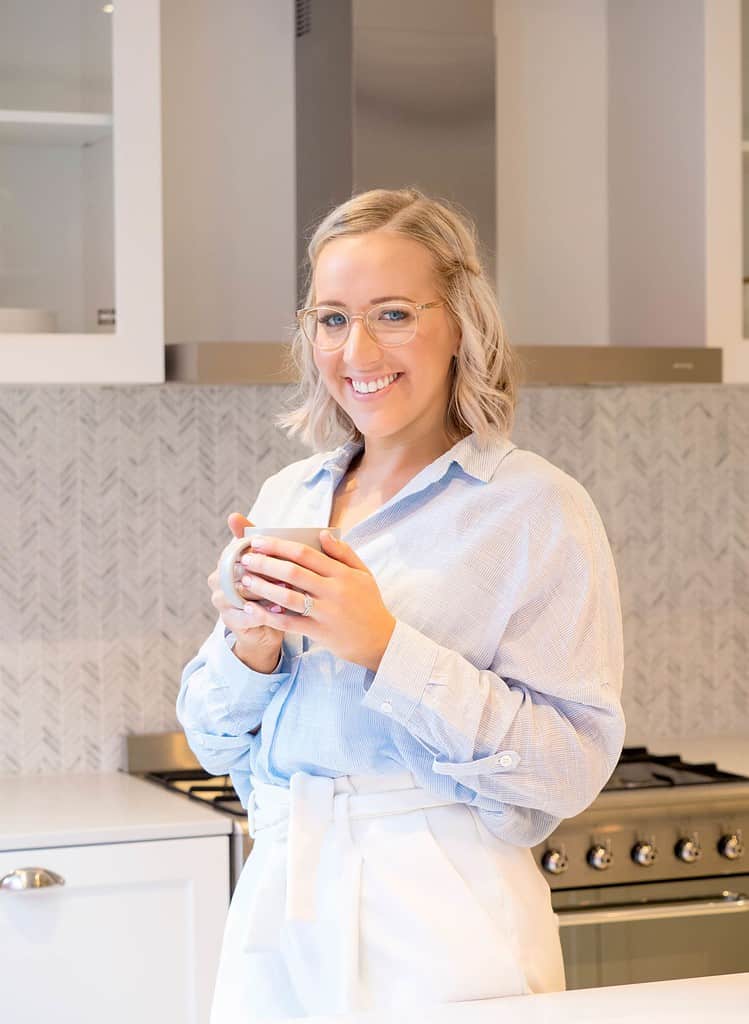 our hearts are heavy, yet excited for Em's new ventures with Maia Mothers Collective!
this blog post is written by Emma.
Five months ago my life completely changed. I gave birth to my first baby, a daughter by the name of Elkie June. I always knew in my heart that pregnancy and birth would change me, but I was not prepared for the extent of how such change would completely turn me inside out and my world upside down.
There is a term used to describe the transition from maiden to mother. It is called matresence; the physical, emotional, hormonal and social transition to becoming a mother. This transformation can take place over a matter of weeks, or for some mothers can take months or years. Personally I found that the way I looked at the world had completely changed. The way I thought about my future had changed, and the way I thought about my work as a nutritionist changed, too.
As I cared for my baby in the first few months of her life, I let my mind take a big step back from my work as a nutritionist as I knew it. I immersed myself in new motherhood life… going to numerous mothers groups, connecting to other women both in person and online who had just experienced the same transition I had gone through. Amongst these groups of women I started to notice that many were struggling with their moods, energy, birth trauma, breastfeeding, relationship dynamics changing and the supposedly simple task of making themselves balanced meals. I felt deeply for these women who were lost and depleted with no help. I recognised there was a gap in care for mothers.
Deep inside my heart I always knew I would end up working with mothers. However, I also knew that I wanted to experience the transition to motherhood first, before I started working and giving advice to other mothers. I have also had a profound passion for treating mental health concerns, after my own experience with deep depression and anxiety. It therefore seemed like a logical next step to begin to treat mothers, focusing particularly on their mental health postpartum.
One day I woke up with an idea at the forefront of my mind I could not let go of.
I needed to open up a health clinic for mothers.
I needed to focus my career on helping mothers in all stages of their childbearing journey, with a huge focus on the postpartum experience. I needed to provide support to women who were suffering with their mental health after having a baby. I needed to advocate for mothers and connect them with other mothers, normalising the hardships of matresence and motherhood, and celebrating the magnificent jobs they were doing daily.
Need personalised nutrition advice catered to your needs?
If you are after personalised nutrition advice and dietary planning individualised to your health and dietary needs then contact us at The JCN Clinic with your enquiry. We are always happy to answer any questions you have!
Once the idea came to me, the vision quickly flowed from my mind with ease. I had never even contemplated opening up a clinic of my own (especially in today's covid climate!) but it felt so right. I began telling my husband about the idea, and he was incredibly supportive, agreeing that the idea is needed and persuading me to make my dream a reality.
Fast forward a few months, and as of October 2021, I will proudly be opening Maia Mothers Collective, a multimodality mothers clinic in Ascot, Brisbane. The purpose of the clinic is to hold the mother in whatever she is going through – whether that be in the preconception period, during pregnancy or postpartum. I have carefully handpicked a team consisting of nutritionists, a naturopath and counsellors who are all incredibly passionate about supporting the mother.
This, of course, means that I will no longer be working at JCN. The moment I realised this, and the moment I told Jess during a zoom call one evening was heartbreaking, but I also knew that I needed to let go of my wonderful JCN team to build this dream of mine. I have such fond memories of JCN and it will always hold a special place in my heart. Jess mentored me to be the practitioner I am today and without her I would not have the experience, knowledge or confidence to go out on my own.
Thank you to my beautiful JCN girls for the endless laughs and support. Thank you to my amazing JCN clients who not only let me in to their lives but also taught me so much. I would love for you to follow along on my new journey at @maiamothers.collective and www.maiamothers.com.au.
With love,
Em xx
---
We are super excited to have Alana Willis join our team here at The JCN Clinic, as Emma starts her new venture. Alana is available for consultations at The JCN Clinic on Mondays & Tuesdays with bookings online here . Alternatively you can contact us at The JCN Clinic reception with any queries or questions.
Jessica Cox is a qualified practicing Nutritionist with a Bachelor Health Science (Nutrition) and over 15 years of clinical experience. She is the founder and director JCN Clinic, published author and established recipe developer. Jessica is well respected within health and wellness space for her no fad approach and use of evidence-based nutrition.