This past week the lovely Lahnee from Lahneeland began Operation Nutrition. What is Operation Nutrition? Operation Nutrition is a fly on the wall approach to Lahnee's first hand experience seeing a Nutritionist. Have you ever wondered what it would REALLY be like to see a nutritionist? The changes, the emotions, the struggles, the triumphs….follow it all here as Lahnee shares her candid experience. See and read updates not only on the website, but on Instagram and Facebook as her journey develops. It's going to be a swell ride!!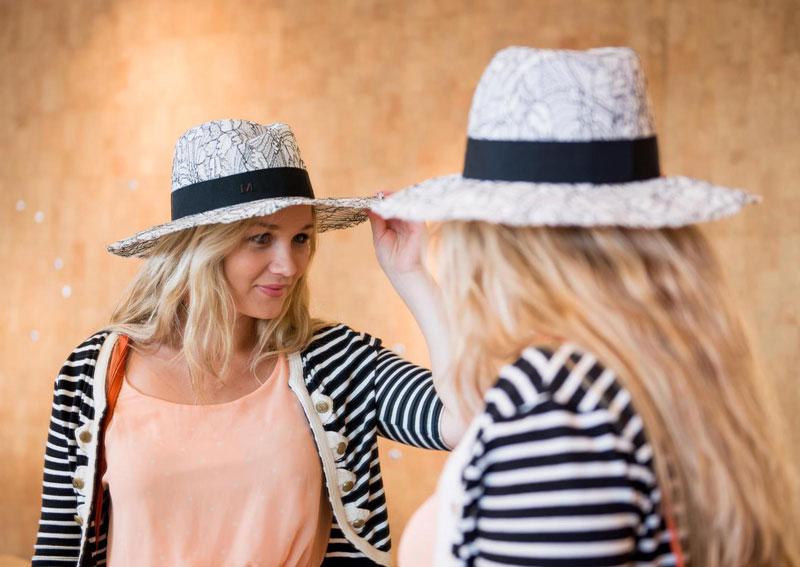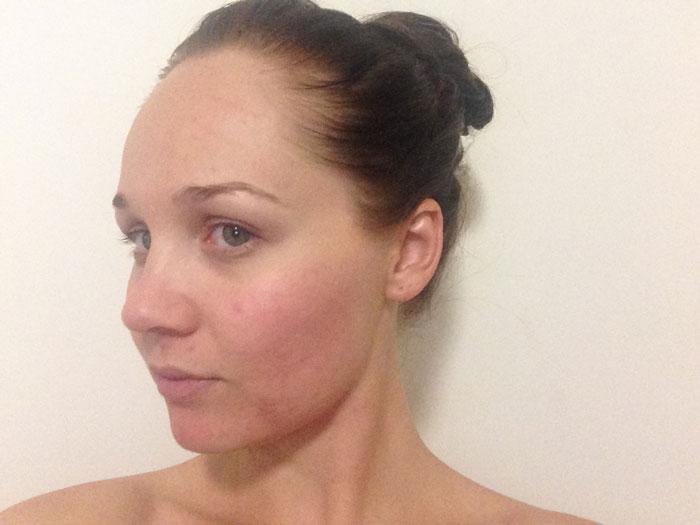 Week One: 
Week one has passed of Lahnee's nutritional journey! Lahnee's latest vlog post is up with a tell all on her first week regarding her new nutritional path. Hear first hand about our initial appointment and what it has actually involved so far. Hear about the changes Lahnee has experienced in her first week, the self discovery and her frustrations along the way.
You can also read more of Lahnee's blog posts that detail her progress so far along with viewing her 'before' photos.
I'm looking forward to seeing Lahnee next week to discuss her progress, test results and also expand her nutritional knowledge base with some new fresh ideas.
Jessica Cox is a qualified practicing Nutritionist with a Bachelor Health Science (Nutrition) and over 15 years of clinical experience. She is the founder and director JCN Clinic, published author and established recipe developer. Jessica is well respected within health and wellness space for her no fad approach and use of evidence-based nutrition.