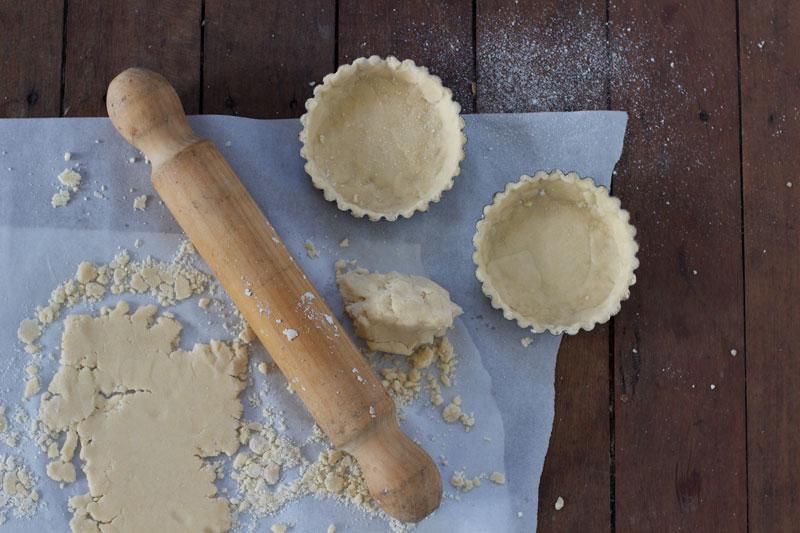 Jude Blereau is one of my all time favourite wholefood cooks. Jude creates tantalising recipes bursting with flavour that nourish the soul. Her passion for baking is evident in her cookbooks which are filled with delicious whole-food cakes, muffins, slices and more. Jude's cooking is not only whole-food based, it is generally gluten and dairy free, and often vegan based.
Don't miss this opportunity to see Jude Blereau here in Brisbane at Mondo Organics!
Nourishing Fundamentals for Everyday Meals and Surviving the Busy Days
This class will focus on the fundamentals of nourishing, whole foods and applying these principles to everyday meals. We know life is fast, and making time to cook a wholesome and nourishing meal is not quite as simple as 4 ingredients. This course embraces a wholistic approach – looking at the planning and organising, as well as the cooking so quick, seasonal, nourishing and delicious meals are within reach.
Sat 3rd & Sun 4th November – Bookings to Mondo Organics 3844 1132
Brisbane Seminar: Living with Dairy and/or Gluten Intolerance
With the prevalence of dairy and/or gluten intolerance (and allergies) it's time to cover the basics of good gut health and digestion. We will also look at foods to support gut ecology, digestion and good health plus the fundamentals of cooking and baking dairy and or gluten free foods that are nourishing and delicious.
Mon 5th November – Bookings to Mondo Organics 3844 1132