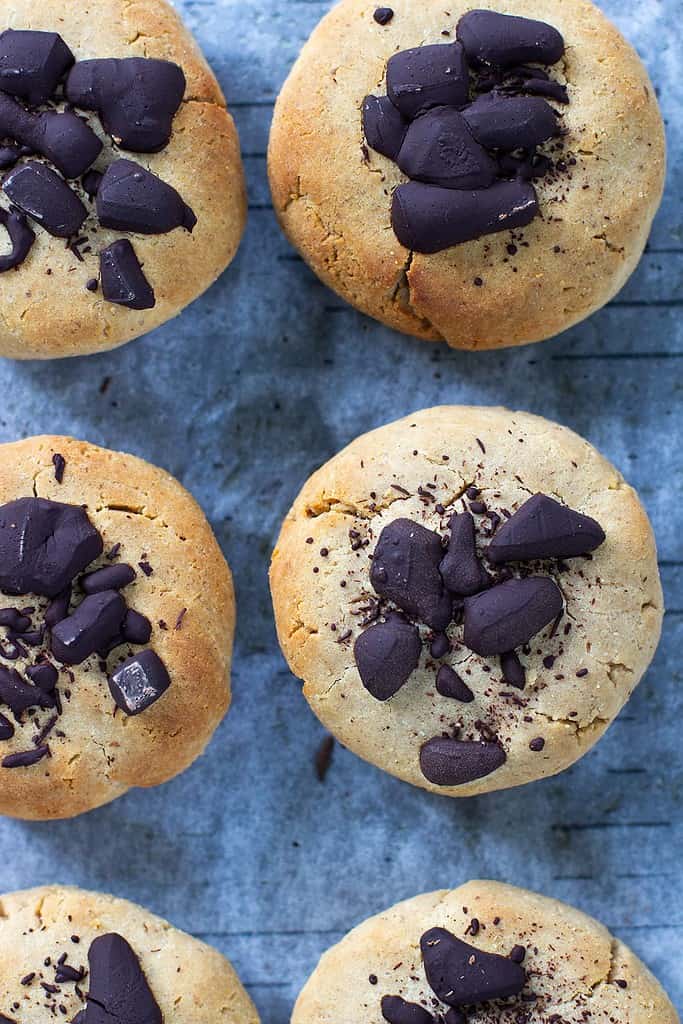 10 grams protein per cookie!
Yes that's right, these Vanilla Protein Choc Chip Cookies provide 10 grams of protein per cookie. They are also created to provide a higher carbohydrate intake than many of my other cookie recipes making them the perfect pre or post workout snack.
Feel welcome to omit the chocolate topping if you like the idea of a more simplistic cookie. Alternatively, if you would like to dial up the chocolate, double the amount of chocolate in the recipe and stir half into the cookie batter. Either way, I am sure they will hit the spot.
Happy baking! x
These Vanilla Protein Choc Chip Cookies were a creation, or shall we say spin off from two previous serious fails. I had all the drive and determination in the world to create a collagen based cookie with enough protein to give you a serious snack. I'm talking more than a sprinkle of collagen, a serious 'lets get those muscles fuelled' amount.
The problem with collagen is that it melts or shall we say dissolves under heat. This is perfect in a Pimped Up Matcha or even a smoothie. But it ain't so good in baking.
Picture this. A dough formed into perfect little pillows with a square of chocolate on top ready to melt and fold over the edges. Said pillows go into the oven and within a few minutes start to dangerously bubble like molten lava, quickly spreading their edges out eager to cover every surface area. At this point you can also picture my face staring into the oven witnessing this (for a second time) crumbling with despair. I'd had such self confidence that this batch would be perfect.
If you follow me on Instagram you will have seen the end result in some insta-stories. Essentially imagine fruit strap with a melted piece of chocolate stuck in the centre. Imagine a pliable texture that folds in on itself in the middle. Imagine a rock hard edge that promotes fear of a cracked tooth every time you bite into it.
Notice I wrote 'bite into it'? Yes I am eating them. In fact they actually taste delicious and in some ways I think I might be onto a future recipe idea for collagen fruit strap, but lets give it a bit of time first shall we before I go down that road.
So a week later after a few melt downs I dusted myself off and got back on the cookie making horse. I knew I had to let go of collagen and move onto something more stable. That meant protein powder. Honestly I think you could use any protein powder in these – whey, soy, hemp etc – just don't for the life of you use collagen!
The result could not have been more chalk and cheese. These Vanilla Protein Choc Chip Cookies held their shape and in fact hardly spread at all. Next batch I would most likely press out a little thinner just to get a bit more crunch. I'd also love to add more chocolate into the cookie batter itself so I've made sure to mention that in the method below in case you are a chocolate fiend like me.
So after all of the trial and error I am happy with the results. I always need to wait 24 hours to try something I bake as I find on the day of making it I get too 'in it' and cant decide if I like flavours or not. I think I get a bit overwhelmed by the taste testing of batters and lose my ability to step back and appreciate. But I can say with confidence I am enjoying them immensely with a cup of green tea mid morning or mid afternoon. My intension though is to use them more in the morning before a work out when I step up my training in a few weeks. I think they would also pack nicely for a long run too.
As always you know I love your feedback so please get baking and tell me what you think! If you have any questions about adaptions please also leave a comment below as I am always happy to help out.
Enjoy! x
Like what you're seeing? Subscribe for new recipes and nutrition tips every week!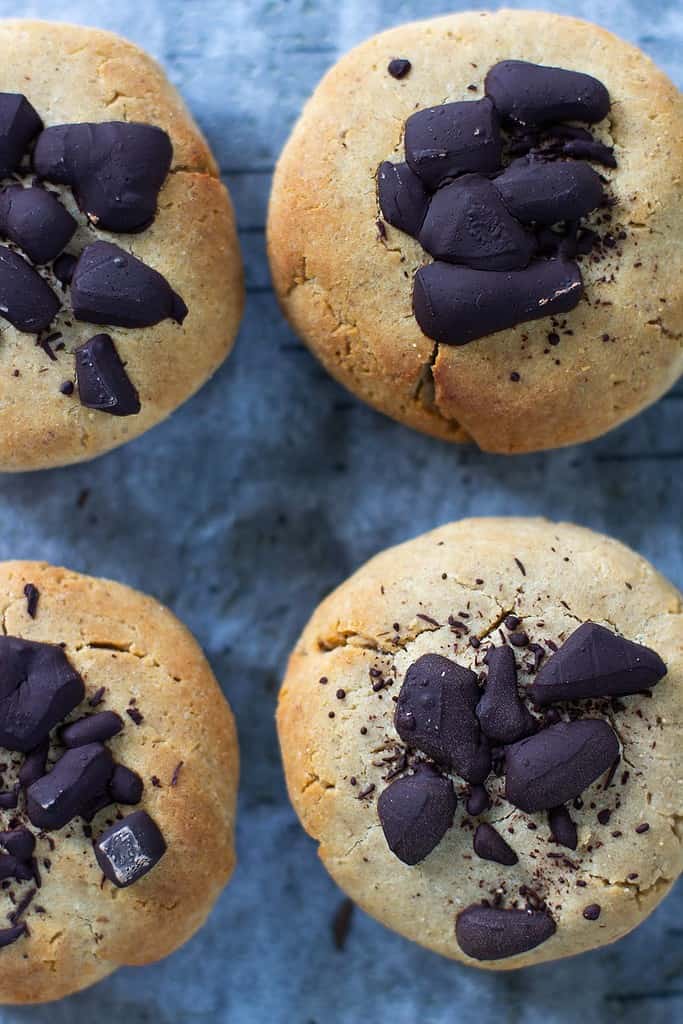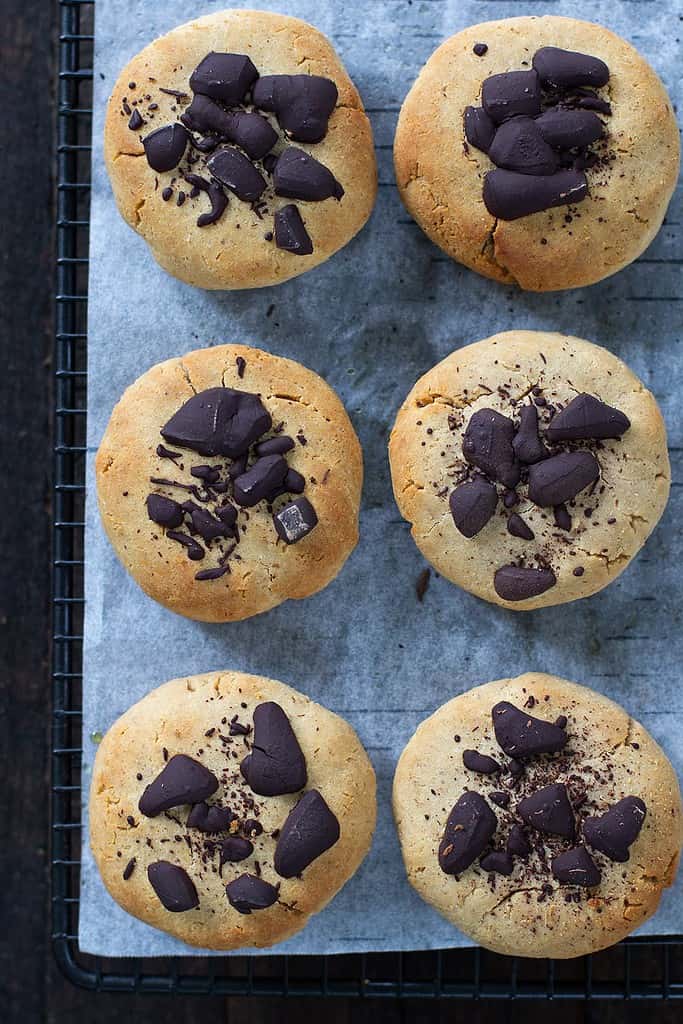 Need personalised nutrition advice catered to your needs?
If you are after personalised nutrition advice and dietary planning individualised to your health and dietary needs then contact us at The JCN Clinic with your enquiry. We are always happy to answer any questions you have!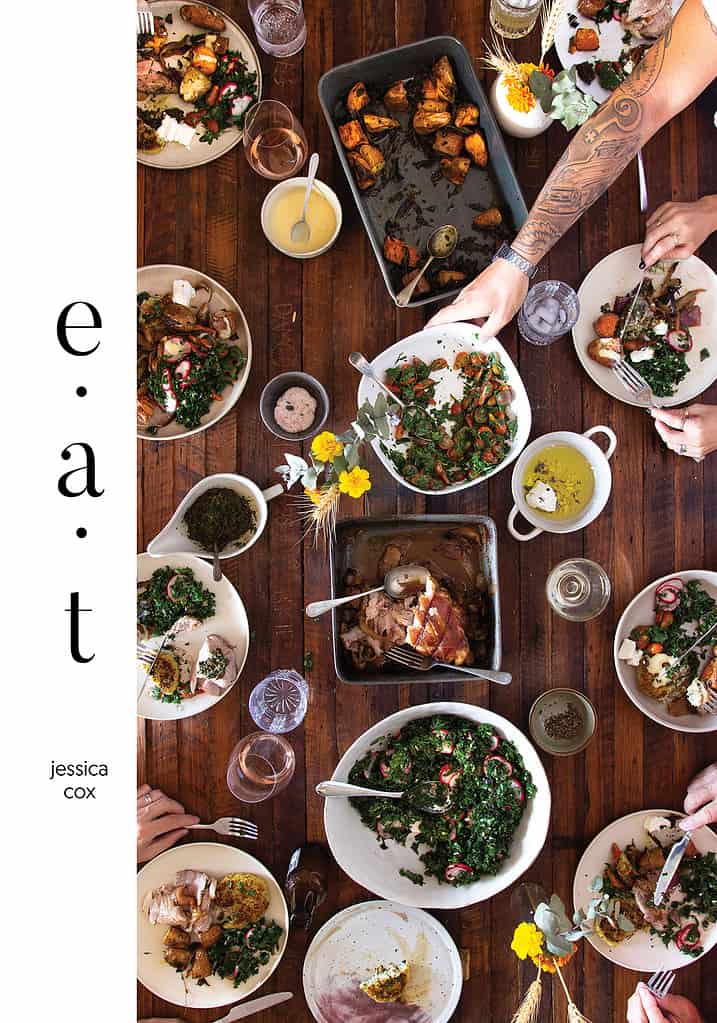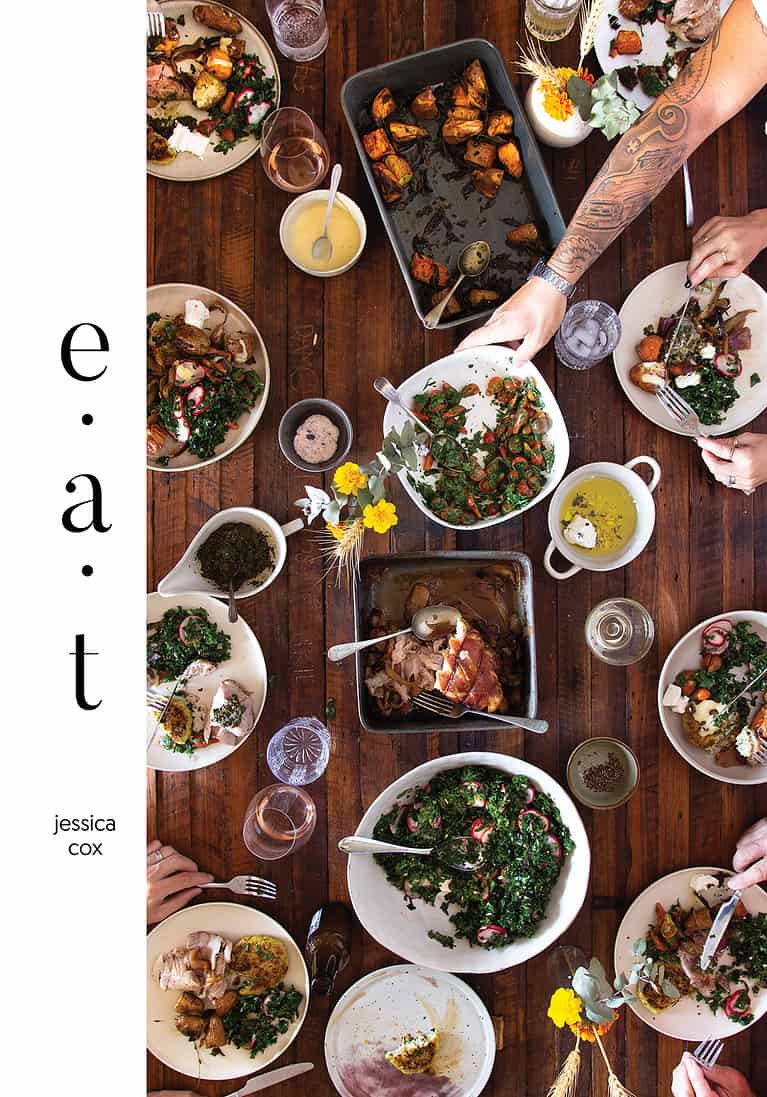 Vanilla Protein Choc Chip Cookies
serves

makes 6 cookies

preparation time

15 min

cooking time

16 – 18 min
ingredients
1/2 cup plain flavoured pea protein powder
3/4 cup brown rice flour
1/2 cup tapioca flour
1 tablespoon flaxseed meal
1 teaspoon salt
1/2 teaspoon baking powder
3 teaspoons vanilla extract
2 tablespoons melted coconut oil
1/4 cup maple syrup
8 tablespoons water or dairy free milk
2 squares dark chocolate roughly chopped (optional)
method
Double the chocolate and add extra into the cookie dough batter if you would like a seriously chocolate chip finish.
Pre heat oven to 180c fan forced.
In a large mixing bowl combine the pea protein powder, brown rice flour, tapicoa flour, flaxseed meal, salt and baking powder and mix well.
Make a well in the centre and add the vanilla extract, melted coconut oil, maple syrup and water or dairy free milk.
Mix well to combine bringing to a dough. You will need to use your hands to really massage the dough together. It should form into an easy ball similar to a play-dough texture. If it seems a little dry just add a touch more liquid.
Divide dough into 6 even balls and then flatten out into cookie shapes. My cookies are quite thick but you can press them down thinner for a more crisp finish to your cookies.
Place the cookies onto a lined baking tray and then crumble over the top the roughy chopped chocolate.
Place tray in the oven for 16 – 18 minutes, checking half way. The cookies are done when golden brown on their tops.
Remove from the oven and allow to cool. Store in an air tight container.
nutritional information for vanilla protein choc chip cookies
| | |
| --- | --- |
| Calories/KJ | 240 cal/1004 kj |
| Total Fat | 7g |
| Saturated Fat | 5g |
| Total Carbohydrates | 34g |
| Sugars | 9g |
| Fibre | 1g |
| Protein | 10g |
Jessica Cox is a qualified practicing Nutritionist with a Bachelor Health Science (Nutrition) and over 15 years of clinical experience. She is the founder and director JCN Clinic, published author and established recipe developer. Jessica is well respected within health and wellness space for her no fad approach and use of evidence-based nutrition.