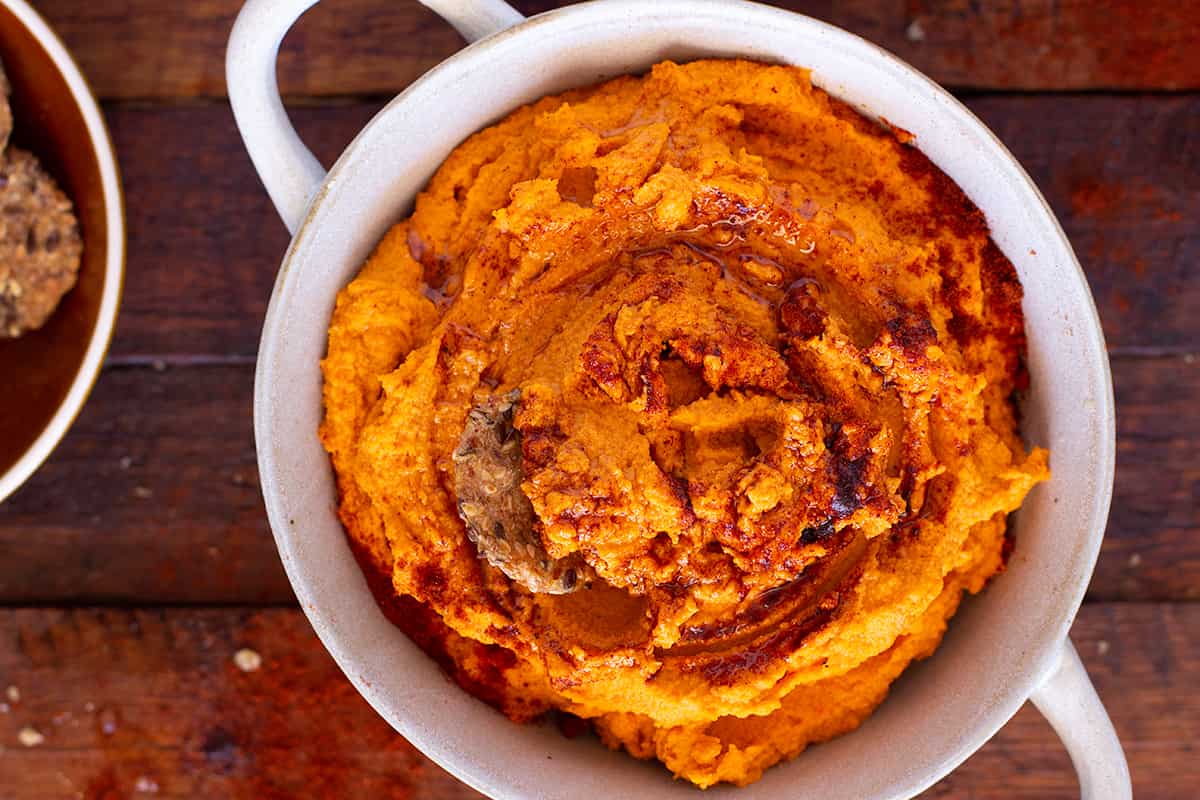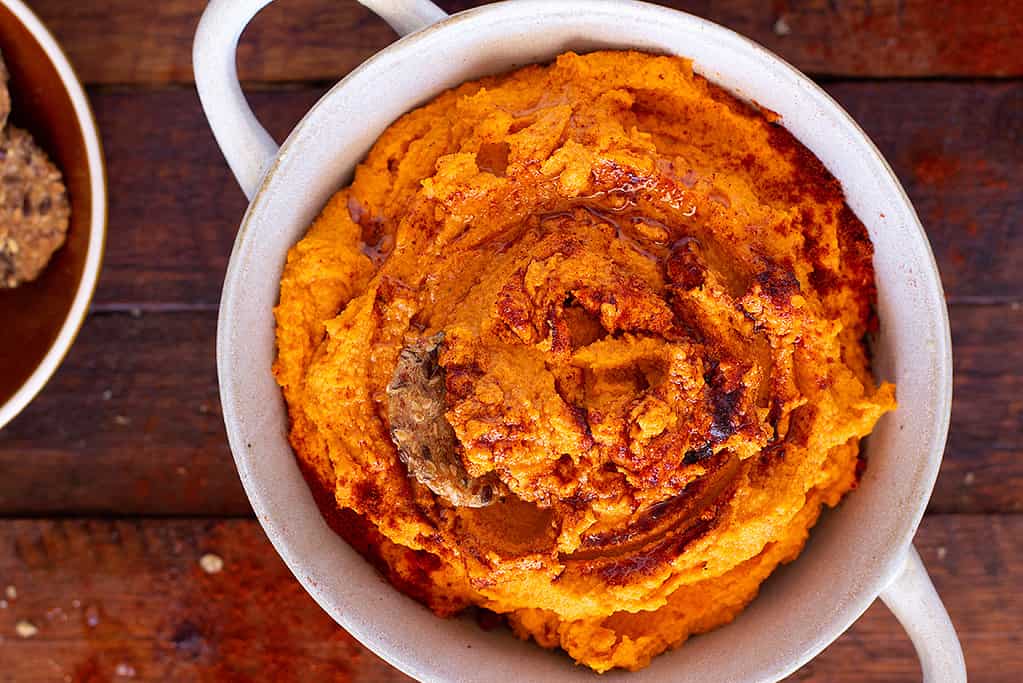 The JCN team has been riding a high since the past weekend's JCN Luncheon. The event was a huge success and surpassed our dreams and expectations with how well it was received. We are all so filled with enthusiasm and passion to bring you more events like this, so watch this space, as I promise there will be more to come (including a blog post soon sharing all the highlights of the event).
One of the queries that came up quite a lot on the day was around the heavy use of extra virgin olive oil in creating dishes. Quite a few guests were a little shocked by the liberal use of evoo being poured generously onto vegetables for roasting, salads for dressing and tofu for frying. The questions were more pertaining to concerns about oil being 'fattening' alongside curiosity about the health benefits. Therefore, I wanted to share an article I wrote a few months back for Cobram Estate all about the benefits of extra virgin olive oil, especially in regards to weight loss.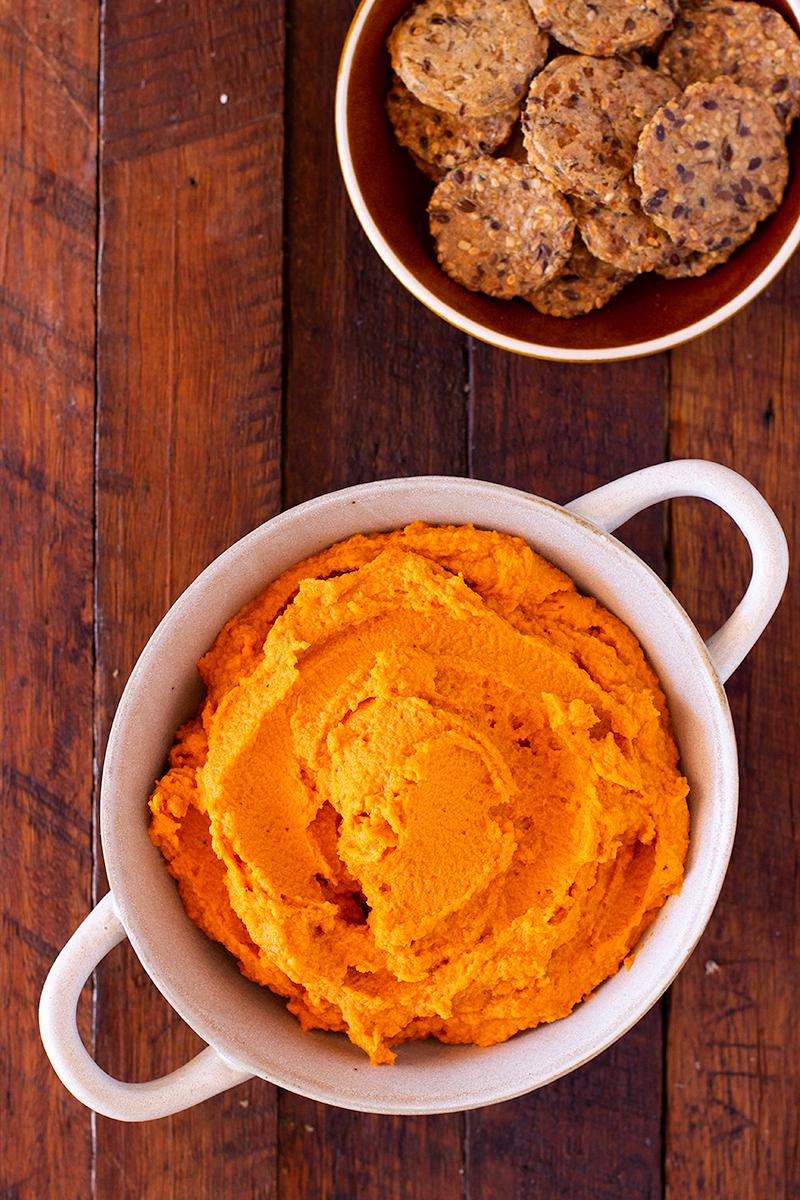 When it comes to weight loss one can get confused with where eating fat fits in. To date, certain oils have grabbed the spotlight like coconut oil, due to a small component of its fatty acid profile (called medium chain triglycerides or MCT) ability to be burned as a 'fuel source'. When we compare coconut oil however to the vast array of health benefits found in the wonders of extra virgin olive oil (evoo), it seems baffling that coconut oil has been put on such a pedestal. 
The popularity of food fads means we can easily overlook the true star players that consistently provide health and longevity to many cultures around the world. Extra virgin olive oil has been a staple in the Mediterranean diet for thousands of years, continuing to be an integral food linked to the diets health benefits. What's more, use of evoo is never frugal; it's applied to meals liberally and often.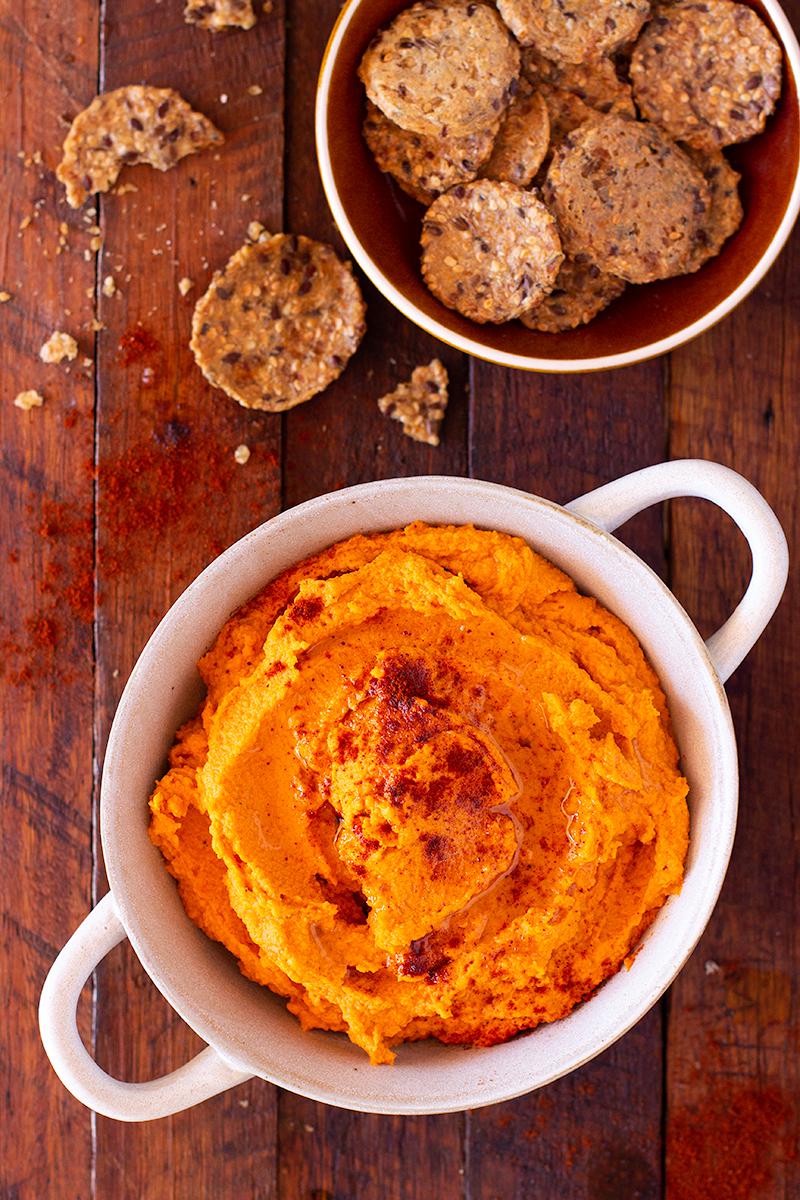 So why do we have such fears surrounding the use of extra virgin olive oil in a liberal manner when it comes to our weight? Our culture tends to categorise all fats in the same basket (an outdated and disproven notion), however fats are far from equal. It is essential to understand the difference in types and quality of fats to appreciate how they can assist our weight loss goals and overall health. 
For one, quality fats such as extra virgin olive oil provide satiety. When combined with protein, vegetables and fibrous carbohydrates our body receives a macronutrient-balanced intake of food that provides ongoing satiety. This withstands energy dips and insulin irregularities, consequently reducing the desire to graze on sugary-based snacks. 
Furthermore, extra virgin olive oil is extremely rich in monounsaturated fats acids (MUFA) such as oleic acid and contains bio active compounds such as squalene and phytosterols, used within our body to aid cholesterol reduction, improved glucose metabolism and exert powerful anti-inflammatory properties. Extra virgin olive oil is also high in polyphenols (secoiridoids, oleuropein, tyrosol and hydroxytyrosol) also noted for their ability to reduce inflammation. Extra virgin olive oil additionally contains potent antioxidants such as carotenoids, triterpenoids, flavonoids, lignansand tocopherols. (1.)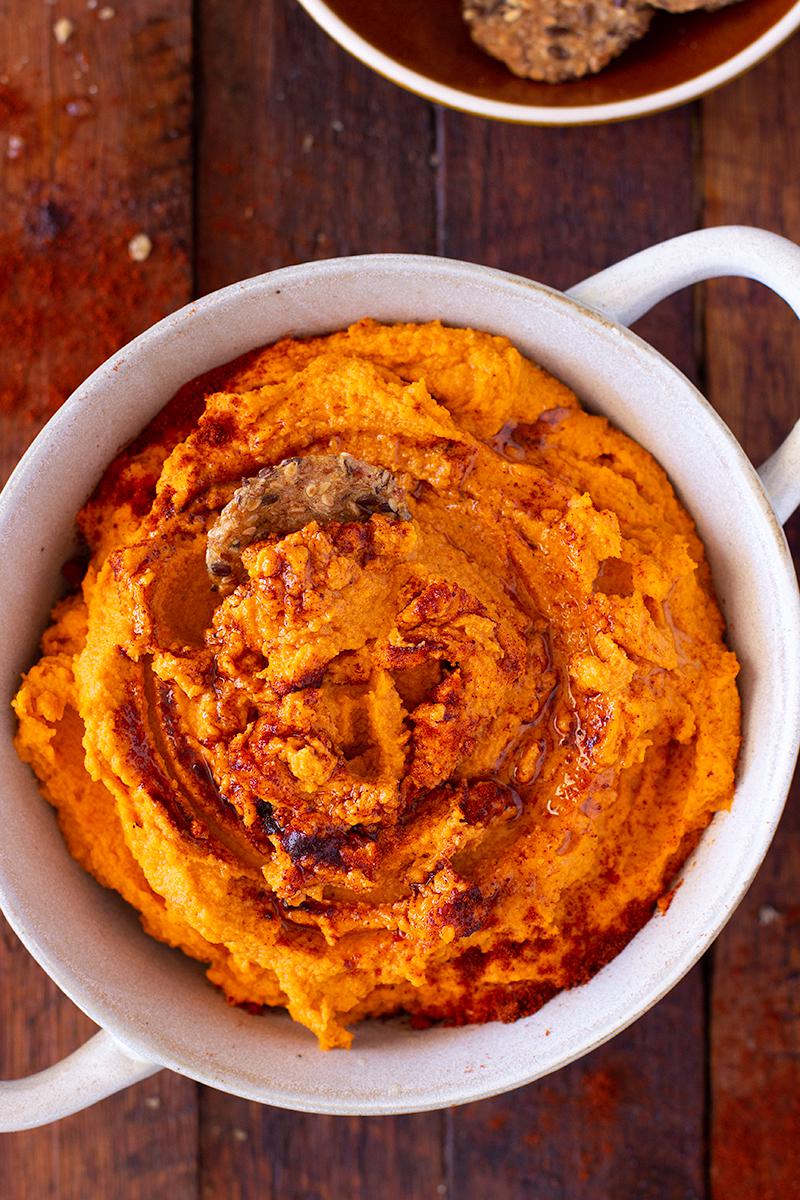 Our body's ability to shift weight is pivotal to a healthy metabolism and healthy hormones, especially for woman. Without enough quality fats in our diet our hormones are deprived of the building blocks needed for optimal function. The MUFA in evoo combined with the aforementioned bioactive compounds support our metabolism and down regulate inflammation, often present as an underlying cause of stubborn weight loss. Furthermore, lignans in evoo help increase SHBG (sex hormone binding globulin) helping bind excess estrogen linked to mid section and lower body weight gain. (2.)
Therefore, we can confidently include extra virgin olive oil with each meal without threat of sabotaging our weight loss goals. Furthermore, by including extra virgin olive oil in our diets we are supporting metabolism alongside assisting healthy glucose metabolism, fatty acid distribution and hormones. Surely a truly wonderful reasons to get more extra virgin olive oil in your day! 
Did you know we offer weight loss nutrition packages? Learn more here.
sun-dried tomato hummus + extra virgin olive oil weight loss benefits
serves

makes 2.5 cups

preparation time

10 minutes + overnight soaking if soaking your chickpeas

cooking time

nil
ingredients
1 & 1/2 cups soaked chickpeas
1/2 cup tightly packed sun-dried tomatoes
1/4 cup extra virgin olive oil
1/4 cup lemon juice
1/3 cup water
1 teaspoon smoked paprika
salt & pepper to season to taste
1 small garlic clove (optional)
method
Start the day before if you are soaking your chickpeas from scratch. I like to soak mine for at least 12 hours in water with a good pinch of salt. I then drain them off and give them a good rinse and boil up in fresh water on the stove until tender, or I pop them in a slow cooker overnight (covered with loads of water). 
Place all ingredients in a blender and blend till smooth and creamy. Add a little more water if needed to give a super creamy and silky finish.
Keep in an airtight container in the fridge for 1 week. 
nutritional information
Sun-dried tomatoes are not easy to source bought marinated in quality oil. Keep in mind you are not using the oil from the sun-dried tomatoes here, simply draining them off and then blending with quality extra virgin olive oil. Look in good health food stores for sun-dried tomatoes made with extra virgin olive oil if needed.
Like what you're seeing? Subscribe for new recipes and nutrition tips every week!
Jessica Cox is a qualified practicing Nutritionist with a Bachelor Health Science (Nutrition) and over 15 years of clinical experience. She is the founder and director JCN Clinic, published author and established recipe developer. Jessica is well respected within health and wellness space for her no fad approach and use of evidence-based nutrition.