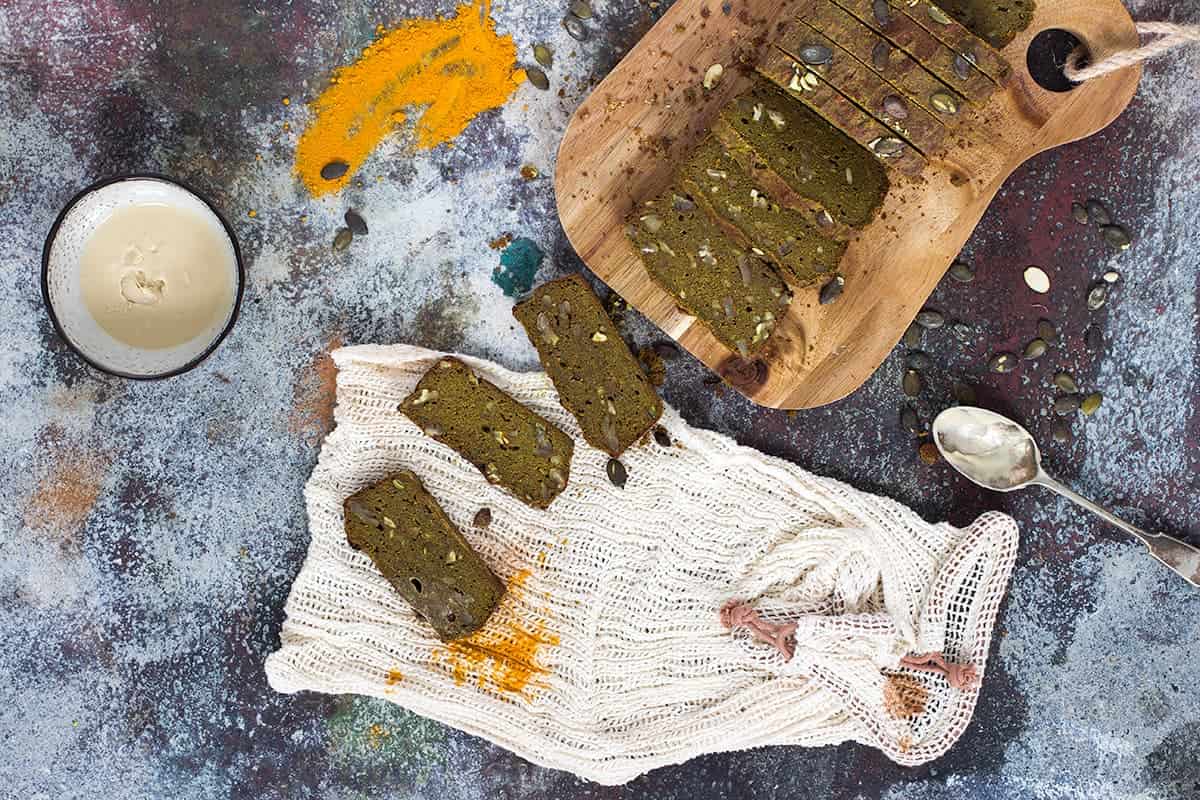 I made this Turmeric Spiced Caramelised Banana & Pecan Bread recipe from start to finish without tasting it at all, which I do not recommend. Tasting your baking mixture as you go is an important way to understand how the flavours are working together, keeping in mind they will mellow out with cooking. The reason I didn't taste this particular recipe was because I was doing my SIBO test (Small Intestinal Bacterial Overgrowth).
Over the past few weeks or more I had been toying with the idea of doing the test so I could experience first hand what was involved. It's all well and good to watch the videos online, but there is something about the tangible experience that enables you to really relate to your clients. Of course I can't do every test under the sun, but I do like to do the tests that we use day in and day out in the JCN Clinic. That being SIBO testing, Comprehensive Parasitology Testing and DUTCH testing.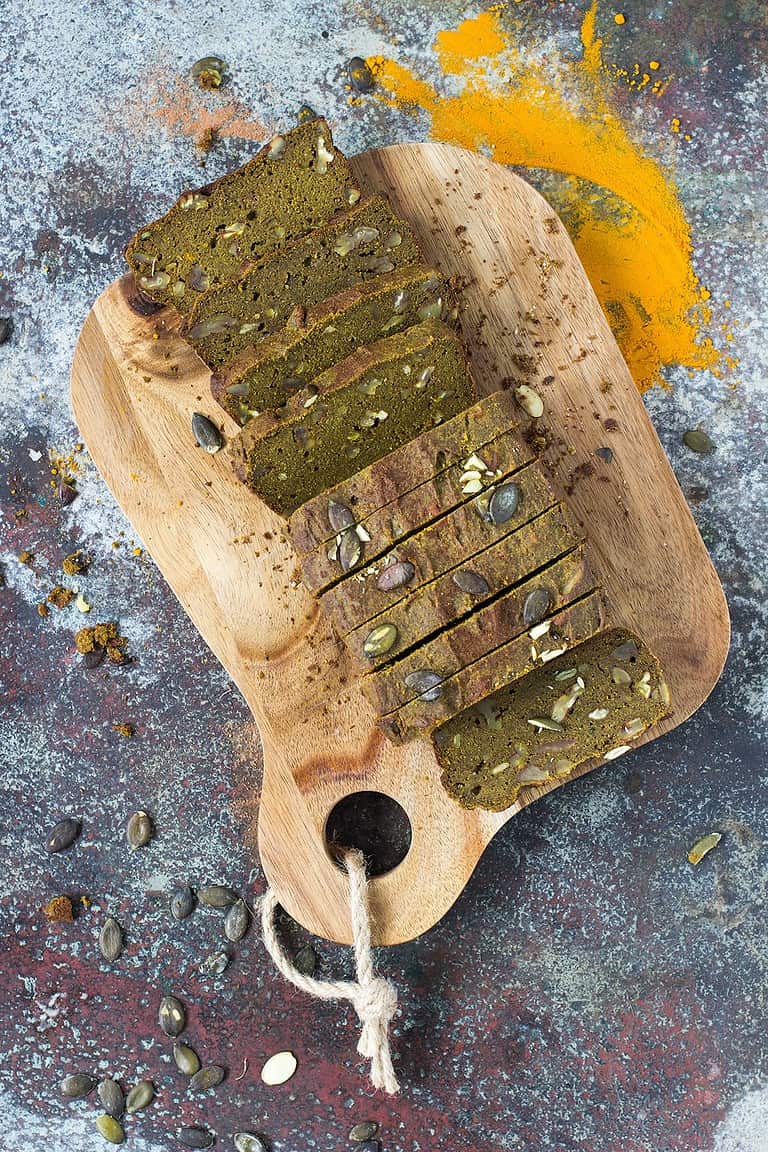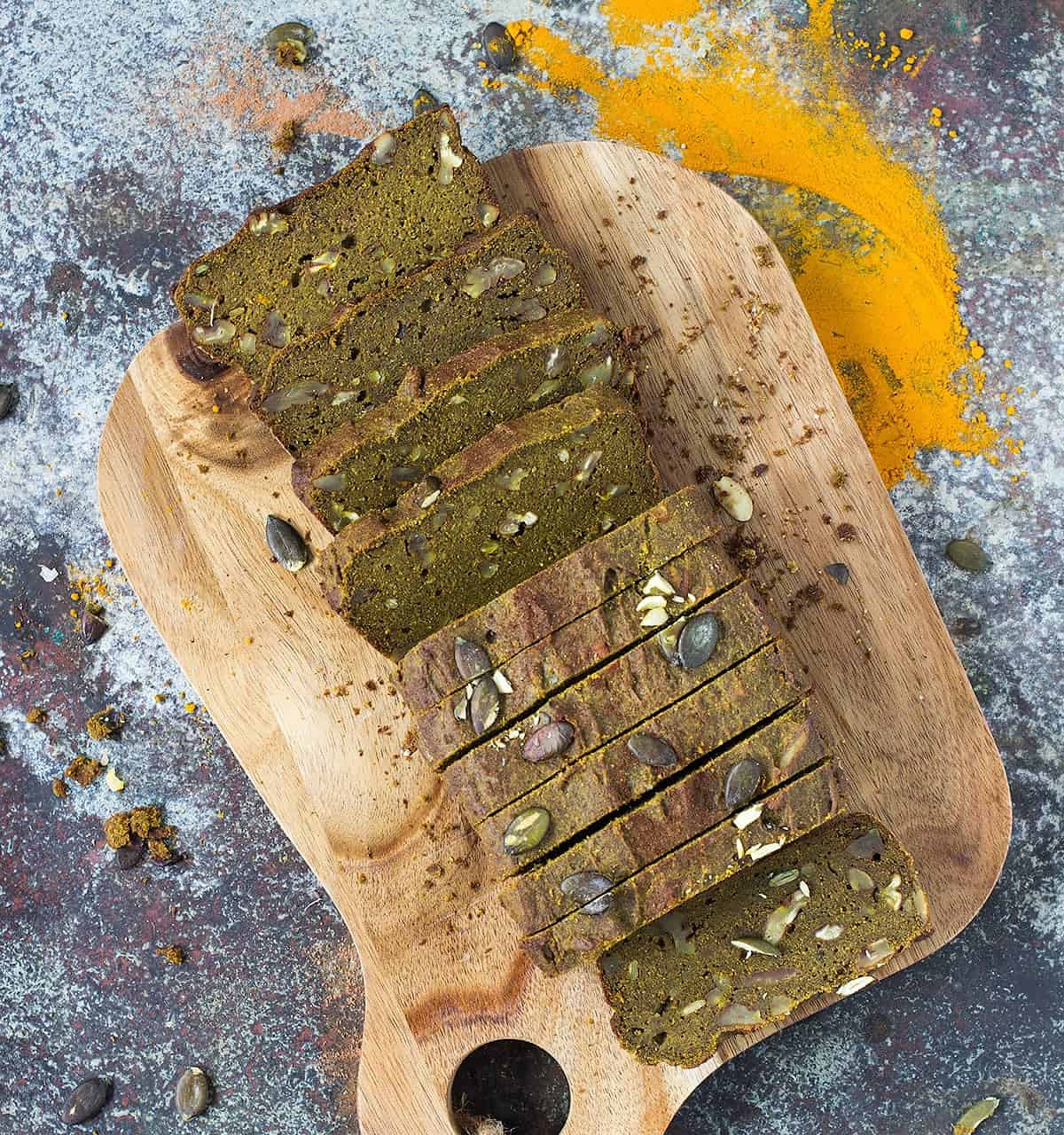 The SIBO test requires a prep diet that is based around fundamentally removing any fuel for suspected bacterial overgrowth within the small intestines. This means a very simplistic intake of white rice, chicken, fish, salt, pepper, eggs and olive oil.  For those without constipation this is done for 24 hours preceding the test and 48 hours for those with constipation.
The SIBO test that we use at the JCN Clinic also includes two different test days to ensure we really leave no stone unturned. Most of our clients do the tests back to back, but I broke it up because I'm a winging foodie and couldn't handle not going out for breakfast on Sunday morning.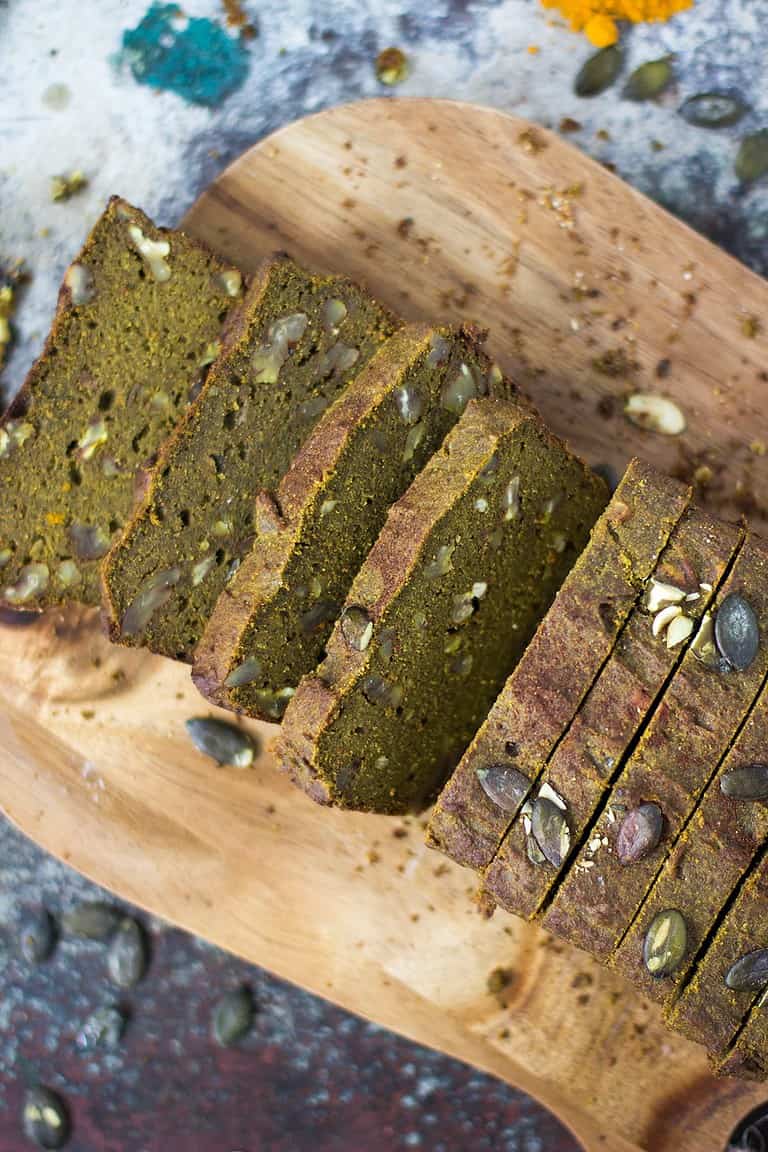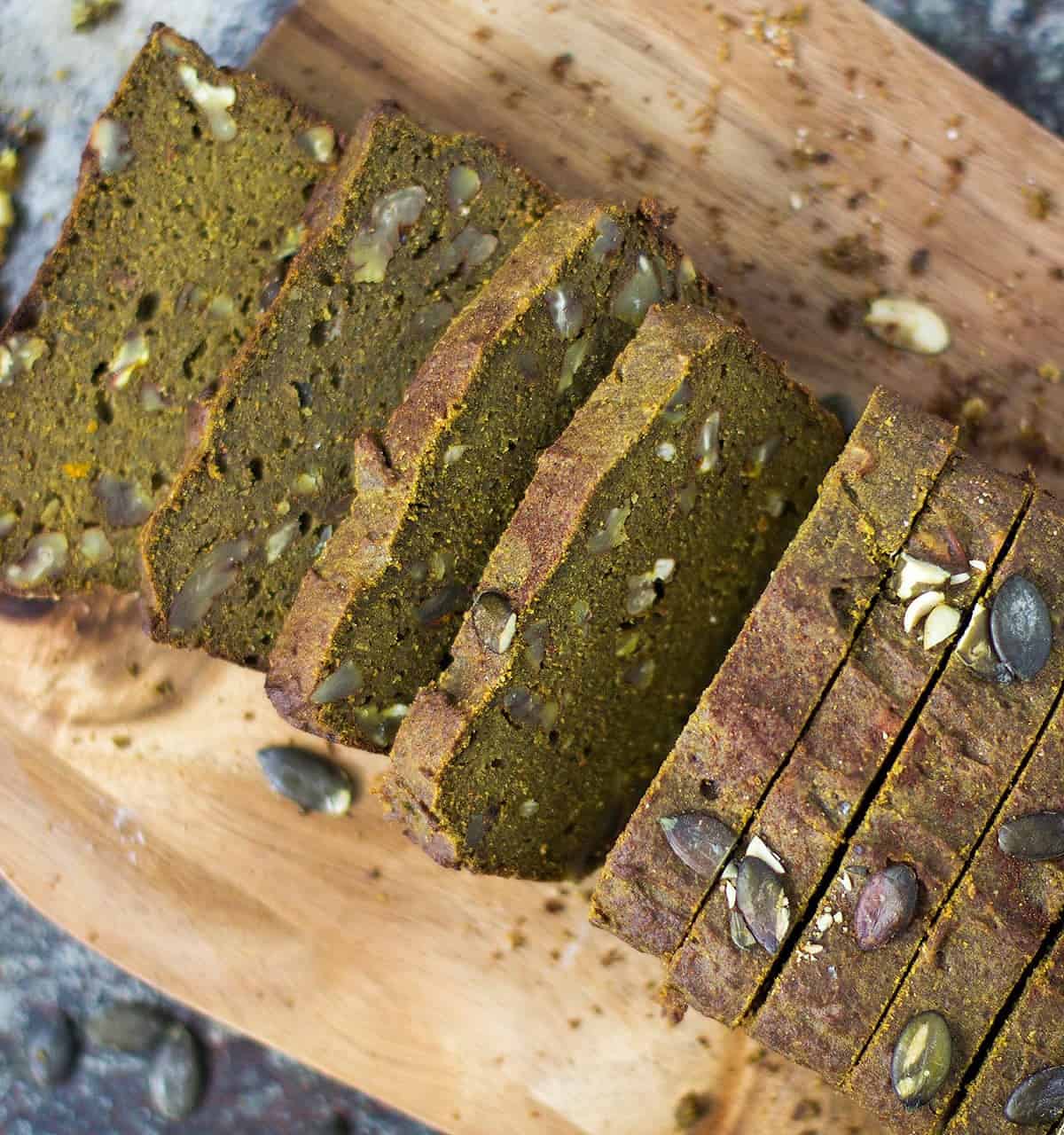 The first test prep day was kind of novel.  A little weird to be eating my canned tuna with white rice and a boiled egg drowned in olive oil while Carissa ate her huge bowl of green goodness. I had to stop myself from reaching out and stealing the rocket. Other than that, I got through it unscathed and then rolled into my first test collection the next day. This involved 3 hours or regularly breath tests after drinking a lactulose solution to start (post baseline sample). To distract myself from the fact that I was diabolically hungry I took to cleaning the kitchen in places I hadn't visited before just to keep my mind occupied. Every 20-minute alarm bought me closer to my matcha latte.
The second prep day I found a little more difficult. No longer a novelty I was more frustrated…and so hangry! Far out people there is a reason we need fibre! It felt like I would eat then I would be hungry an hour later. By night time I was so annoyed with being hungry I ate this huge plate the size of my head of white rice, fish, egg cooked in left over bacon fat and then drowned in olive oil before rolling into bed. I woke up in the middle of the night consequently feeling quite sick from way too much fat. This is an example of not what to do. #nutritionistfail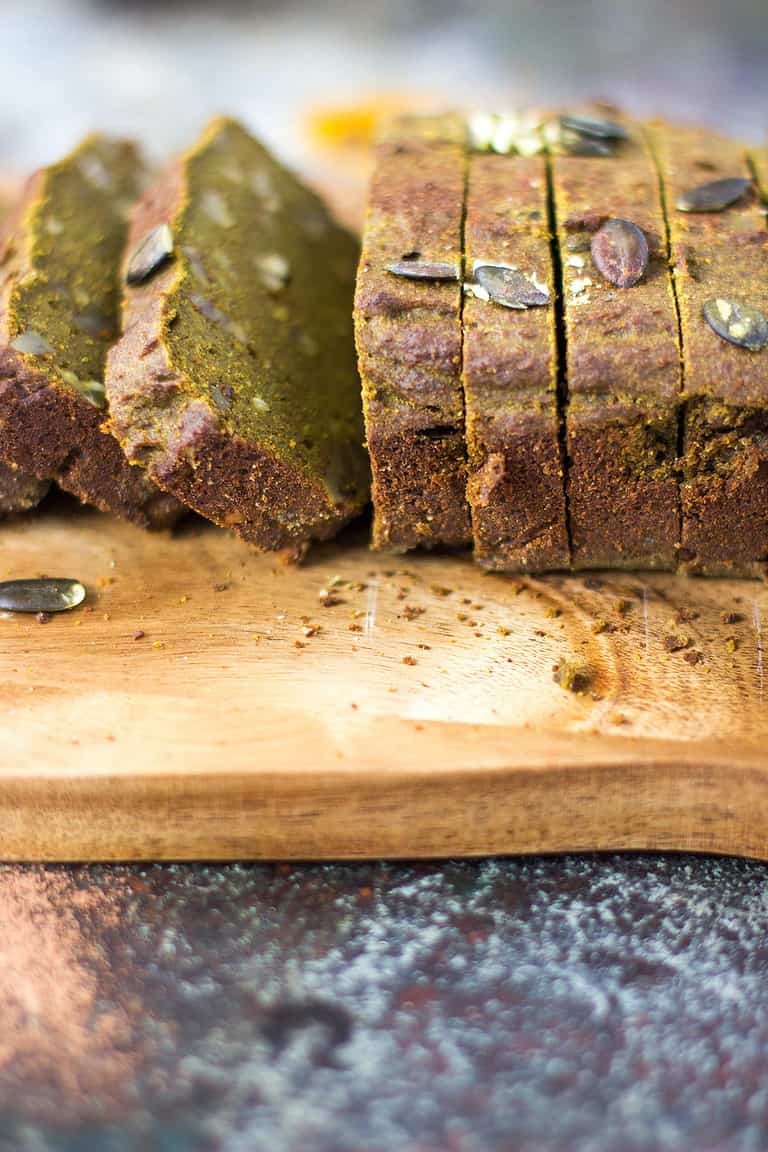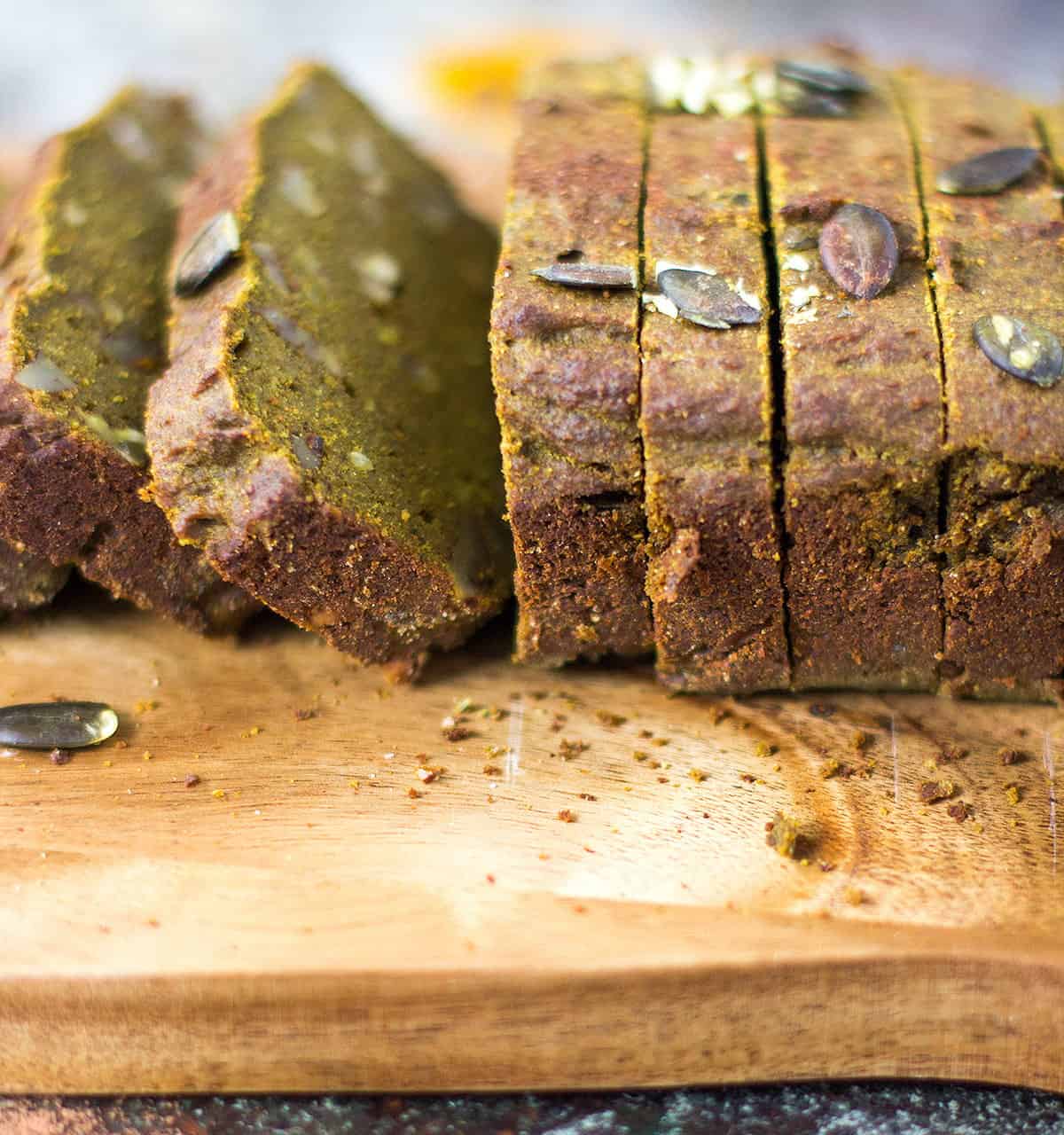 This take me to today where I woke and drank the second solution, which was basically the most sugar I think I've consumed since I ate whizz fizz at the movies with my sister in our early teens. You know the sweets packets I am talking about? They had that little spoon in them and you would scoop out the sherbet and it would then dance on your tongue with its sweet sourness. At the end of the movie you would walk out looking like a cocaine addict with a numb swollen tongue.
So yes, the glucose solution was really intense and I had a good complain about it to my husband who basically thinks I am nuts doing this (he's turn soon though!). As you cannot influence the test in any capacity while doing the breath samples you can't go eating or drinking anything, let alone licking the bowl of a banana bread mix. Insert amazing self-control to bake banana bread from start to finish without so much of a dip of my finger into the batter.
Of course this implies a lot of trust in knowing that this Turmeric Spiced Caramelised Banana & Pecan Bread recipe would turn out okay. At the time of writing this I still haven't tried it, so I will be looking a little stupid after publishing this blog post if only to taste it and it's a fail. Fingers crossed hey. In the mean time, I am epically excited to have finished the SIBO testing, but super glad I did it as it has helped me exponentially understand what our clients undertake, which in turn is invaluable for the process of treating SIBO.
Update: I have now tried this Turmeric Spiced Caramelised Banana & Pecan Bread and it's an official thumbs up. Phew!
turmeric spiced caramelised banana & pecan bread
serves

makes 10 slices

preparation time

15 minutes

cooking time

40 minutes
ingredients
3/4 cup (100g) buckwheat flour
1 & 1/4 cups (100g) quinoa flakes
1/2 cup (50g) plain hemp protein powder (or plain protein powder of choice e.g. whey, pea, rice, egg)
1 teaspoon baking powder
1 teaspoon pure vanilla
2 teaspoons cinnamon
1/2 teaspoon ground nutmeg
2 teaspoons powdered turmeric
1/4 teaspoon salt
1 cup pecans, roughly chopped
4 medium bananas (360g), peeled
1/3 cup + 2 tablespoons extra of almond milk
1/2 cup water
1/4 cup extra virgin olive oil
method
As always, this is not a classically sweet recipe. If you want to dial up the sweetness slightly then add ¼ cup of maple syrup or honey and reduce the water by ¼ cup. 
Preheat oven to 180c. Grease and lightly flour a small sized loaf pan.
Combine all dry ingredients in a mixing bowl including the spices and pecans.
Place a large fry pan on the stove and add a little olive oil. Slice the bananas down the centre then lay them in the pan to caramelise. Once lightly golden on the underside, flip them over to caramelise the other side. Once down, remove from the pan and place into your blender.
Add the water to the pan and use it to deglaze all the banana bits (you will need to use your spatuala to scrape away any bits stuck to the bottom). Pour the water then out of the fry pan into the blender with the bananas. Add the almond milk and olive oil and blend till smooth.
Add the blender mixture to the bowl with the dry ingredients and mix lightly to combine.
Pour the batter into the tin and bake for 40 minutes. Leave to cool in the tin for 5 – 10 minutes and then turn out onto a wire rack to cool completely before cutting into slices. Freeze after 24 hours to maintain freshness.
Serve either fresh or toasted with lashings of your favourite nut or seed butters.
nutritional information
Turmeric has been well studied for it's anti inflammatory, antiviral and antibacterial activity. It has also been studied in regards to it's ability to fight cancer. I personally use turmeric extensively in clinic due to these reasons. When taking turmeric as a supplement it must be in a bioavailable form to maximise absorption of its active compounds. Interestingly, when turmeric is traditionally used in curries and so forth it is often with oils and spices that naturally activate these processes.
This turmeric spiced caramelised banana & pecan bread provides a really sustaining start to the day. The buckwheat flour and quinoa flakes provide complex carbohydrates, whist also suppling plant based protein. The protein content is turned up with the addition of the hemp protein. Fats are supplied thanks to the addition of the extra virgin olive oil and the pecans. The great thing about this macronutrient balanced banana bread is that it provides a sustaining meal alone, therefore its not depended on lots of toppings to keep you going for hours.
Jessica Cox is a qualified practicing Nutritionist with a Bachelor Health Science (Nutrition) and over 15 years of clinical experience. She is the founder and director JCN Clinic, published author and established recipe developer. Jessica is well respected within health and wellness space for her no fad approach and use of evidence-based nutrition.