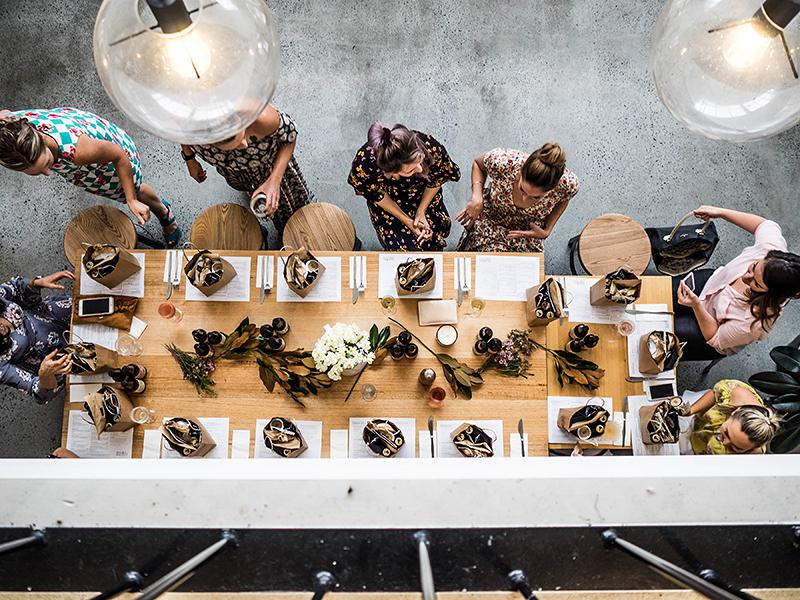 On Sunday 8th of October the JCN Clinic held the very first Wellness Industry Lunch at Nodo in Teneriffe here in sunny Brisbane. Our aim was to bring together Brisbane's like minded health and wellness business minds in a space where we could mingle and put a face to the brand of many online interactions. Too often here in Brisbane we seem to miss out on events within our industry, as they are often held in Melbourne and Sydney. However with such a dynamic and exciting array of businesses within Brisbane it was time to get together and celebrate!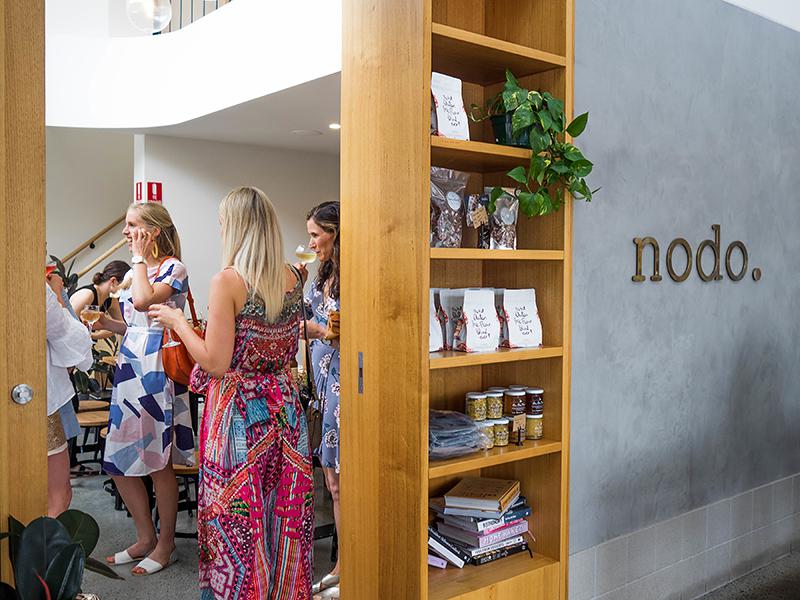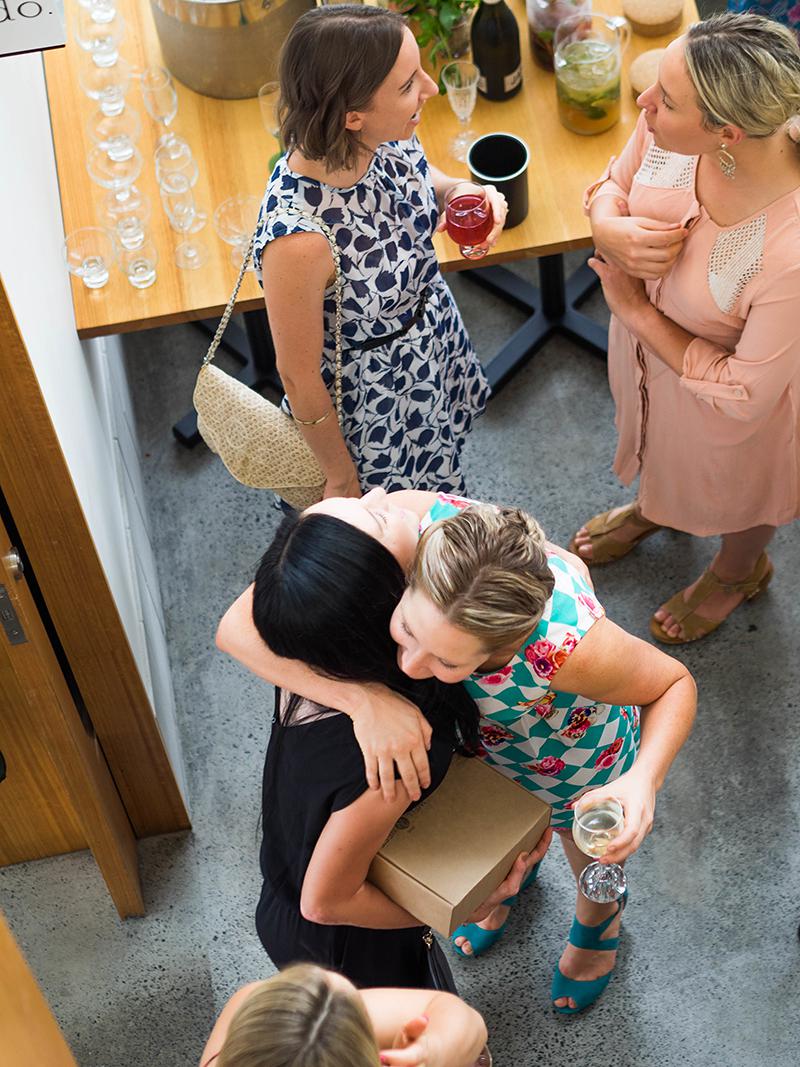 Of course what better place to do this than Nodo. Thanks to Kate and the wonderful Nodo team we had our own gorgeous private space where we enjoyed a divine two course lunch, accompanied by kombucha mocktail mojito's supplied by Yogi Beer Kombucha. If you haven't been to Nodo then do yourself a favour and go. The food is phenomenal and caters extremely well for food intolerances and allergies. Everything on the menu is gluten free and there are ample dairy and egg free options. The Nodo staff are only too willing to cater for your dietary requirements.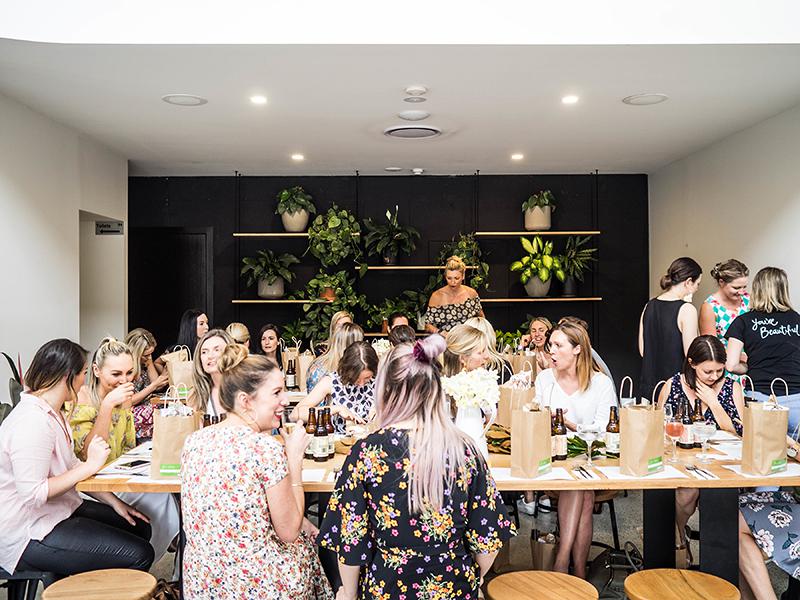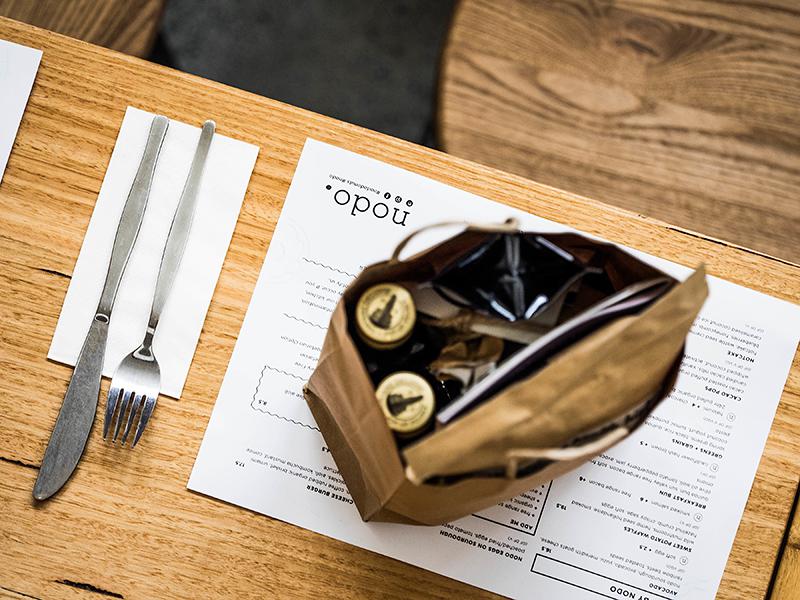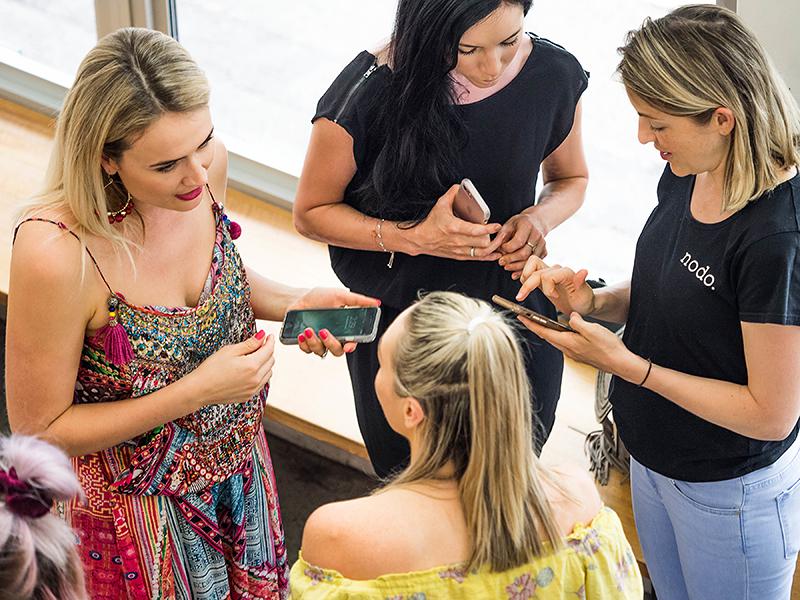 With meals like the Charcoal Mushroom Burger, Greens & Grains and Hail Caesar its hard to know what to choose. I went for the Hail Caesar and it was the best meal out I've had out in ages. Seriously. Then of course we followed this up with a selection of Nodo's signature gluten free (and dairy free or raw vegan) donuts with a drink of choice.
Thanks to the generosity of the wellness industry community we also were able to give away the years most jam-packed gift bag along with some wonderful prizes! My favourite moment of the afternoon was seeing our guests literally waddle out with their arms stuffed full of gifts and prizes. Literally no one went home empty handed.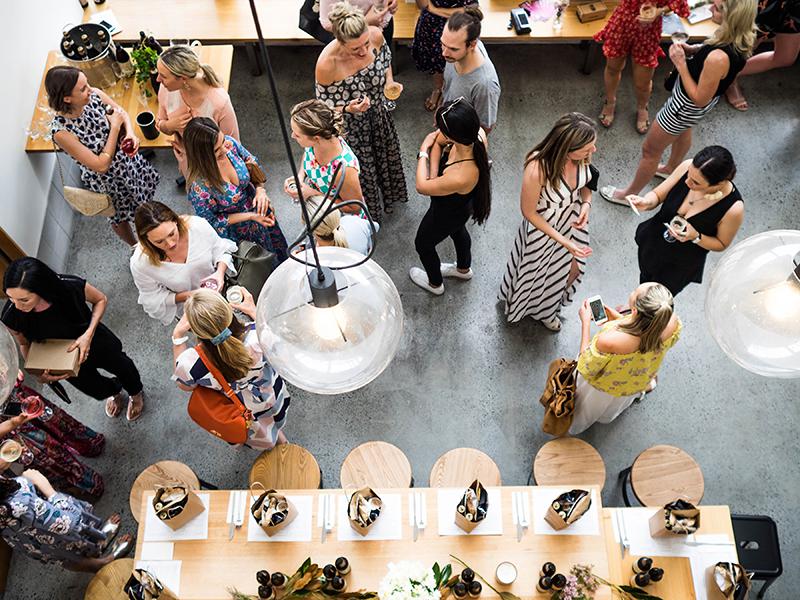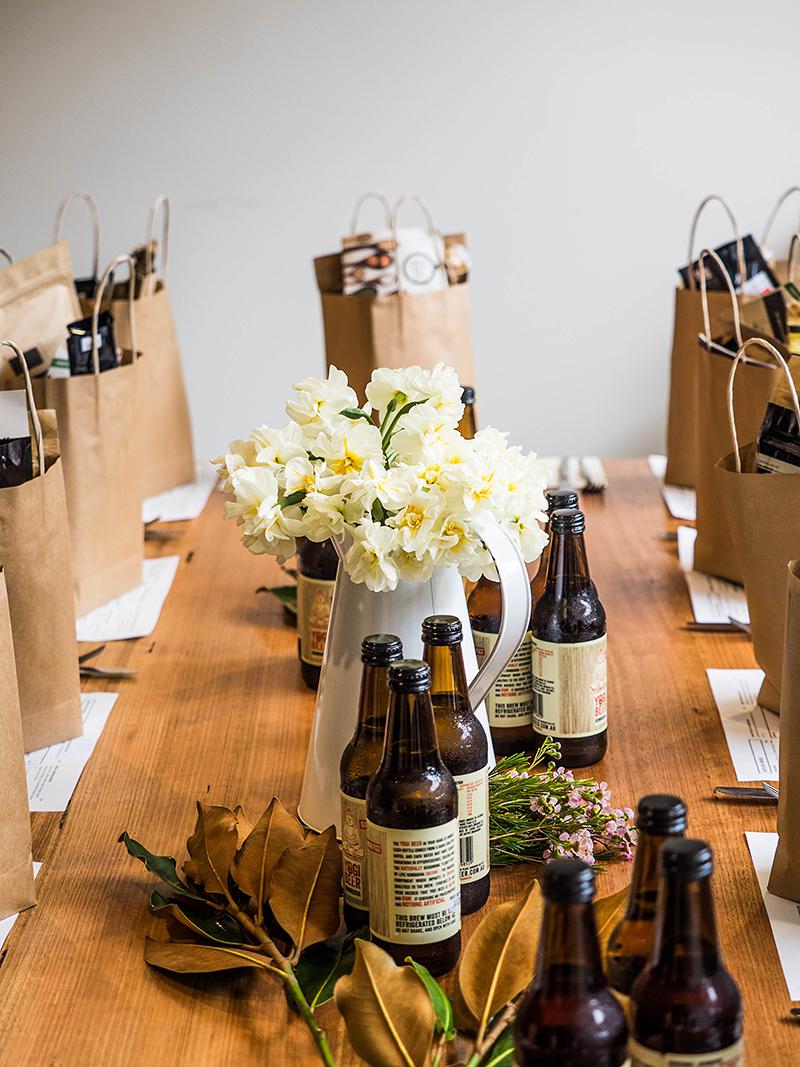 A huge thank you to those gorgeous businesses that contributed to our gift bags and prizes, we cannot express how much we appreciate your generosity. These gems are, Cobram Estate, The Well Nest, Shri Yoga, Paleo Hero, Nutra Organics, Matcha Maiden, Gwinganna Lifestyle Retreat, The Source Bulk Foods Bulimba, The Source Bulk Foods West End, Putia Café, The Little Organic Co, Hilbiliby Cultured Food, Love Candles For You, Nourish Posy Co, My Hemple, Yogi Beer Kombucha, Skin Juice, Activate PT and Cocobliss Collective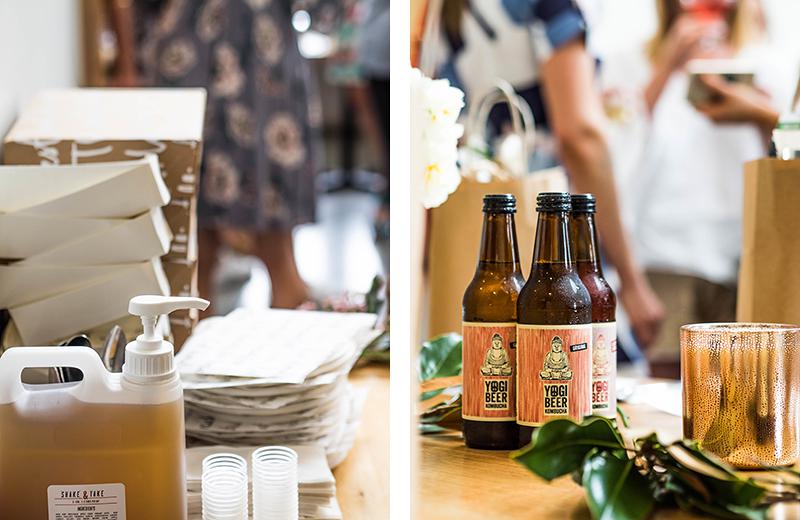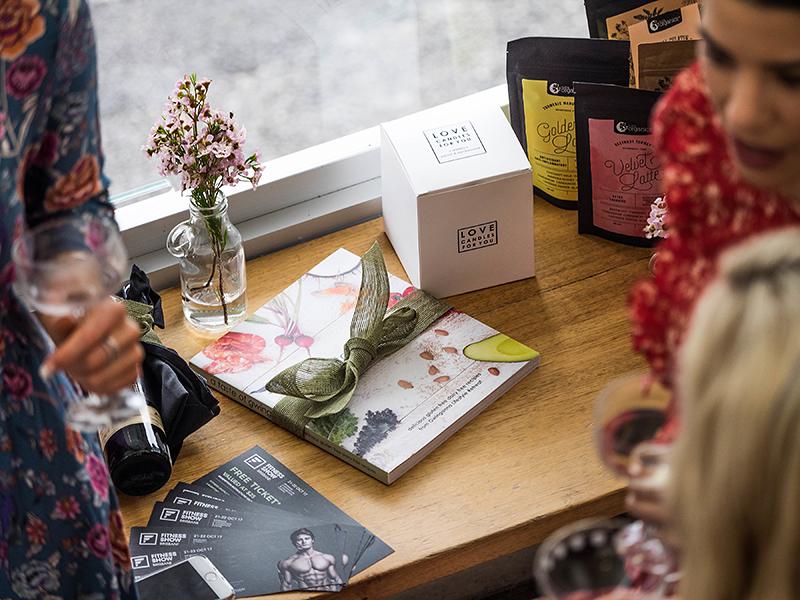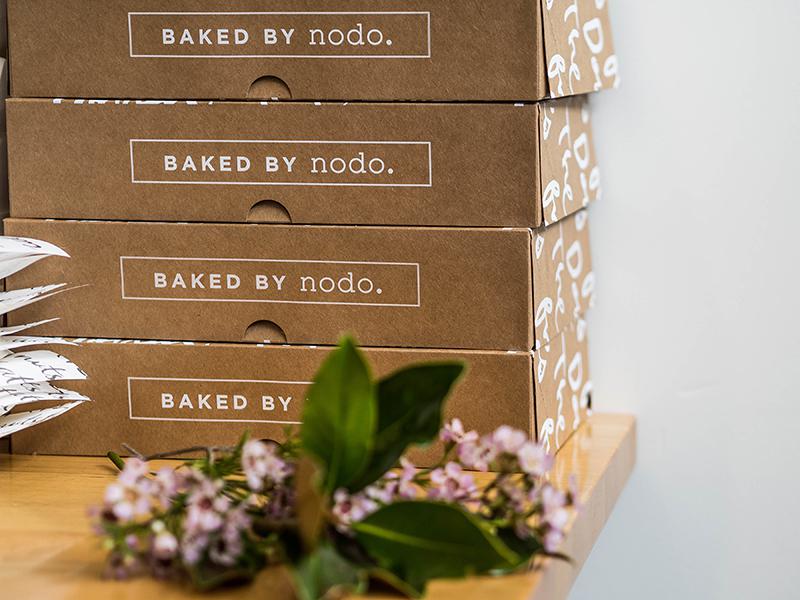 Of course a special mention to Amie Forbes Photography for capturing the day so perfectly. The images she took are simply spectacular. You can contact Amie here for any photography queries.
As always, we are inspired to create more events like this in the future, so stay tunned for JCN Wellness Industry Lunch 2018! xx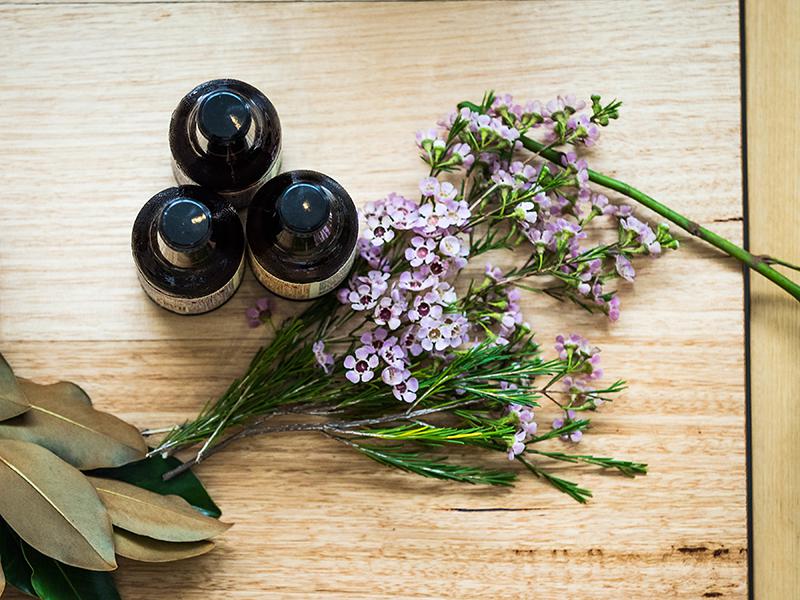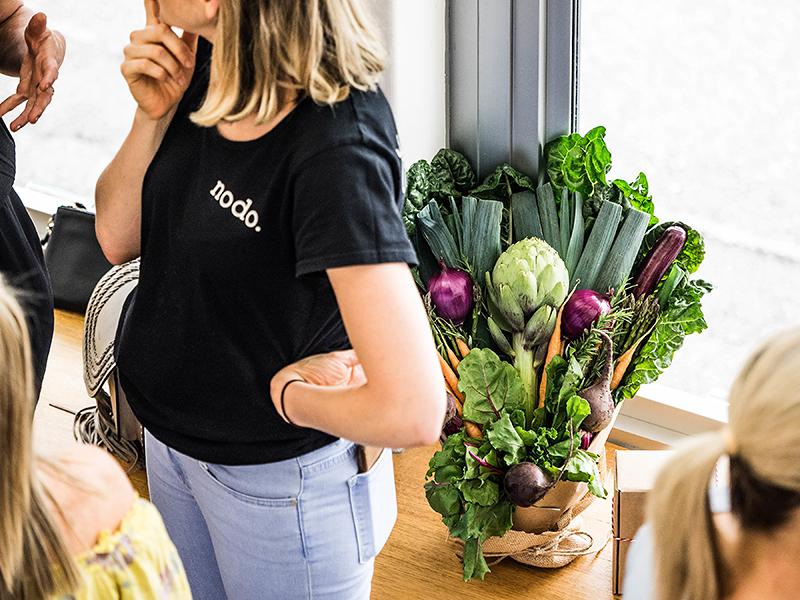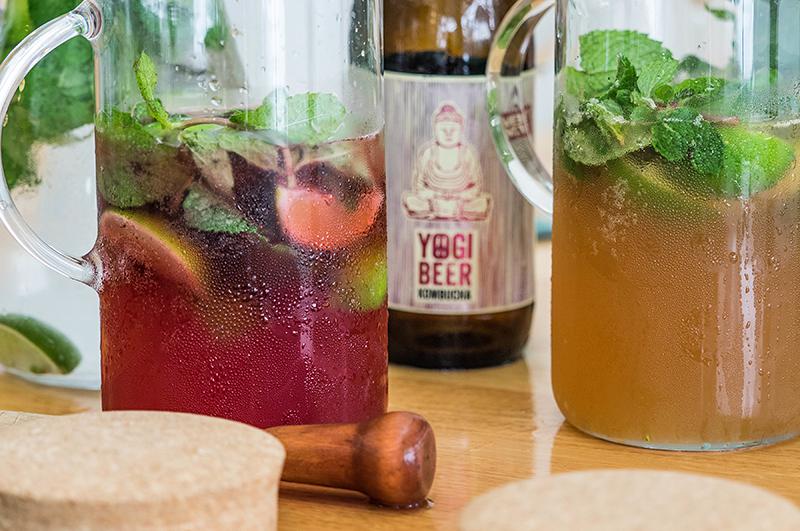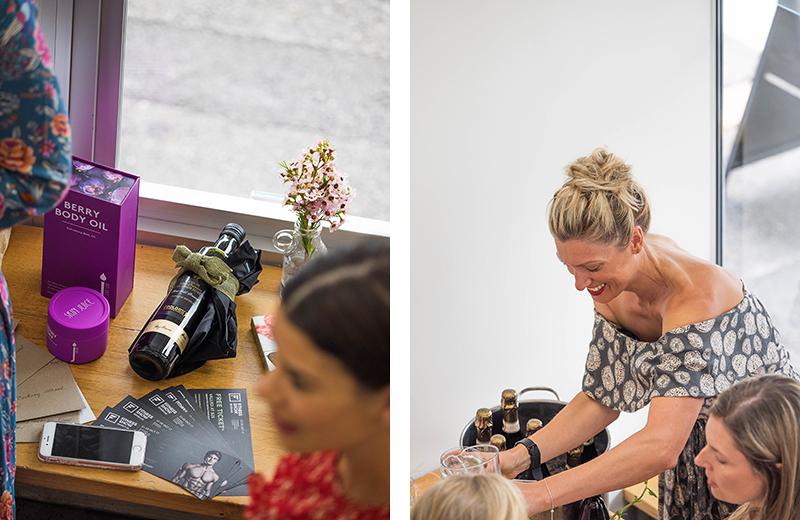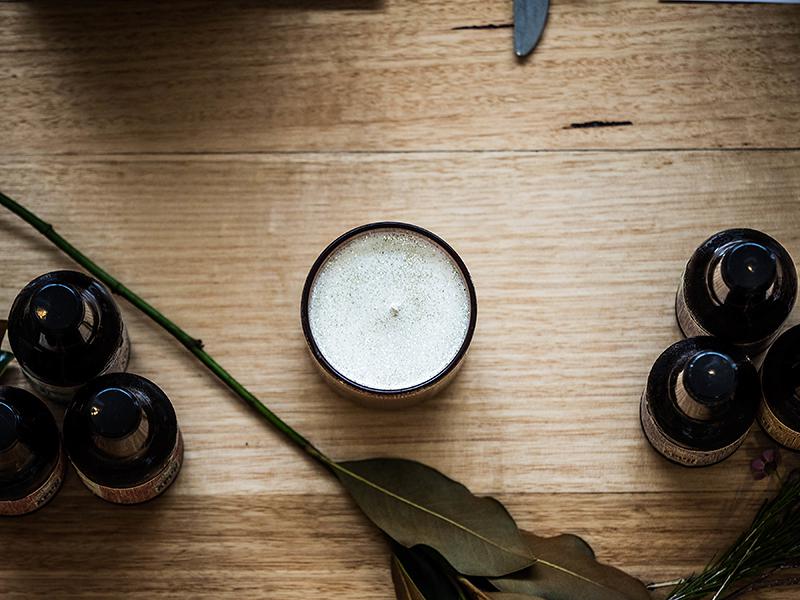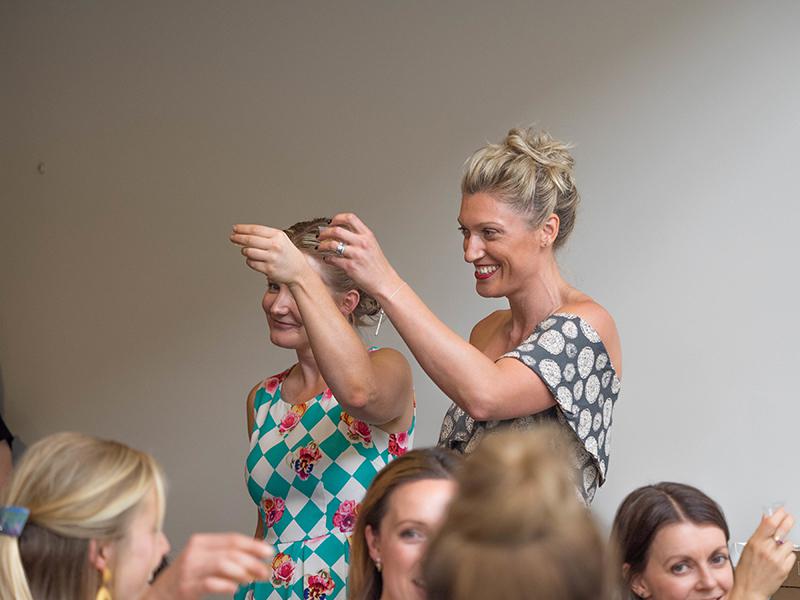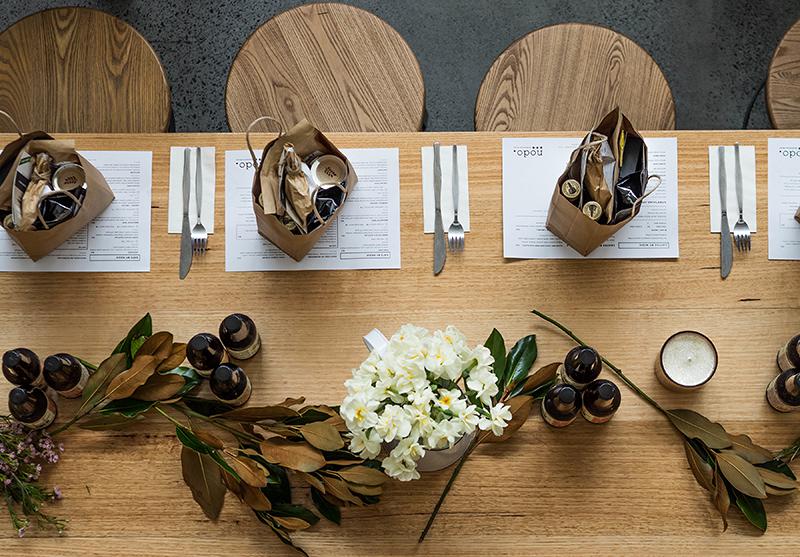 Jessica Cox is a qualified practicing Nutritionist with a Bachelor Health Science (Nutrition) and over 15 years of clinical experience. She is the founder and director JCN Clinic, published author and established recipe developer. Jessica is well respected within health and wellness space for her no fad approach and use of evidence-based nutrition.