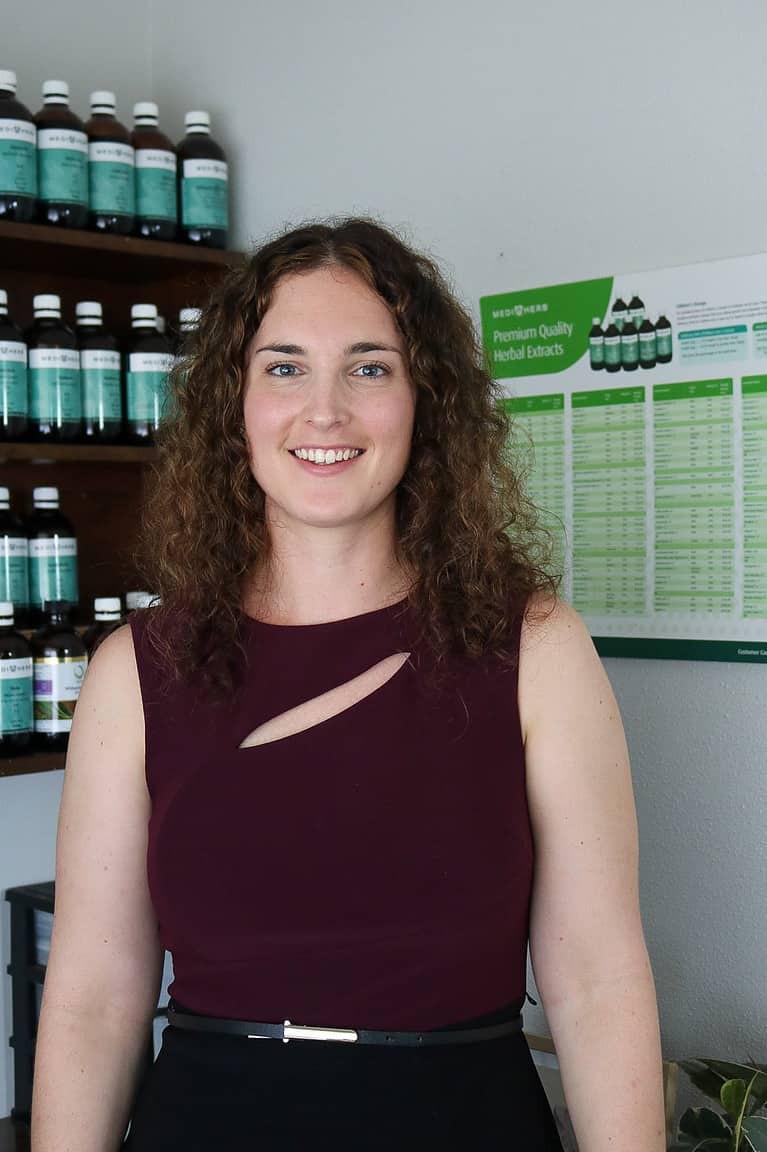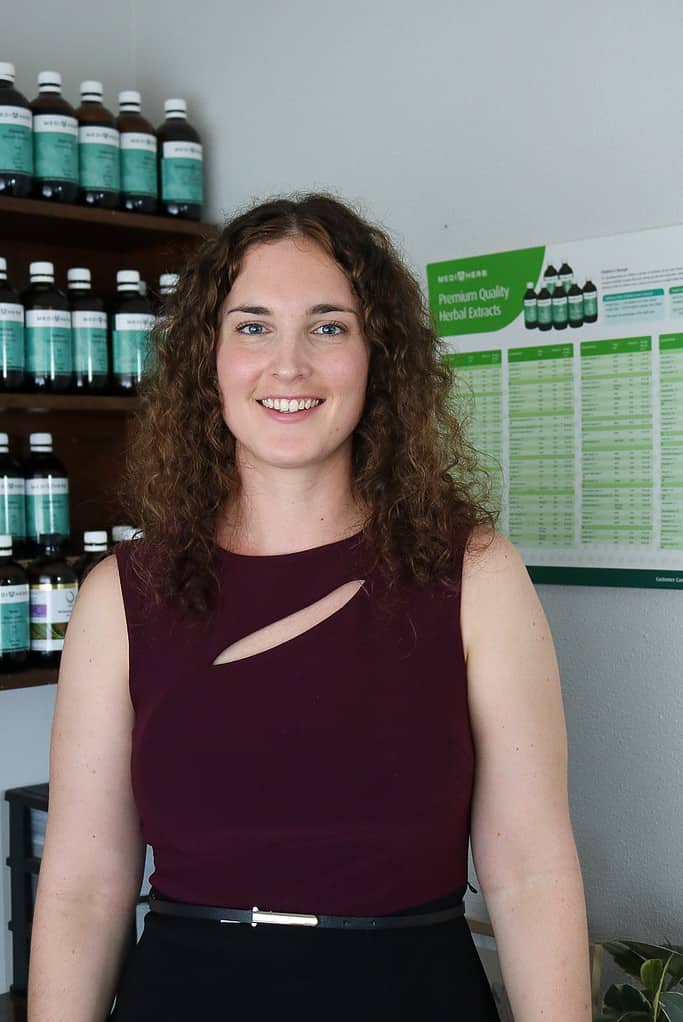 meet mickayla, jcn clinic brisbane naturopath
Meet Mickayla Hosking, the newest member of The JCN Clinic practitioner team! Mickayla has a Bachelor of Health Science (Naturopathy). On par with our JCN Nutritionists is Mickayla's passion for wholefood and nutrition as a foundational therapeutic tool for treating her clients. Furthermore, Mickayla has a special interest in preconception, pregnancy and postpartum care, hormones and digestive health. We are super excited to have Mickayla join our team here at The JCN Clinic. As always, we want you to get to know Mickayla, so let's take this opportunity to formally introduce her to the JCN team and ask her a little bit about herself….
Hi Mickayla! Tell us a bit about yourself and where you are from.
Hi! I'm Mickayla, a naturopath. I grew up in Roma and then Toowoomba, so Brisbane still feels like a big place to me. I live here with my partner, all my books, and hopefully soon a little cat.
What drew you to a career in health and naturopathy?
I was actually in university studying to be a primary teacher, but I was reading a book (Outlander) where she used plants to treat wounds and diseases. I did a bit of research and ended up spontaneously enrolling in a bachelor. Changed my life and I don't regret it one bit. I love supporting people with food and herbs.
As a naturopath, what is it about nutrition that sparks a fire in you when using nutrition as a therapeutic tool?
I love that sometimes the simplest of food changes can have the most dramatic effect. I also love educating people on how to improve their diet or make meals they love in a healthier way.
What does 'healthy eating' mean to you?
Eating healthy to me means eating in a way that keeps you satisfied, fulfilled and gives you energy. It's individual, so the specifics change too much to have a deeper definition. I love including plenty of vegetables and a variety of herbs and spices to keep things interesting.
Need personalised nutrition advice catered to your needs?
If you are after personalised nutrition advice and dietary planning individualised to your health and dietary needs then contact us at The JCN Clinic with your enquiry. We are always happy to answer any questions you have!
What are you super passionate about in the nutrition & herbal space? Is there a niche area in particular that absolutely fills your cup?
I love working with people to improve their health outcomes in all sorts of ways. My favourite areas to work in include hormones, gut health and expanding food palates. Food should be fun and enjoyable! I enjoy helping people learn more about their bodies so they can make more informed choices about their health.
What are three staple ingredients you can simply cannot live without in your pantry/kitchen?
Olive oil, lentils, homemade rempah (a paste blend of onion, garlic, ginger, galangal and turmeric). I use rempah in almost everything.
What is your favourite meal?
Burrito bowls! Basically a cold salsa (red onion, tomato, cucumber, chopped lettuce, with black beans), seasoned with salt, olive oil and cumin. I serve with corn chips or rice usually. It's so light but so filling for my soul. We make it at least once a week.
Do you have a cooking idol? Someone who inspires you in the kitchen…
I don't have one idol/inspiration in particular but I do take a lot of food inspiration from recipes and menus I see on Instagram. I'm not one to follow measurements so most of my meals are adapted from recipes or just made up.
What are your interests outside the JCN Clinic?
Outside of the clinic, I love to read, grow both food and herbs, go for hikes or beach days with loved ones, and handmade herbal medicine or tea blends.
Where can we find you on social media & join in on everything that you have shared and inspire us with?
You can find me under the username @rosemary_naturopathy almost everywhere!
---
We are super excited to have Mickayla join our team here at The JCN Clinic, Mickayla is available for consultations at The JCN Clinic on Wednesdays and Saturdays with bookings online here . Alternatively you can contact us at The JCN Clinic reception with any queries or questions.
Jessica Cox is a qualified practicing Nutritionist with a Bachelor Health Science (Nutrition) and over 15 years of clinical experience. She is the founder and director JCN Clinic, published author and established recipe developer. Jessica is well respected within health and wellness space for her no fad approach and use of evidence-based nutrition.