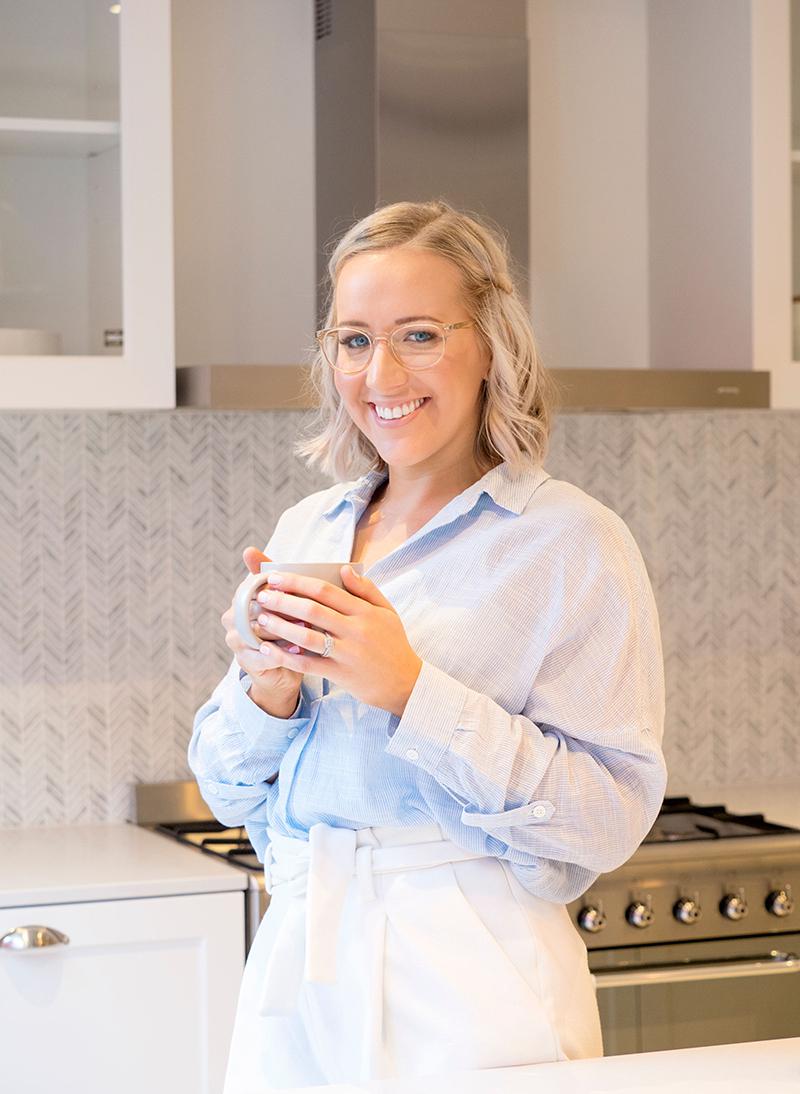 Anxiety and depression are debilitating conditions that affect one in five (20%) of Australians. Almost half (45%) of Australians will experience a mental illness in their lifetime, and the World Health Organisation estimates that depression will be the number one health concern in both the developed and developing nations by 2030. Why is mental health on the rise despite the rise of prescription anti-depression drugs?
Mental health signs and symptoms can manifest in a variety of ways, including:
Low mood
Lack of motivation and drive
Fatigue; Insomnia or hypersomnia
Weight gain
Feeling of hopelessness about the future
Heart palpitations, trembly, shaky
Dryness of mouth
Unable to relax
Touchy, easily upset or irritable
Easily startled, nervy, jumpy, fidgety
We have been told a story about depression and anxiety – that we are born with a chemical imbalance in our brain, that requires lifelong medication. Whilst genetics may play a large role in the development of mental health concerns, and medication may help some individuals, it is only one part of the puzzle. There are a multitude of factors that can influence an individual's mental health, including:
Personality
Environmental Factors
Biochemical Factors
Neurotransmitter imbalance
Gut dysbiosis
Heavy metal exposure
Stress/trauma
Sex Hormone imbalances
Thyroid imbalances
Nutritional deficiencies or excesses
Sleep issues
Stress
Despite this, mental health issues are often only addressed with medication, and perhaps some psychotherapy. Many underlying drivers of mood disorders may be missed using this approach, leaving an individual with no answers as to why they can't seem to "snap out of it".
At the JCN Clinic we believe mental health is multi-faceted. Just like we approach a case of IBS or hormone imbalance, we like to explore multiple aspects of an individual's lifestyle to try to uncover the root cause of a mental illness. This may include:
Pre-screening for genetic susceptibilities (e.g. MTHFR gene mutations and pyrroluria)
Blood tests to determine underlying pathologies and nutrient deficiencies/excesses that are important for mental health
Stool analysis to determine the role of the microbiome in relation to mood function (if needed)
Hormone testing (cortisol, sex hormones, thyroid hormones) to determine if imbalances exist which could be contributing to mental health problems (if needed).
We also focus on stress and how this might affect mood, helping to develop strategies for successful stress management if needed. Exercise, for example, has been shown to significantly help those suffering from mental health disorders.
Finally, we focus on food. What are you putting into your body three times a day, seven days a week? There is emerging research demonstrating the role of diet and its impact on mental health, with a Mediterranean style diet positively impacting those with Major Depressive Disorder, even putting some individuals into complete remission.
As nutritionists, we believe the power of food, movement and thought can hugely impact our mood. We want to help you uncover what might be going on with your own mental health by conducting individualised consultations and helping you with behaviour change, which is why we put together this Nurtured Mood package, including:
3 x individual consultations with Emma Morris (one initial 90 minute normally valued at $185 and two follow ups normally valued at $215) conducted within the space of 6 weeks.
Optional Mood Booster: 6 week Movement Plan with our resident Personal Trainer Michelle Maher (valued at $300) *available nationally, in person within Brisbane, or online inclusive of weekly Skype check in's and an individualised movement plan.
Pathology/gut/hormone testing, depending on your individualised needs
NB: Please note this package suits those on or off medication and those considering coming off medication in conjunction with the guidance of their doctor.
cost
$380 for Nutrition only.
$549 for combination of Nutrition and Movement plan.
*testing and supplements are not included in the cost.
bookings
To make a booking, simply visit the JCN online booking system here and choose a time suitable for your Initial Consultation with Emma Morris. Alternately, feel welcome to pop us an email at reception@jessicacox.com.au or contact us here with any questions, or to make a booking via email. This package is available nationally an internationally.
Nutritional consultations are covered by a variety of health funds, so please check with your insurer to see if you are eligible.
Jessica Cox is a qualified practicing Nutritionist with a Bachelor Health Science (Nutrition) and over 15 years of clinical experience. She is the founder and director JCN Clinic, published author and established recipe developer. Jessica is well respected within health and wellness space for her no fad approach and use of evidence-based nutrition.