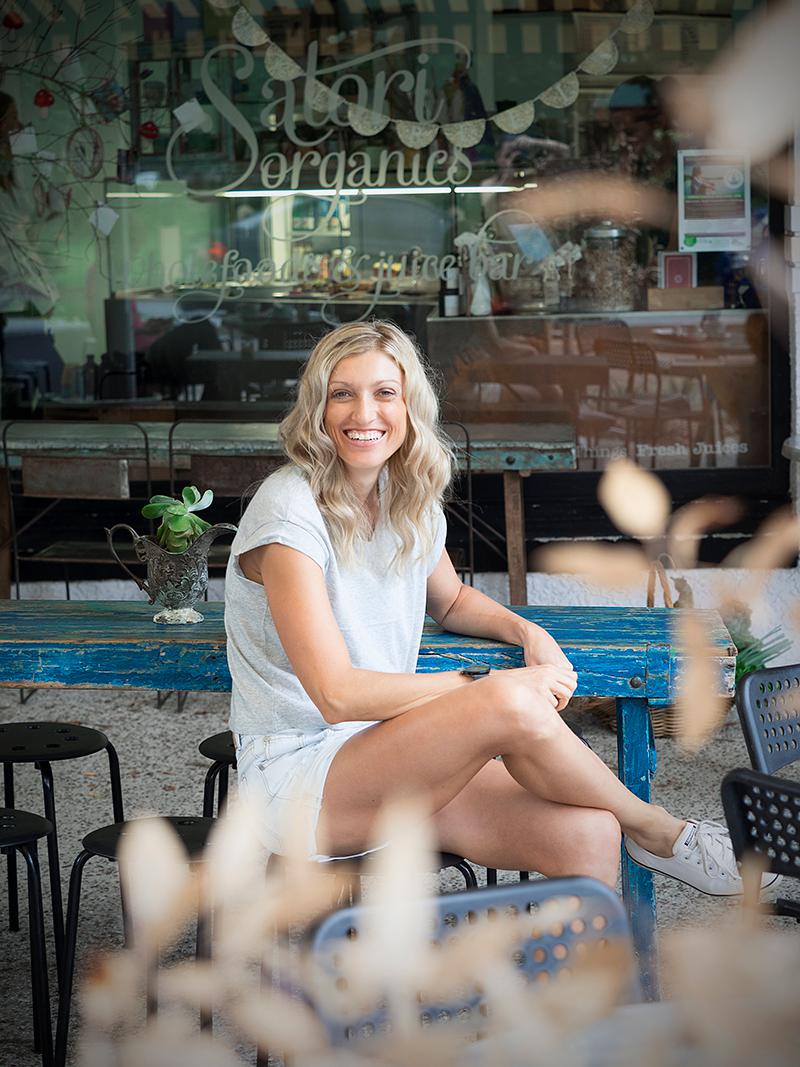 I've been saying the past 3 – 4 weeks that I would write this blog post. Time to stop with the procrastination and do it.
I think I've been a little scared about putting it all officially out there. Not because I'm concerned, more so because it makes it all so real and even though I am beyond excited I am also a bit sad about the prospect of not seeing the people I have come to love so much.
Okay Jessica, out with it.
(You know when someone talks something up and then when they finally spill it all, it's really not that big of a deal? This is one of those times).
I've already spoken in past blog posts about Hubbard's and my plans for the not too distant future. Its been more so a sprinkle of information here and there though with no clear outline. So today I'm going to lay out the plan so you all know what is happening and what to expect as the months role forward from here.
Our house that we have been renovating for the last 4 years is close to completion. Our goal has always been to sell when we are done so we can finance the next move in our life. We anticipate we are about 3 months or under now till we are finished and the house is on the market. We also think it will sell quickly, as our last house did and this place is super awesome if I do say so myself. If we sell quickly, with a 1 month unconditional to boot we will be ready to move out of in 4 months, roughly end of May – June.
When I say move out, I mean pack up everything that we own (not much), put it in storage and head to Italy. For 3 months.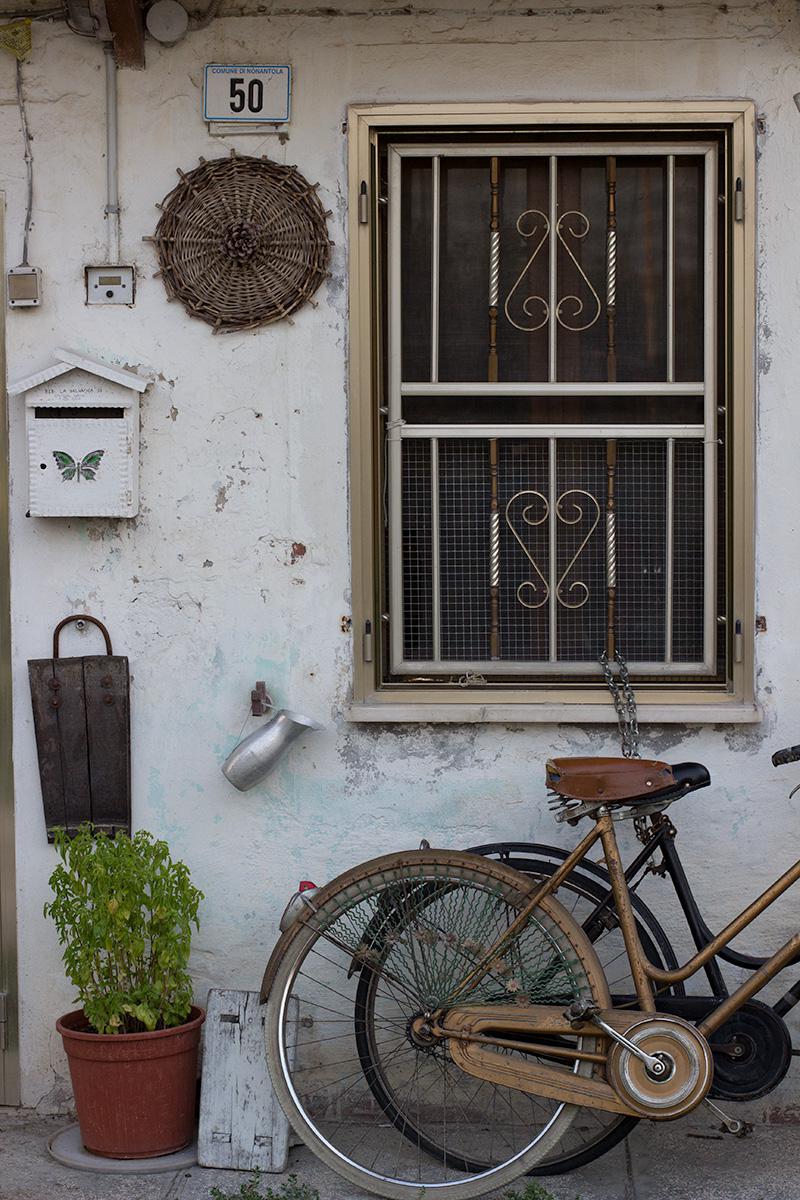 What does this mean for the JCN Clinic? Well in the background over the past few years I have been building up a pretty fabulous team of Nutritionists and reception staff. These ladies are more than capable of running the JCN Clinic in my absence. Carissa will be managing the clinic in my absence doing a bloody brilliant job. Honestly, I cannot explain how outstanding the JCN team is and it's a BIG part of my reservation about stepping back – because I'll miss the shit out of them!
While I'm in Italy I will not be seeing clients (obviously for those of you who see me at the clinic) but I will also not be doing Skype or phone consultations. Depending on where you are at in your treatment process, we can either book you in with Carissa, Emma, Sheridan or Alana for your follow up/s or you may be fine with the 12 weeks between appointments (many of you are at this stage already).
I won't be 100% off the grid while gone. I'll still be checking in with the team regularly via Skype and I'll be podcasting from cupboards in Italy with Carissa back in Brisbane (that is going to be interesting!). I also want to keep blogging and recipe creating where I can. It will be so great to share with you the food experiences and tips on travelling with a health focus in Europe.
Now for the next stage.
When we return we will not be coming back to Brisbane.
We will be moving to the Yarra Valley in Victoria on our next huge life and career adventure where we will open a wholefood café that encompasses all of the food that you have come to love here on the blog. We plan to ideally buy some land where we can have the café, produce gardens and animals. It's going to be a lot of work and a super big step that of course freaks us out (as change does) but by god we are so ready for it! I have wanted this for so long now that I can literally taste it. When I close my eyes and think about it I can feel myself standing in the middle of the café, the buzz of voices and the smell of the food. It's like a sixth sense, a knowing.
Dameon will be rolling into this his own business venture, which I will leave hanging for now, as its his baby.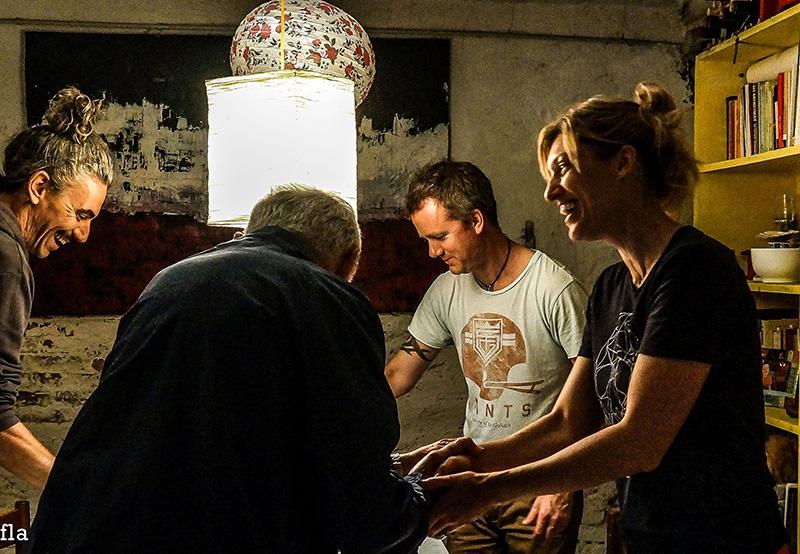 So what does this mean for the JCN Clinic? My plan is to fly back to Brisbane every 6 weeks at this stage. I can then see clients physically in the clinic at regular intervals. Other than this I will still be open for Skype on return, but my availability will be a little less. I won't be able to do clinical days Monday – Friday anymore as a lot of my attention will need to be on growing the café. However we have already strategically put a lot of this in place now, as my days are currently 3 per week with the rest of the days being open to the other JCN team.
Carissa will run the JCN Clinic in my absence like a rock star and ideally Jess Cheney will come back on board by this time too (no pressure Jess!). In this day and age physically being there in the business as opposed to being online is not as much of an issue as it once was. For many of my clients reading this it will really not affect you that much. You might have a check in while I'm in Italy with another JCN Nutritionist if needed, but otherwise it will just be the background of the Skype screen that changes.
So that's the plan! In May I will go down to 2 days per week, 1 clinic day and 2 Skype/Phone to make physical room for the JCN team in the clinic to grow. As these last months draw closer we can talk in your consultation about which pathway we need to have you on while I am gone. I will let you know whom I think is best for you to check in with as far as your case, and of course let you know if I am happy for you to wait the 12 weeks. I'll also discuss with you about when I am back in Victoria and if you are a Brisbane client who comes into the clinic you can decide if you are fine with Skype or we can work you into my visits back in Brisbane each 6 weeks. Conversely, you might find after my time in Italy and seeing another JCN Nutritionist that you are happy to continue seeing them. The main thing for me is that you are happy and your health is a priority. Believe me there are no egos in this decision!
So of course if you have any questions at all please let me know. You can ask me anything at your next consultation or email me (my clients have my direct email). I'm an open book, though an emotional one because I am a big sook and will miss you all a lot.
Here is to new and exciting beginnings!
Jessica Cox is a qualified practicing Nutritionist with a Bachelor Health Science (Nutrition) and over 15 years of clinical experience. She is the founder and director JCN Clinic, published author and established recipe developer. Jessica is well respected within health and wellness space for her no fad approach and use of evidence-based nutrition.