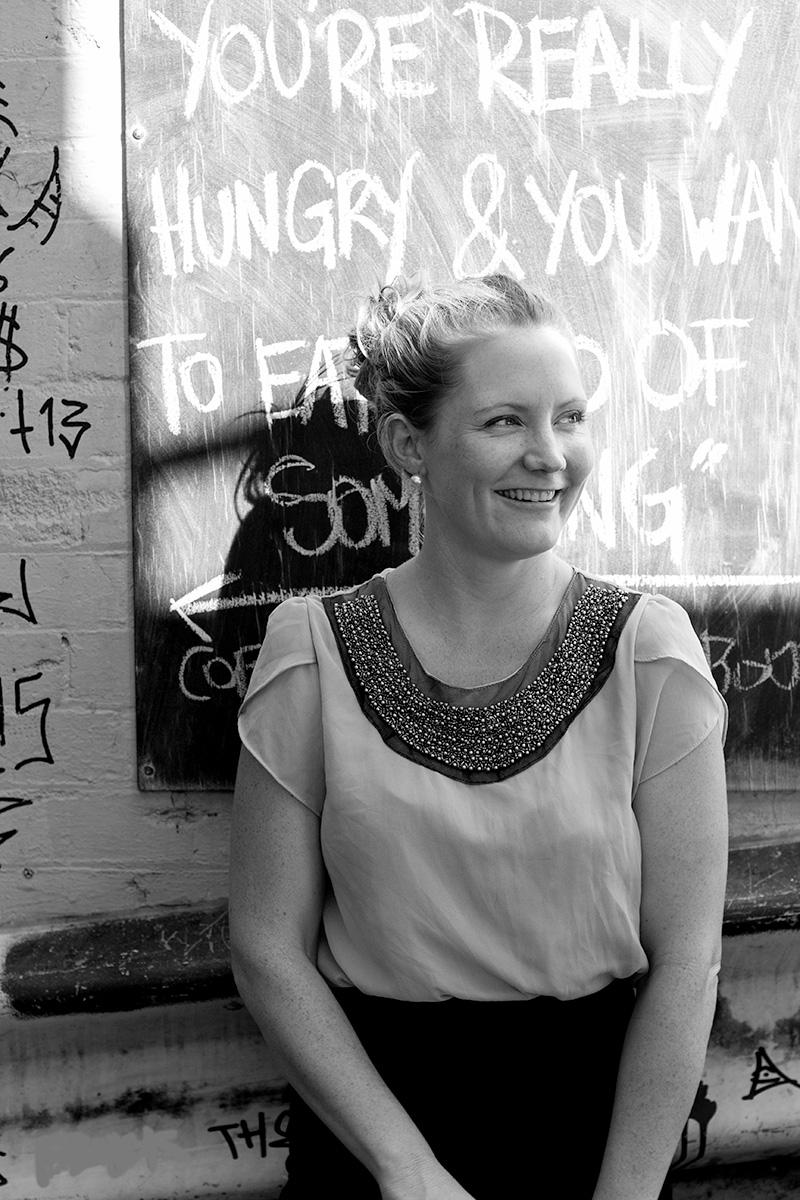 Carissa is the newest member of the JCN Clinic team here in Brisbane. Carissa has a Bachelor Health Science (Nutrition) and studied at Endeavour College. She is also a country girl at heart like myself, and as a result has a real passion for home-grown produce and creating food straight from the garden.
You will be seeing a lot more of Carissa around the JCN Clinic, so I thought I'd take this opportunity to formally introduce the shining new smile to the JCN team.
Hi Carissa! Tell us a bit about yourself and where you live.
Hi Jess! Thanks for the welcome :-). Well I am an absolute lover of the great outdoors. I live amongst the gumtree's on a beautiful property west of Brisbane with my partner and a small herd of cattle. When I'm not trekking through the bush in search of fresh water pools and rainforest, I'm heading to the amazing beaches of North Straddie for some fishing, camping and relaxation.
What drew you to a career in Nutrition?
Food, Food… Glorious Food! After encountering some personal health problems in my youth, I began to realize the importance of correct food choices and how these choices impact your health, and your ability to recover. I spent years doing research of my own into various health problems for myself and friends before finally deciding that this passion should become my career.
What does 'healthy eating' mean to you?
Healthy eating to me is 'putting the best in to get the best out'…fresh, vibrant foods created to energise, heal and balance the body is what it should all be about.
I know you love getting in the kitchen and creating meals. What are some of your favourite creations?
I'm a bit of a salad guru…only because there are no limitations with creations…and you can MYO dressings… and did I mention that any food can be put into a salad…endless possibilities!!!
What are three staple ingredients you can simply not live without in your pantry/kitchen?
Chilli, garlic, ginger, olive oil, coconut… anything, spices, fresh herbs…oh wait….I was only allowed three wasn't I?
Do you have a cooking idol? Someone who inspires you in the kitchen?
I have to say, I'm a bit of Jamie Oliver fan… I love his get back to basics, rustic approach to cooking. I recently did some volunteer work with his 'Ministry of food' and was so amazed at the positive impact teaching basic cooking skills can have on a community and the families that live there.
What are your interests outside the JCN Clinic and food?
Anything hands on and creative! When I do find some spare time I love making and creating things…especially for my garden…or home. I used to make big mosaic mirrors and garden pots. I'm also a crazy boatie…some of my favourite adventures involve my family, a boat, an esky and our fishing rods!
Carissa is available for consultations at the JCN Clinic Wednesday – Saturday. To make a booking with Carissa please contact us at the JCN Clinic reception. 
Jessica Cox is a qualified practicing Nutritionist with a Bachelor Health Science (Nutrition) and over 15 years of clinical experience. She is the founder and director JCN Clinic, published author and established recipe developer. Jessica is well respected within health and wellness space for her no fad approach and use of evidence-based nutrition.