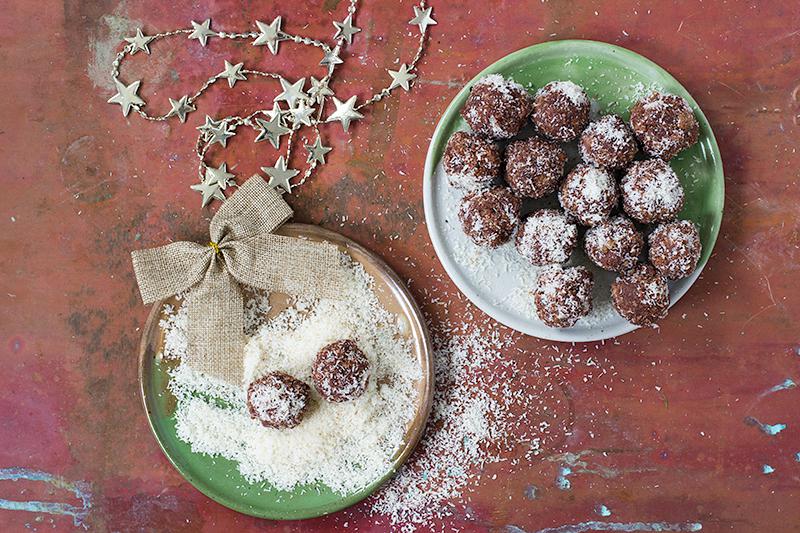 These rum balls are coming at you on the last day of JCN Clinic for 2017! It's been an amazing year and the team here has been such an incredible support to me through the process of building an ever expanding business.
I'm going to keep it short and sweet today for a few reasons:
Everyone is busy and has no time be reading my rambles
Theoretically I want to just use this blog post to thank a few people who have made this year achievable.
I'm kinda drowning a bit in pulling together end of year demands, so short but sweet suits.
One picture is worth a thousand words.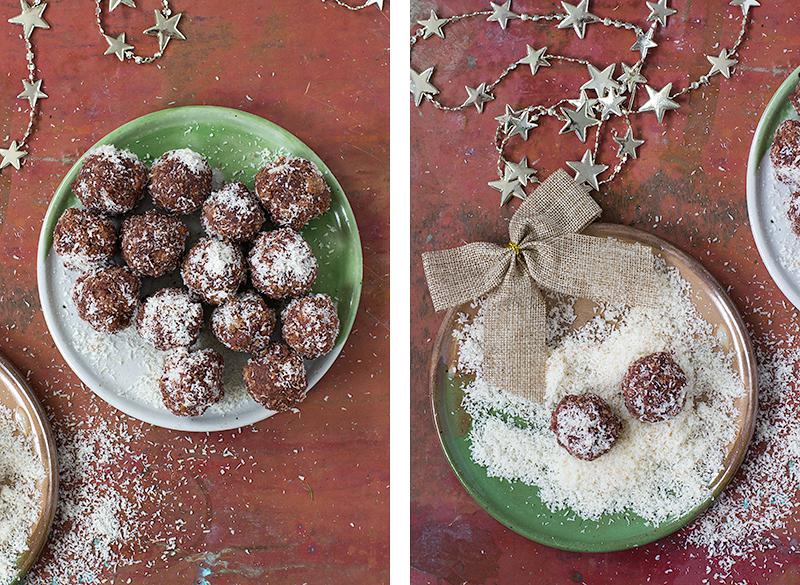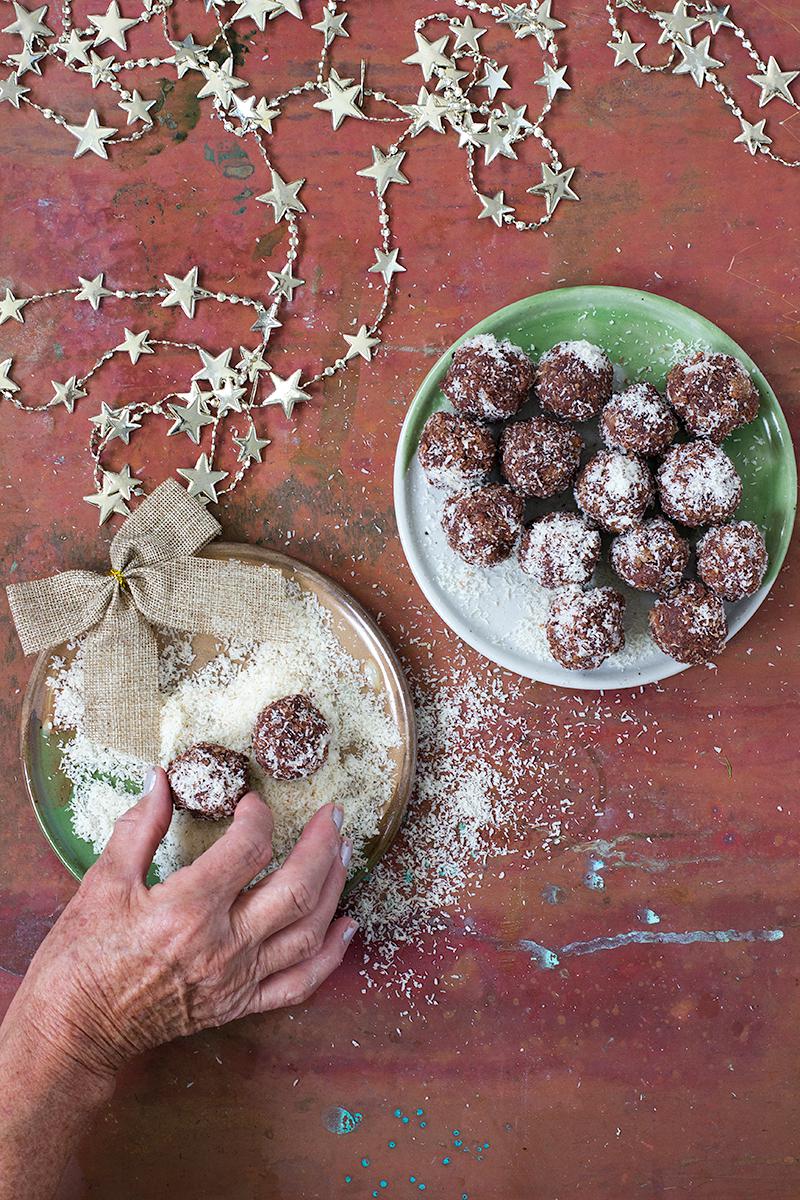 Firstly, a huge thanks to Carissa and Jess Cheney for being part of the JCN Clinic team. Without these two champions I would have been rocking in the corner months ago. Carissa is like no other lady you can imagine with her ability to multi-task and run the clinic like a well oiled machine (as long as there are no I.T. issues 😉 ). Jess Cheney, now our newest Nutritionist member, has literally saved me thousands of dollars in therapy with her ability to help take care of all of the administration and reception duties that pile up like no mans business.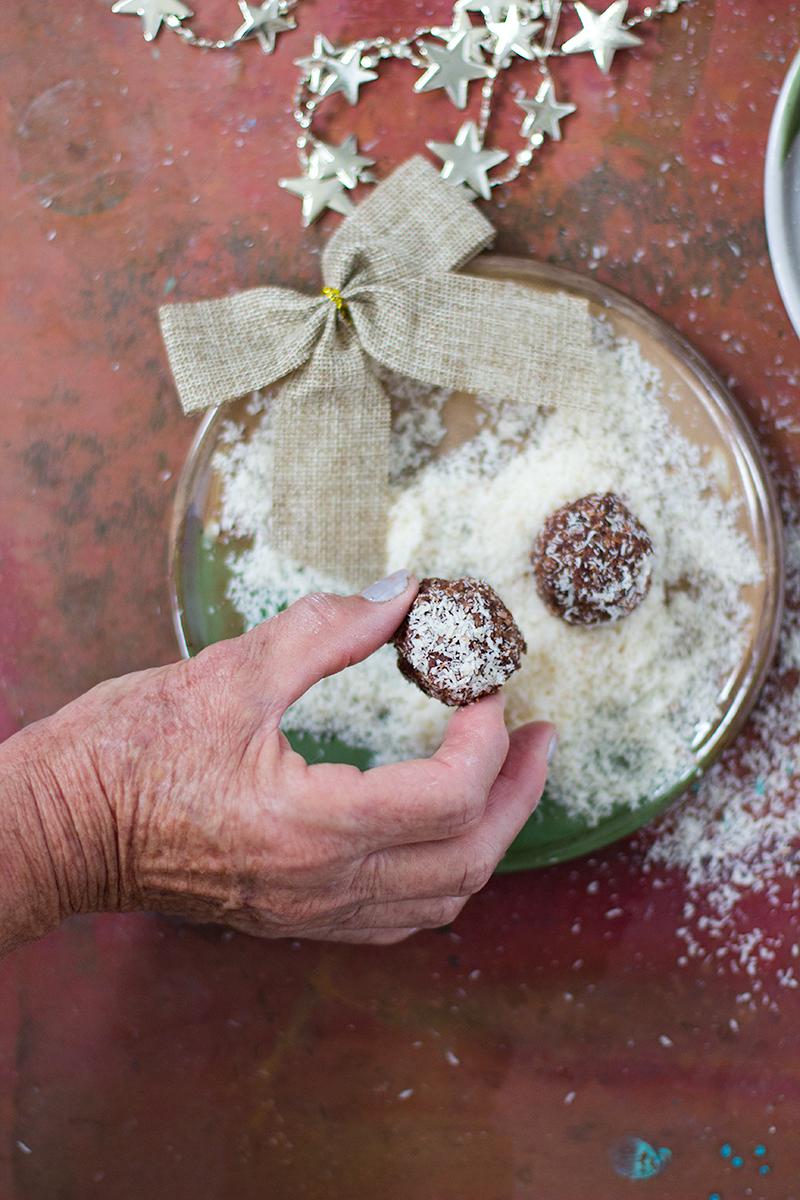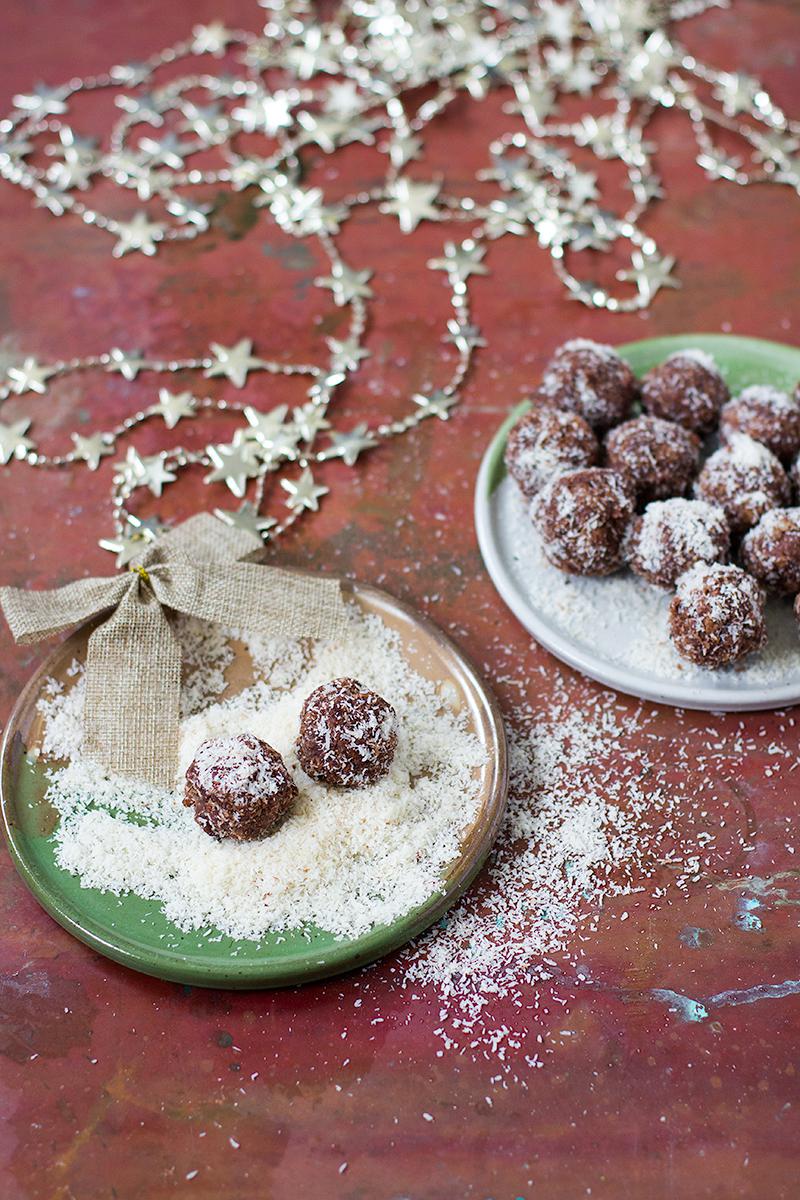 Secondly, thank you to my husband Dameon who has dealt with lots of my late nights, melt downs overwhelmed moments and a never ending obsession with working on a business that brings me so much pride and joy.
Lastly, but certainly not least important, thanks to my Mum for helping me make these rum balls! Without you these would not have happened!
Merry Christmas everyone! xx
healthy jcn rum balls
serves

makes 14 – 16 balls

preparation time

30 minutes

cooking time

8 minutes
ingredients
3/4 cup sunflower seed meal (grind in blender from wholeseeds, or use almond meal)
1/4 teaspoon baking powder
1/4 teaspoon cream of tartar
1/2 teaspoon cinnamon
pinch of salt
1 tablespoon extra virgin olive oil
1 1/2 tablespoons honey
1/4 cup buckwheat flour
1/2 cup desiccated coconut (unsweetened)
2 tablespoons raw cacao
1 tablespoon water added to biscuit recipe **
1 1/2 tablespoons rum
4 tablespoons macadamia nut butter (or cashew butter)
1 teaspoon vanilla extract
method
Start by making the biscuits as you will need this as a base to make the rum balls. Preheat the oven to 180c fan-forced. Line a baking tray with some baking paper or simply oil with extra virgin olive oil.
Combine in a medium sized mixing bowl the sunflower seed meal (or almond meal), baking powder, cream of tartar, cinnamon, salt and buckwheat flour and mix well. Now add the olive oil and honey and mix in, using your hands to bring to a dough. You may also need to add 1 tablespoon of water to bring the dough together if it still feels too crumbly.
Form the biscuit dough into a ball with your hands then roll out on a floured bench top till about 0.25cm thick. You can either place this straight on a your baking tray or use a cookie cutter to make rounds and place these on the tray, using all the dough up completely (making the cookies will give more brown edges for texture, but its up to you in regards to fuss levels).
Place the baking tray in the oven for the cookies to cook for around 8 minutes, until golden around the edges. Remove tray and allow cookies to cool for 5 minutes, then remove them with a spatula and place on a wire rack to cool.
Once cookies have cooled enough and are nice and hard, add them to a blender and pulse a few times on a low setting to make textured crumbs being careful not to turn them into flour. Pour the cookie crumbs into a mixing bowl and add the cacao and coconut and combine.
In a separate small bowl combine the rum, macadamia nut butter and vanilla all together to form a loose paste and then add to cookie crumb mix and combine well to make a rough dough using your hands.
Form the dough into balls (approx. 2cm diameter) with your hands. Place some more desiccated coconut onto a plate and roll the balls in the coconut to cover. The rum balls can be eaten straight away, however are nice stored in the fridge to cool them and eaten.
Rum balls will last in the fridge for 4 – 5 days; otherwise freeze till ready to eat.
Jessica Cox is a qualified practicing Nutritionist with a Bachelor Health Science (Nutrition) and over 15 years of clinical experience. She is the founder and director JCN Clinic, published author and established recipe developer. Jessica is well respected within health and wellness space for her no fad approach and use of evidence-based nutrition.