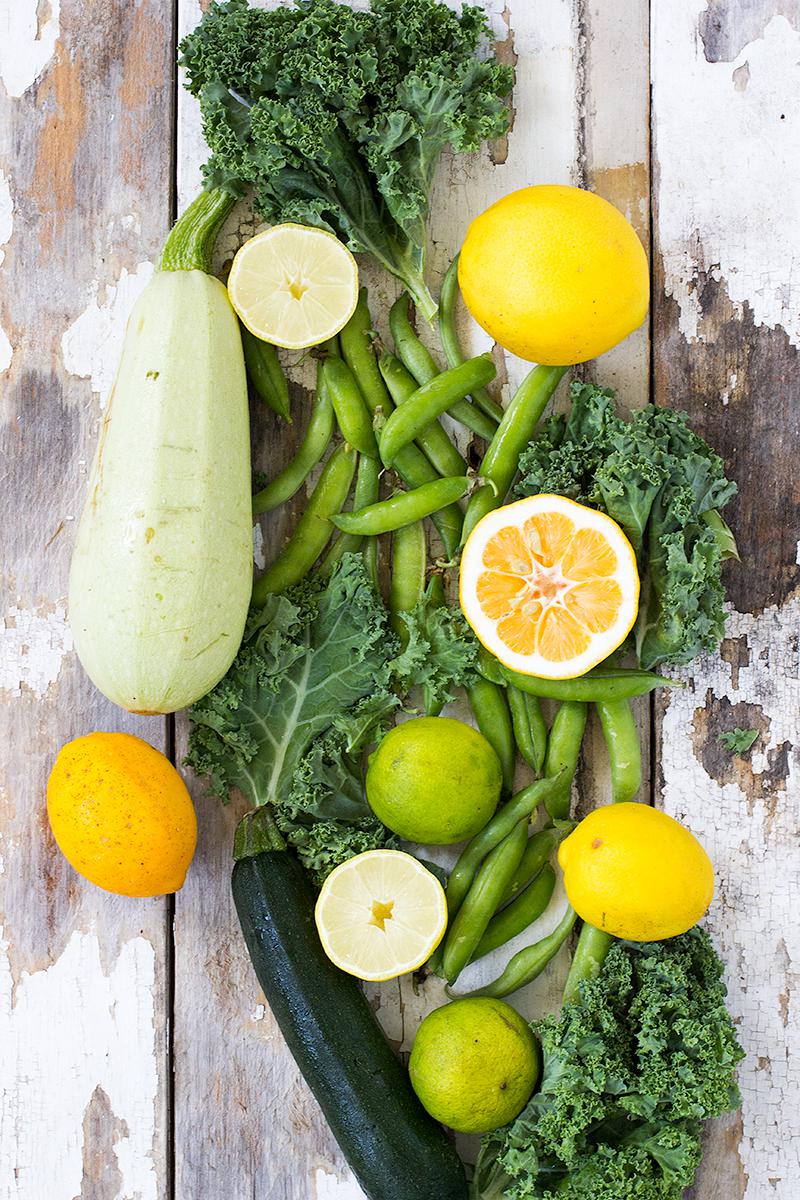 2018 where did you come from!!! Here at the JCN Clinic we are super excited to welcome in another year, while continuing to guide you towards feeling fantastic through the wonders of individualised nutrition.
This New Year we are we are offering our "New Year Glow Program". The New Year Glow Program is a simplistic, yet highly effective 4 week program aimed at improve your vitality, energy levels, gut health and skin with the added bonus of aiding fat loss. Overall the goal as always is to enhance your overall quality of life and wellbeing…in just 4 weeks!
benefits of the New Year Glow Program:
Highly effective, yet easy to commit to with just a 4 week program
Kick your metabolism in to gear, therefore helping reduce stubborn weight and water retention
Improve skin vitality and reduce breakouts
Increase your energy levels
Reduce bloating, gas and irregular bowel habits
Clear away stubborn brain fog, headaches and feeling blahhh.
what do I get in the JCN New year glow prgram?:
 A four weeks easy and super obtainable meal plans catered to your personal requirements with recipes created by the JCN team.
Inclusion of gut healing products such as Hemple hemp protein powder, Nutra Organics collagen powder and Hilbilby apple cider vinegar aimed at additionally boosting vitality, energy and glow within your food program.
Two consultations with a JCN Clinic qualifed Nutritionists including  x1 inital consultation at the beginning of your program and x1 follow up consultation at the end of the 4 weeks
Access to the JCN private Facebook group for members of the New Year Glow Program only, where members can share their experiences with each other, share recipes and also chat with JCN Nutritionists.
Access to motivational tips, educational advise and Q&A sessions from our JCN Nutritionists exlusive on the Facebook members New Year Glow program page.
PLEASE NOTE: You will not UNDERGO any juice fasting, crazy detoxes, gimmicky weight loss teas or removal of core macronutrient groups. Just so we are clear on that! THat is not the jcn clinic way.
cost:
Your investment for 4 weeks is just $360.00! (this price is inclusive of gut healing products and postage nationally*). This price also covers all consultations and is inclusive of your personalised food plan and program specific recipes.
*Additional supplements advised by your Nutriitionist are an extra cost, however will not always be necessary. Postage outside of Australia will incur a slight extra charge.
Nutritional consultations are covered by a variety of health funds, so please check with your insurer to see if you are eligible). To get started simply pop us an email at reception@jessicacox.com.au or contact us here.
bookings:
To make a booking, simply visit the JCN online booking system here and choose a time suitable for you in the New Year for your Inital Consultation. When making the booking, just include the text 'JCN New Year Glow Program' in the comments section. The JCN team will be in contact with you to arrange your booking details either prior to Saturday 16th December, or after Monday 8th January (as we will be away for the holidays inbetween).
We look forward to helping you get your glow on in 2018!
Jessica Cox is a qualified practicing Nutritionist with a Bachelor Health Science (Nutrition) and over 15 years of clinical experience. She is the founder and director JCN Clinic, published author and established recipe developer. Jessica is well respected within health and wellness space for her no fad approach and use of evidence-based nutrition.