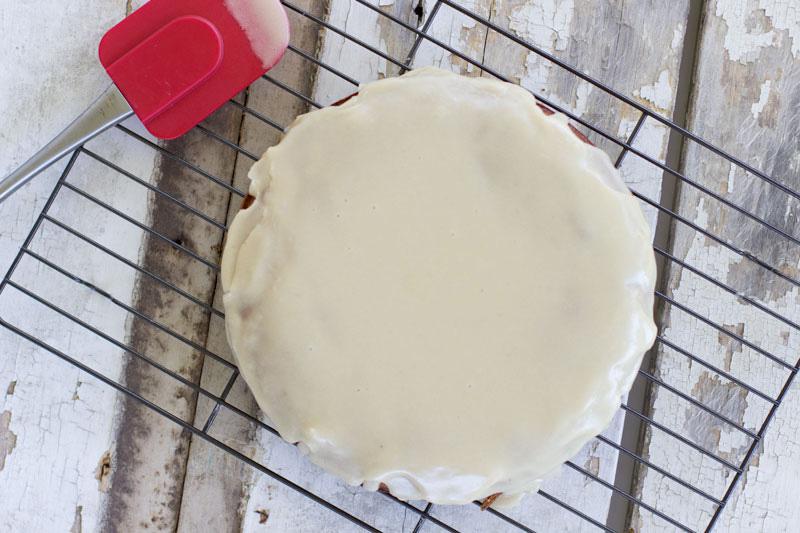 This cake was initially baked as a birthday cake, however it is the perfect festive season cake due to it's lovely ginger bread spices and zesty frosting. The hidden pumpkin in this cake also makes it quite apt for a children's cake. The batter could be divided into muffin tins and baked for school lunches.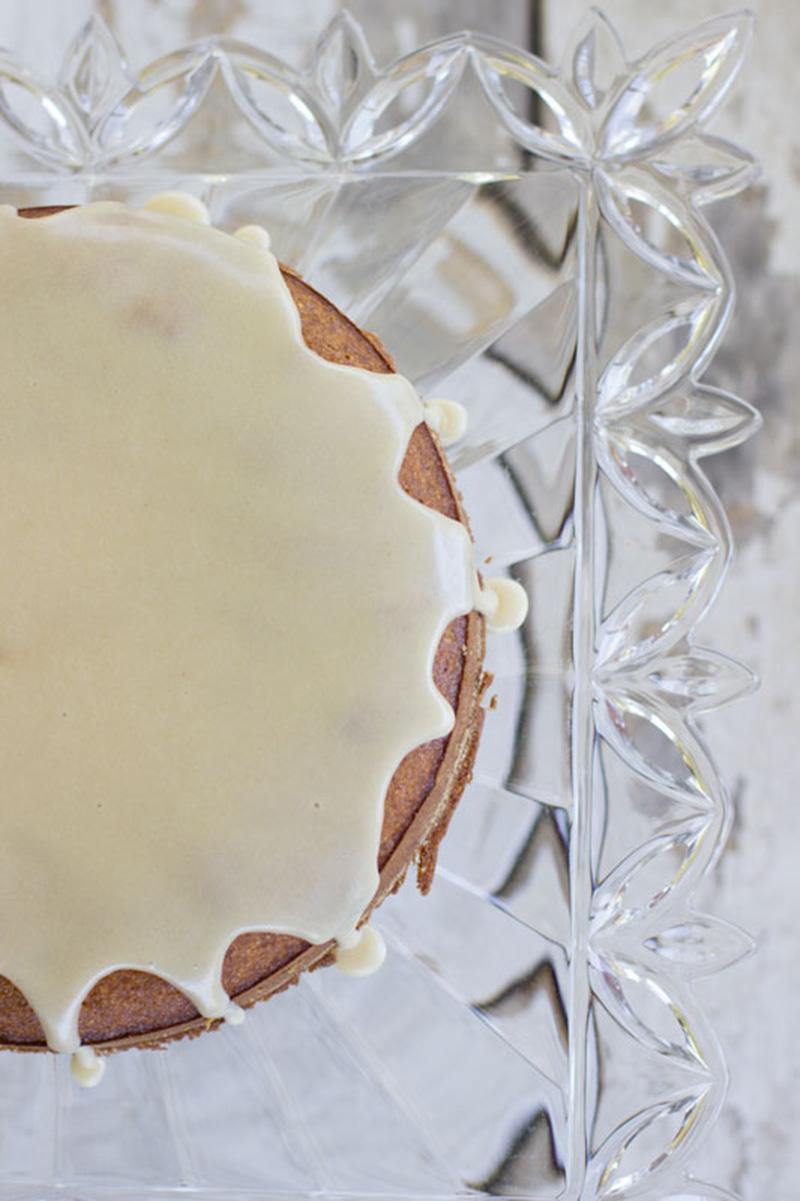 Keep in mind, if you are not a fan of the tahini in the halva frosting you could use almond butter or macadamia butter, however it would no longer be nut free.
HAPPY NEW YEAR!!!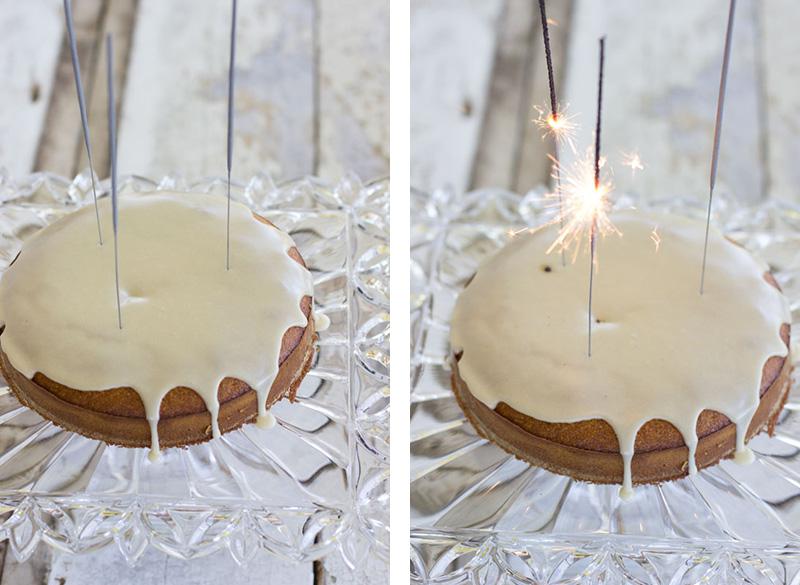 spiced gingerbread cake with halva frosting
serves

8 – 10 people

preparation time

20 – 30 minutes

cooking time

40 minutes
ingredients
for the cake:
1/2 cup rice bran oil
1/2 cup palm sugar, coconut sugar or maple syrup
1 cup spelt flour
1/2 cup polenta
1/2 cup oat bran
2 teaspoons baking powder
1 teaspoon baking soda
1 teaspoon cinnamon
2 teaspoon ginger
1/2 teaspoon freshly grated nutmeg
2 teaspoons five spice
good pinch freshly ground black pepper
1/2 teaspoon salt
2 eggs (or x2 chia eggs*)
1 1/4 cups cooked pumpkin, mashed
for the halva frosting:
3 heaped tablespoons tahini
1/2 cup organic icing sugar or 1/3 cup palm sugar
2 teaspoons orange blossom water or 1 1/2 teaspoons orange zest
method
Preheat the oven to 180c. Grease or line a cake tin and set aside.
In a large mixing bowl mix together the flour, oat bran, polenta, baking powder, baking soda, cinnamon, ginger, nutmeg, five spice, and pepper. Set aside.
In a separate bowl, combine the oil and palm sugar or sweetener of choice and beat till combined. Add the eggs one at a time till combined (*or your chia egg mixutre). Add the dry flour mix and the mashed pumpkin and beat until smooth.
Pour the batter into your prepared tin. Bake for 40 minutes or until a toothpick inserted into the middle comes out clean. Place the cake tin on a cooling rack and allow to cool for 10 minutes before inverting the cake out of the tin onto the rack to cool completely.
For the frosting, combine the tahini, icing sugar or palm sugar and orange blossom or orange zest in a bowl to form a smooth paste. Once the cake is cool, pour the frosting over the cake allowing it to dribble down the sides.
The cake is now ready to serve! This spiced gingerbread cake with halva frosting is best eaten at room temperature.
NB: This spiced gingerbread cake would also be lovely with vanilla frosting for a sugar free, high protein topping.
nutritional information
This spiced gingerbread cake with halva frosting is nut free making it an ideal cake for children's parties.
The pumpkin in the cake is a great way of sneaking vegetables into baking for kids (and lets face it, big 'kids' too). You could try other vegetables here such as carrot or sweet potato.
To make this cake gluten free, simply swap the spelt flour for a gluten free alternative such as brown rice flour.