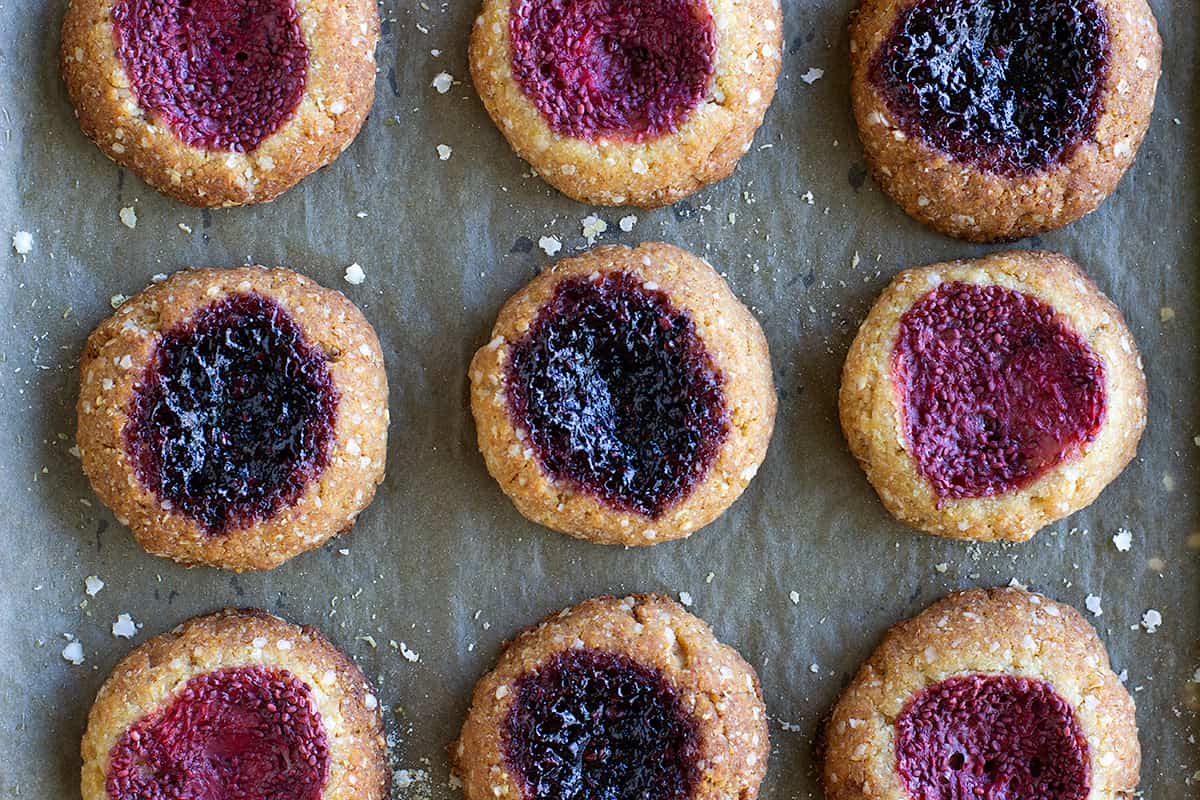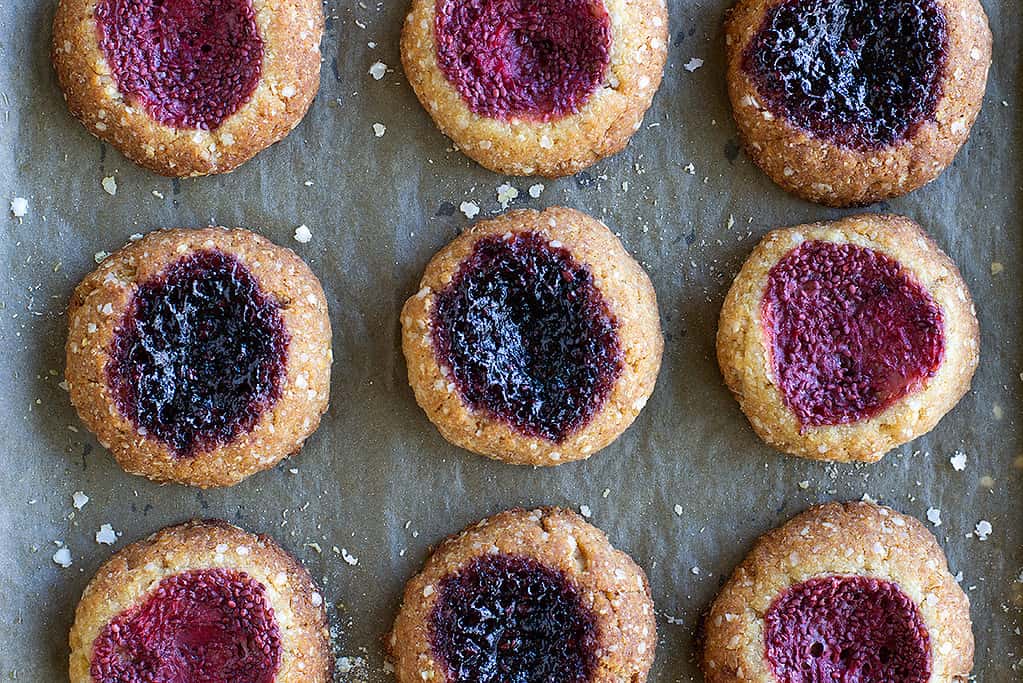 Firstly I should start with an apology. I've been ridiculously absent. I knew I'd pull back a bit while we were away in Italy but I didn't think I'd go completely MIA. To tell you the truth it was nice to have a good break. I still enjoyed cooking and baking but it was nice not to obsess over photographing everything and being overly mindful of measurements that needed to be carefully recorded for later sharing. The Apricot & Campari Cake I cooked in the first weeks of our trip was super fun as a novelty to shot, but it also quickly highlighted that without my tripod and other useful tools that tying a camera with twine to an upside down shovel to take photographs wasn't going to be a viable options for 3 months.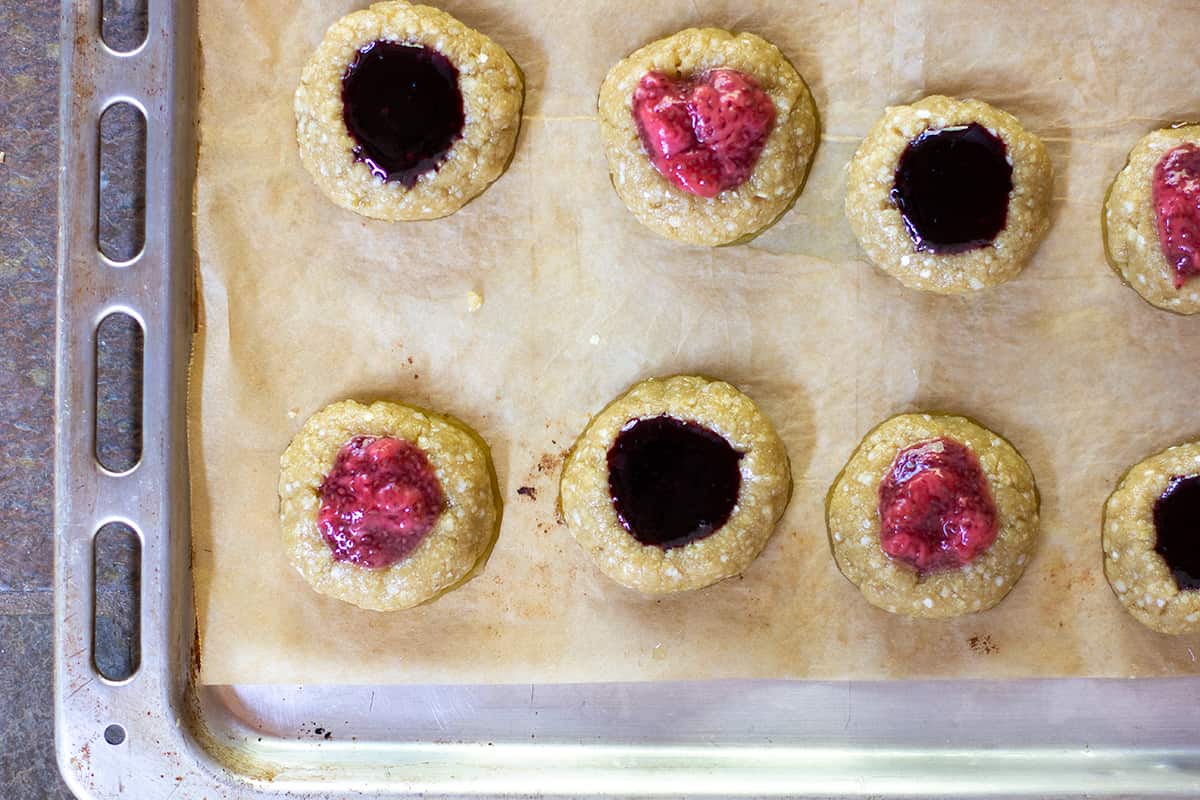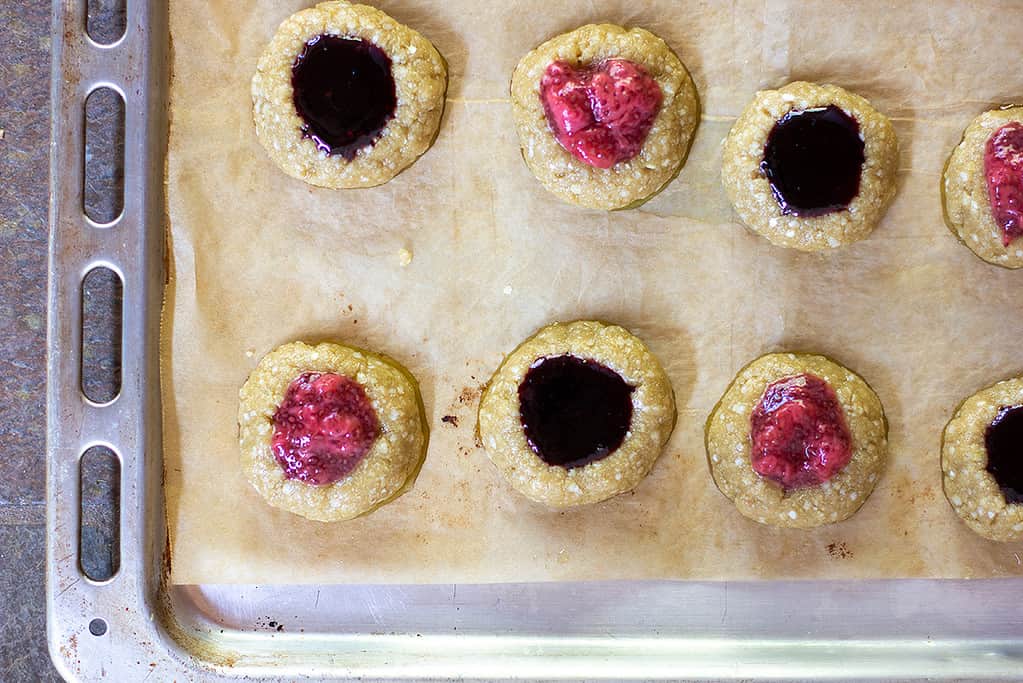 I'm also in the long process of updating the website for you all. There are some exciting changes coming, which will make everything a lot more user friendly, but unfortunately I've had some serious hold ups. To the point I've felt the enterprise was jinxed due to the comedy of 'errors' that have come up. The thing was, I kept putting off a recipe or blog post as I thought the new website was just around the corner. I told myself 'just hold off and put it on the new site, don't make extra work for yourself to have to post twice'. So I waited. Then waited some more. And now we are 3+ months later. Whoops.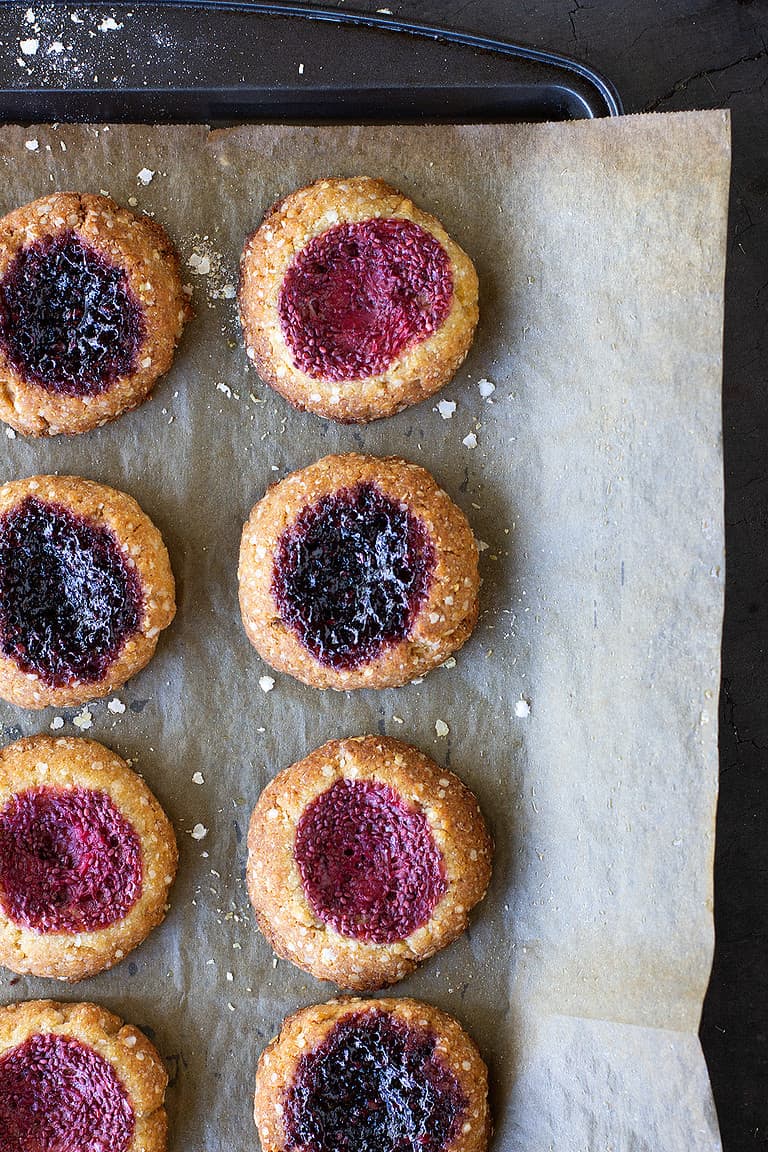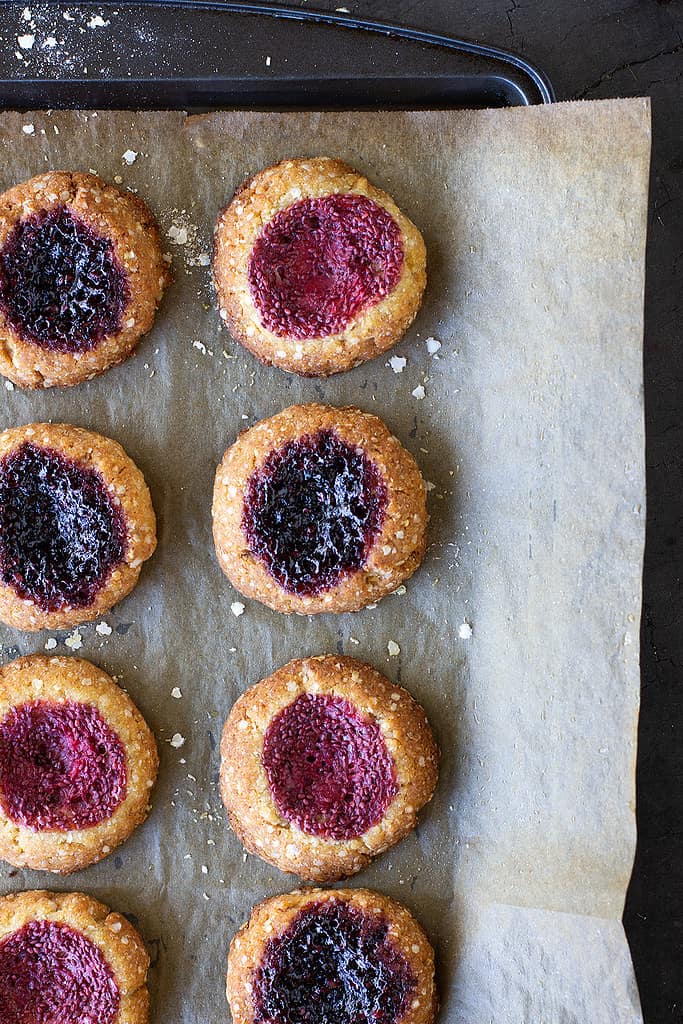 Anyway, time fly's right and I'm sure it's been a hop, skip and a jump for you all. You probably didn't notice the hiatuses anywhere as much as I felt it. I probably missed you more than you missed me.
As I mentioned, while I was away I still baked up a storm. It's a strong tradition in Italy to have cake and pastries for breakfast, and when it Rome as they say, eat cake. This meant every week or bi-weekly I was making cakes of all sorts using the seasonal fruit that I could get my hands on. If you followed me on Instagram you would have seen my obsession with this. I actually just used the same base recipe the entire time (an adaptation of the pre mentioned Campari Apricot Cake, which I will also share with you soon) and just added in a variety of fruits. My favourite was figs for sure. Figs dripping with oozy sweet syrup picked from the tree. Honestly, is there anything more beautiful that nature produces than a truly ripe fig?
Dameon had the same cake for 12 weeks. Vanilla and Chocolate Chip Cake. 'If it's not broke don't fix it'. Sigh.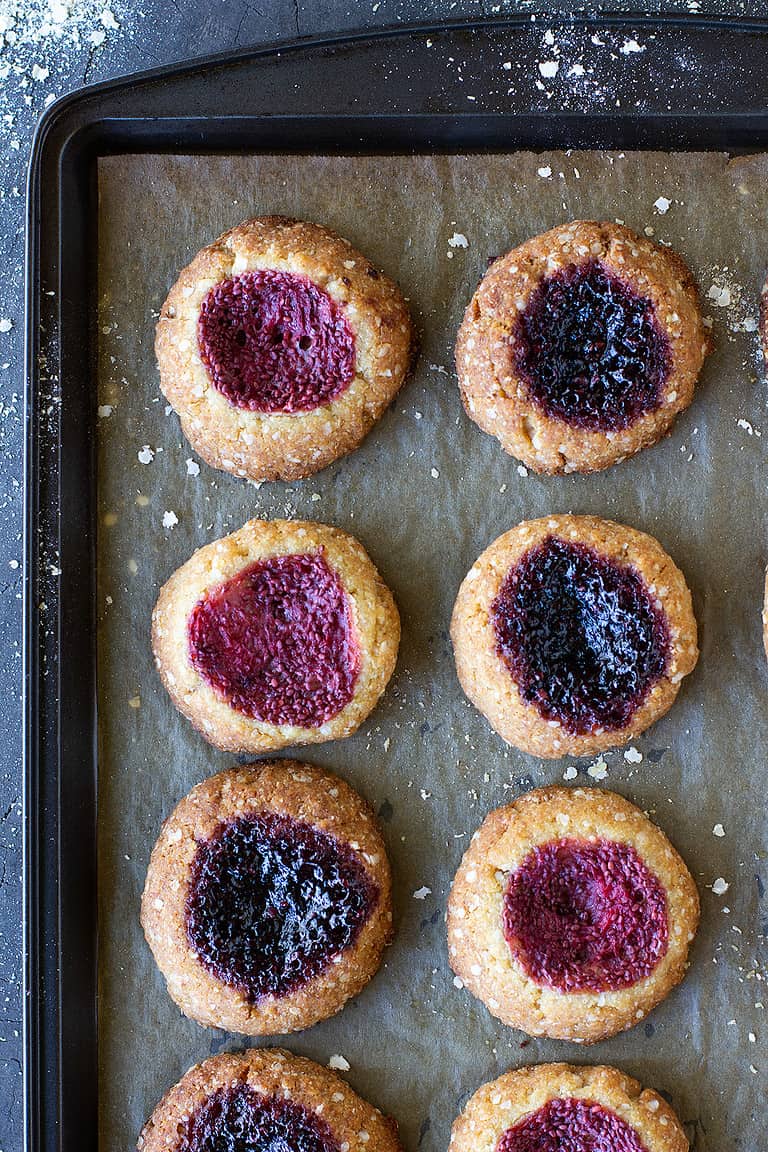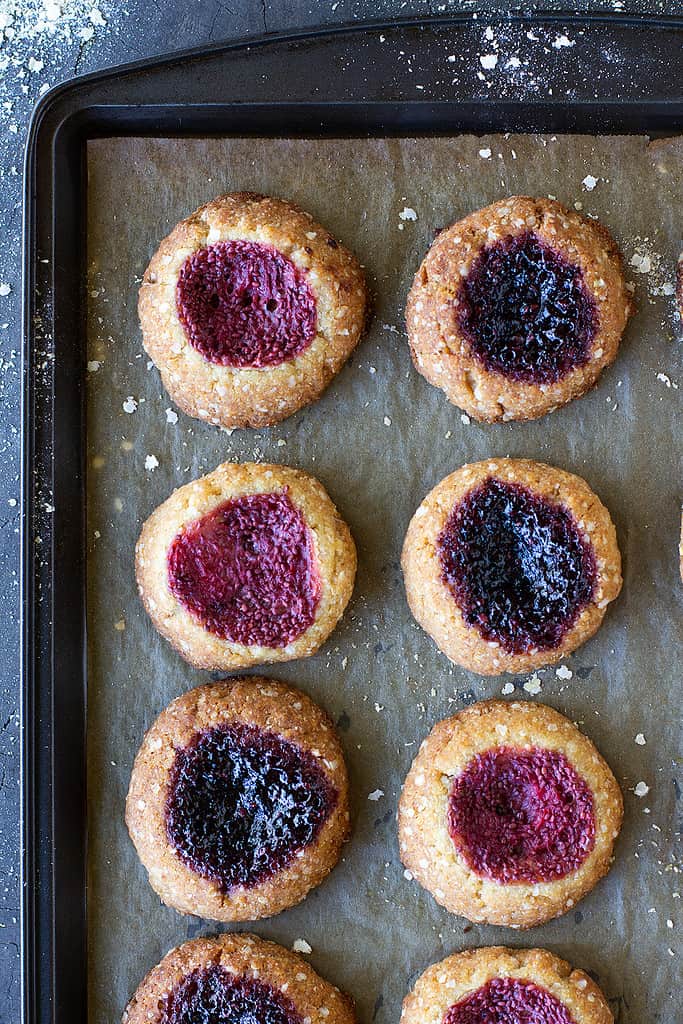 Then there was the 'birth' of these Jam Drop Cookies. On the Amalfi Coast (yes slap me now for bringing up the Amalfi), we had a beautiful but simple one bedroom home that looked out over the cliff face – as really anyone will staying in this spectacular area. We would hike down hundreds of steps and spend the days on the pebbly beach laying in the sun, reading books, talking with locals and travellers alike and eating from either the little restaurant or eating our own snacks and left overs. In the evening we would hike back up (with some serious angst from Hubbard) and then watch the sun go down over the ocean from our balcony turning the sky pink and the sail boats into silhouettes. Dameon would drag the little table to the balcony and we would sit there and eat our dinner made from simple local foods and enjoy a glass of wine. Following this, once the sun had well and truly set, we would curl up on the bed and watch an episode of the Dark Crystal with a espresso decaffeinato for Dameon and chicory tea with rice milk for me. Pure bliss.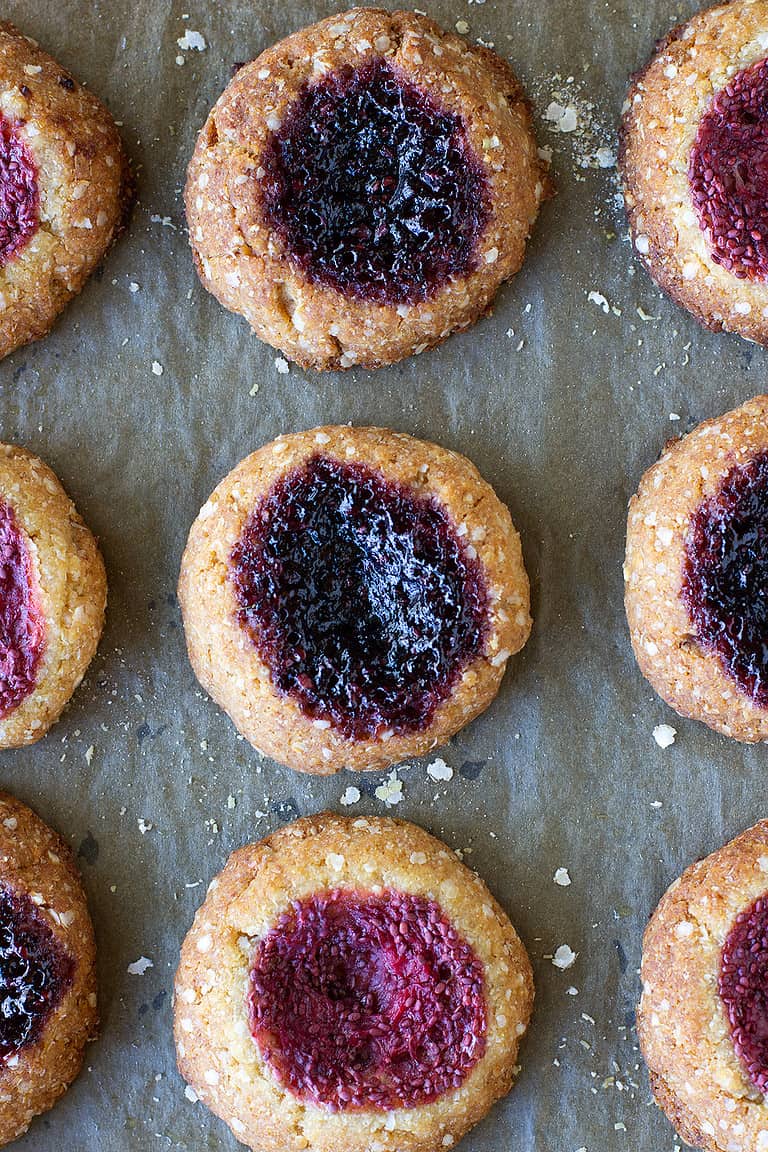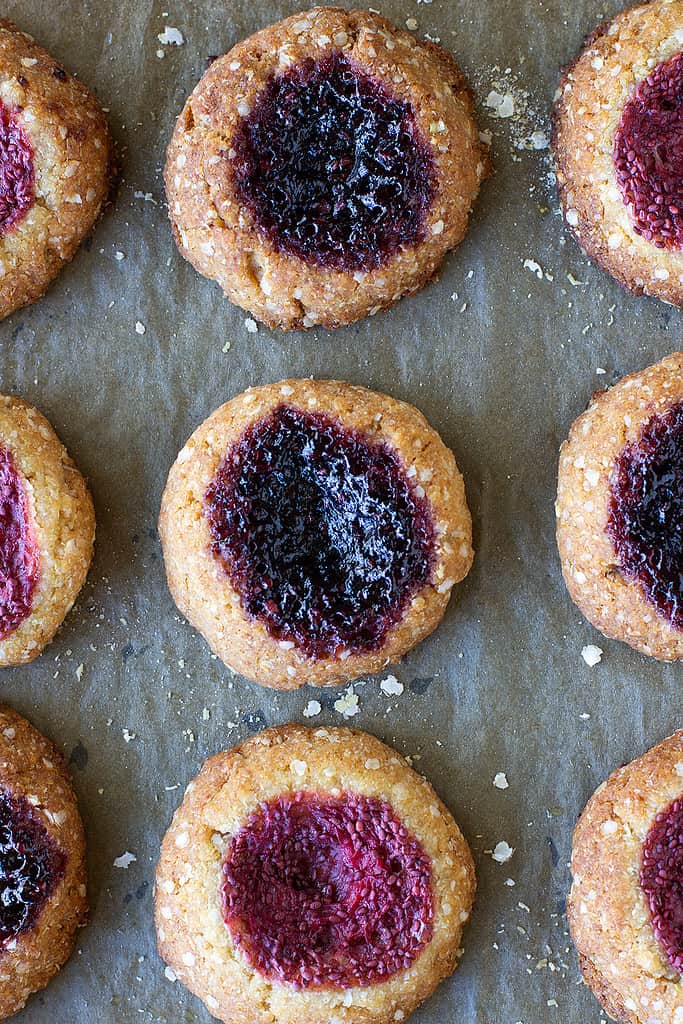 Why am I telling you this? (besides for my own pleasure of reliving these moments as I write). Well on one of these nights as Dameon crunched on some delicious pastry I really wanted some cookies of my own. I went to the kitchen and got some of my staple pantry items I had acquired, a variety of flours, flakes, honey and olive oil and decided to make literally an experimental cookie. I threw the ingredients into a small bowl and mixed them up, then decided to drop jam into the centers. The raw dough was just enough to make 2 small cookies.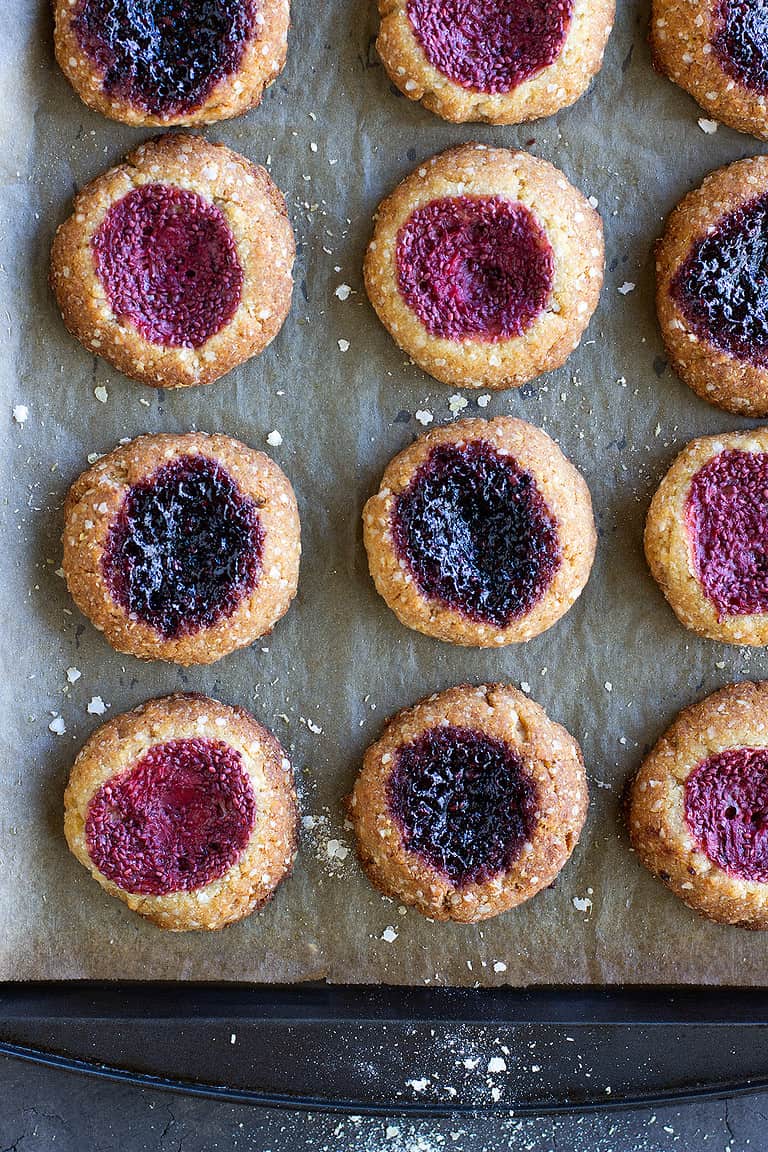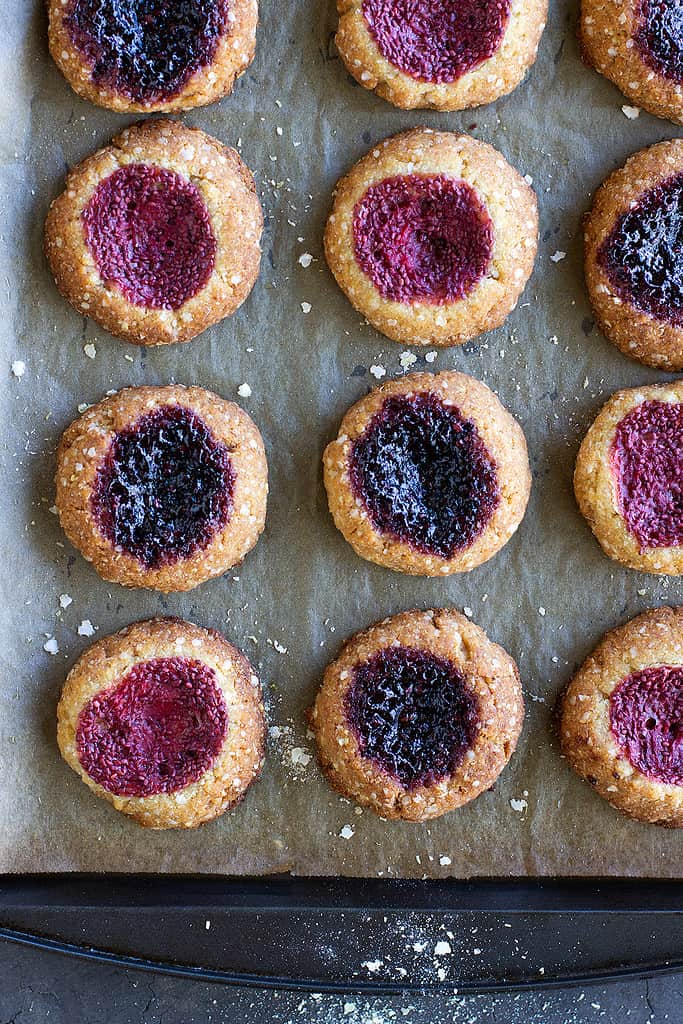 I put them in the oven impatiently waiting 10 minutes thinking they would probably just spread out into a flat molten jam mess, when in fact they did the opposite. The rose up proud and came out looking glorious. Now although in the method for these I say to let them cool before eating, I was stupidly excited and impatient so I ate one straight away and burnt the entire top of my mouth. I recommend not doing this.
Suffice to say, these Jam Drop Cookies were born on that fateful night on the Amalfi Coast. Every few weeks I would whip up a batch, slightly tweaking the recipe if I had left over almond pulp from making nut milk or using a different farm jam. I also only ever had mugs and cups to measure with from accommodation, so my measurements were never the same. This meant some cookies were crunchier than others and some sweeter. Once batch I had to hide from Dameon as they were so sweet that he wanted to eat them all.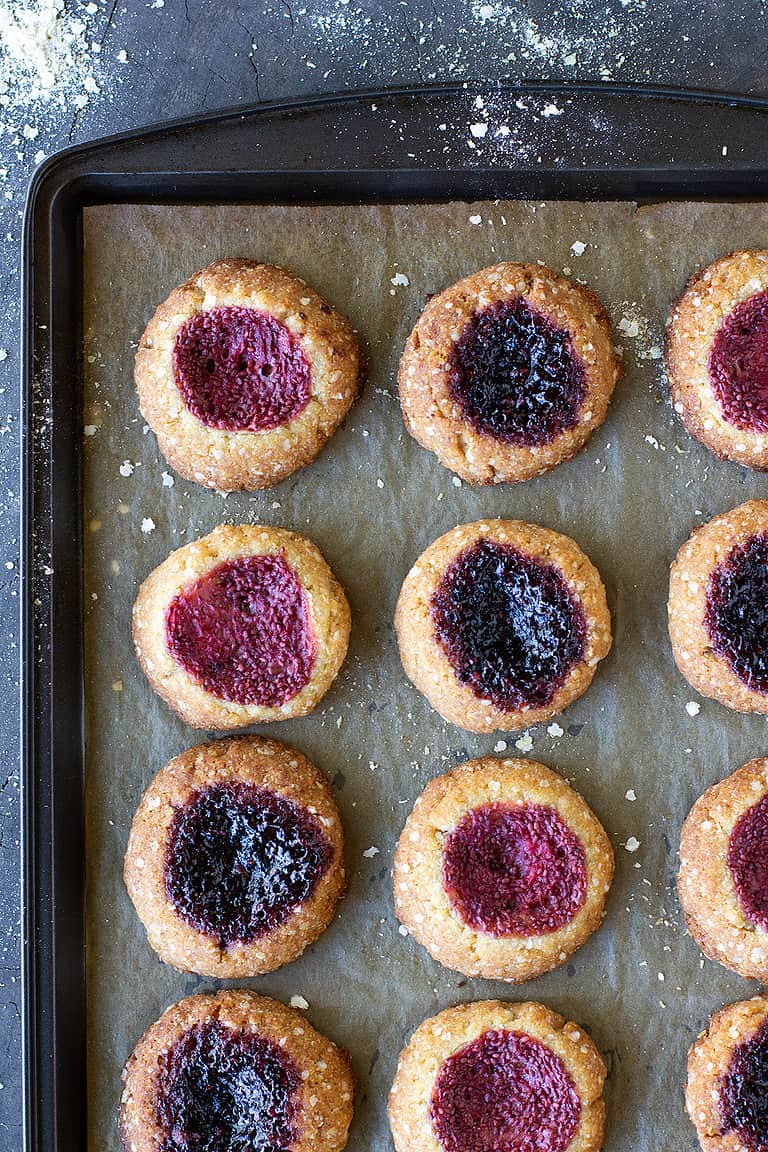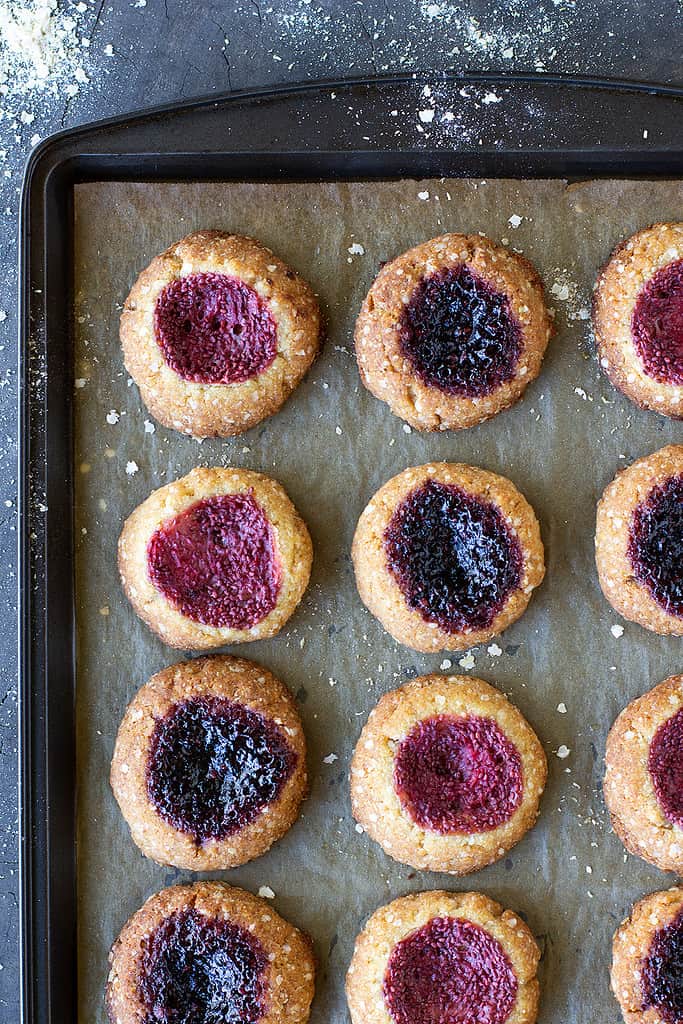 Now that we are back I have had the pleasure of making these Jam Drop Cookies for you. I'm super proud of how tasty they are and how simple. Of course you can add in cinnamon and spices to your hearts desire to the cookie dough, but I wanted to leave it simplistic as a base to start.
Jam wise, I used a mix of my Mum's homemade strawberry & chia jam and also a Mulberry Jam that I bought back from Italy. I'd suggest using a jam with a low sugar intake. There is a good french one in supermarkets here in Aus, otherwise you can often pick up good ones in health food stores.
Lastly, if you cook these up please share them on Insta! tag #jcnjamdropcookies so I can see your creations. xo
Like what you're seeing? Subscribe for new recipes and nutrition tips every week!
healthy jam drop cookies
serves

makes 10 – 12 cookies

preparation time

20 min

cooking time

12 – 14 min
ingredients
1 cup brown rice flour
1 cup buckwheat flakes (or quinoa flakes if unavailable, or even oats if tolerable)
1/2 teaspoon baking powder
1/4 teaspoon salt
1/2 cup flavoursome honey (120mls)*
1/3 cup cold pressed extra virgin olive oil (80mls)
jar of your favourite jam or jams!
method
*The honey is this recipe is really significant as far as the final flavour of the cookies. A neutral honey will leave the cookies tasting more bland, whilst a really punchy honey like a chestnut honey will make them sing! This is a recipe where simplistic ingredients can come together and shine, or mediocre ingredients can leave you feeling underwhelmed.
Preheat your oven to 200c, fan forced.
In a large mixing bowl combine the buckwheat flakes (or quinoa flakes or oats), brown rice flour, salt and baking powder. Mix well.
Create a well in the centre with a wooden spoon and add in the honey and the extra virgin olive oil. Mix well bringing to a sticky batter. After a minute or two it will be easier to use your hands to do this.
Take heaped tablespoon amounts of the batter and roll into balls (similar in size to a protein ball) and then gentle press out to a thick disc shape. Now use your finger to gentle press into the middle of the cookie dough to leave an indent ready for the jam.
Place the cookies with the indents on a baking tray. Now take your jam and add about a teaspoon of jam to the indented centres of the cookie. Don't be afraid to fill them up really high!
Place the cookies on the baking tray into the oven for 12 – 14 minutes, checking at the 10-minute mark to ensure they are not cooking too fast (oven temperature variations will effect this). Once the cookies are lovely and golden they are ready.
Remove the tray from the oven and allow the cookies to cool on the tray for at least 10 minutes. They will be soft at first and then they will start to harden. After 10 minutes remove them from the baking tray and place on a wire wrack to cool completely. The longer the jam drop cookies are left the crunchier the outsides will become.
Store in an airtight container for up to 4 days, then place in the fridge. Freeze any left over after 1 week.
nutritional information
These Healthy Jam Drop Cookies are naturally gluten, dairy, egg, nut and soy free making them wonderful for those with intolerances or a sensitive gut. They also work well for childrens lunch boxes and fussy eaters. The sweetness in these cookies is provided by the honey, usually enough for most palates though you can increase it slightly if needed by cup and use cup less olive oil.
These cookies are very rich in fibre thanks to the combination of the buckwheat (or alternative ingredient used here) and the brown rice flour. Of course extra virgin olive oil is the star fat used in these cookies, rich in monounsaturated fat and high in phytochemicals and Vitamin E. Use a quality extra virgin olive oil, cold pressed, to ensure the best finish and nutrition.
Jessica Cox is a qualified practicing Nutritionist with a Bachelor Health Science (Nutrition) and over 15 years of clinical experience. She is the founder and director JCN Clinic, published author and established recipe developer. Jessica is well respected within health and wellness space for her no fad approach and use of evidence-based nutrition.