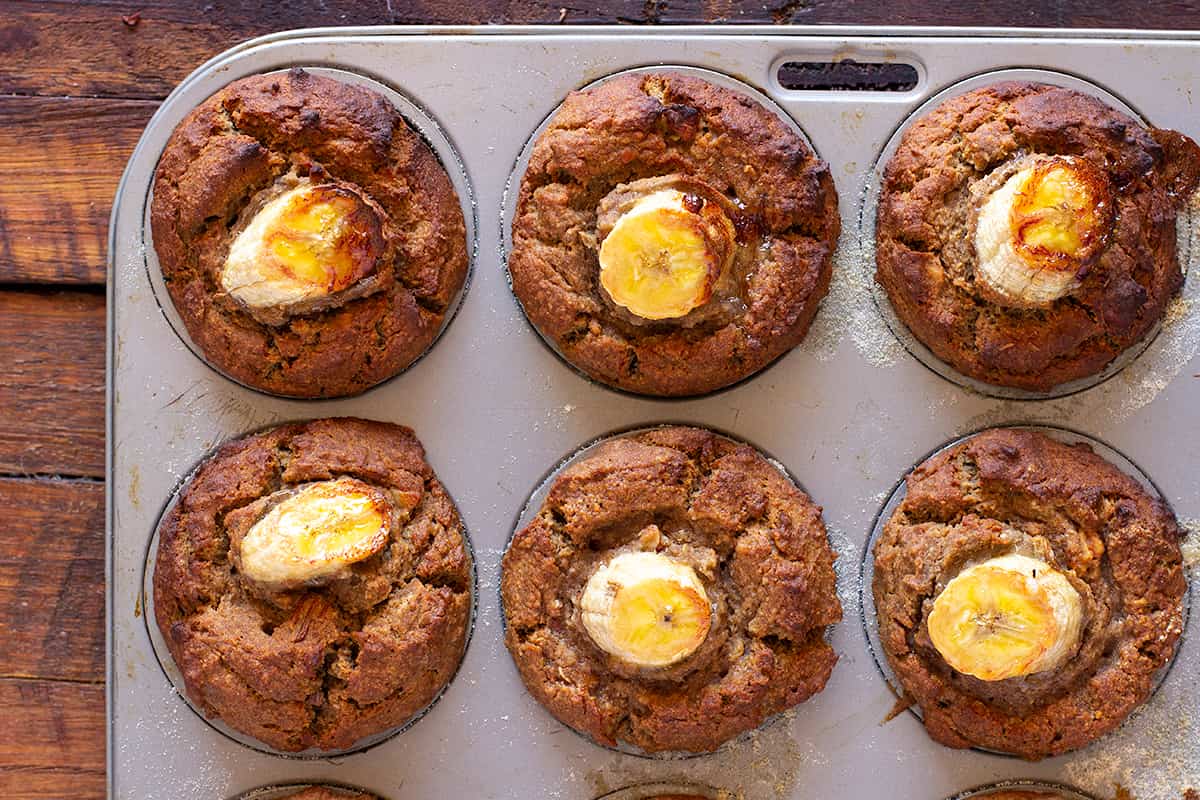 Yeah, so these muffins have lasted about 3 days. Baked fresh Wednesday, the last two have been left at home to surely not see the day out with Hubbard around to demolish them. I've said it before, but I know a recipe is a winner in the sweet baking department if Hubbard is into it. The last time I had to watch my stash like this was my Cookie Dough Protein Balls. He did say they would be better with "real" flour and butter and sugar, but otherwise they are delicious. #eyeroll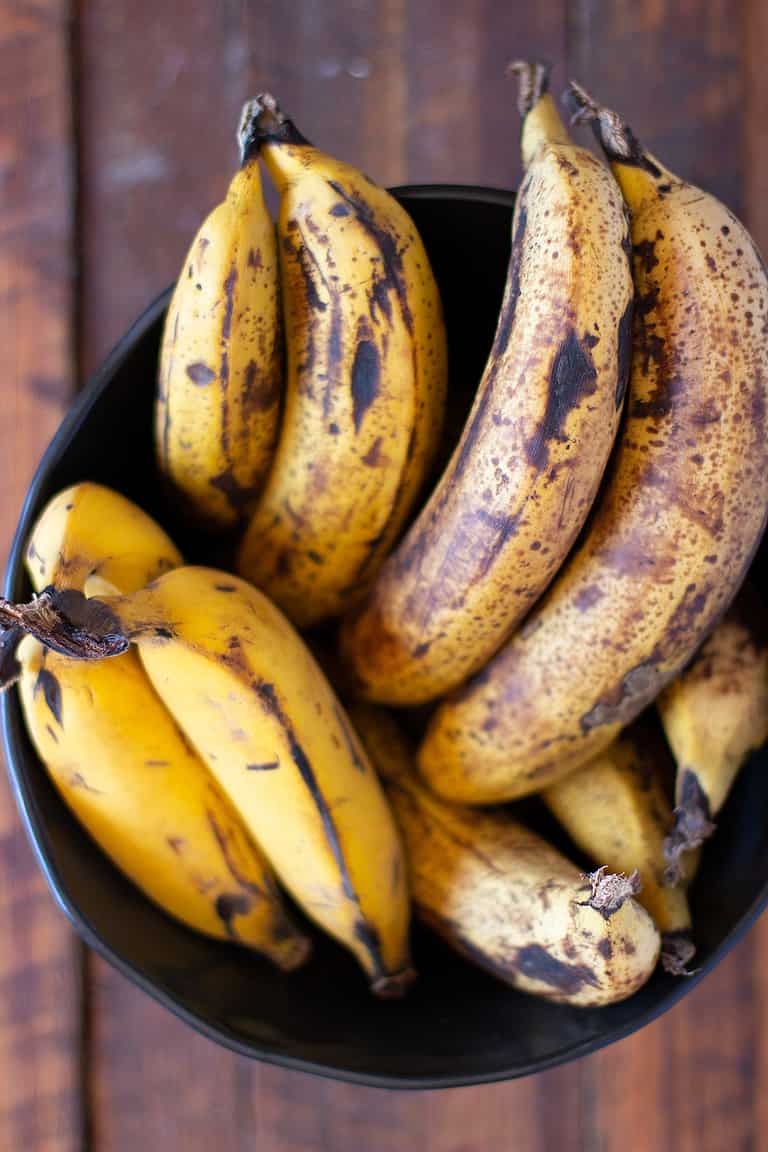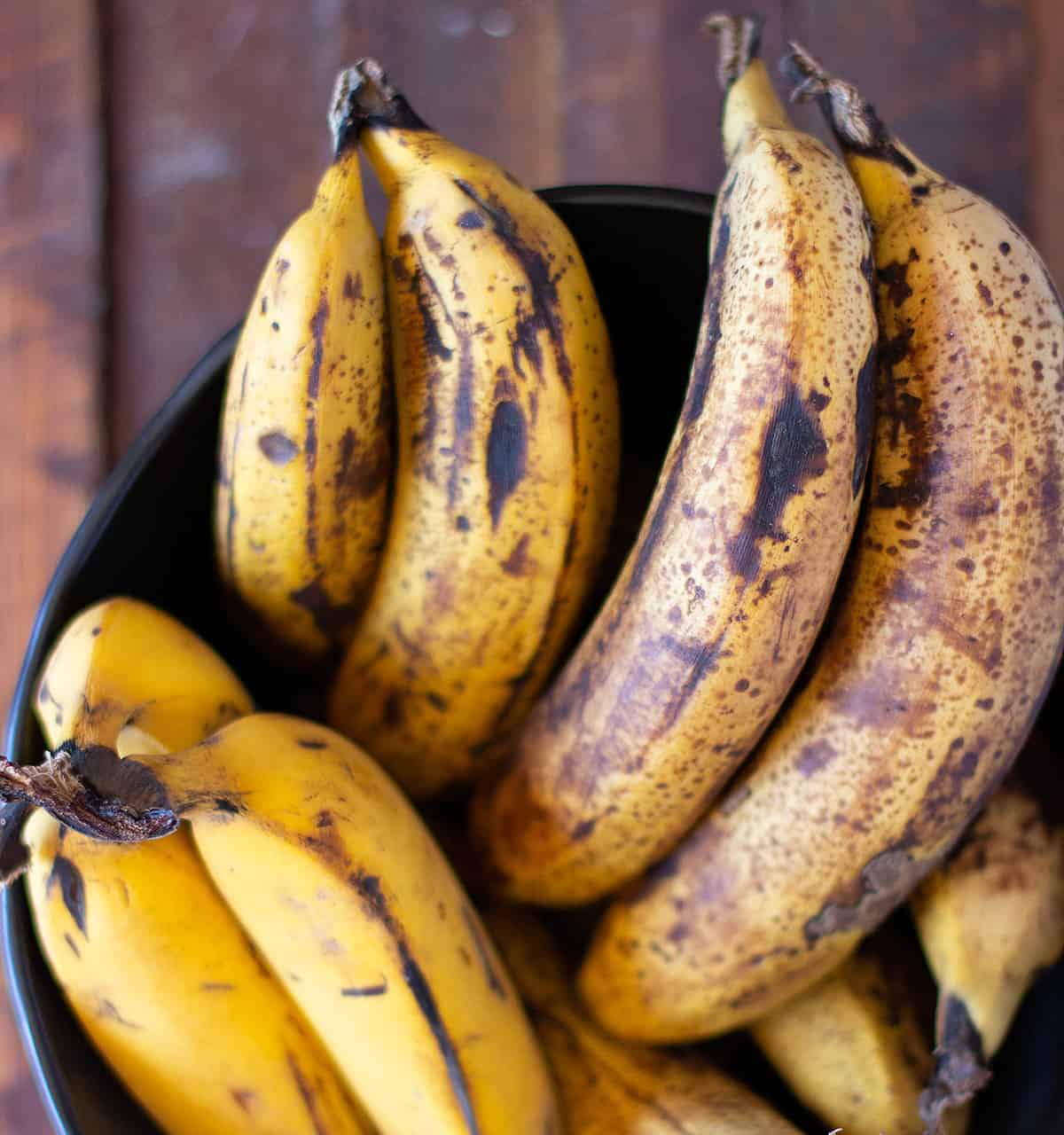 My sweet baking is always pushing the boundaries of what is considered sweet. My palette certainly finds sweetness in foods that others would consider odd, but I know from experience as a Nutritionist dealing with altering clients diets to a more wholefood approach that it doesn't take long before our palette appreciates the sweetness of natures sugars like fruits, root vegetables (pumpkin, sweet potato, carrot) and spices such as vanilla and cinnamon. I honestly and strongly feel that using these fruits, vegetables and spices as a base is more often than not a way to provide sweetness in baking without the addition of loads of sugars.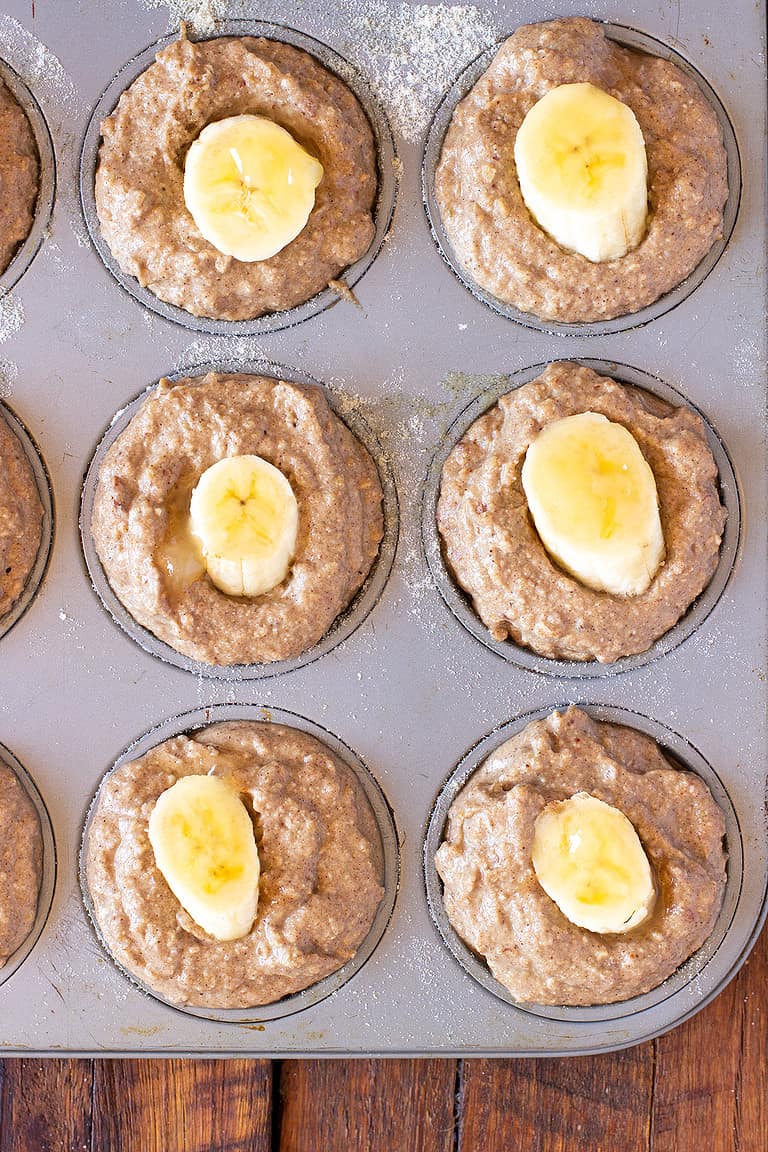 I think using this approach to baking from the start with kids is fundamental in building a palette that is not driven by sugar. Our tastebuds adapt to what we feed them, let alone the microbes within our gut.  Kids will do as kids do with parties coming up where they are inundated with lollies, cakes and chocolates. Yet if at home their palette is primarily driven by nature's sweetness they are generally less inclined to be driven towards the overtly sweet as they grow. I see this in my niece who loves a good party and the chance to chow down on some party food, but knows the difference in how she feels as a result of too much "junk food" and the changes that happen in the toilet bowl after going hard at it. I love that at such a young age she recognises the connection between what she eats and how this influences her gut. I mean she isn't walking around talking about the benefits of plant based fibre with her Aunt yet, but just give it some time.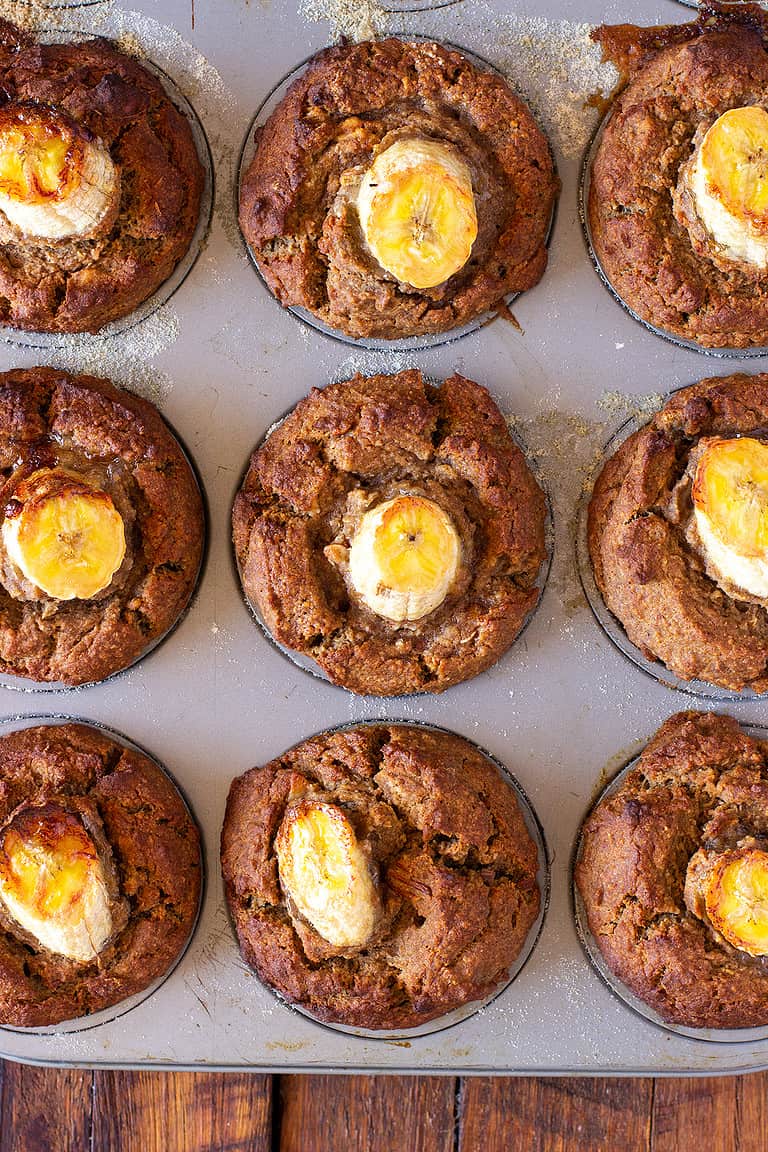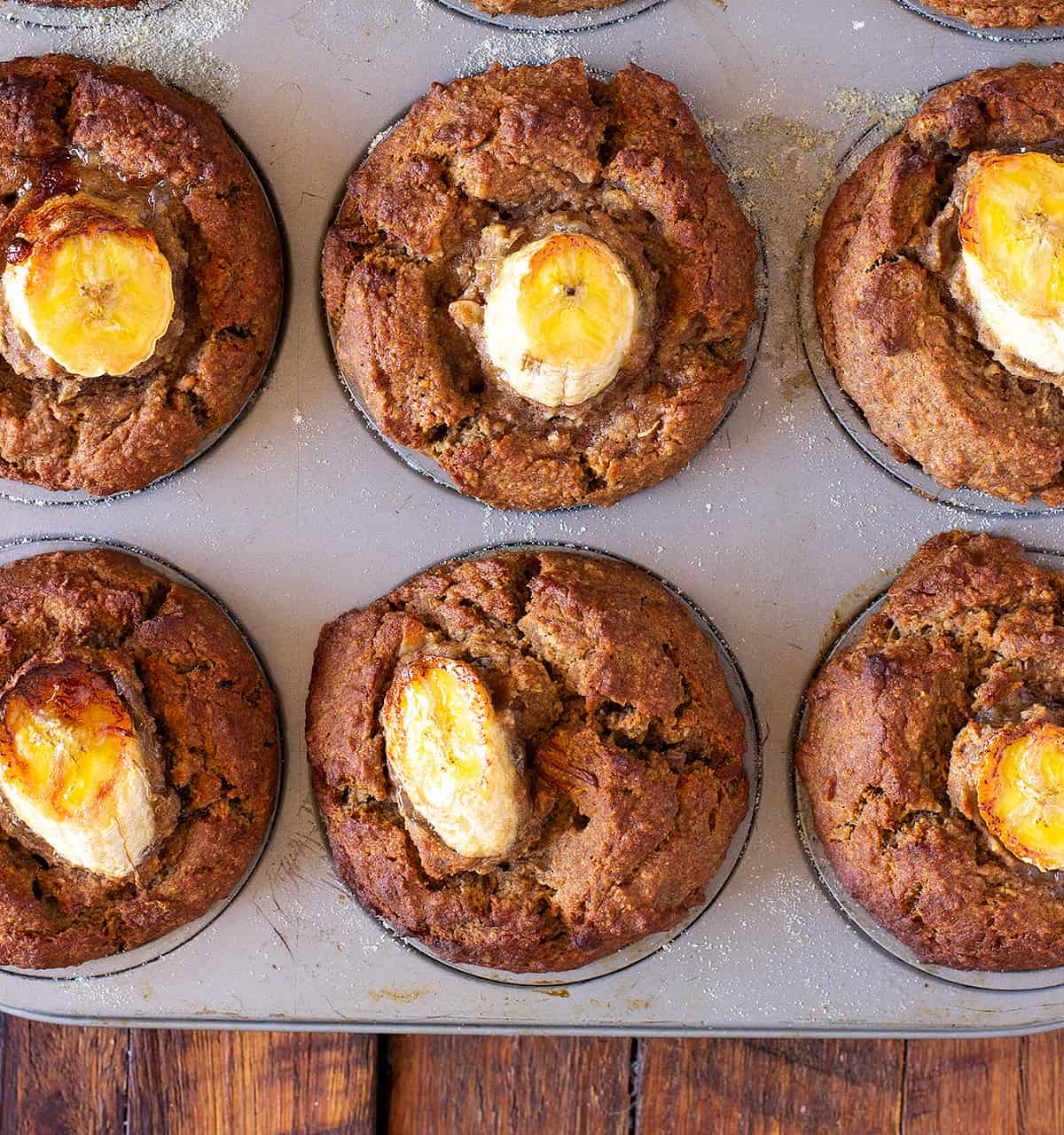 I strongly feel that the way to change our relationship with sugar and processed foods is to start with the new generation of children. Teach them as they grow the fundamentals of nutrition. By this I don't mean out-dated government dietary guidelines and food pyramids, but more importantly the foundations of what wholefood eating looks like on a plate. For instance, why the carbohydrate of an apple is not the same as the carbohydrate of a ice-block. Why the fat of an avocado is not the same as the fat in a packet of chips.  Just as importantly, educate them on how what they eat influences how they feel, get them in tune with knowing their own body.  Currently our society is far too removed from understanding the relationship between what we put in our mouths and how this influences cellular function in our body. I truly believe that if children were provided with this nutritional education, if it was given importance of learning in the curriculum of schools and at home, that we would see a very different outcome in our health care system in the decades to come.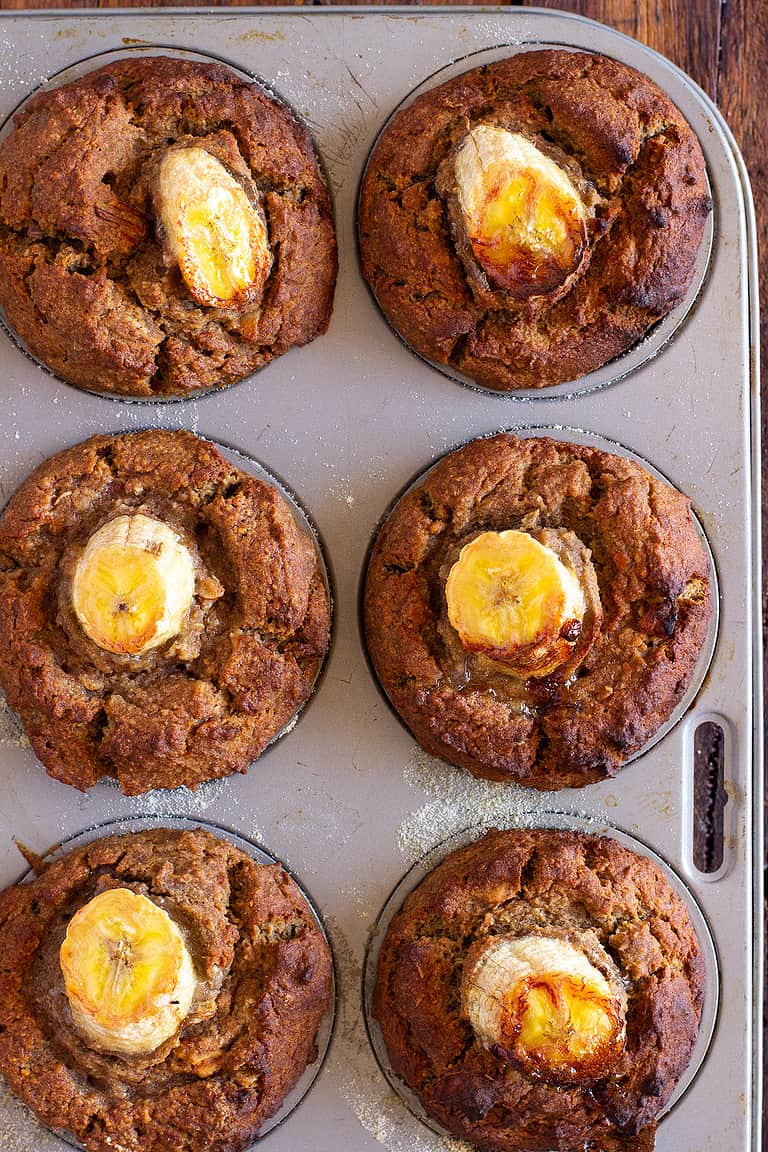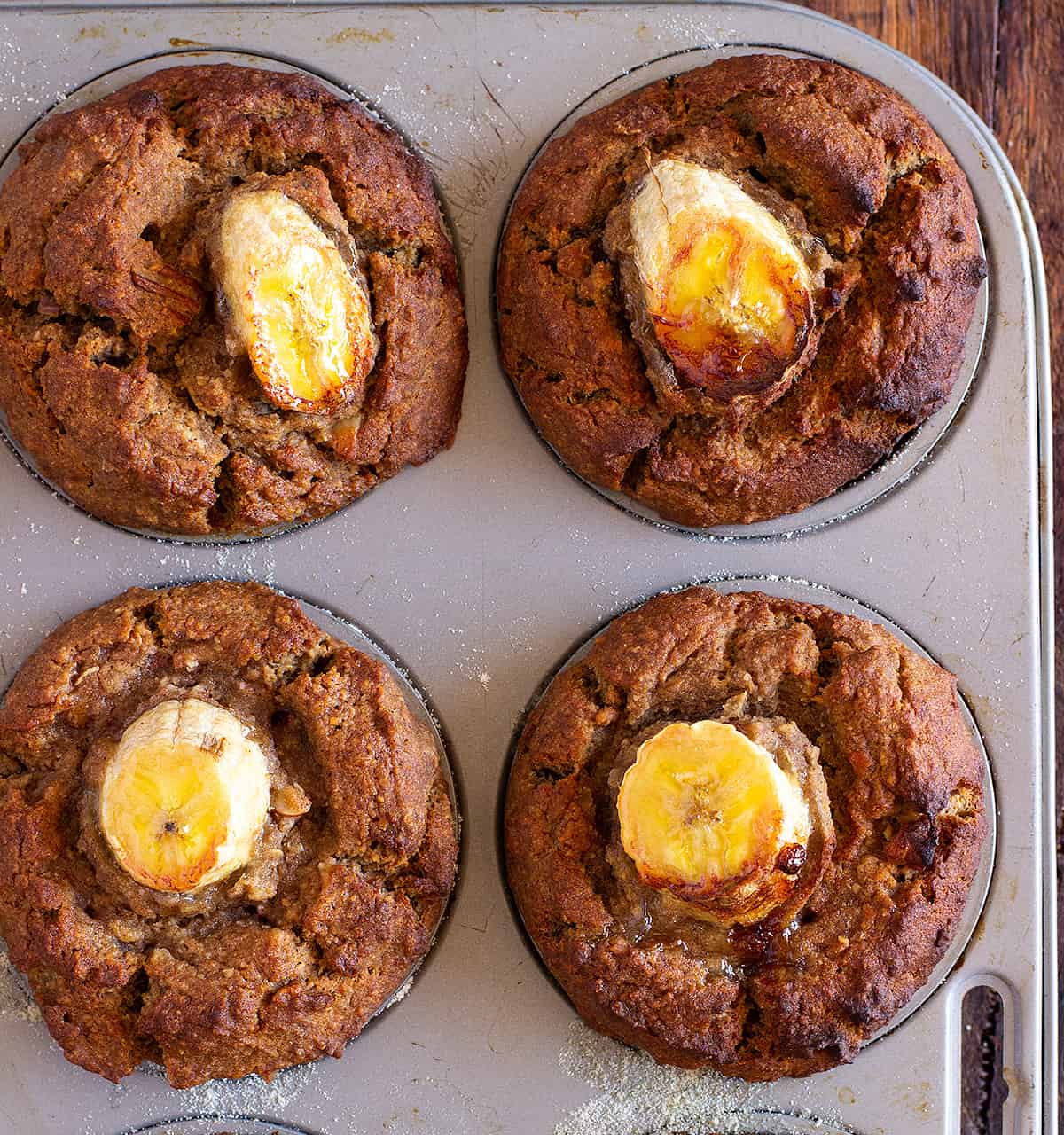 banana pecan muffins
serves

makes 9 muffins

preparation time

20 minutes

cooking time

25 – 30 minutes
ingredients
1 and 1/2 cups teff flour (or sorghum or buckwheat flour)
1/2 cup almond meal
1/2 cup quinoa flakes
1/2 teaspoon pure vanilla
1 teaspoon ground cardamon
2 teaspoon cinnamon
generous pinch of salt
2 teaspoons baking powder
1/2 cup chopped pecan nuts
1 and 1/2 cups mashed banana (approx 4 medium banana's) + an extra banana sliced for the tops
2 eggs
1/2 cup extra virgin olive oil
1/2 cup plant milk of choice
2 teaspoons honey (optional)
method
Preheat your oven to 180c, fan forced. Grease a medium sized muffin tray to hold 9 muffins.
In large mixing bowl combine all of the dry ingredients. Fold in the pecan nuts.
Place the mashed banana, eggs, extra virgin olive oil and plant milk in a blender and blend till smooth. Make a well in the centre of the dry ingredients and  pour in the wet mixture from the blender. Stir through until just combined.
Spoon mixture into the greased muffin tray and bake and top each muffin if you like with slices of banana and a drizzle of honey. Place muffin tray in oven for 25-30 minutes or until golden brown on top. You should be able to insert a skewer into the centre of the muffins and have it come out clean.
Allow muffins to cool in the muffin tray for 10 – 15 minutes then remove carefully and place on a wire rack to cool. Store in an air-tight container for 2 days or in the fridge for 4 days, then freeze.
nutritional information
To make these muffins egg free use 2 chia or flax eggs. Simply combine 2 tablespoons of flaxseed meal or chia seeds with 6 tablespoons of water and allow to sit for 5 minutes. Add the soaked flaxseed meal or chia mixture in place of eggs with an addition of 1 teaspoon of cream of tartar to the dry ingredients.
Teff flour is an ancient grain from Ethiopia. The grain is quite small, similar to the size of chia seeds but a chocolate brown colour. Teff is most commonly ground into flour and used to make breads, often fermented first in the use of its origins. Teff is quite high in protein, providing around 25g per cup. Teff is high in B vitamins and also rich in minerals iron, magnesium, phosphorus, manganese and copper. Teff is also naturally gluten free and rich in starch for satiety. Find teff flour in health food stores such as The Source Bulk Foods Bulimba here is Brisbane.
Bananas are well known for their potassium content and for being a higher starch fruit. The higher starch content makes banana a more sustaining snack due to the longer time taken to break down the starch in the digestive system. Some less known facts about bananas is that they are high in resistant starch when just ripened, meaning the resist digestion in the small intestinal tract and provide an abundance of fuel for the lower bowel. Banana is also high in vitamin B6, vitamin C and manganese. Banana is also rich in pectin, a type of polysaccharide sugar that creates a lovely gelling agent for baking whilst also providing fuel for microbes within your gut.
Like what you're seeing? Subscribe for new recipes and nutrition tips every week!
Jessica Cox is a qualified practicing Nutritionist with a Bachelor Health Science (Nutrition) and over 15 years of clinical experience. She is the founder and director JCN Clinic, published author and established recipe developer. Jessica is well respected within health and wellness space for her no fad approach and use of evidence-based nutrition.