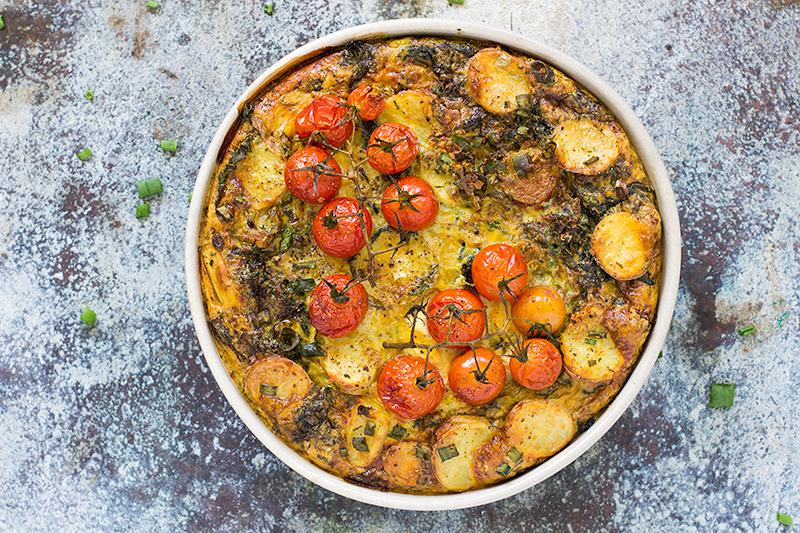 Generally when I put a recipe together each week the written content accompanying it tends to flow with the topic of the dish on show. There is usually some sort of story that precedes the recipe, interwoven with the dish somehow. Today as I sit on the train on my way to work writing this however I am drawing blanks. If you could represent my face as an emoji it would be that one with the wide-open eyes and the straight drawn mouth. The 'I have no idea' face.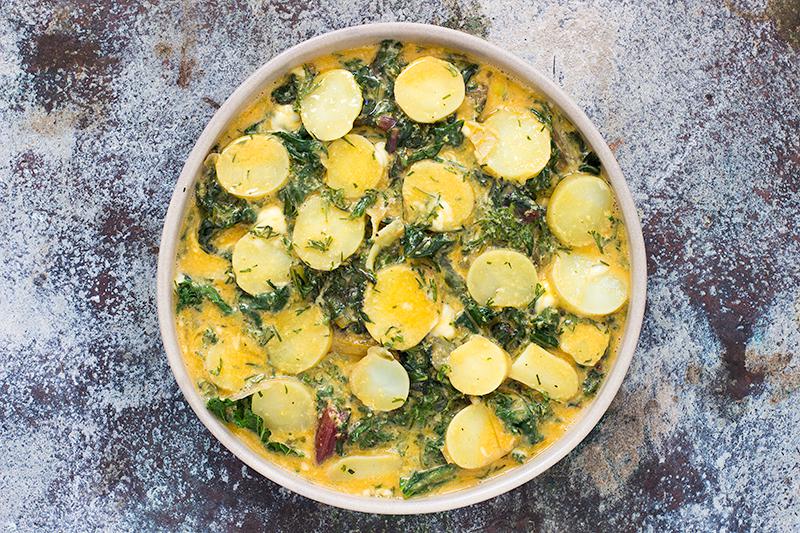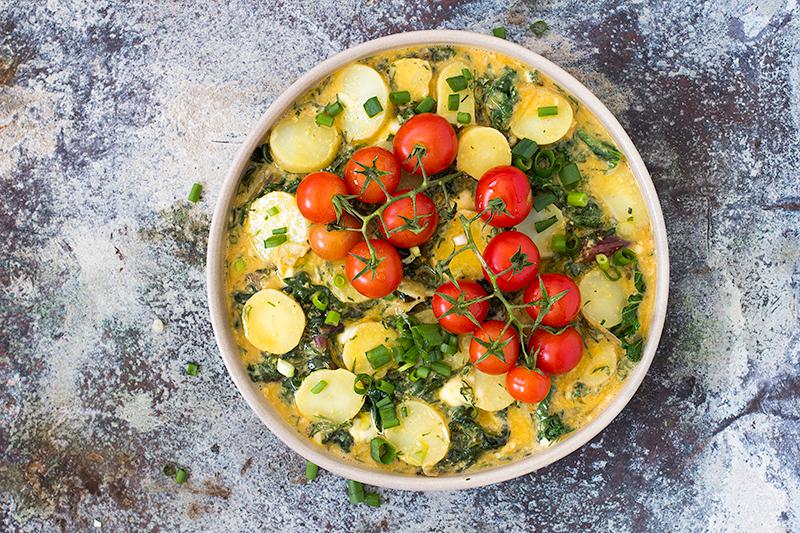 I thrive off putting together recipes; it's an undying passion that reaches well into my heart and soul. The thing is, sharing recipes and encouraging you to make nourishing wholefood dishes brings me so much joy because I know that when you make it that you too will experience the delight of the final product. It's like passing you a gift and saying 'here, just put these components together and it will give you joy'. There are no grey areas or struggles (unless I leave out an ingredient, which may happen from time to time), just instructions from A to B that end with a delicious Z.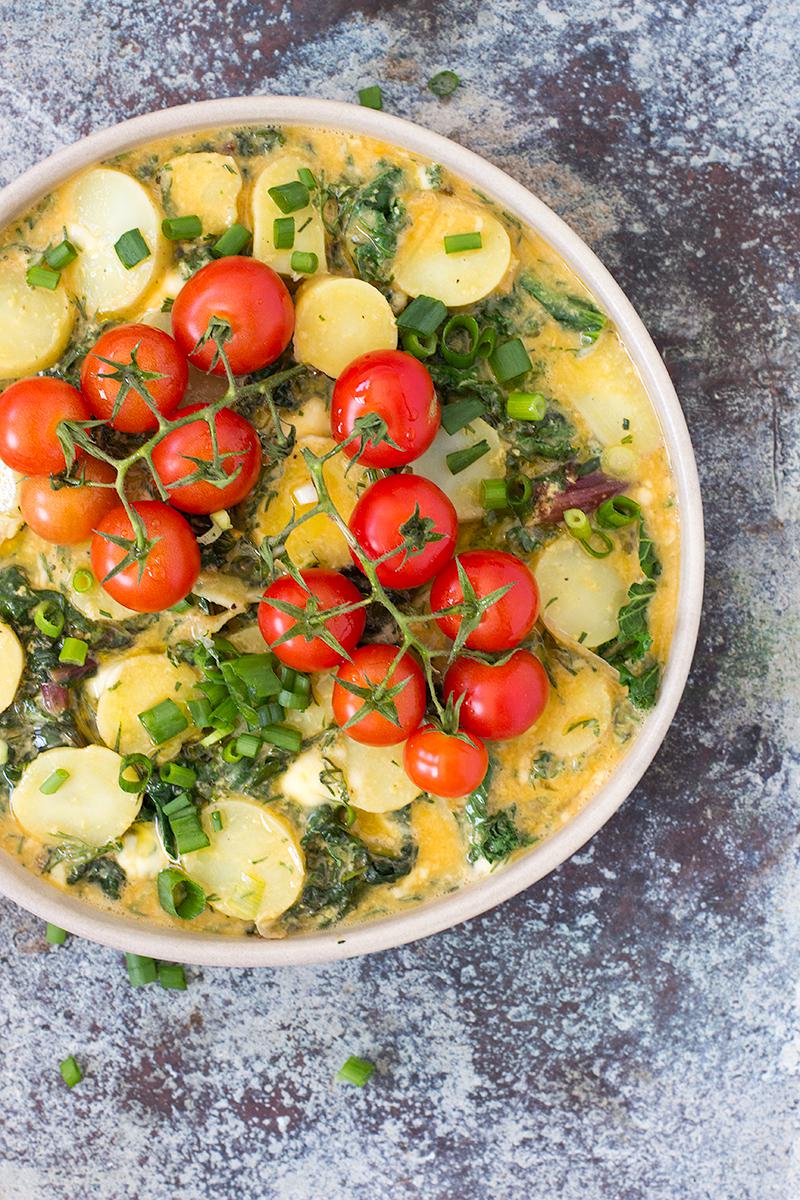 As a practitioner my day is not always this black and white. Personally I think those studying to become practitioners are not taught enough about the real world of dealing with actual people on a daily basis. Textbooks and exams teach if a symptom/condition/diet presents then you require a specific action, which results in a specific result. However, people are not textbooks. You can't just tick a box or write a summary like you would in an essay and be like, yep, that's that.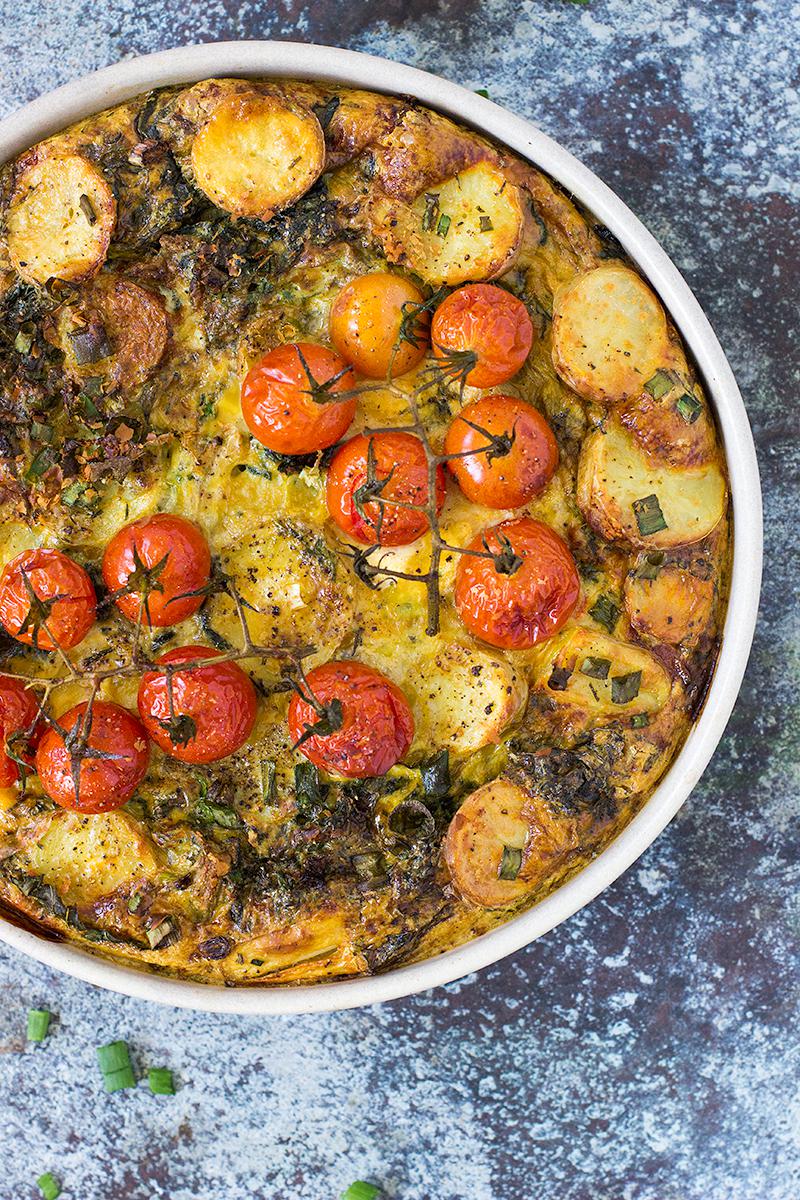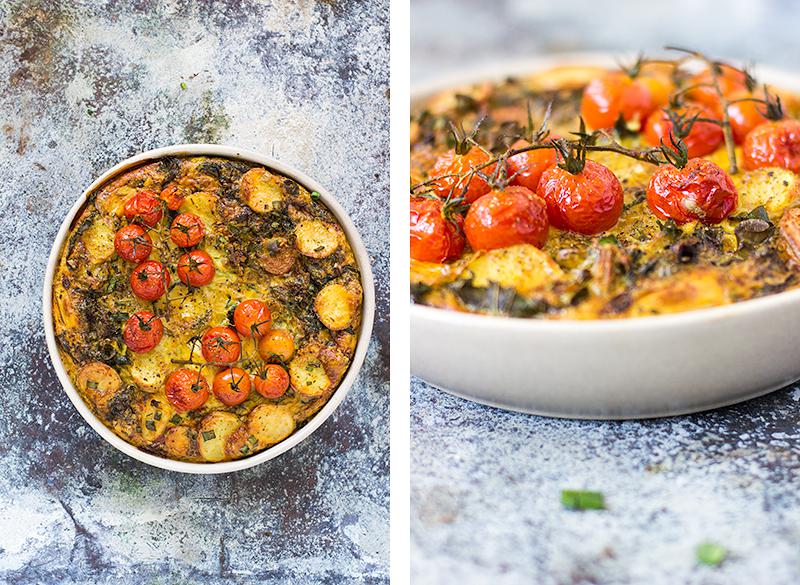 People are wondrously different. They bring their own complexities and uniqueness. Some people want to take everything you give them and run miles with it, embracing change with vigour. Others need a gentler approach and require a slow guiding hand. Some love the idea of feeling better (I mean who doesn't want to feel better right) but when it comes to being faced with making change and the realism of it, all they want to do is run a mile/cry/get angry and ideally punch you in the face.
This is why we cannot assume that everyone will fit the same protocol, the same diet or the same supplement regime. We have to take on people's uniqueness and adapt to suit them. When new to the world of practicing as a nutritionist or other health professions you will feel frustrated that you can't put people in boxes as easy as you thought. Then there will be this fantastic moment where you realise that you are learning to adapt to suit your clients and bending your treatments to work with them (give or take some bartering).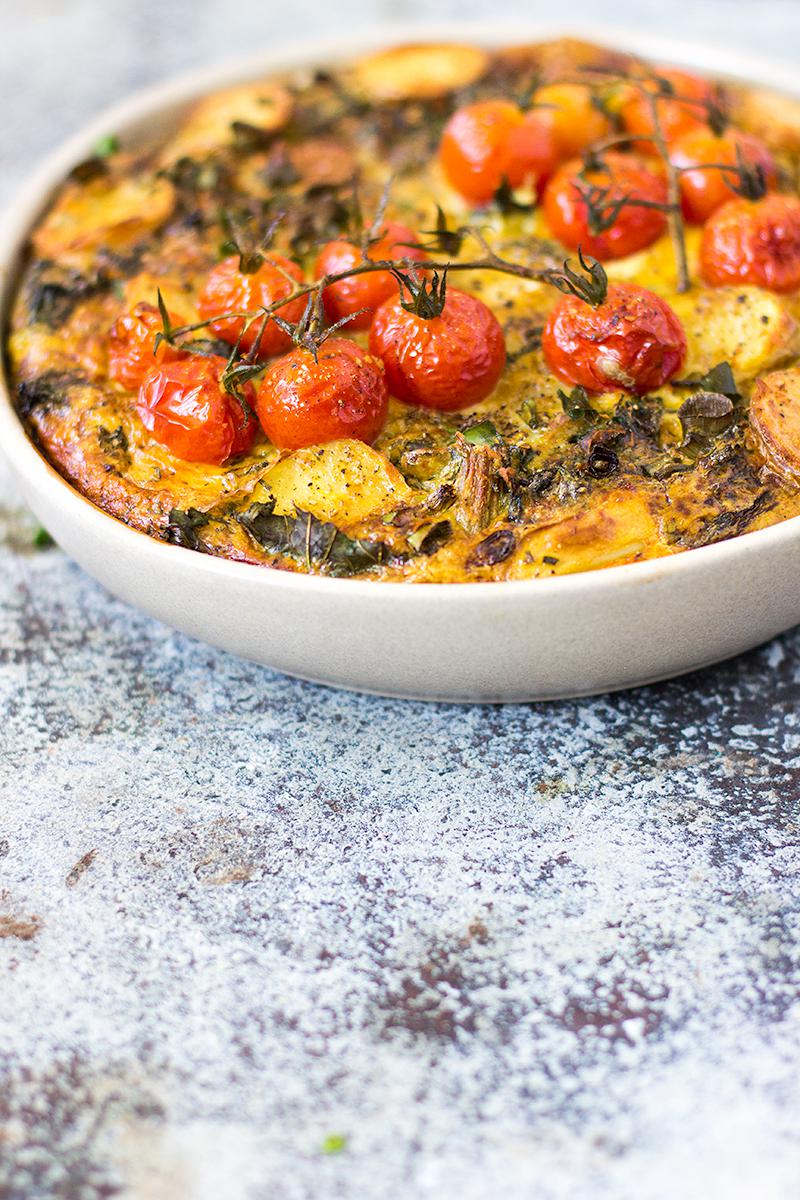 Being a practitioner can be quite full on and even exhausting at times, yet so magnificently rewarding. My suggestion is find something else within your workspace that gives you a different hat to wear for a while and therefore a different headspace. For me that is my recipe posts and recipe development. It's also surprisingly doing the books with guidance from my accountant guru Holly, who without I would be rocking in the corner somewhere in a bundle of anxious tears. There is nothing like the black and white soothing world of numbers that either add up or don't. Then, when your creative mind is feeling a little stale in walks your gorgeous, one of a kind client.
silverbeet, potato & truss tomato frittata
serves

makes 4 serves, or 6 with a side salad

preparation time

25 minutes

cooking time

60 – 65 minutes
ingredients
450g kipfler potatoes, skin on
1 large bunch of silverbeet
1 clove garlic, crushed
8 free range eggs
1/2 cup almond milk (or milk of choice)
1/4 cup nutritional yeast (or parmesan)
1/2 teaspoon salt
1/2 teaspoon ground pepper
6 spring onions (green shallots), finely sliced
1 tablespoon mayonaise
1 tablespoons finely chopped fresh dill
150g baby truss tomatoes
extra virgin olive oil for drizzling
method
Preheat your oven to 180c fan-forced.
Bring a medium sized pot of water to the boil and add in kipfler potatoes. Boil till just tender, drain then set aside. When the potatoes are cooled enough sliced them into 1/2 cm rounds.
In the interim prepare the silverbeet by removing the hard stalks and roughly chopping up. Add the silverbeet to a medium heat frying pan with some extra virgin olive oil and sauté till nicely wilted. In the last few minutes and in the crushed garlic and stir through. Set aside.
Add to a medium sized bowl the eggs, milk, nutritional yeast, dill, salt, pepper and mayonnaise and whisk well.
Take a deep-dish baking pan and start by placing a layer of the sliced potatoes using around one third of them. Top with some of the spring onions and then 1/2 of the wilted greens. Repeat the potato layer again followed by the spring onions and the greens. Finish with the remaining potatoes and any left over spring onions.
Pour over the egg mixture making sure it is evenly distributed throughout the frittata. Now top with the truss tomatoes still attached to the vine. Drizzle with a little olive oil and season with some more pepper then place in the oven for 60 – 65 minutes till cooked through in the centre. The frittata is done when you press on the centre and no egg oozes out.
Serve the frittata warm or cold as is or with a fresh green salad.
nutritional information
Potatoes are a rich source of vitamin B6, potassium, vitamin C and alpha lipoic acid, a potent antioxidant. It doesn't just stop there, potatoes cooked and eaten cold contain high amounts of resistant starch, a type of fibre which has been shown to have positive effects on human health (Birt,DF, et al, 2013).
Due to the eggs, potato and greens this frittata is a beautifully balanced meal all on its own that contains adequate amounts of protein, fats and carbohydrates.
Silverbeet is an excellent source of vitamin A, magnesium, vitamin C and folate.
Jessica Cox is a qualified practicing Nutritionist with a Bachelor Health Science (Nutrition) and over 15 years of clinical experience. She is the founder and director JCN Clinic, published author and established recipe developer. Jessica is well respected within health and wellness space for her no fad approach and use of evidence-based nutrition.