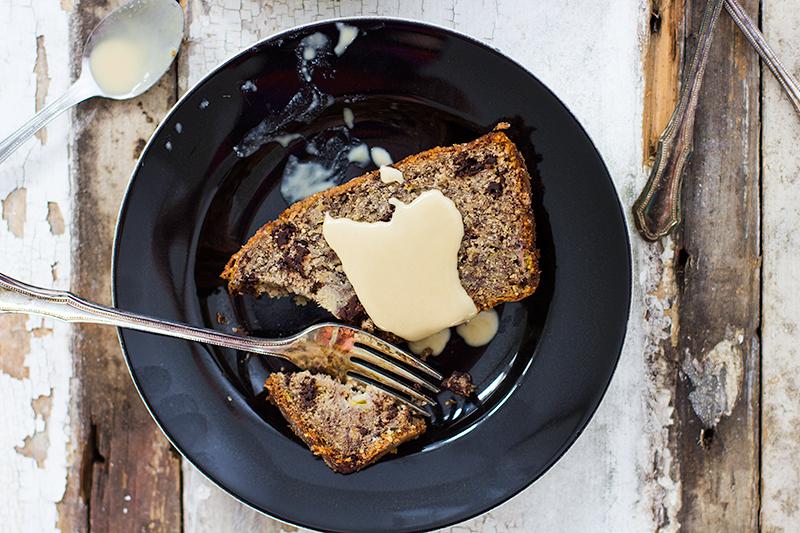 One of the most recurrent health concerns in today's busy world is fatigue. Too many of us are finding it increasingly difficult to have the energy to make it through the day. There is the general lack in energy that can be attributed to poor sleep, stress, or the general need for a holiday. Fatigue however is different to a lull in energy. Fatigue is something felt 24/7, and it makes day to day living seem impossible.
Symptoms of fatigue go beyond a desire to stay in bed for that extra fifteen minutes in the morning. Fatigue sees the entire day becoming an ongoing struggle to stay focused. You may find yourself sleeping at any chance you can get. On the couch in the evenings, on the bus or train. It is not the lack of sleep; you simply feel you just cannot get enough! Your head feels like it is in a relentless fog, concentration is minimal and you're on edge constantly. Tears spill at the drop of a hat and there are ever present dark circles under your eyes.
So what causes this type of fatigue? Of course we are all individuals with unique health factors that can lead us down the pathway to fatigue. However, the most common presentation in woman is iron deficiency. Iron deficiency symptoms include brain fog, lack of concentration, tears/depression and fatigue. Other common symptoms include easy bruising and frequent colds and flu's. The norm for iron deficiency treatment is to eat more red meat, or take an iron supplement. A vegetarian or vegan diet may be a causative factor, and if so, iron supplementation may compensate. The problem is this type of resolution is only helping a varied few.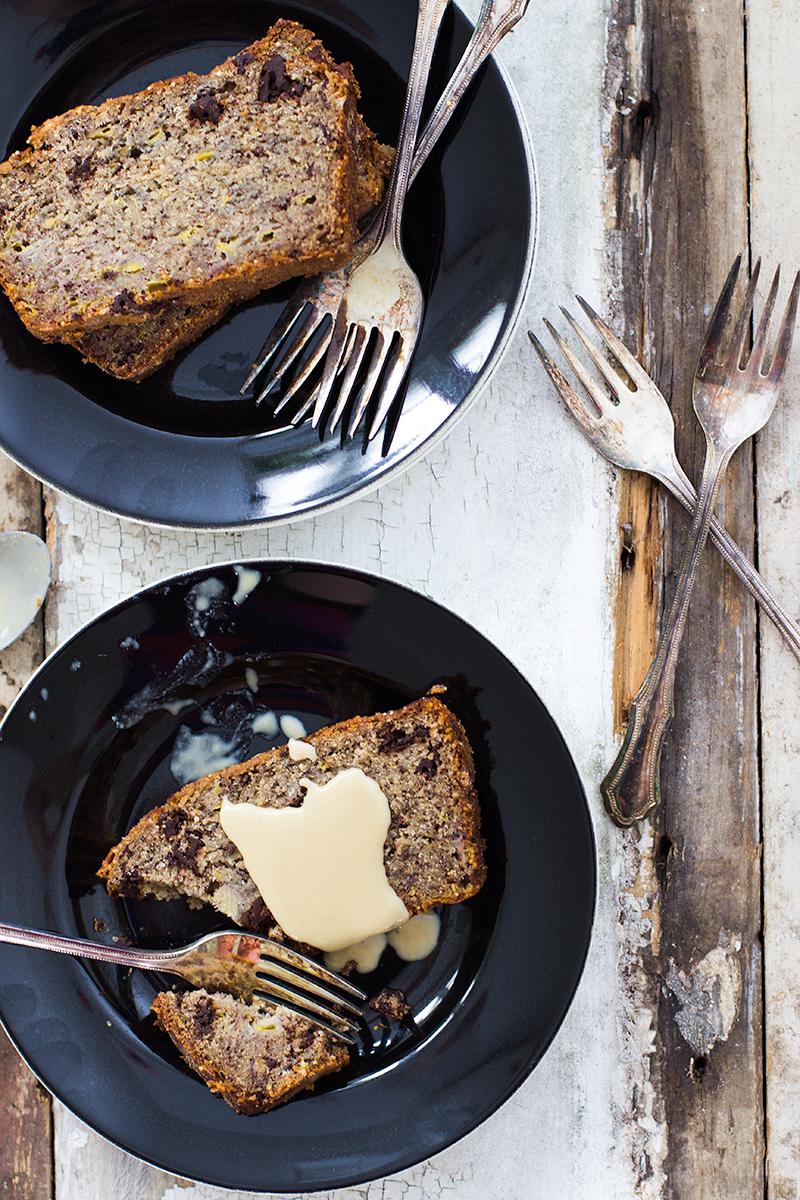 Besides a lack of dietary intake of red meat and other iron rich foods, there are other important factors to consider which are repeatedly overlooked. One is heavy and frequent menstruation. The other, and more prevalent is digestive disturbances.
Heavy menstruation leads to frequent blood loss. There is only so much blood that your body can depart with before it starts to feel the ill effects. Heavy and frequent menstruation is often due to hormone imbalances which may results from synthetic hormones, excessive hormone production and/or compromised detoxification of hormones through the liver. This detoxification process highlights the importance of digestive health and its integral part in this iron deficiency story.
Iron, as a mineral, can be tricky to absorb in comparison to its vitamin friends. If malabsorption is prevalent within your digestive tract, then iron absorption is often compromised. Malabsorption is like trying to drink through a straw that is filled with holes. No matter how much your cells are screaming for nutrients, they simply cannot make the journey through the intestines and into the blood to do their vital job. Such malabsorption results from poor digestive enzyme function, poor gut bacteria and digestive inflammation, often due to detrimental foods.
So what are these detrimental foods and how do they cause this digestive unrest to occur in the first place? The answer is commonly two factors tightly woven together. One is individual food intolerances and/or allergies. The second is digestive inflammation and aggravation caused by poor food choices, digestive stressors, post viral and gastroenteritis infections and/or food intolerances, which in turn upset the balance of bacteria that reside in your digestive tract.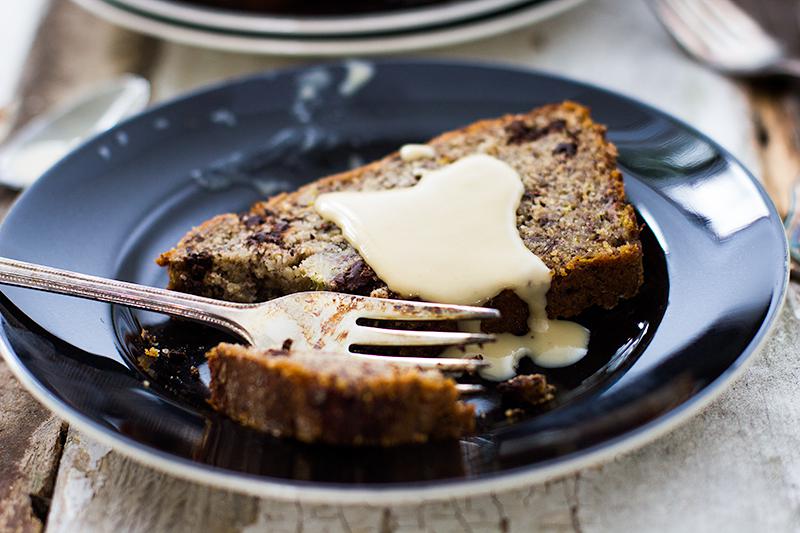 Food intolerances result in unhappy gut ecology. We have all seen the advertisements on television in the past talking about a balance of good and bad bacteria within our digestive tracts. The little blue men jumping up and down are the good guys; the maroon murky characters are the bad guys. When there is an imbalance and these shifty characters are abundant, they utilise iron as a fuel source. Inflammation is rife, and those detrimental bacteria think all their Christmas's have come at once. You can eat all the steaks and spinach you like to try and boost those iron levels up, yet the bacteria tend to thrive more than you at the end of the day. Not only do they utilise all the iron they can get their mitts on, but they additionally compromise the delicate immune balance within your digestive system.
The upside is that once you take away the underlying causative factors, all starts to look rosy. Rapidly we have an environment within our digestive system that is conducive to absorption. The inflammation subsides and the detrimental bacteria are over run by the good guys. There is no longer an imbalance in the force (sorry, bad joke). Alongside the internal cellular improvements are the external gains. The dark circles under the eyes disappear, you're less grouchy and the fog lifts. You have a bounce in your step again and life seems pretty damn good.
What does this all have to do with vegan chocolate banana bread? Cacao, aka chocolate is a source of iron, often craved around menstruation by many woman. Of course it also contains ingredients that give us an endorphin to boost the dip in serotonin that happens around this time along with some much needed magnesium for all that cramping and tension. Basically a miracle food right? From a general nutritional standpoint this banana bread is full of sustaining complex carbohydrates and makes a fabulous mid morning or afternoon snack. It is lovely sliced and enjoyed as it is, or slathered with lashings of tahini or your favourite nut paste. xx
vegan banana chocolate bread + a chat about iron deficiency
serves

around 8-10 thick slices

preparation time

15 minutes

cooking time

40-45 minutes
ingredients
110g sorghum flour (or buckwheat flour)
100g quinoa flakes
50g brown rice flour
1 teaspoon baking powder
1 teaspoon ground cinnamon
1 teaspoon pure vanilla extract
tiny pinch of salt
5 very ripe bananas mashed really well (500mls)
50ml almond milk
6 tablespoons macadamia nut oil or extra virgin olive oil (cold pressed, unrefined)
4 tablespoons maple syrup
65g roughly chopped 100% dark chocolate (or dark chocolate of choice)
method
Preheat oven to 180c. Grease and lightly flour a medium size loaf pan.
Combine all dry ingredients in a mixing bowl. ln in a separate bowl mix the mashed banana with the almond milk, oil and maple syrup.
Add the dry ingredients to the banana mixture and mix lightly to combine. Finally fold in the chopped dark chocolate.
Pour the batter into the tin and bake for 40-45 minutes or until a skewer is inserted in the middle of the loaf and comes out clean. Leave to cool on a wire rack before cutting into slices. Serve fresh or toasted with lashings of tahini!
nutritional information
If you cannot find 100% chocolate, you can substitute for 85% dark chocolate or even cocao nibs would be fantastic. You could omit the chocolate altogether and add some chopped nuts instead and some unsweetened dried coconut.
The sweetness in this bread predominately comes from the bananas. Its important to use really ripe bananas to get that lovely sweet caramel flavour. The banana can also be substituted for stewed apples for an alternative flavour.
To up the protein in this bread you could reduce the bananas to 4 bananas and add 1 egg or substitute the rice flour for protein powder of choice.
Jessica Cox is a qualified practicing Nutritionist with a Bachelor Health Science (Nutrition) and over 15 years of clinical experience. She is the founder and director JCN Clinic, published author and established recipe developer. Jessica is well respected within health and wellness space for her no fad approach and use of evidence-based nutrition.