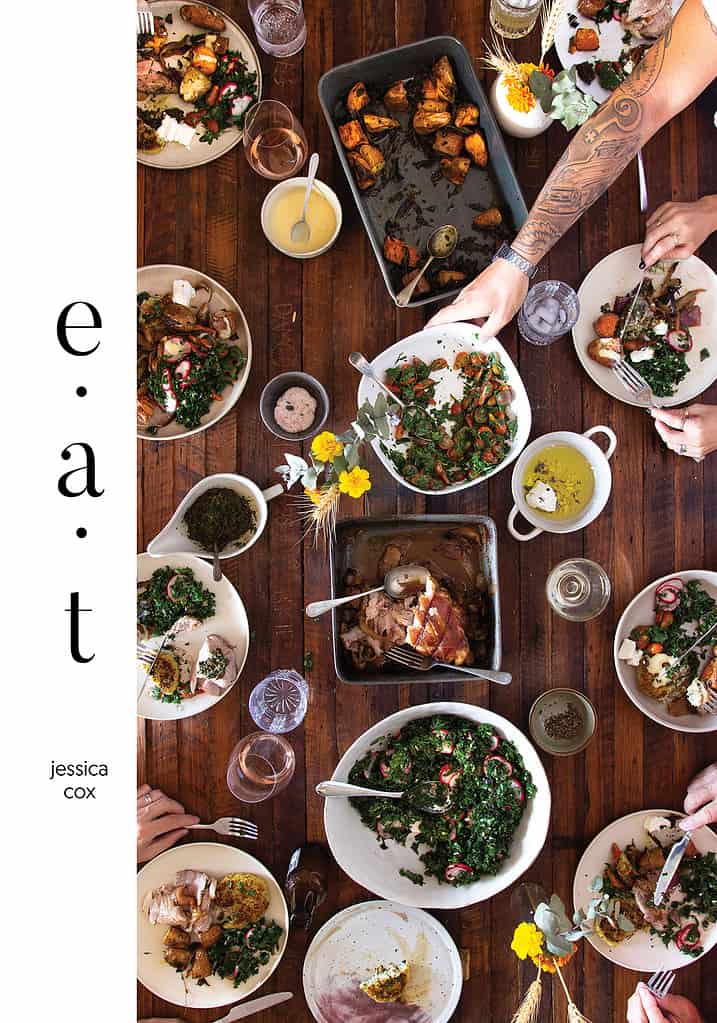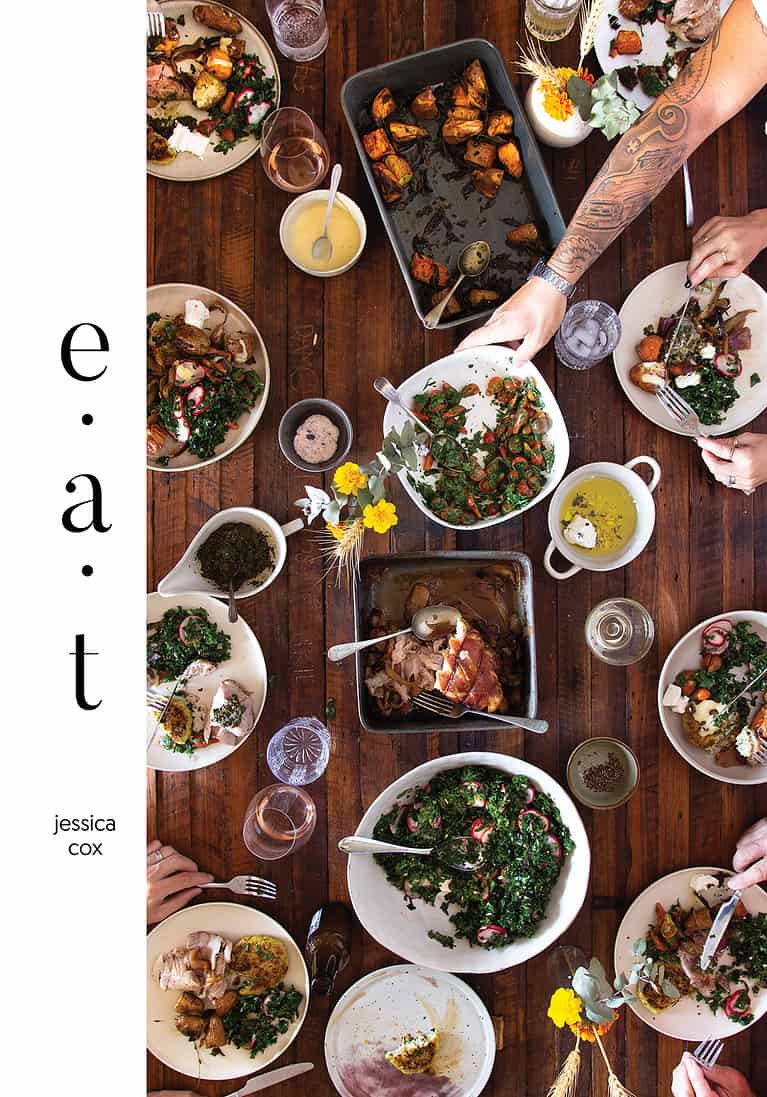 GUESS WHAT!? It's here! I'm pinching myself while writing this post – my book, e.a.t is NOW AVAILABLE FOR PRE-SALE!
Such a long time coming, thanks to everyone for your continual support and enthusiasm regarding seeing this lifelong dream of mine become a reality. Self-publishing has been an experience that I would never have imagined in my wildest dreams. The challenges have been phenomenal at times, but I wouldn't change it for the world.
pre-sale details
e.a.t is available now for pre-sale through to the 3rd February 2020. After this date, sales will continue to be available via the below purchasing methods. Please note, pre-sale books will be shipped after the 3rd of February.
online sales
For now e.a.t is available for purchase only in Australia through online purchase, however I will be working on adding the option for overseas sales. In the interium, if you are interested in getting your hands on a copy of e.a.t and you live outside of Australia, please email sales@jessicacox.com.au. From there we can provide you with a quote based on your individual postage, then easily organise your shipment to you.
jcn clinic sales
e.a.t will of course be available for purchase at The JCN Clinic! e.a.t arrives in Australia on the 3rd of February, after which I will arrange freight of some books directly to the clinic. If you are a JCN client and want to purchase your copy of e.a.t from the clinic, please note that this will be possible mid February onwards.
book store & venue sales
I am currently organising the purchase of e.a.t with select bookstores and some of my favourite venues within Australia. For now I can't give you concrete venue names for this, but once I have the information available I'll certainly let you all know.
If you are a bookstore or venue that would like to stock e.a.t please contact us at sales@jessicacox.com.au.
comments & feedback
As a self publisher, this is virgin territory to me and my amazing support team. There is no giant publishing house funding this project, nor sending out your book from a factory. This all comes with love from me, from start to finish.
Therefore, if they're a few bumps in the road along the way with your purchase and you see something that needs a little work or spit and polish, don't be shy. Let me know! We want to provide the best service for you to match the joy that we know e.a.t will bring you. xo