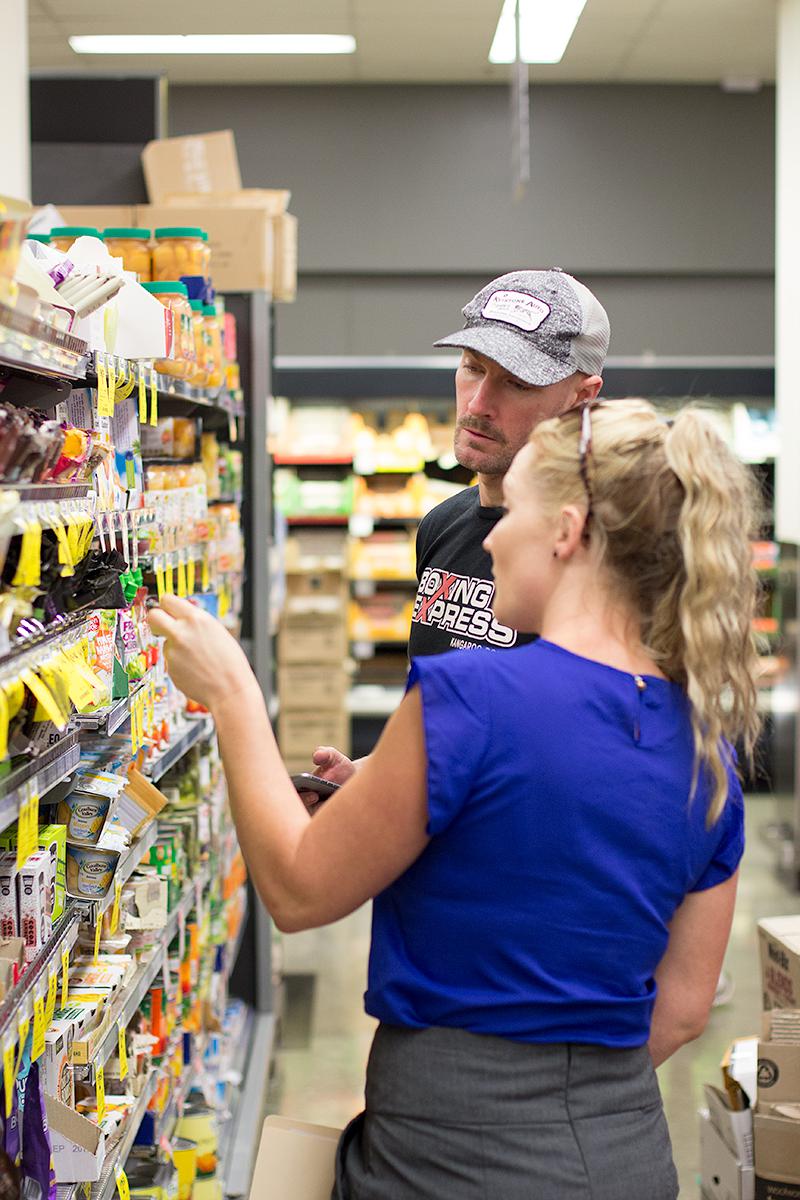 The JCN Clinic is excited to announce The Bach' Pack. Boys, this one's for you.
Over the last couple of years it has come to our attention that there are many of you fine gentlemen out there who really truly want to eat healthy but are a tad over whelmed with all the information about what constitutes a healthy meal and how to put one together, and when it comes to shopping…. you may not know where to start.
We have created a health package just for you aimed purely at educating you on how to pop together easy, healthy macronutrient balanced meals that cater for your individual needs. For those of you that are budding chefs in the making- perhaps just assessing your individual health needs to tweak your already amazing meals is what's needed. Ladies- perhaps your man just needs a gentle nudge in the right direction- ie. the kitchen.
What you'll get with The Bach Pack
A one hour comprehensive nutritional consultation with one of our qualified nutritionists to assess your general heath and establish your individual dietary needs.
Nutritional education into what macronutrients are and why these are not only important, but also beneficial for your overall health and energy though out the day. This is inclusive of meal and snack suggestions catered to your needs, goals, life-style and work environment.
The knowledge of where and how to shop for different types of foods and ingredients necessary for individual nutritional needs.
Cooking, meal design and food preparation tips to ensure this functionally fits into your lifestyle and working environment.
The added optional extra of a 45 minute guided shopping tour. That's right, after your consultation is finished (or at a time suitable for you) one of our nutritionists will take you into the Coles or Woolworths near the clinic and walk you through how to put your nutritional plan into action!! We can show you how to shop to be healthy AND prevent food wastage – you'll also get our tips to eat smart on a budget and how to save time in the kitchen.
Your Investment:
The Bach Pack Consultation, Health Assessment and Meal Suggestions: $150.00
ADD the Shopping Consultation: $95 when purchased with your Bach Pack Consultation, or $105 when purchased separately.
Nutritional consultations are covered by a variety of health funds, so please check with your insurer to see if you are eligible. To get yourself (or your man) started simply pop us an email at reception@jessicacox.com.au or contact us here.
Jessica Cox is a qualified practicing Nutritionist with a Bachelor Health Science (Nutrition) and over 15 years of clinical experience. She is the founder and director JCN Clinic, published author and established recipe developer. Jessica is well respected within health and wellness space for her no fad approach and use of evidence-based nutrition.