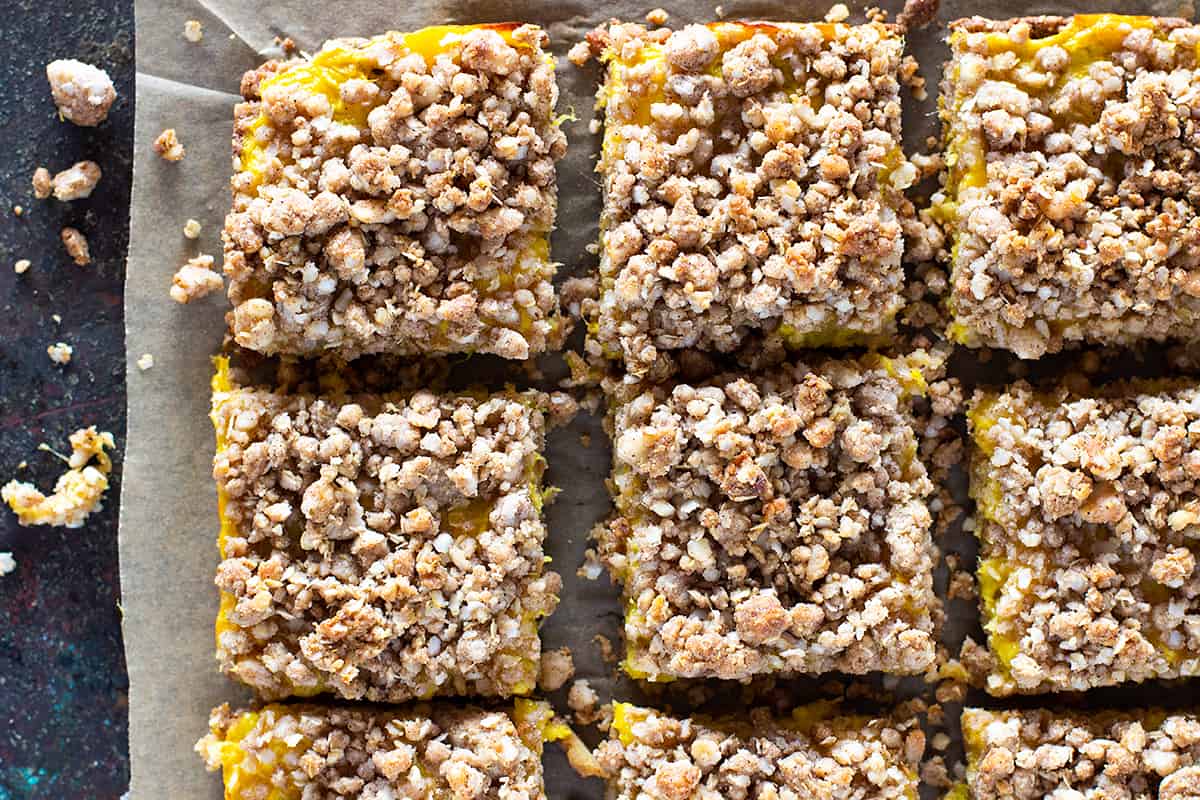 We have an excess of mangos at the moment, which is truly a Queenslanders #firstworldproblem. A dear friend bought us a bag full of mangos from her parent's farm. As they were in the majority green, I've been able to stall their ripening somewhat by keeping them in the fridge, removing a few at a time to ripen in this relentless heat.
I think I've also gone extra 'Queenslander' by using the macadamia nuts in this recipe. These are certainly ingredients that are plentiful to our region. If you are a regular reader or follower of my social feeds you will know I am super passionate about seasonal, sustainable eating, so making a recipe like this really gives me all the feels.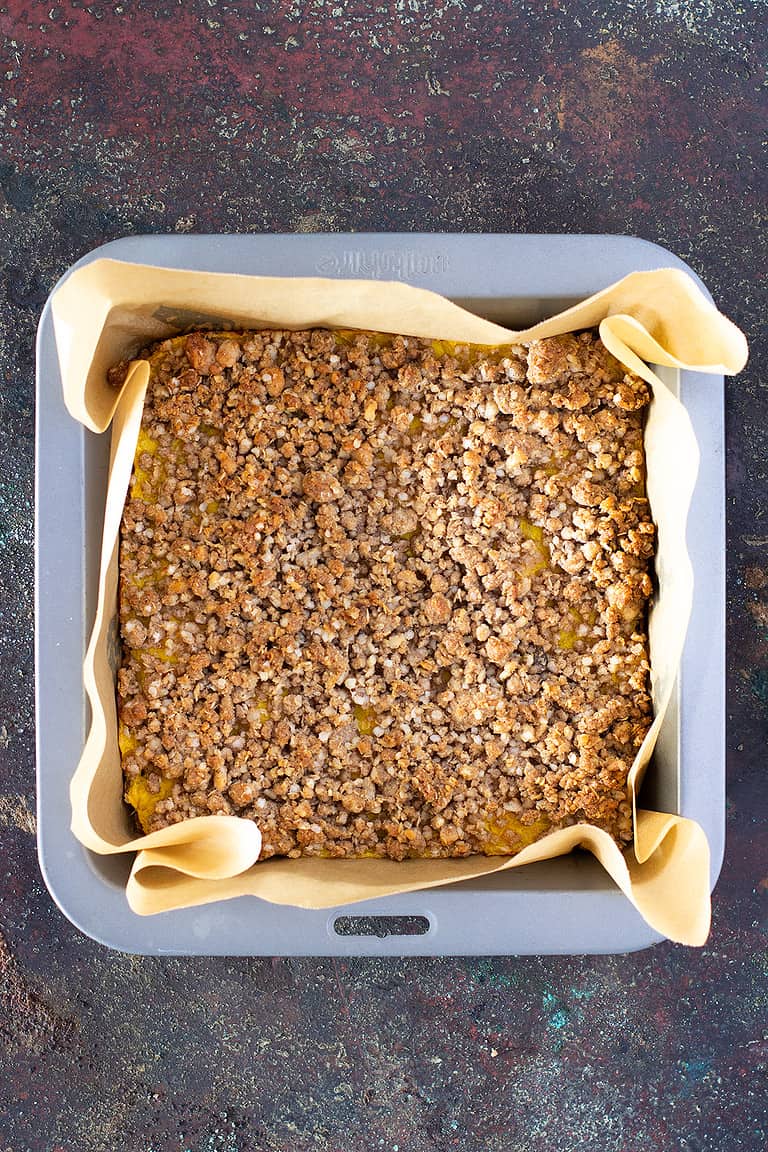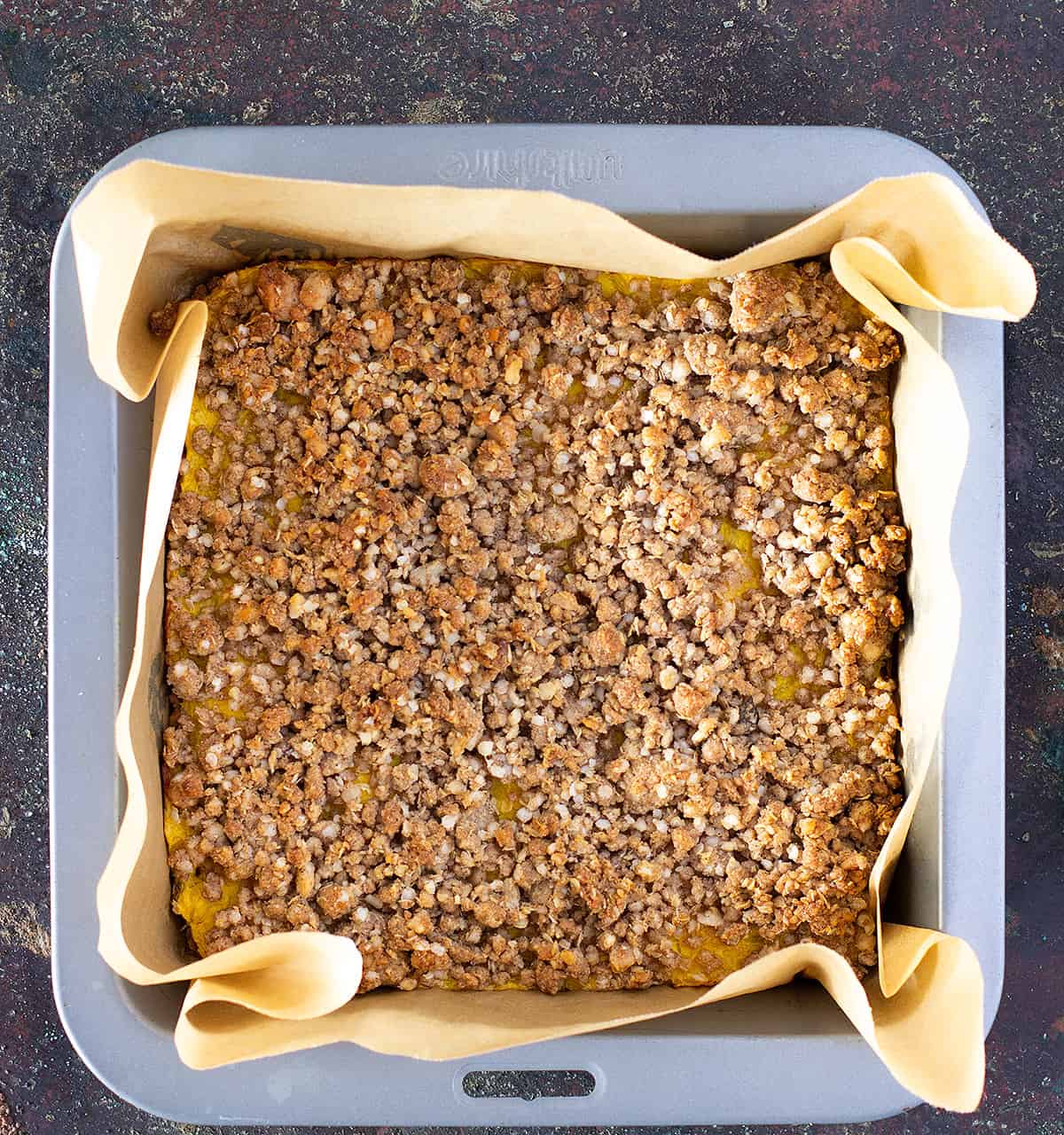 Interestingly, as this dish celebrates my lengthy stretch living in the state of Queensland, the time is actually drawing significantly close to where Hubbard and I will pick up camp and start our next big adventure. We are in full swing in the last months of renovations; the deck is being painted up as I write much to Hubbard's dismay, as he hates painting with a passion. We are busy organising a new company, which encompasses the JCN Clinic and our new exciting businesses on the horizon.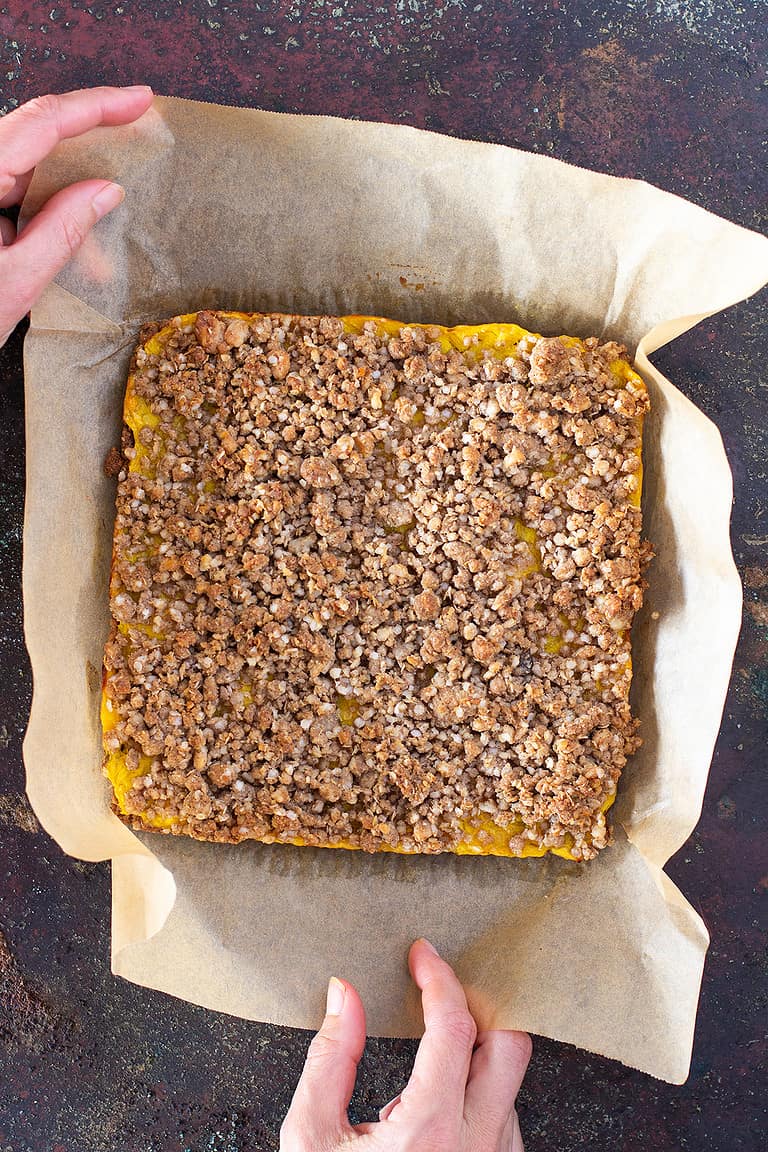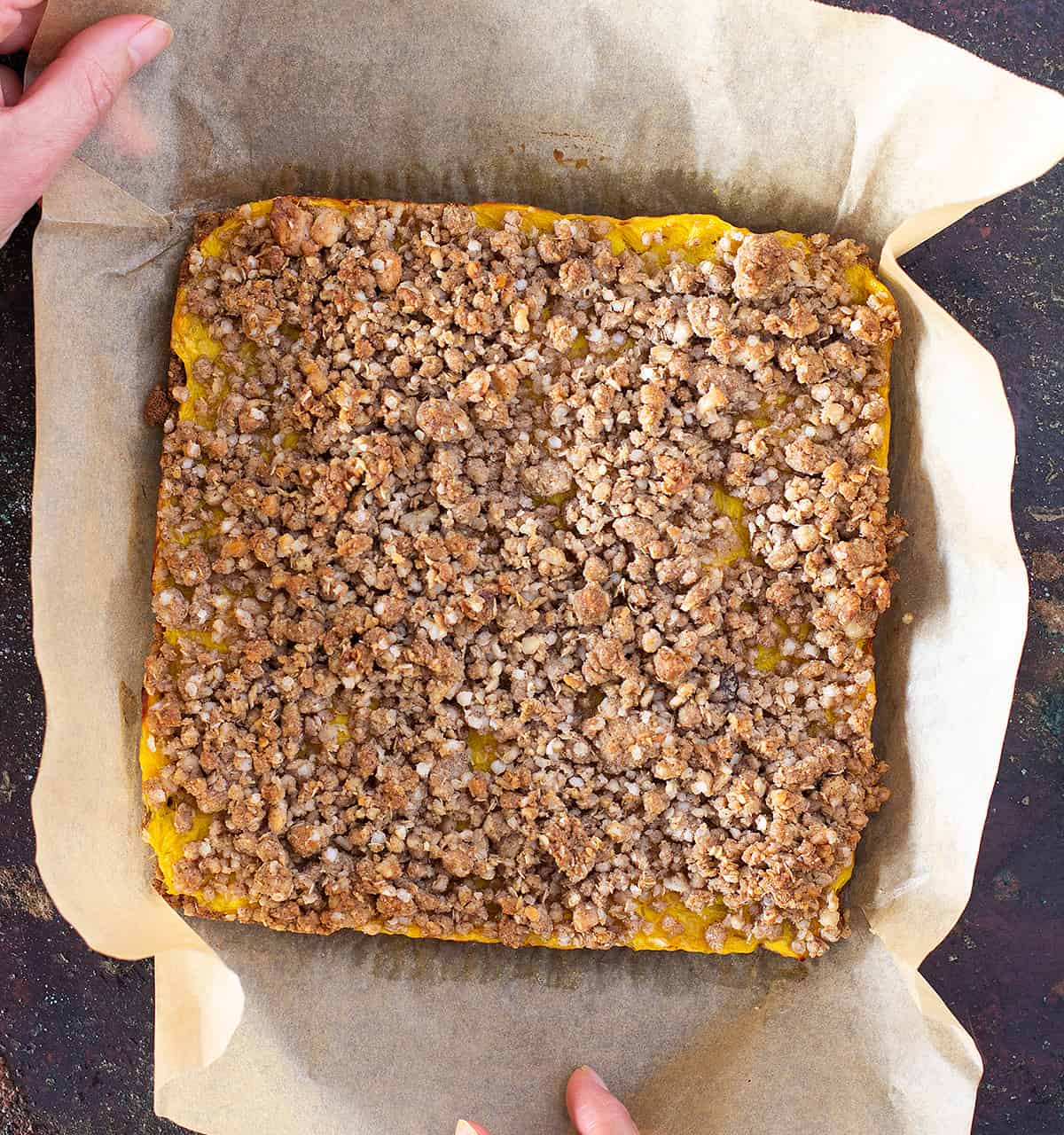 The JCN Clinic itself is undergoing lots of change under the surface of what appears the norm everyday. Our team is growing and morphing, roles changing and expanding. I could get all protective and scared about handing over the ropes of my 'baby' but it's hard to do so when you have such a brilliant team. If anything I am the opposite. Excited to see the clinic continues to flourish and grow as we push into this next phase.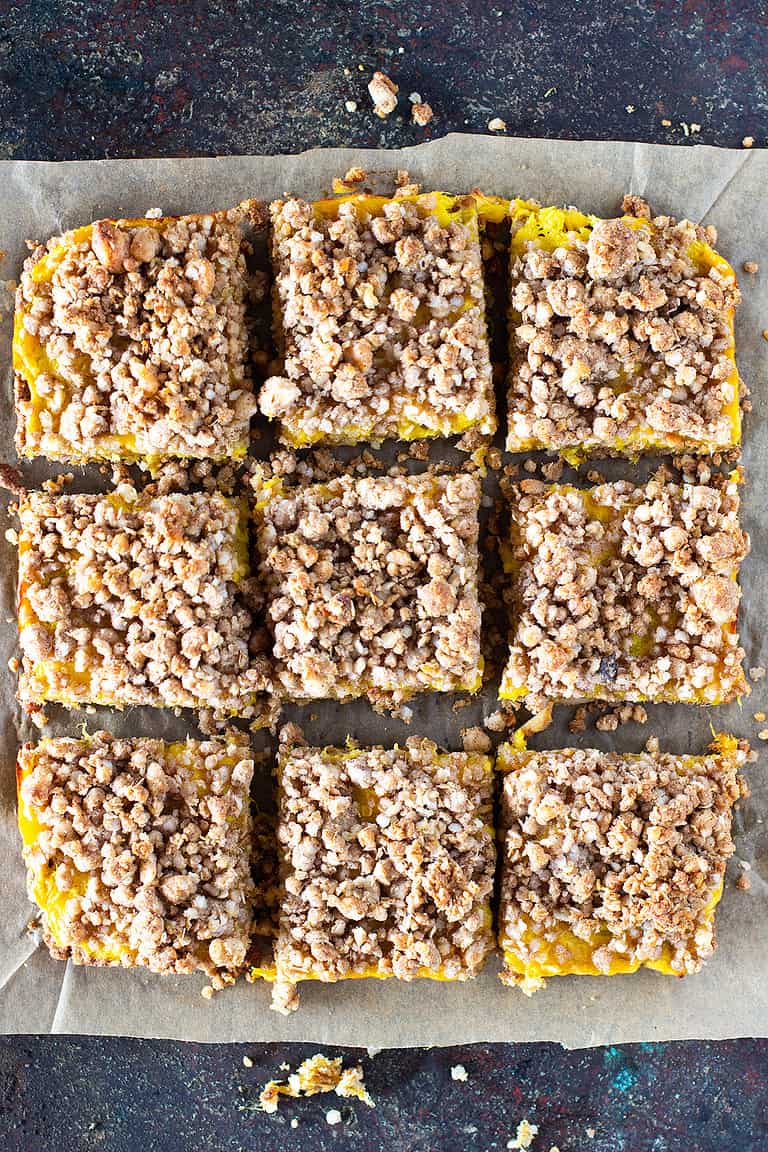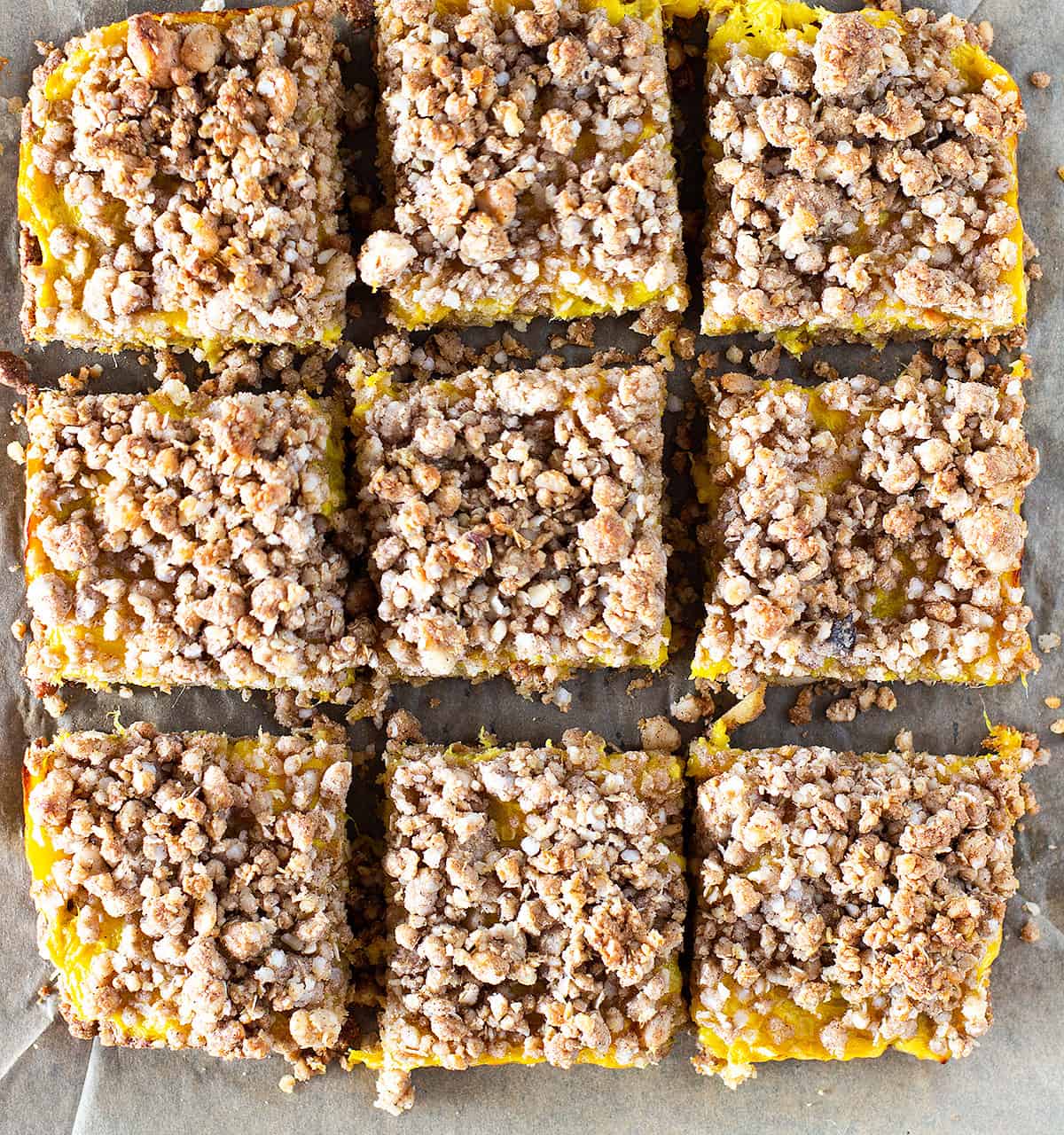 So yes, in hopefully no more than 4 months time our house will be on the market/sold and we will be ideally on a plane to Italy, or already there. Hubbard and I are beyond excited to step back into the Italian way of life for a full 12 weeks. We plan to immerse ourselves once again in the traditional food, wine and overall way of life that speaks to our hearts.
I certainly don't plan on cutting the strings and going off the radar though while we are away. I may not be loitering around the JCN Clinic but I do plan to share our Italy time with you. I plan to share my food affair through this blog and bring you the recipes that inspire me. Hopefully they will be a mix of mine and of others we meet along the way within our travels. I want your wholefood palate to come with me!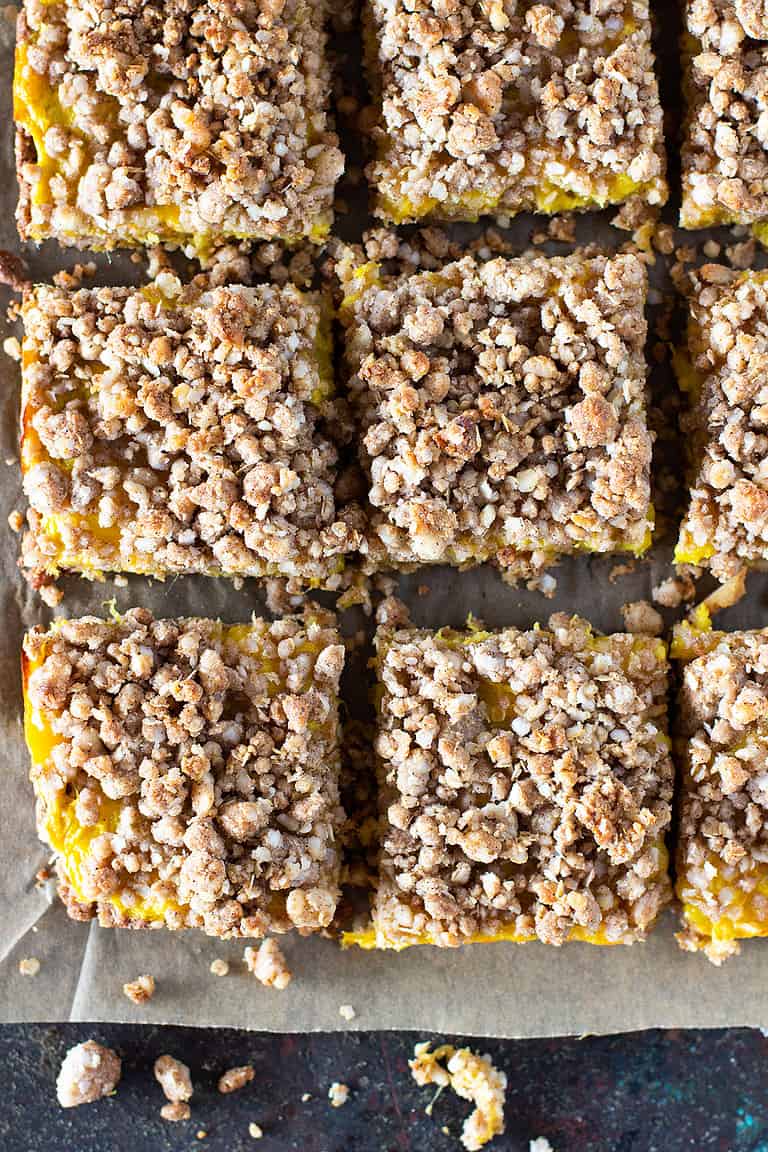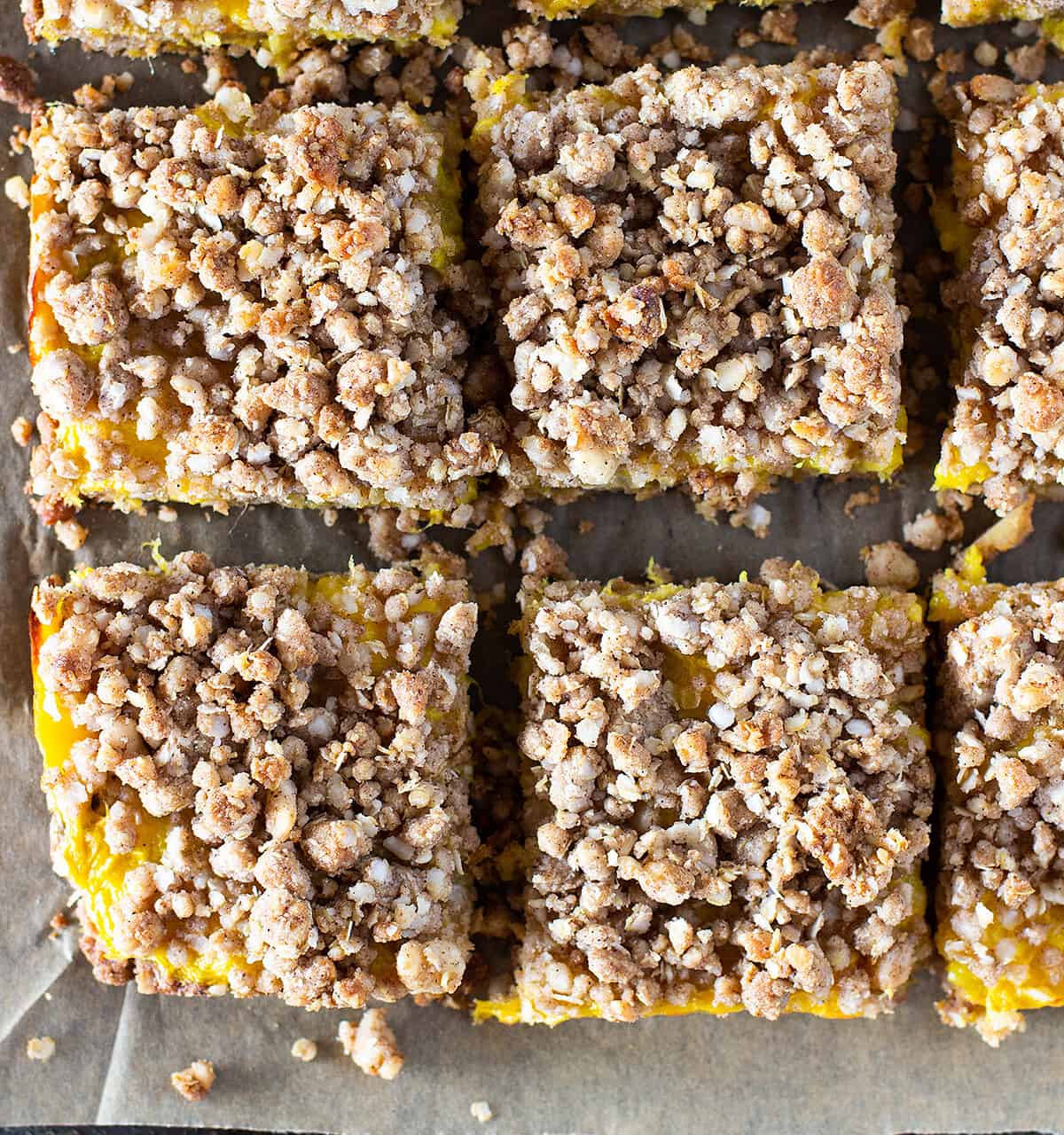 When we return, we will be leaving the mangos and macadamia nuts behind in place of thriving crops of potatoes and lemons, with our course set for Victoria, aka the Yarra Valley. There with the ferocious pace we only seem to know, we will swing open the doors to the cafe, which has been our goal and dream since we met. Through the day the cafe will be a celebration of the food you have come to know and love here. Though the evening it will morph into a cheese and wine café as you have never seen before! I'd share more, but it's a surprise to delight you with as the months tick by. On the side of this I'll be back into the JCN Clinic, spinning a few plates with careful precision  (ha ha – let's see how that goes!).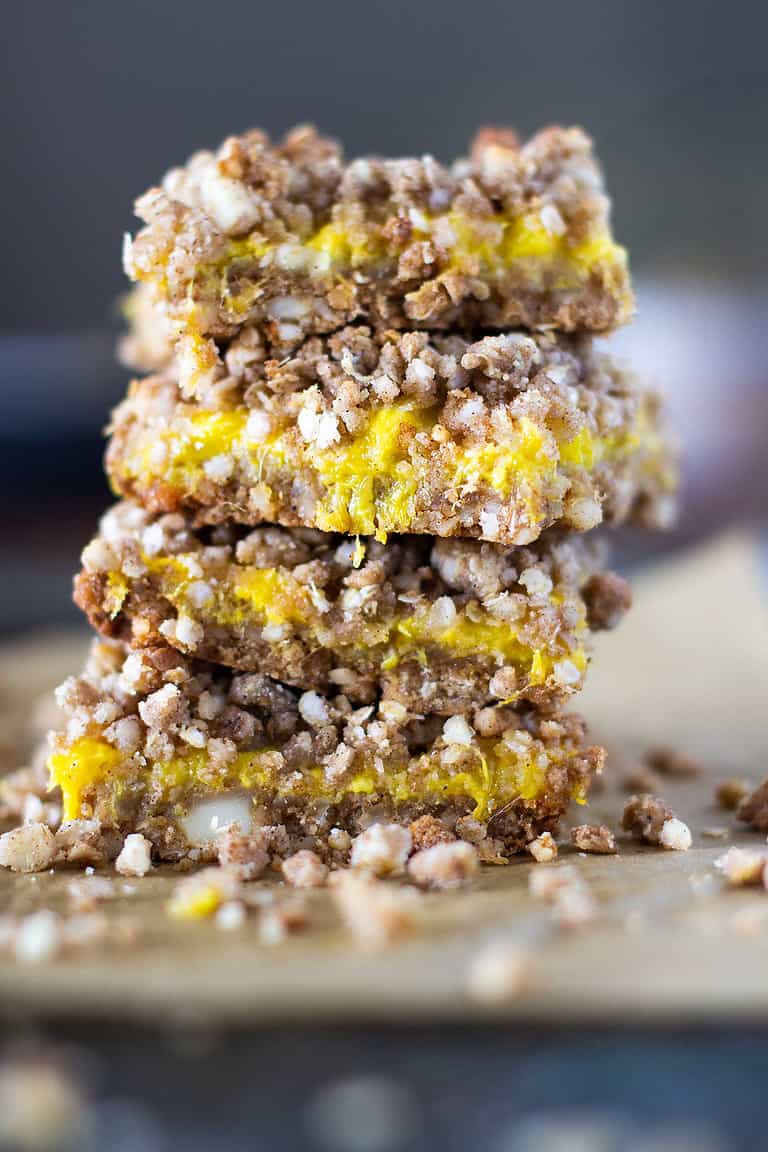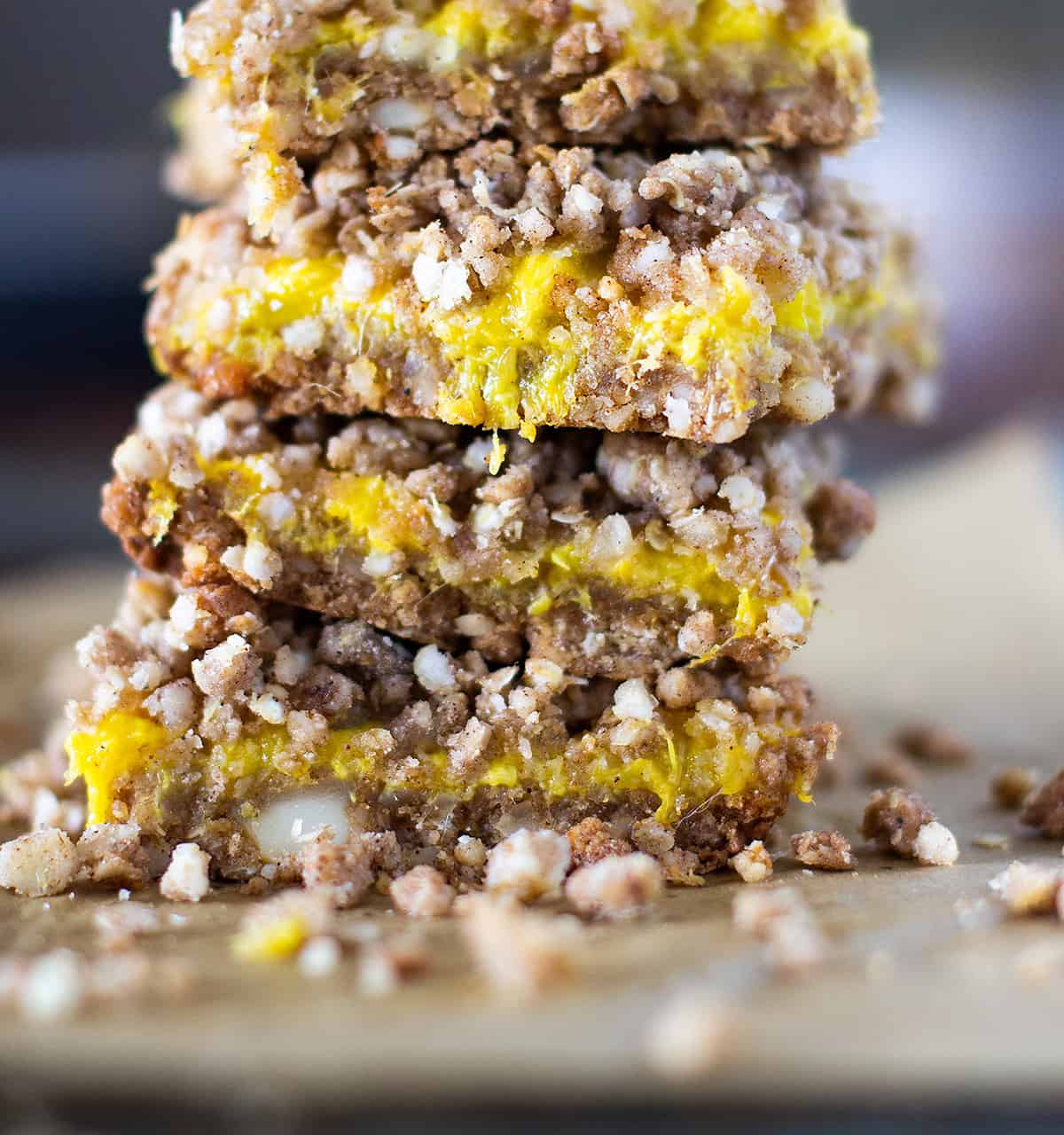 For now, we are still here and enjoying what this QLD State has for us as residents. The long hot days, which give us those beautiful evenings with warm air that wraps around you like a hug. Morning bay breezes and salty spray. Gluts of mangos, papaya and tropical delights that we are always thankful for. Just know though, that simmering underneath is our excitement to swap mangos and macadamias for lemons and potatoes.
mango and macadamia nut slice
serves

makes 9 slices

preparation time

20 minutes

cooking time

45 minutes
ingredients
1 cup sorghum flour
1/2 cup quinoa flakes
1 & 1/4 cups roughly ground macadamia nuts *
1 teaspoon cinnamon
1/2 teaspoon sea salt
1 tablespoon ground psyllium husks
1/8th cup rice syrup
1/4 cup melted coconut oil + 1 extra tablespoon
1 & 1/4 cups roughly blended fresh mango
method
* To make the roughly ground macadamia nuts, place approximately 1 cup raw macadamia nuts in a blender and blend till a very course meal is formed. It's ideal to leave some chunky pieces. If using a high-speed blender ensure you use a low speed to stop the macadamia nuts turning to a meal. 
Preheat your oven to 180c fan forced. Line a square baking tin, no larger than 20x20cm with baking paper.
In a large mixing bowl combine the sorghum flour, quinoa flakes, roughly ground macadamia nuts, cinnamon, salt and psyllium husks. Make a well in the centre and add the rice syrup and coconut oil and use a wooden spoon to mix well bringing to a wet and crumbly mixture (you can also use your hands to combine the dough mixture if you find this easier – you want the mix to hold together if you compress it between your fingers).
Spoon 2/3rds of the mixture into your lined square baking dish and press down firmly. Place in the oven and bake for 15 minutes or until golden brown around the edges.
Remove the base from the oven and spoon over the blended mango. Take the remaining crumble and sprinkle over the top of the mango. Place the baking dish back in the oven for 30 minutes, or until crumble topping is golden brown.
Remove from the oven and let cool in the tin for at least 20 minutes before carefully removing by lifting the slice out using the edges of the baking paper. Otherwise, cut directly in the tin. Gorgeous served alone, but made even more delicious served with dairy free yoghurt or whipped coconut cream.
Jessica Cox is a qualified practicing Nutritionist with a Bachelor Health Science (Nutrition) and over 15 years of clinical experience. She is the founder and director JCN Clinic, published author and established recipe developer. Jessica is well respected within health and wellness space for her no fad approach and use of evidence-based nutrition.