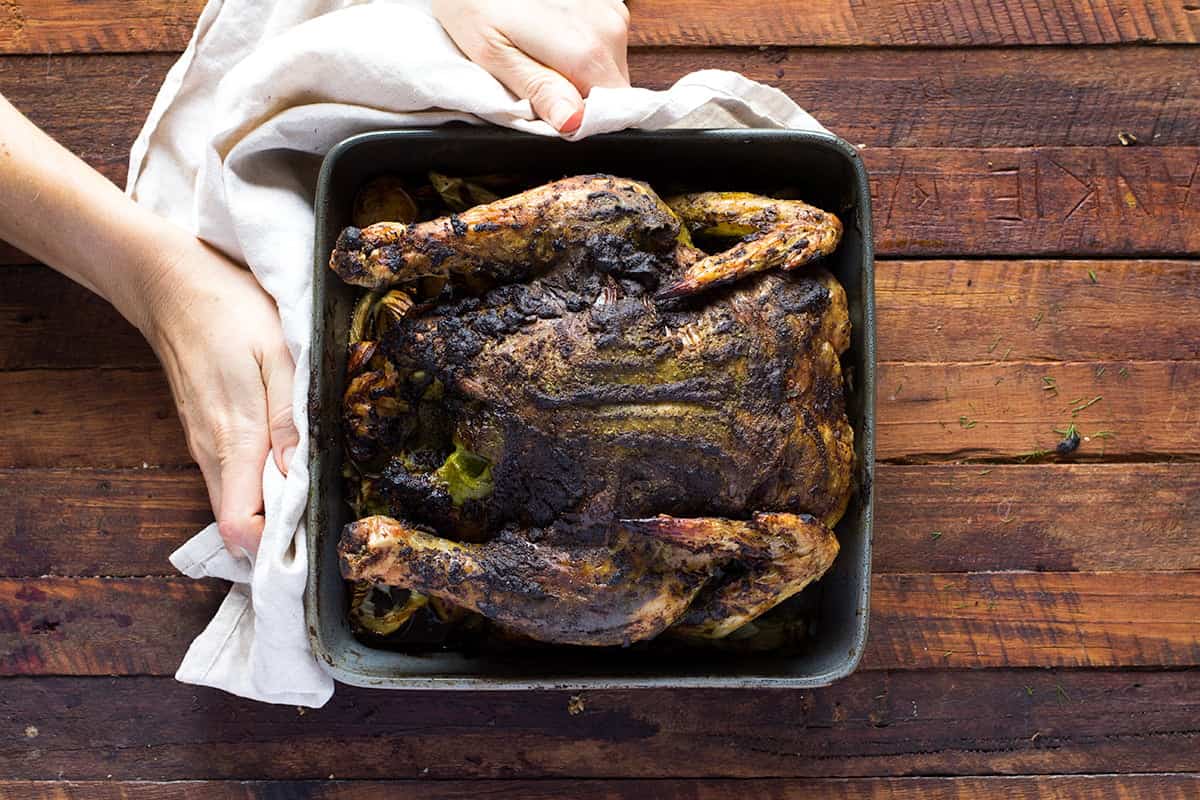 We are super big on the one pan bake up in our house, so its a wonder I have not bought you more recipes like this One Pan Pesto Stuffed Roast Chicken w Roast Fennel + Potatoes. There is nothing quite so easy as putting everything in one dish and leaving it in the oven to weave its magic. The added bonus is the smell that wafts through the air as everything slowly bakes and all of the juices intermingle.
The majority of my one-pan-cook-up recipes tend to be saved aside in my personal archives. Over the years of clinic I've shared them with my clients but the bulk of them have been part of the ongoing growing body of recipes for my cookbook.
In case you missed me shouting it from the social media stars this past few weeks I am finally working on bringing you a cookbook. This book has been a project I have been working away on for years, changing and adapting continuously like my husband forever tinkering with his Harley's. At some point I will have to step back and say, enough is enough. Perfection is not attainable right, but I will surely be aiming for it because I am slightly very obsessed.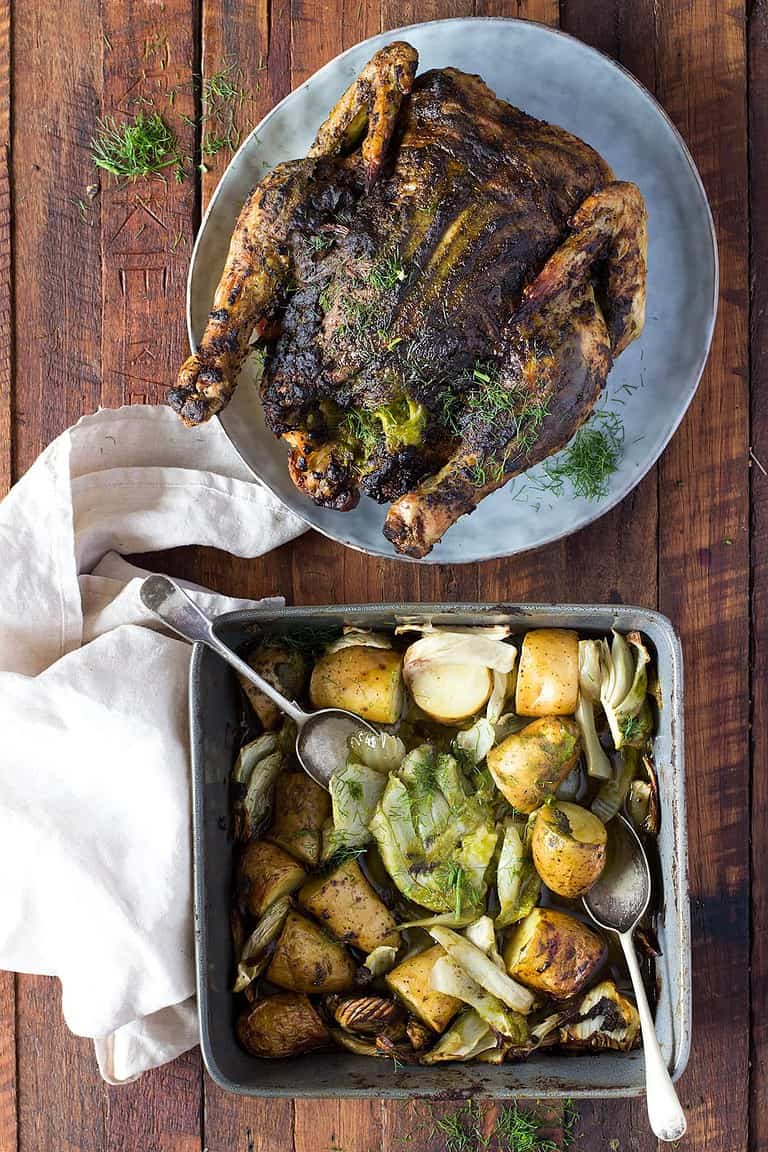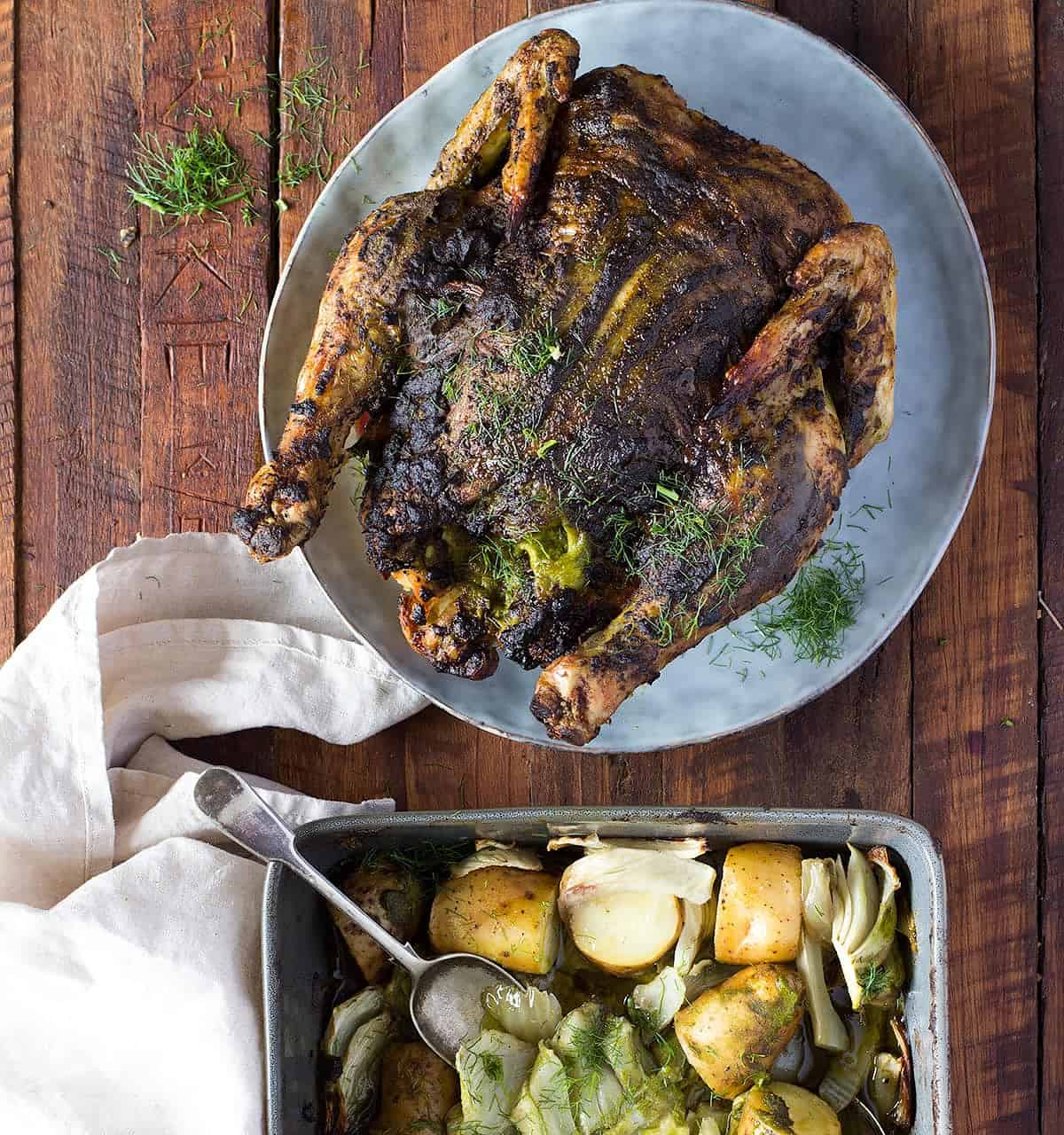 I've been asked about what type of book this is quite a bit too. Just a recipe book? A book about gut health or specific types of diets?  The fact is that this book is not about fitting into any fads or popular niche. The market is already saturated with these types of cookbooks. Paleo, raw food, rebuild your gut in 14 days…blah, blah, blah…the list goes on. I want to bring you a resource that is the foundation of healthy eating and looking after yourself. A book that works for you today as it will in 50 years time. This is my passion in my everyday work and without question it is what I want to bring to you in my book.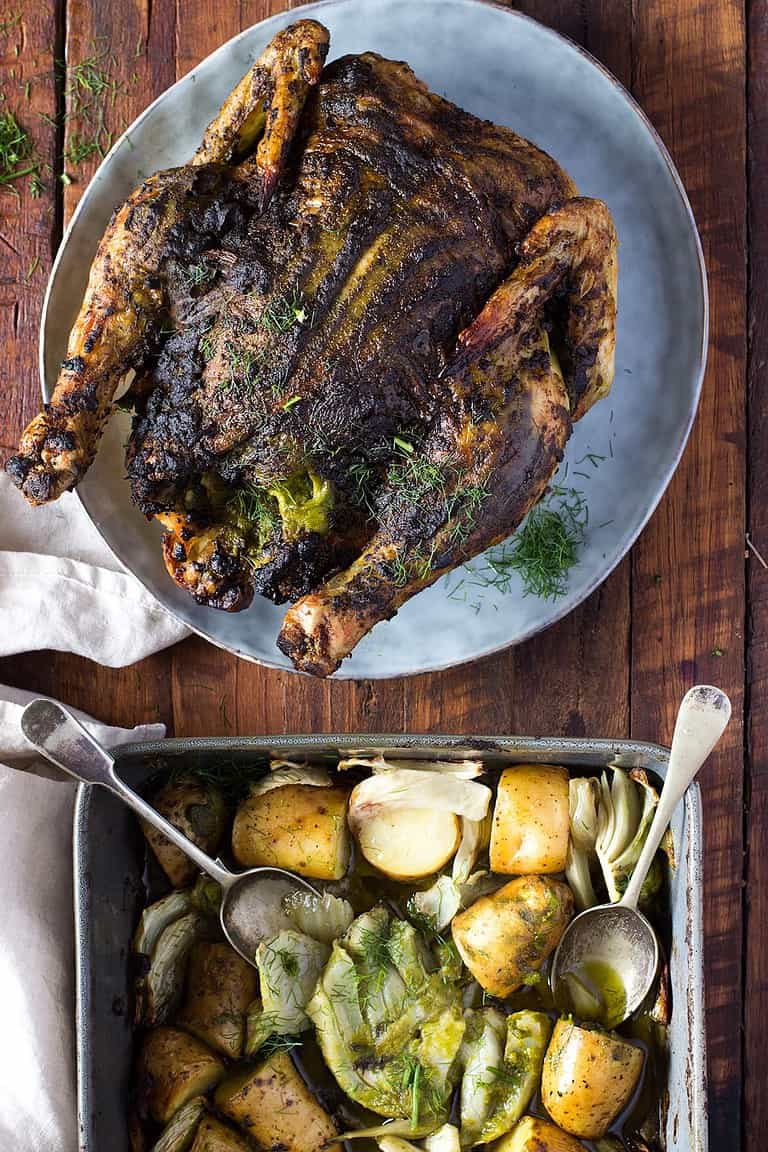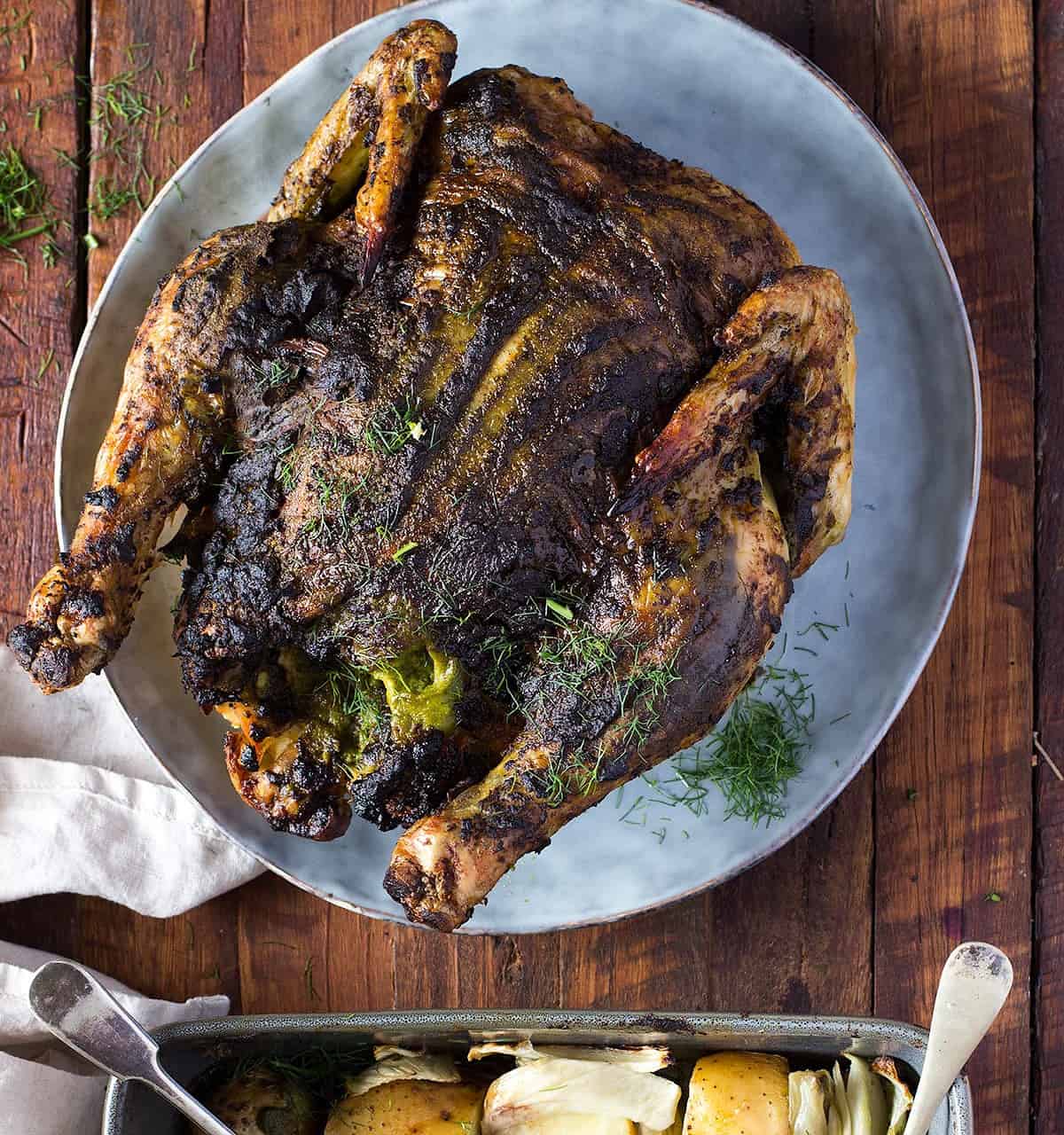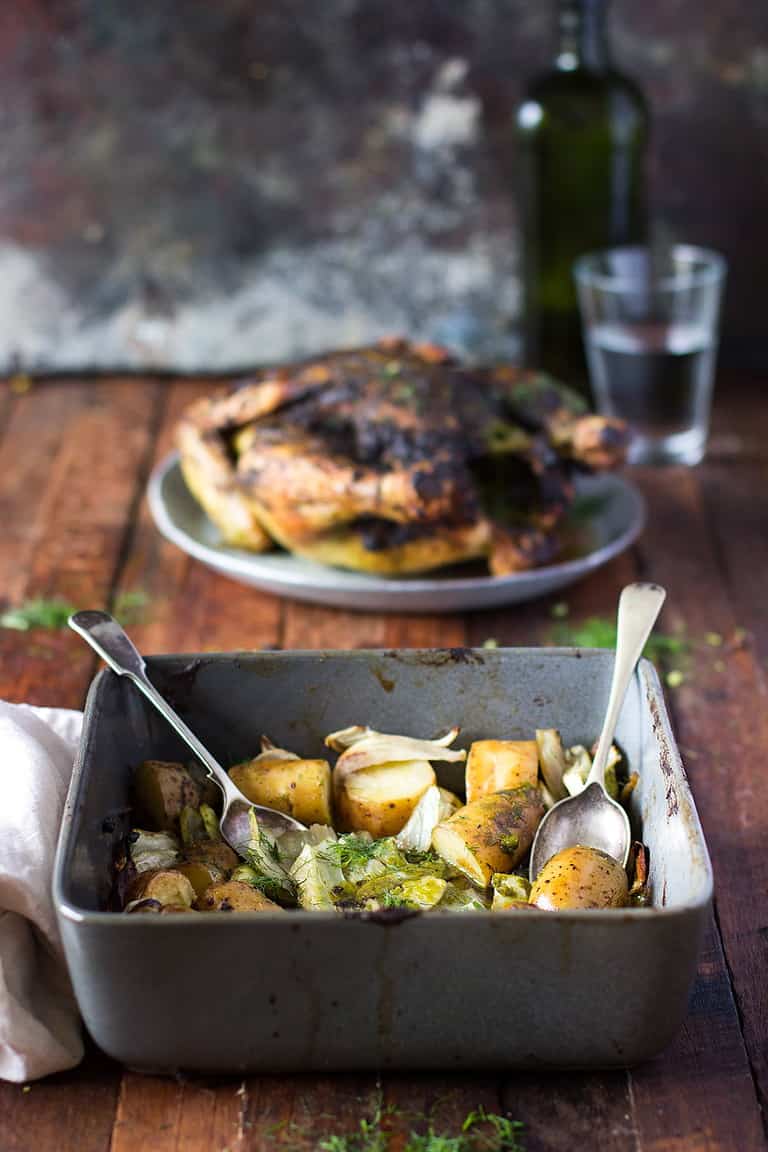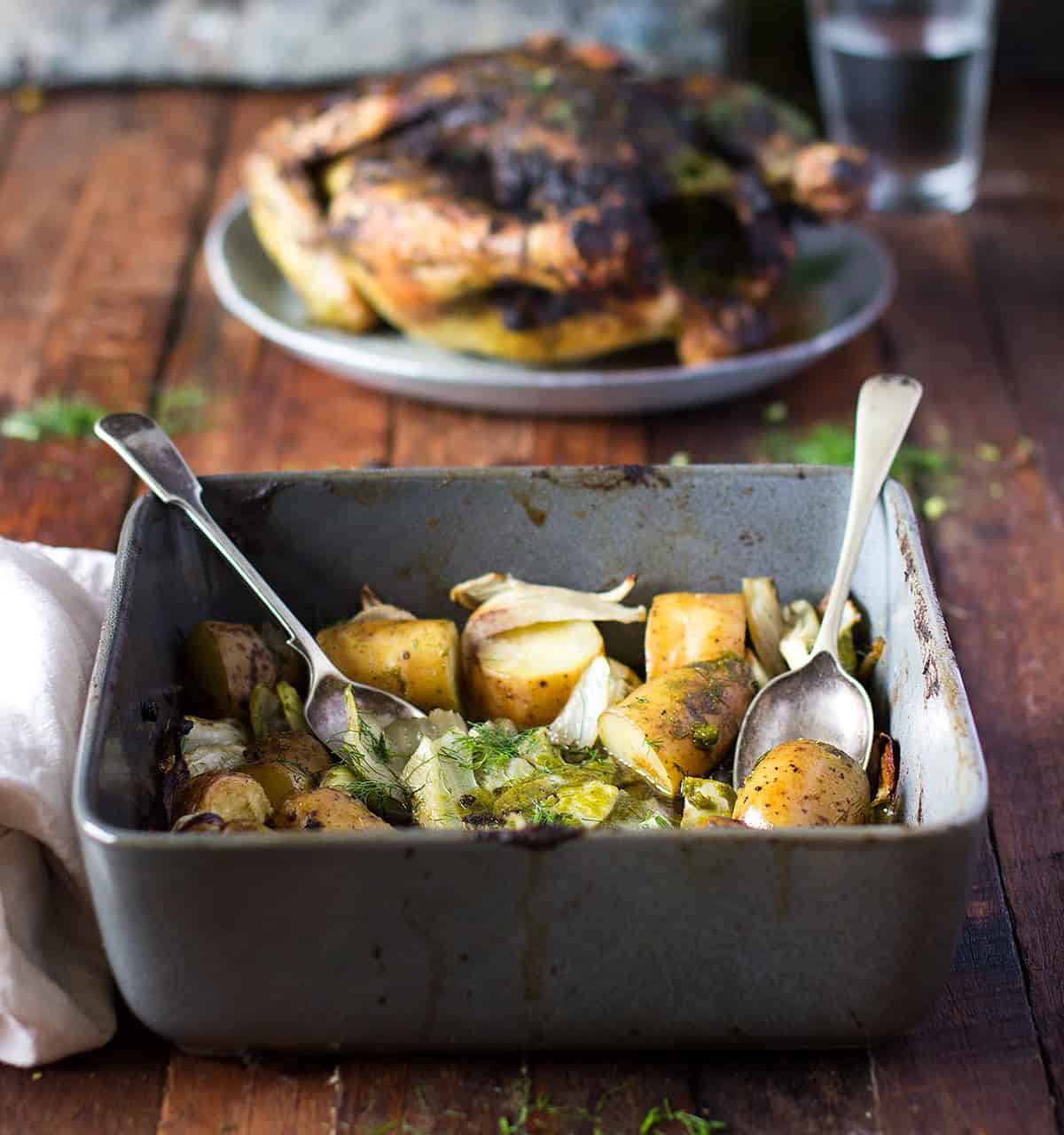 Of course there will be recipes. Recipes galore! For me the stand out here is the fact that these recipes (like the ones I bring to you here on the blog) will not only be nutritious, but they will also be delicious. I feel there are a lot of cookbooks out there in the healthy eating sphere with recipes presented nicely with pretty photographs, yet when cooked they are devoid of flavour and quite bland. You guys know how passionate I am about salivating worthy food, so for me this is sacrilege!
So what can you expect? Expect a book that you find yourself going back to again and again, not only for general understanding and knowledge of the foundation of healthy eating, yet also for a book filled with recipes that bring your kitchen alive! I want to share with you recipes that the whole family will enjoy. Recipes that you can make at a dinner party, as I so like to do, sharing with friends and family. Yes, they may happen to be gluten free or refined sugar free, yet all that anyone eating them will be thinking of is my favourite and most gratifying word as a cook. Yum!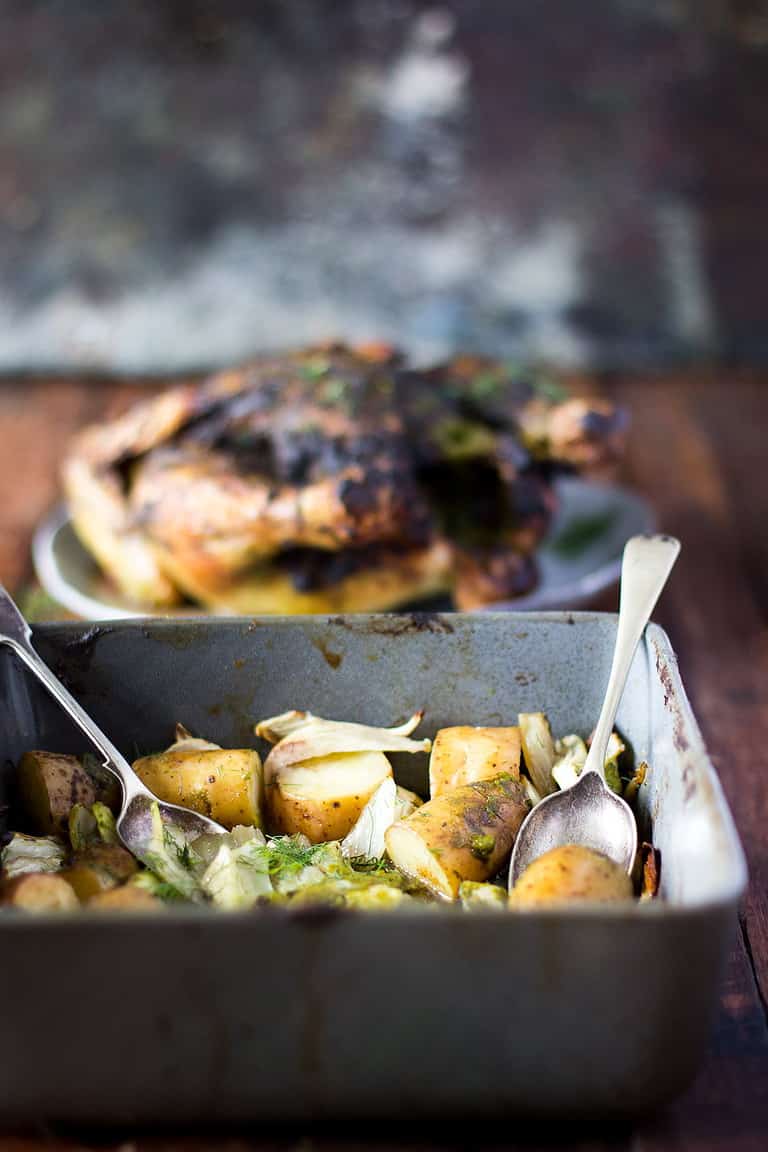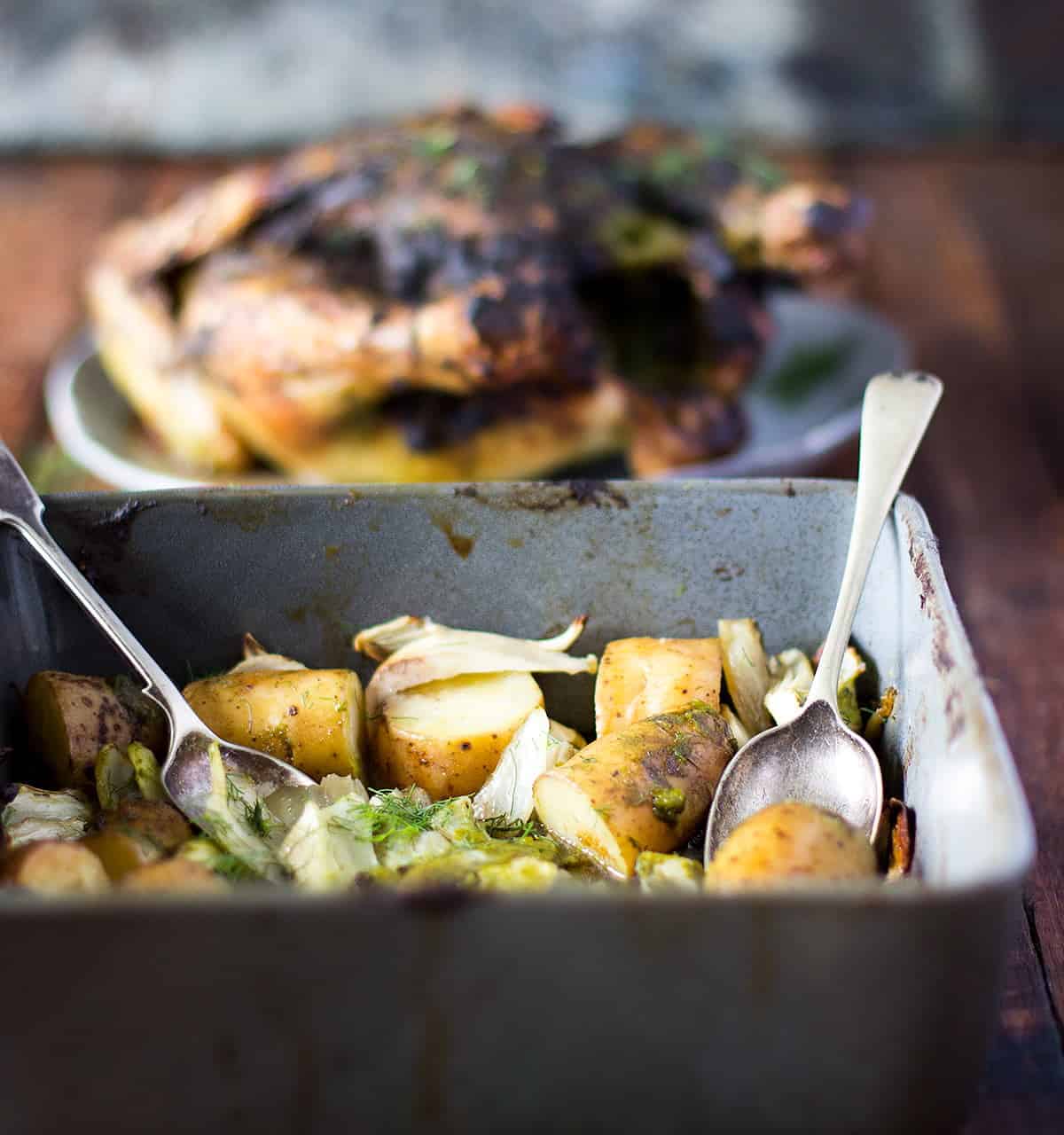 one pan pesto stuffed roast chicken w roast fennel + potatoes
serves

6 people

preparation time

20 minutes

cooking time

1 hour & 40 minutes
ingredients
2kg – 2.2kg free range chicken, preferably organic
500g kipfler potatoes, skin on
520g fennel with stems and core removed
3 cups or 1 large bunch fresh dill
200g broccoli
1/3 cup garlic infused extra virgin olive oil + additional tablespoons for vegetables
1 teaspoon salt
1 teaspoon pepper
2 tablespoons lemon juice
method
Preheat your oven to 240c fan-forced. Cut the kipfler potatoes into large roasting pieces (around 3cm diameter) and sliced the fennel into 1cm thick pieces. Place in the bottom of the roasting pan and toss with 1 tablespoon of garlic infused extra virgin olive oil and season with a little salt and pepper.
Place the dill, broccoli, remaining 1/3 cup garlic infused extra virgin olive oil, lemon juice, salt and pepper all in a blender and blend to a smooth paste.
Take the chicken and use your hands to gentle pull the skin away from the breast meat and the legs as much as you can. Take large spoonful's of the dill & broccoli pesto and spoon it inside the skin using your hands to massage it down and all around the breast and the legs. Fill it up as much as you can and then use the remaining to rub all around the outside of the bird getting into all of the cresses. If there is pesto left over you can store it to use for other recipes.
Place the chicken on top of the potato and fennel in the roasting dish and then pop into the oven for 20 minutes on 240c. After 20 minutes turn the oven down to 190c and continue cooking for 1 hour and 30 minutes, or until the chicken juices run clear when pierced at the cress of the leg.
Remove the baking tray from the oven and take the chicken off the top of the vegetables and pop on a large plate to rest. Allow the chicken to rest for at least 10 minutes before carving. If you feel the vegetables could do with a little more time to golden up around the edges pop the dish back in the oven with just the vegetables for the 10 minutes while the chicken is resting.
Serve the dill and broccoli pesto chicken with the roasted potato and fennel and all of the pan juices. Finish with some freshly cut fennel fronds and a squeeze of lemon.
Jessica Cox is a qualified practicing Nutritionist with a Bachelor Health Science (Nutrition) and over 15 years of clinical experience. She is the founder and director JCN Clinic, published author and established recipe developer. Jessica is well respected within health and wellness space for her no fad approach and use of evidence-based nutrition.