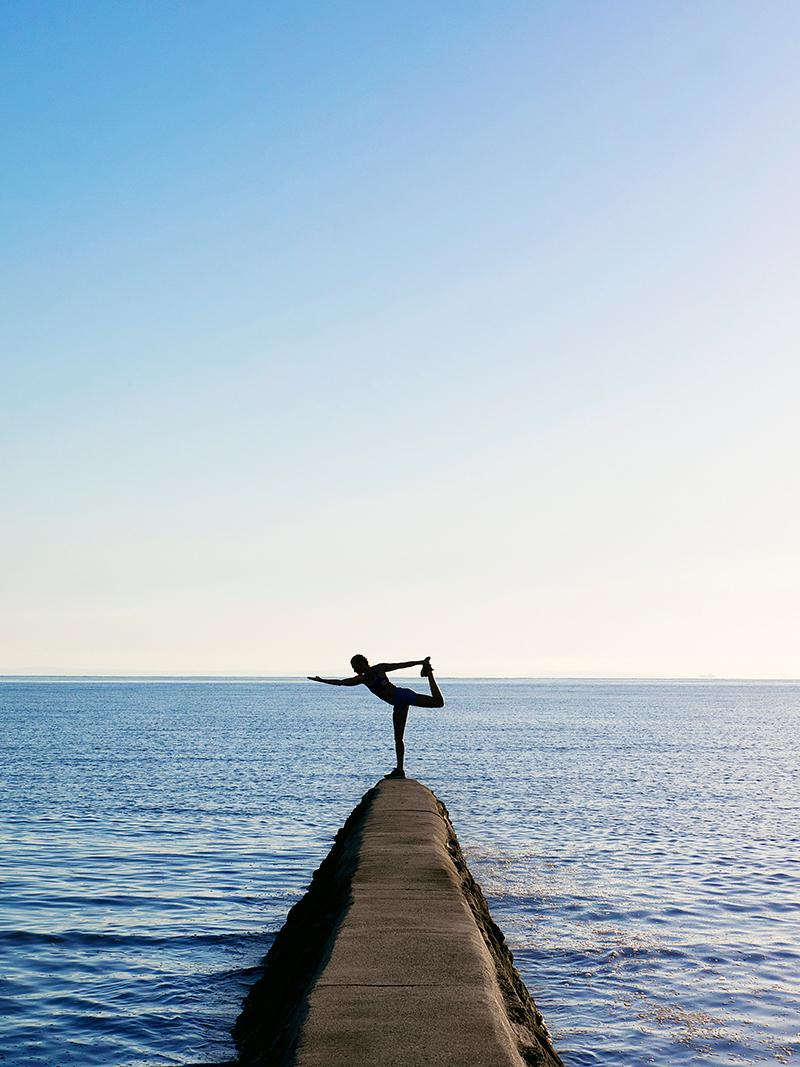 It's that time of the year again where your social media feeds start to become saturated with New Year programs promising weight loss and a 'new you'. In the past, we have used the New Year enthusiasm as a springboard to get you excited about launching into a great dietary base with the idea of carrying this through as a life style change. You all know by now that we don't do fads.
This year we thought longer and harder about what we wanted to bring to you. With SO much focus on the external day to day, let alone in this New Year period of high expectations, we are profoundly aware of the pressure this puts on woman in particular. We see it everyday in the JCN Clinic and to be honest it breaks our hearts at times to see your tears spill out over lack of self-appreciation, love and worth.
Therefore, this New Year we want to bring you a program that celebrates our passion for gut health as the core of well-being, accompanied by helping you work on respecting yourself as a result of taking charge of your health. We want to work with you to build your self-esteem and confidence regarding the food that you eat and the relationship you have with it. We want to guide you towards the right path of treatment because at the end of the day you are an individual. If your anxiety or fatigue or insomnia is wrapped up in holding you back we want to help you unpack this and figure out the core underlying reasons as to why. Through gut based functional testing, support and one-on-one guidance we truly want to see you feel amazing. We don't care about how you look in your Insta –selfie, we care about how you feel in it.
We also want to be on board with you! We don't pretend to have lives of perfect balance, we definitely can let life get too busy and forget to make space for our own down time and self care. Therefore, we want to be alongside you throughout this program, as you will see below!
What does this program involve?
X1 1.5 hour Initial Consultation with your JCN Nutritionist
X1 60 minute Extended Follow Up Consultation with your JCN Nutritionist
X1 30 minute Follow Up Consultations with your JCN Nutritionist
x1 Microba Gut Microbiome Test "Microba's Insight™
PLUS
1. You will be asked to participate with the JCN Clinic in a 30 Day Meditation Challenge. We will be doing this with you! Believe me when we say we will benefit from this just as much as you will. It will help all of us be accountable to each other.
2. Access to support and a really awesome community through the JCN Clinic Private Facebook Page where we will share weekly updates, inspiration, challenges, helpful apps, thoughts (e.g. "who's idea was this 30 day Meditation thing anyway?!) and more.  We also want you to see this as a place where you can be interactive with each other and us outside of your consultations.
3. Dedicated "You Time". Each participant will be asked to individually choose their personal down time activity that they will designate time for within their week. We will all choose what resonates with us and make this part of our goal for the program, and ideally beyond. Again, the JCN team will be joining in with you and sharing our progress on the JCN Clinic Community Page.
4. Participants will also receive a FREE Goodie Bag filled with specifically picked products from some of our favourite companies to guide you though the program.
This includes:
Cost:
The overall cost of the package is $380.00
PLUS:
x1 Microba Gut Microbiome Test "Microba's Insight™ for $349.00 (includes postage &paid directly to the laboratory on order)
Please note, additional functional testing will be charged as a separate cost and assessed with your JCN Clinic Nutritionist. 
bookings
To make a booking, simply visit the JCN online booking system here and choose a time suitable for  your Inital Consultation for "The JCN New Year Re-Vibe Package" with Sheridan Genrich, Emma Morris or Carissa Mason. Alternately, feel welcome to pop us an email at reception@jessicacox.com.au or contact us here with any questions, or to make a booking via email.
Nutritional consultations are covered by a variety of health funds, so please check with your insurer to see if you are eligible.
Jessica Cox is a qualified practicing Nutritionist with a Bachelor Health Science (Nutrition) and over 15 years of clinical experience. She is the founder and director JCN Clinic, published author and established recipe developer. Jessica is well respected within health and wellness space for her no fad approach and use of evidence-based nutrition.