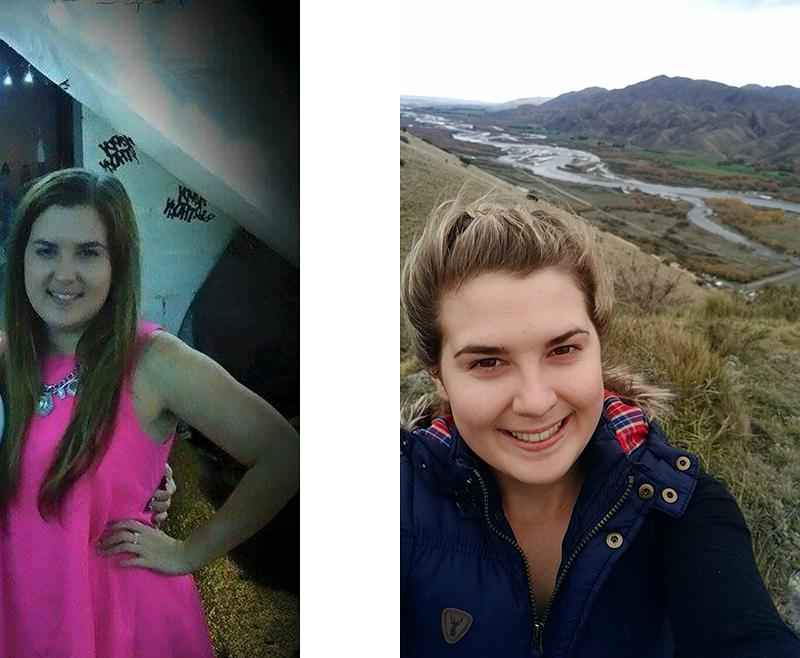 Welcome to the second post in a series of very open and honest interviews with some of our clients here at the JCN clinic (you can see the first post here). The idea behind sharing our client's experiences is to give you a true and candid view of how nutritional treatment can not only faciliate greater health, but also improve quality of life. Through these shared journeys my hope is that you will see the diversity of health concerns that people bring in the door, along with how each person evolves on all levels with nutritional guidance and support.
I have whole heartedly enjoyed witnessing not only Hilary's health transition, but also her growing passion for nutritional medicine and how it has given her a greater level of personal empowerment. I really look forward to seeing Hilary's journey unfold as a practicing nutritionist in the future. Thanks so much for sharing your journey so far Hilary! xx
the interview
Guest: Hilary
Occupation: Insurance
Age: 23
Do you have any children? No
How long ago did you start your nutritional health and wellness journey at the JCN Clinic?
April 2015
What were the catalysts for you first making that initial appointment?
Suffering from PCOS and wanting to better my digestive system.
How did you find the initial changes to your dietary intake and lifestyle requested of you?
They were great and worked well. It was an easy transition for me because I am not a fussy eater and I just wanted to feel better and fix my PCOS.
Was testing a useful tool in your progression of treatment?
Yes definitely, I got blood tests to confirm where my hormone levels were at and I did food intolerance tests which allowed me to realise which foods were not agreeing with my body and caused digestive disrupts.
Were there tough times along the way in your journey?
When I went back to eating the foods that I was avoiding (gluten, dairy and tomatoes mostly) I had an upset digestive system again which affected my mood and energy but other than that it was a great journey.
What has continued to motivate you to keep going?
I am studying Nutrition myself so the more I learn makes me understand how the changes Jess recommended have helped me but my mood, energy and weight have all improved which has really allowed me to notice the positive changes which has kept me on track.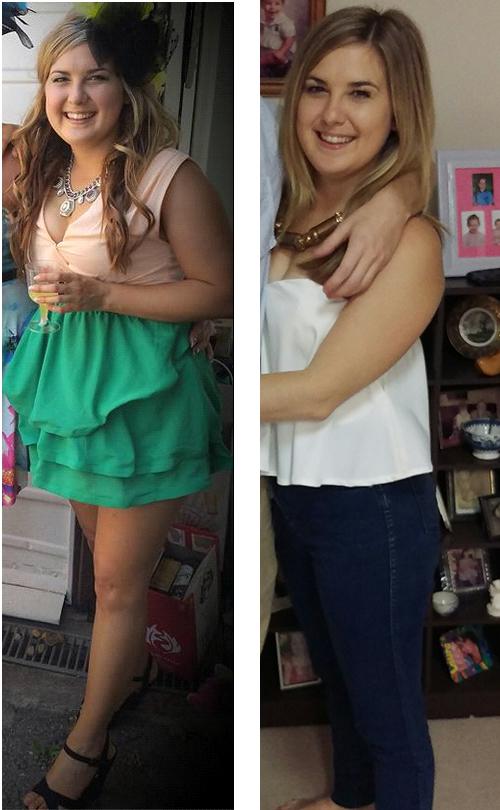 How has the nutritional consultations helped you continue to stay on your health journey?
Great because it makes me keep track of what I am doing and Jess only schedules my appointments when she thinks they are needed to be able to track to my changes from what she has recommended.
What advise would you give to others in similar situations as you found yourself those years ago?
If you are not feeling energised or happy all the time or most of the time, something is wrong and you need to find out what that is. You will thank yourself for it later.
How has your life changed since that initial nutritional appointment?
My confidence has increased! But my motivation to go through with my studies and become a nutritionist myself has also increased because I have seen for myself how effective diet can change how your body works.
What are your future goals?
Continue with my treatment plan and continue to better myself and make myself feel the best I can feel and be.
Anything else you would like to share?
Just a very big THANK YOU to Jess for being so amazing at her job. She has been informative, explained things in detail, been conscious of budget/cost and worked with on my needs and wants to ensure I got what I wanted out of my treatment.
{Nawww, thanks Hilary!}