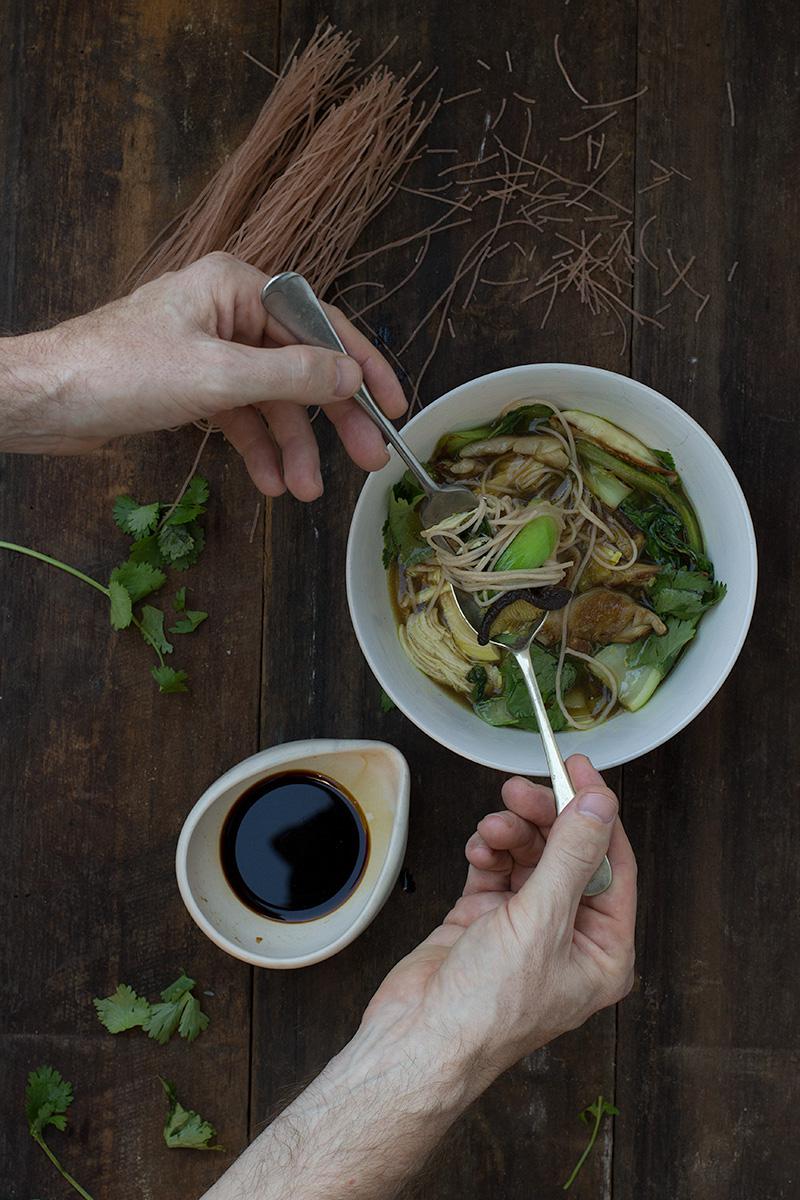 Sorry, we couldn't resist that blog title…it was just way too obvious. 😉
It's that brisk time of the year again where no one wants to get out of bed in the cold morning air, and our ugg boots are becoming well acquainted with our tootsies.
Whilst the cooler months are rapidly approaching, it doesn't have to be all doom and gloom for our waistlines or digestive health. We may associate winter with feeling sluggish, run-down and opting to hibernate on the couch, but it doesn't have to be this way.
As the chill sets in we need to be mindful of how much we eat through winter. We tend to crave stews and braises, naturally leaning towards meals that have more mashes, pasta, rice, breads and polenta. Learning how to balance these meals correctly throughout your day is key to maintaining your weight.
A bit of planning and having the right nutritional tools on hand can see us breeze through winter and bounce straight into spring. Here at the JCN clinic we see it as our role to provide you with the correct nutritional tools to make this happen.
To help you stay in control of your health this winter we are offering once again, our JCN 'Ward Off Winter Weight Gain Program' focused on quelling sneaky weight gain under those coats and tracky pants, alongside very useful tips for fighting off those ever present colds and flus.
The program comprises of:
One comprehensive consultation with one of our qualified Nutritionists.
Eight FREE program specific immune-stimulating and metabolic-boosting recipes to keep you on track and fighting fit.
A dietary review to ensure your nutritional needs are being met during winter.
A individualised dietary plan based on your lifestyle needs aimed at specifically keeping your weight under control through the cooler months.
The Ward Off Winter Weight Gain Program cost just $150 for new clients and $90 for existing clients, inclusive of your new food plan and program specific recipes. (Nutritional consultations are covered by a variety of health funds, so please check with your insurer to see if you are eligible). To get started simply pop us an email at reception@jessicacox.com.au or contact us here.
Jessica Cox is a qualified practicing Nutritionist with a Bachelor Health Science (Nutrition) and over 15 years of clinical experience. She is the founder and director JCN Clinic, published author and established recipe developer. Jessica is well respected within health and wellness space for her no fad approach and use of evidence-based nutrition.