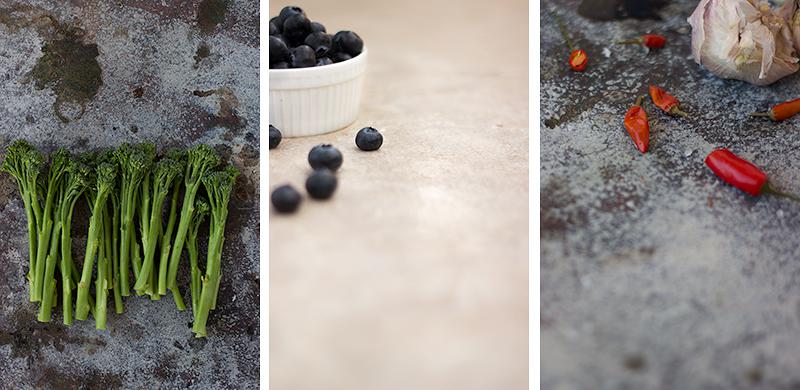 Digestive health is fast becoming the cornerstone of wellness, research is blooming in the field of gut bacteria, increased gut permeability and a gamut of associated inflammatory conditions.
At the JCN clinic we are, and always have been about digestive health representing the core of our wellbeing. We know that the power of nutrition through food is in our hands every single day, three times a day in fact (or more if you are a regular snacker). What we eat has the ability to create inflammation and oxidative stress, or conversely create a place of health and vitality. Epigenetic studies are now showing nutrition has the ability to change our gene expression, effectively functioning like a switch that can dictate our biochemical pathway. Understanding what we eat and the power that it yields in our body on an individual basis is vital for our health.
There are two fundamental factors when it comes to obtaining optimal digestive function:
one
What are you eating that may be causing inflammation and oxidative stress within your gut? Is your diet chooses poor? Are you consuming foods that are reactive and therefore inflammatory in nature to you?
two
Is your digestive tract inflamed and imbalanced at its core? Do you have long-standing gut bacterial imbalance, yeast overgrowth or parasite issues? Is your Secretory IgA (immune barrier within your gut) compromised leading to heightened inflammation? Do you have increased gut permeability?
At the JCN clinic, when working with clients we ALWAYS assess both of these key factors. There is little success in removing detrimental foods without supporting gut health and re establishing balanced flora. Conversely there are diminutive results with treating the gut with healing supplements when the diet is still laden with inflammatory foods.
For the month of May at JCN clinic, we are excited to offer a reduced pricing rate for food intolerance testing available through BioTek. BioTek laboratory uses the gold standard in food intolerance testing, the ELISA method.
The previous cost of this test was $430, however we are now able to offer the testing for for $350.
This test includes:
IgG & IgA food intolerance testing for 90 foods ($20 postage and handling fee additional).
You will require an initial consultation with Jessica or Carissa to not only organise your testing, but to ensure the above points are covered in your treatment. Remember, gut health requires two steps. Getting to the bottom of food intolerances is step number one. It is integral that you then work with your practitioner to correct poor gut function and ensure you are covering both of the key aspects involved in establishing digestive health.
New clients: If you have not been to the clinic before, we are happy to offer you an 'introductory consultation' for $45. This initial consultation will run for 15 minutes, allowing us to gain a brief insight into your health and digestive issues, and explain the testing procedure to you.
After the test results have been received here at the clinic we will book you in for a full nutritional consultation (1hr) to explain your test results to you and tailor a specific dietary plan suitable for your needs.
Existing clients: Simply pop us an email at the clinic and we can forward the pathology 'eform' on to you with the necessary instructions. After we have received your results here at the clinic we will contact you to book in a follow-up consultation (30mins) to discuss your results and make the necessary dietary and lifestyle changes.
Please email our reception team on reception@jessicacox.com.au or contact us here to make a booking in for this special promotion or if you have any further questions.
Jessica Cox is a qualified practicing Nutritionist with a Bachelor Health Science (Nutrition) and over 15 years of clinical experience. She is the founder and director JCN Clinic, published author and established recipe developer. Jessica is well respected within health and wellness space for her no fad approach and use of evidence-based nutrition.