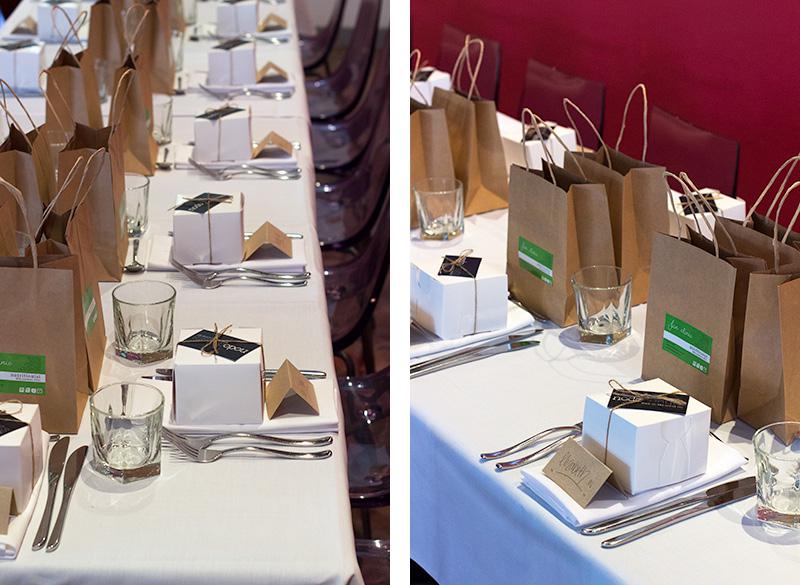 This past Sunday here in Brisbane was an exciting one for us at the JCN clinic. We held our first (of many to come) food intolerance friendly lunch event, launched at Fiamme Trattoria in Albion.
Fiamme put on a delectable three-course lunch providing gluten free, wheat free and dairy free meals that catered for an eager crowd enjoying their Sunday in Italian authenticity.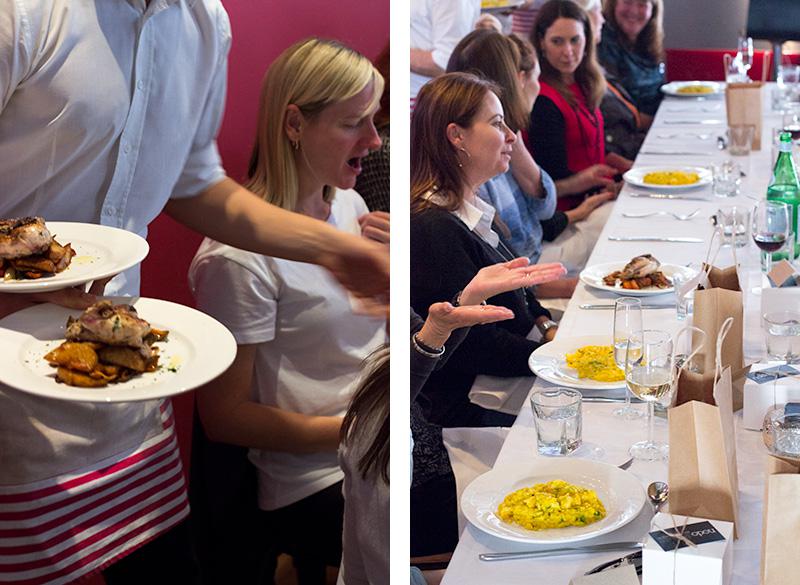 As someone who personally has a few intolerances to work around, dining out without asking questions about menu items and having limitations of menu choices, it's just wonderful to not have to blink an eye as meals were being served.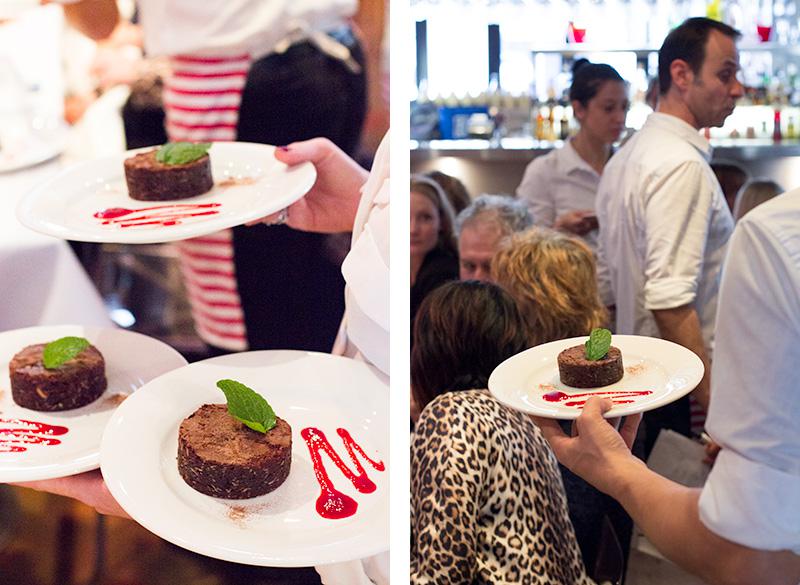 The team at Fiamme were phenomenal, utterly passionate about creating intolerance friendly meals for us, and were certainly inspired to continue to do so in their wonderful restaurant. We cannot thank chefs Craig and Nicola enough for their dedication to providing us with such delicious food, although I think taking home nodo donuts certainly was a good start in making them happy!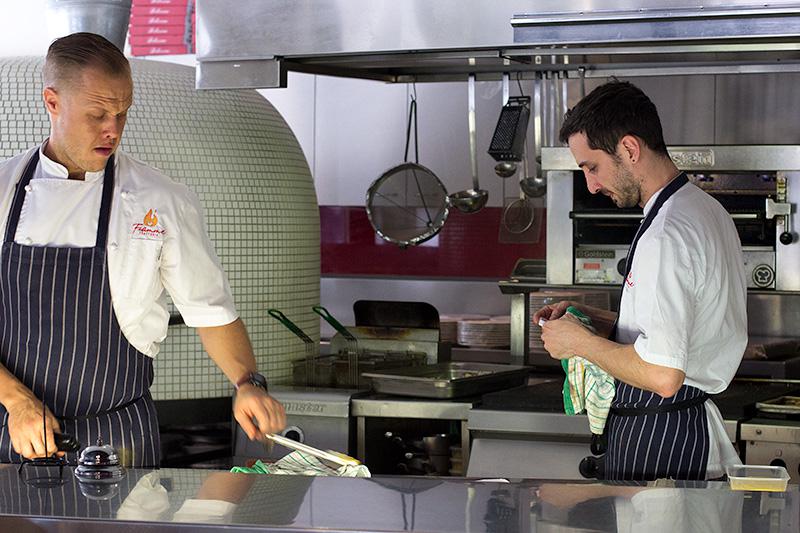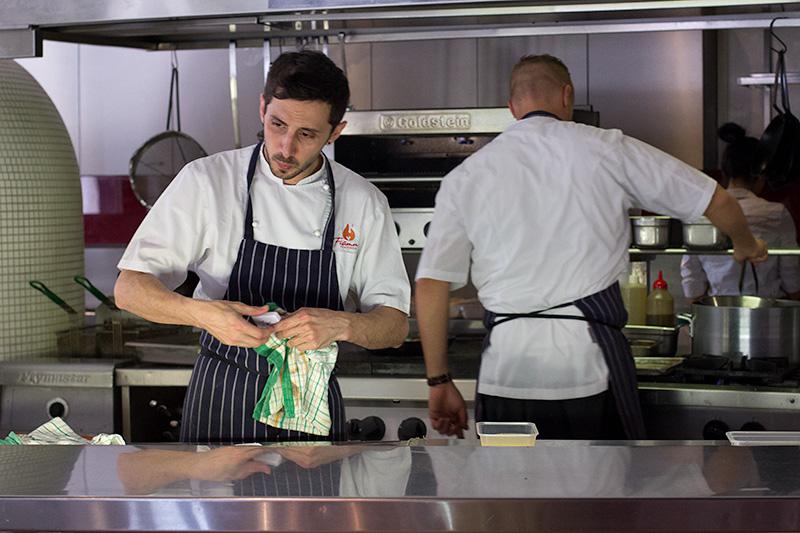 Which brings me to our wonderful wholefood and healthy lifestyle companies who supported us and provided treats, samples and vouchers for our JCN goodie bags and giveaways. Thank you so much for your generosity Matcha Maiden, Coconut Love, Loving Earth, Skin Juice, My Boxed Organics, Think Products and Swap for Good.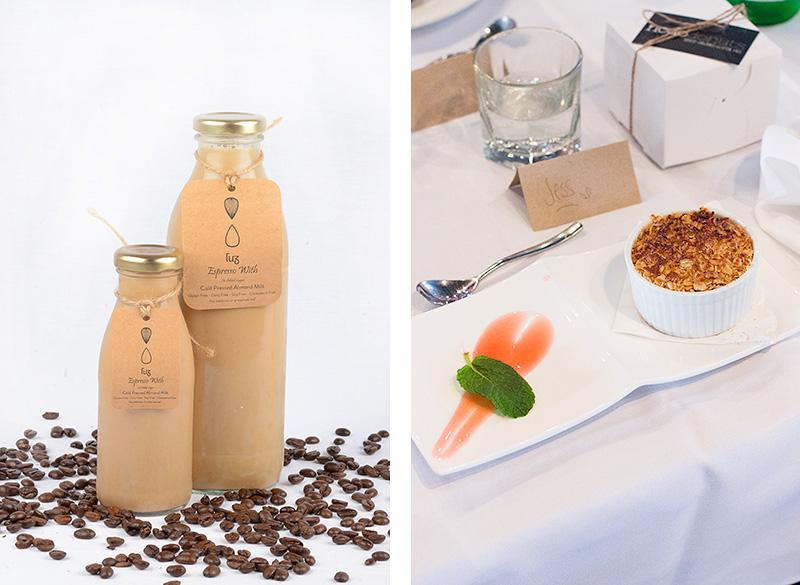 A particularly big thank you to Luz Almond (in particular Liv) for providing the most spectacular hamper that everyone wanted to win, plus Nodo Donuts for providing gluten and dairy free donuts for each attendee, along with giveaways. Seriously folks, if you have not tried Kate's donuts you simply must!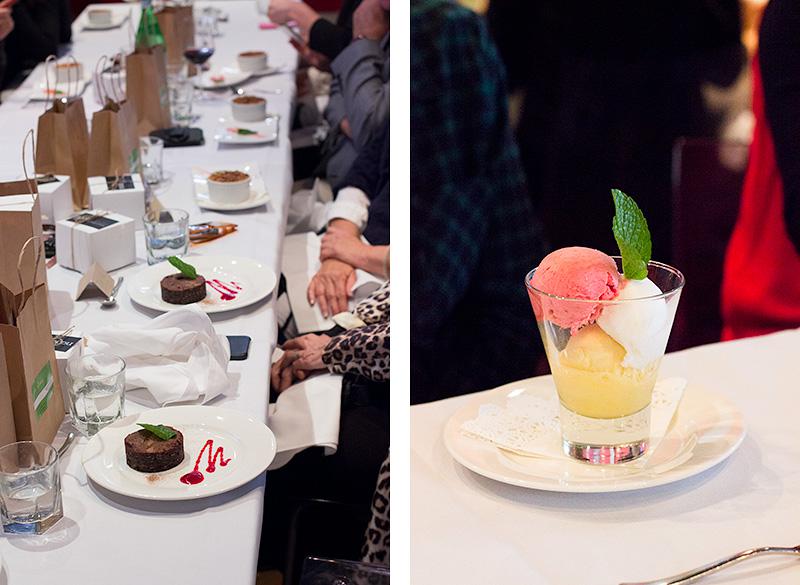 I hope these photos get you all salivating and additionally excited about our future events, as we are already buzzing with ideas for our next jcn luncheon event. Lastly, but certainly not least, thank you to everyone who attended. I trust that you enjoyed the afternoon as much as we did and went home with contently full bellies, ready to eat your donut for dinner. 🙂