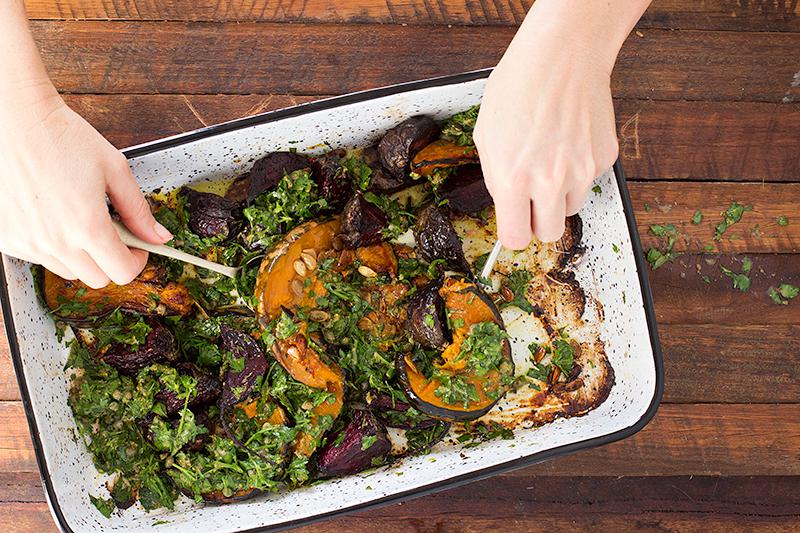 There are a lot of blog posts out there about how to get the best out of food photography. 'Ten top tips for great food photography' or 'how to improve your food photography' are commonly Googled. Within a blogosphere already saturated with information regarding this topic, I thought I'd talk today about some of the common frustrations, aka what not to do as a food photographer for those looking for guidance, and also for those who are already photographing food and therefore understand the perils.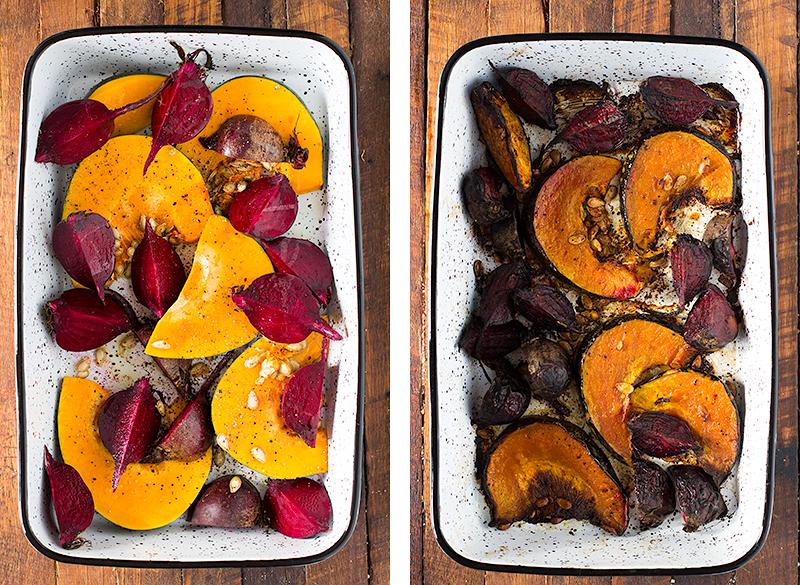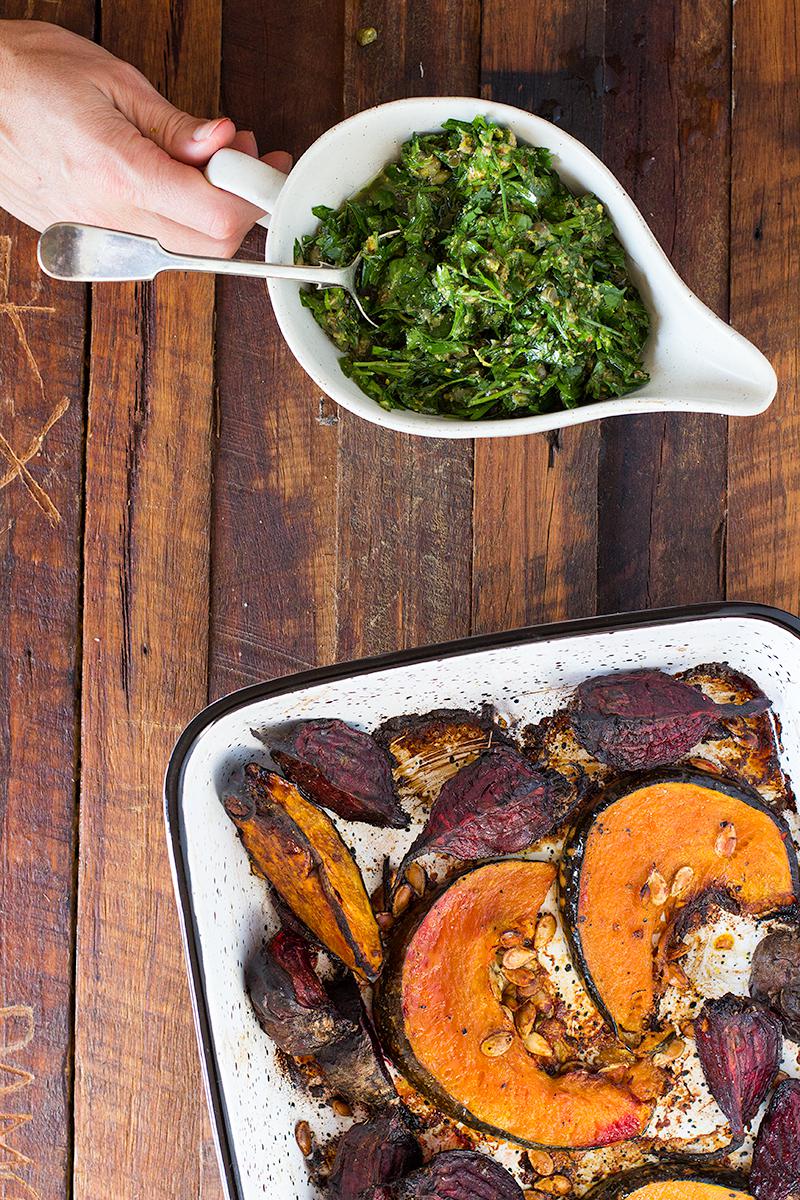 one
Food photography is all about natural light. Some people use artificial lighting and do well with it, but you will find most photographers will use the natural soft light of the day through a filtered window. I'd suggest finding a space in your house that has a nice big window with light filtering into it so that it baths your set up in a soft glow like a Days Of Our Lives type face filter. This might mean you need to take over the entire dining room or a spare room and turn it into your studio. It doesn't matter, good lighting trumps all and your family/husband/house mates will have to deal with it.
two
Work with the sun. Even though you might think you are in control, you cannot control the sun. Direct sun is your enemy (it casts obnoxious shadows and is super harsh). You want to set up so you're getting the benefits of the light but not the full force of its rays.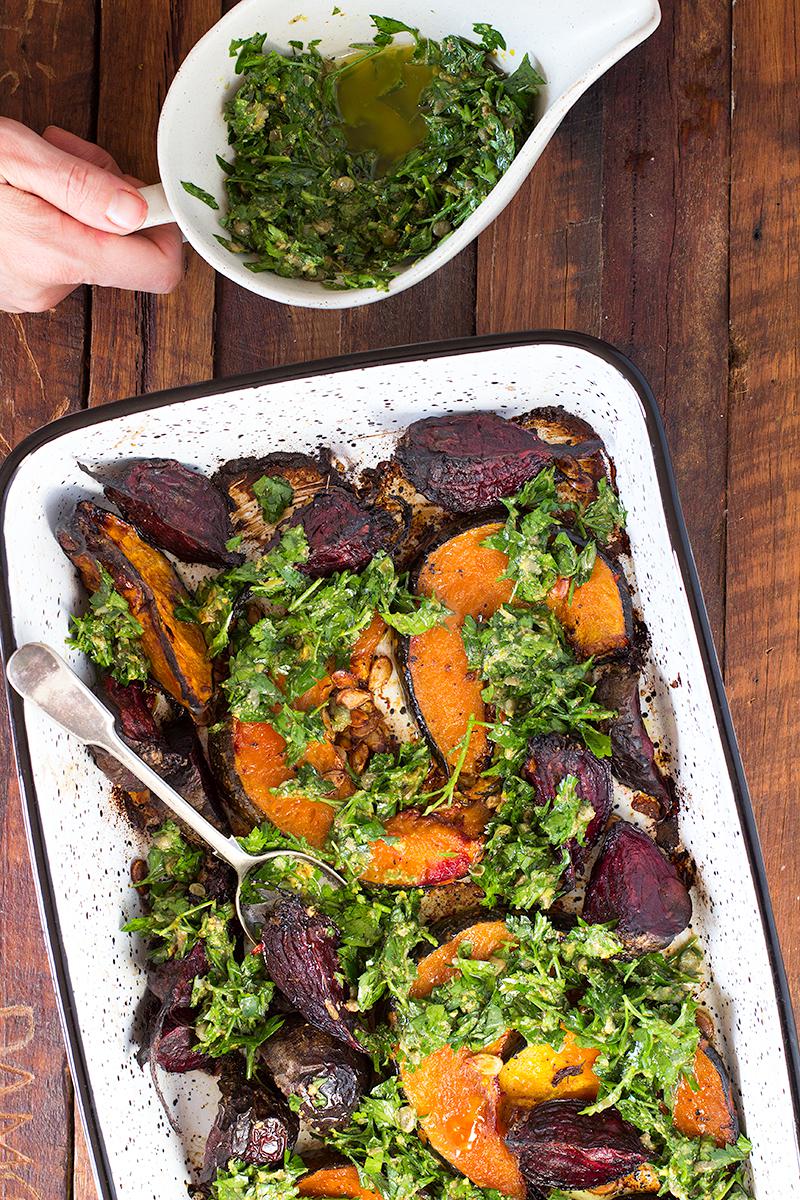 three
Don't have your entire set up all perfect, tripod in place, focus sorted and everything styled on point, knowing that the suns direct rays are going to move and blast full force through the windows onto your set up 'blowing out' your entire scene with ugly harsh light.
four
Trying to rush and get your shoot done before work results in ugly blue light casts and conversely leaving it too late in the afternoons gives ugly yellow casts (ugh, yellow casts are even worse!). Mid morning and early hours of the afternoon are optimal when you are still ensuring you are dodging the direct rays of the sun.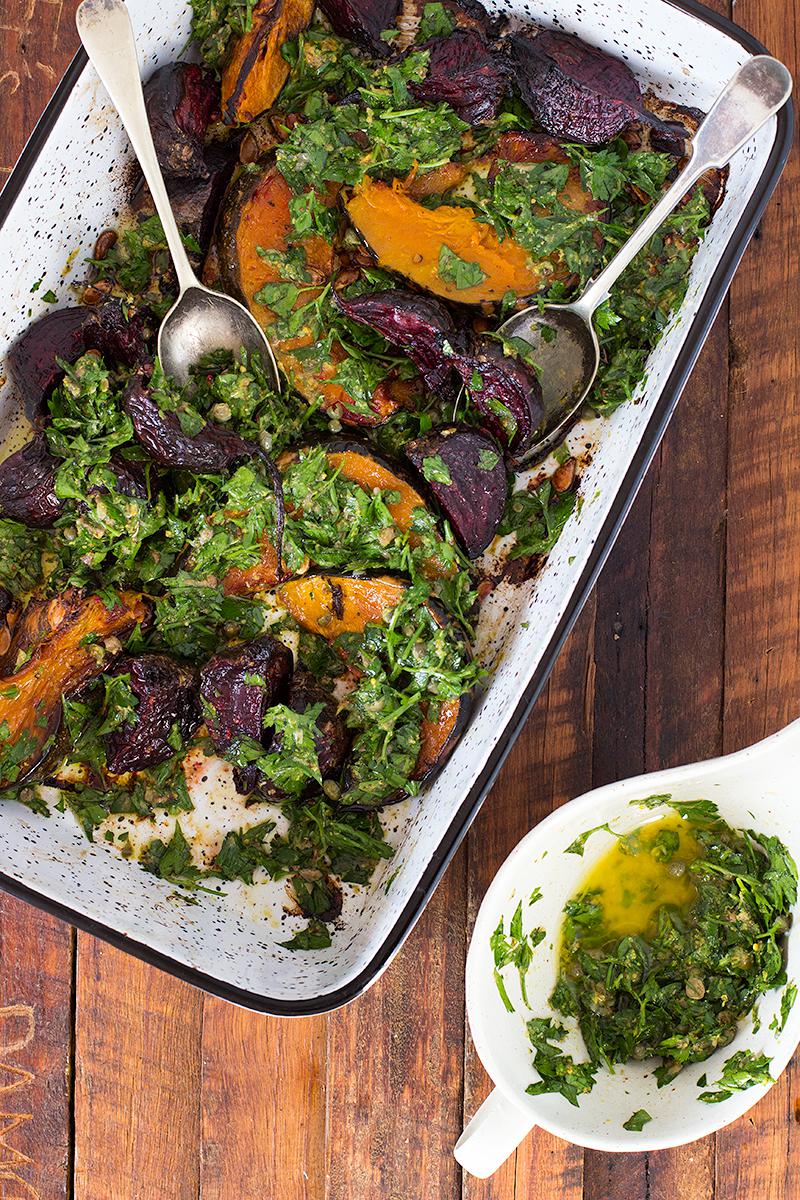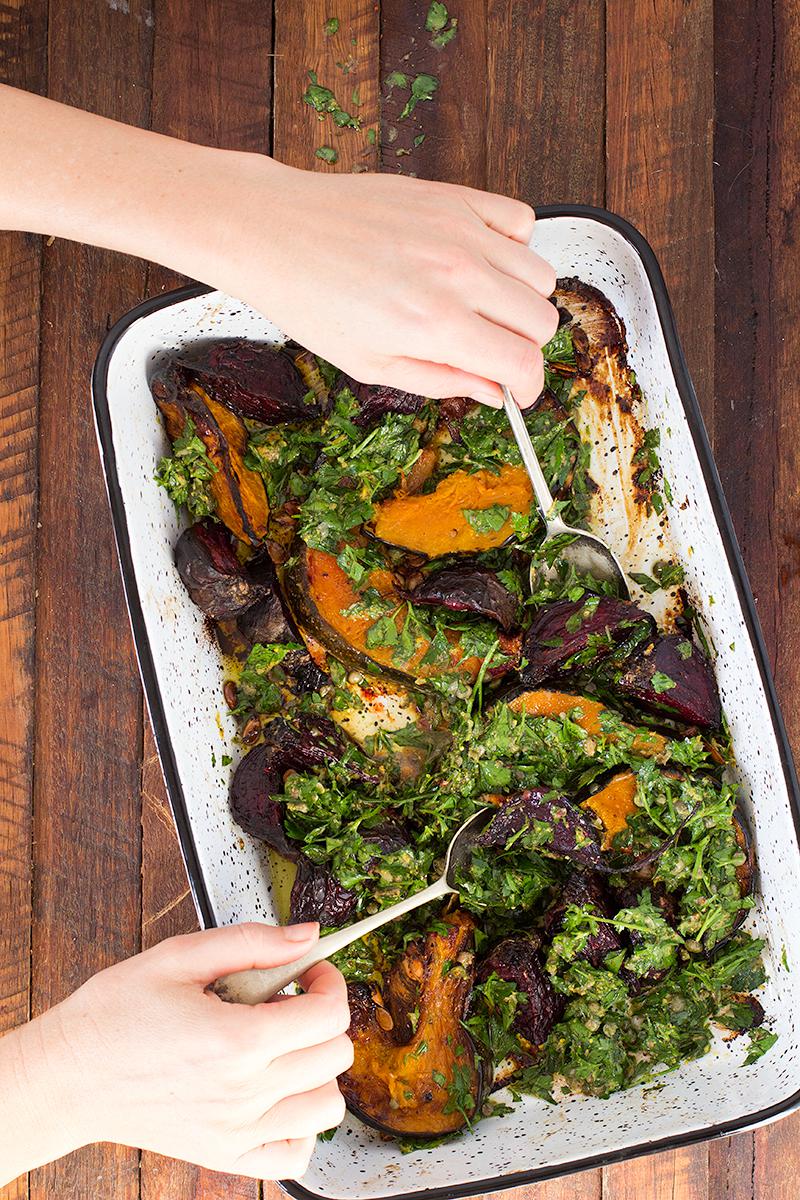 five
Understand as the days become shorter in light and the sun sets lower in the sky it will mean that the sun rays will find your perfect set up sooner rather than later in the afternoon and ruin your day (okay dramatic, but at the time it feels like it).
six
Leave room around your tripod and full set up to walk freely without having to squeeze past between kitchen chairs/loungechairs/beds where you will undoubtedly end up kicking the tripod and knocking the whole view point off balance and the focus out.
seven
Use weights on the end of your extended tripod when up high so the tripod does not tip over with your camera attached. Better still, don't buy empty sandbags and the sand to fill them specifically for the job and then leave them sitting in the garage. (In saying this, a heavy handbag has been proven to work well).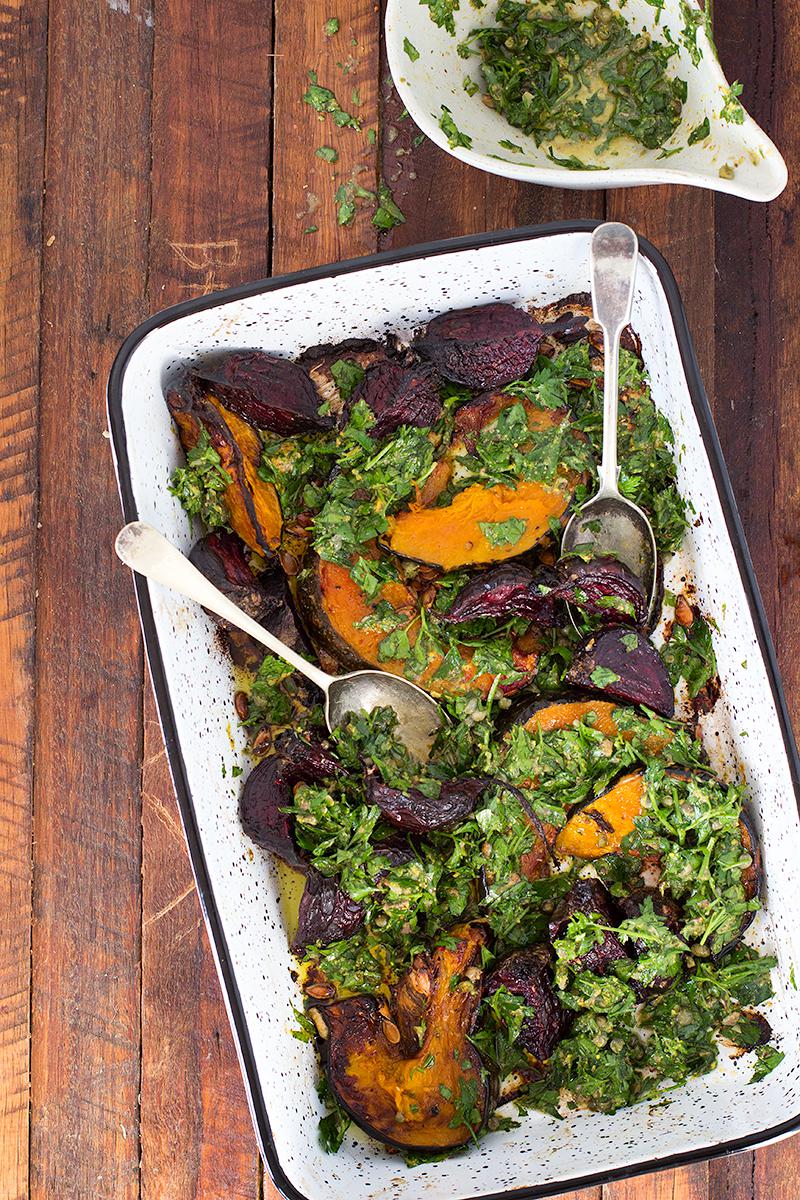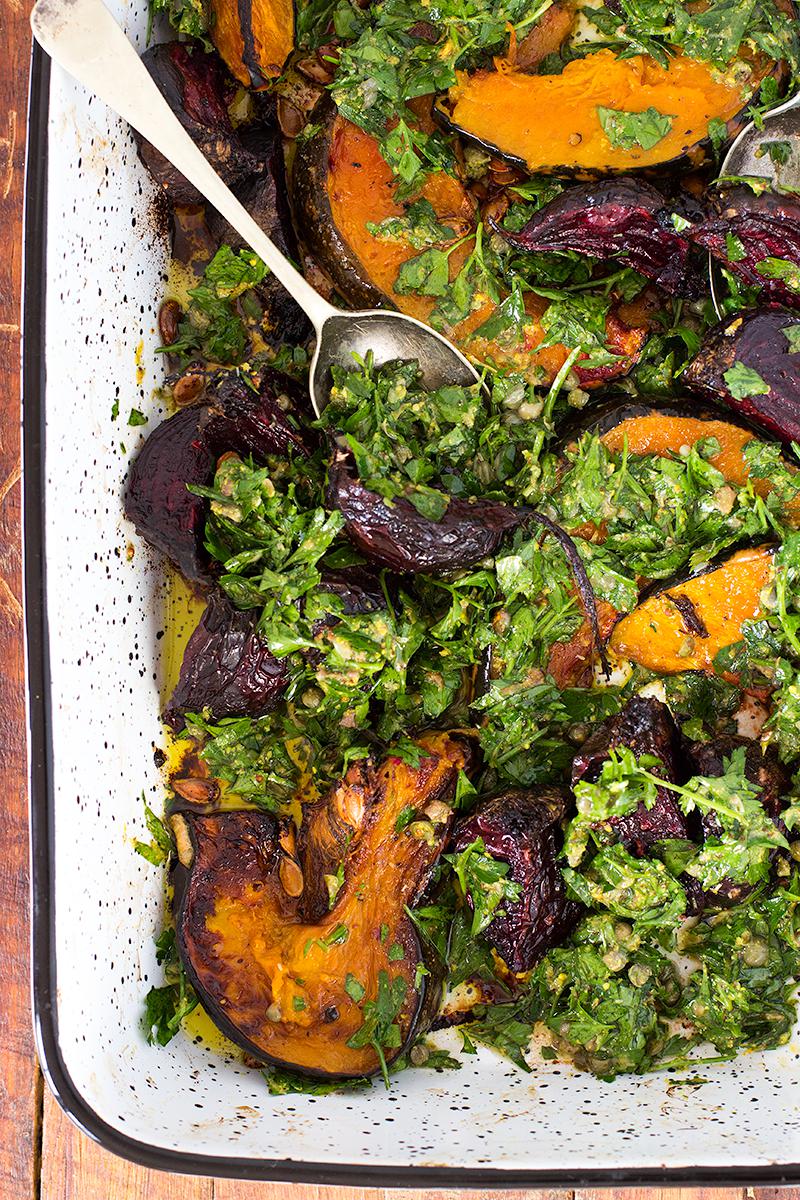 eight
Charge your camera battery after you finish a shoot so it doesn't go flat half way through your next shoot. Telling yourself you will 'remember to do it later' is just a white lie to yourself.
nine
If your styling set up is not rocking your world when you're looking at it in person, then its not going to look magically better through the lens. There is only so much photoshop can do.
ten
Shooting inside should mean no flies. If you live in a place that flies go to breed and multiply like my house, then make sure you keep all the windows shut and consider a fly spray cull before starting. Flies landing on your food mid shoot results in profanities and unnecessary stress.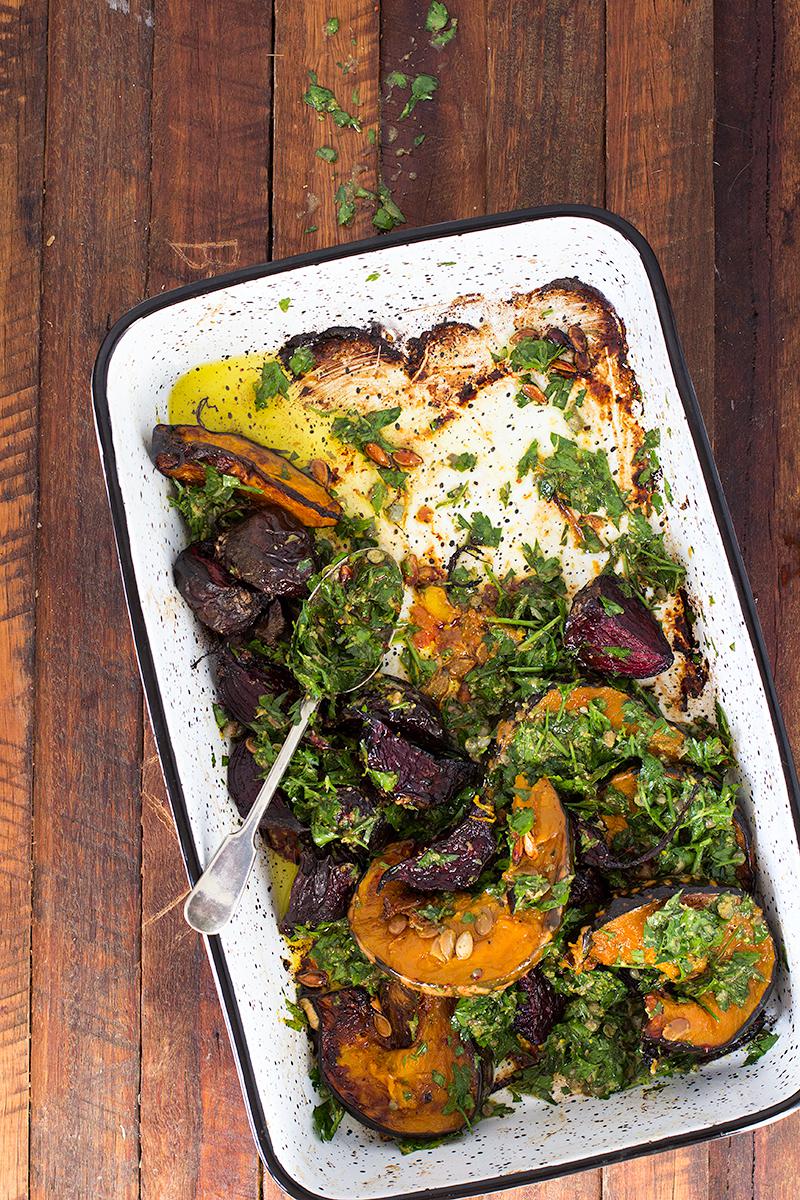 That's my major tips guys, hope that they help in some twisted sort of way. They came about after shooting this recipe, as I pretty much fell into every trap aforementioned. Add on top of that the fact that I currently have a torn ab muscle (another story), which made trying to get up and down from the table to adjust the camera ten times harder than usual and it was a-grade recipe for disaster. Luckily I had yoga to go off to and reassess the reality of the issue in context of the world, as it was no Donald Trump level of concern.
That's it for this week from me, I know I've given you nothing at all here about the recipe itself, so if your curious about the nutritional info just scroll down a little further and soak up the deets. Happy weekend all! xx
slow roasted pumpkin & beets w salsa verde parsley dressing
serves

serves 4 as a side

preparation time

20 minutes

cooking time

70 – 80 minutes
ingredients
2 cups parsley leaves, roughly chopped
2 tablespoons capers, roughly chopped
2 anchovies, mashed
4 tablespoons apple cider vinegar
1 lemon, zested
3 teaspoons dijon mustard
1/3 cup extra virgin olive oil + extra 2 tablespoons for roasting
500g baby beets, quartered
550g pumpkin, sliced with skin and seeds remaining
salt & pepper for seasoning
method
You can speed up the time of cooking by cutting the pumpkin and beets into small pieces if you prefer and turning the oven up to 220c from the start. The slow cook below does create softer centred beets.
Pre heat the oven to 200c, fan-forced.
Quarter the beets and sliced the pumpkin into wedges around 1 – 2 cm thick. Place in a large baking tray, season with salt and pepper and toss with 2 tablespoons extra virgin olive oil. Place in the oven to bake. At the 40-minute mark, remove and gently turn the pumpkin and toss the beets. After 60 minutes, turn the oven up to 220c and finish the baking on a higher heat to turn the pumpkin golden around the edges. This should take an additional 10 – 20 minutes depending on your oven.
While the pumpkin and beets are baking prepare the salsa verde parsley dressing. Mix a medium sized bowl the chopped parsley, capers, mashed anchovies, mustard, lemon zest, apple cider vinegar and extra virgin olive oil. Set aside.
Once the pumpkin and beets have finished baking and are nice and soft when tested with a skewer, remove them from the oven. Either allow them to cool to serve at room temperature or if you want to eat this straight away spoon over the salsa verde parsley dressing. Toss gently to cover all of the roast vegetables liberally.
Serve with your protein of choice either as is or with some crumbled feta or almond cheese.
nutritional information
This recipe is made to work as a side dish. On its own it will not provide enough protein as a meal. You can serve it with some fish or meat of choice or pan fry some tempeh to toss through for a vegetarian option. This dish does provide a wonderful amount of fats thanks to the extra virgin olive oil, alongside vegetable based carbs. For those requiring more sustaining carbs than just pumpkin and beet feel welcome to add some grains tossed through the recipe or swap pumpkin for sweet potato.
Pumpkin is a rich source of vitamin A while also suppling a good amount of vitamin C, vitamin E, B2, potassium copper and manganese. Pumpkin is low in starch but does provide around 3grams of fibre per cup of mashed pumpkin. Vitamin A has many roles in the body, well known for its role in eyesight. However, Vitamin A is also integral for gut health in relation to supporting optimal gut lining though immune/mucosal tolerance. Think of Vitamin A like a policeman that keeps your gut immunity in check ensuring the right immune cells react where needed, without getting over excited (and causing excessive inflammation).
Jessica Cox is a qualified practicing Nutritionist with a Bachelor Health Science (Nutrition) and over 15 years of clinical experience. She is the founder and director JCN Clinic, published author and established recipe developer. Jessica is well respected within health and wellness space for her no fad approach and use of evidence-based nutrition.