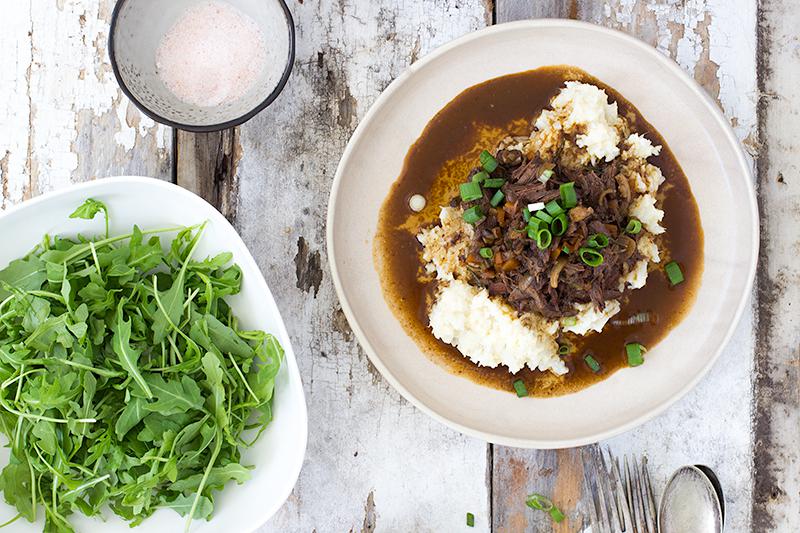 You guys have been requesting slow cooker recipes like there is no tomorrow and I must admit I am craving them too now we have officially reached winter. I have already been knocking a few out, but getting my act together to be pre-organised enough to put the slow cooker on a day before my recipe shoot day juggled with clinic, renovations, and…well life, it always seemed everything else got in the way. To be honest most of the time I am running around on my Wednesday mornings (blog shoot day) at the markets buying last minute supplies for the shoot, so the thought of pre-thinking what I need an entire day before to get the slow cooker on has seemed pretty much futile.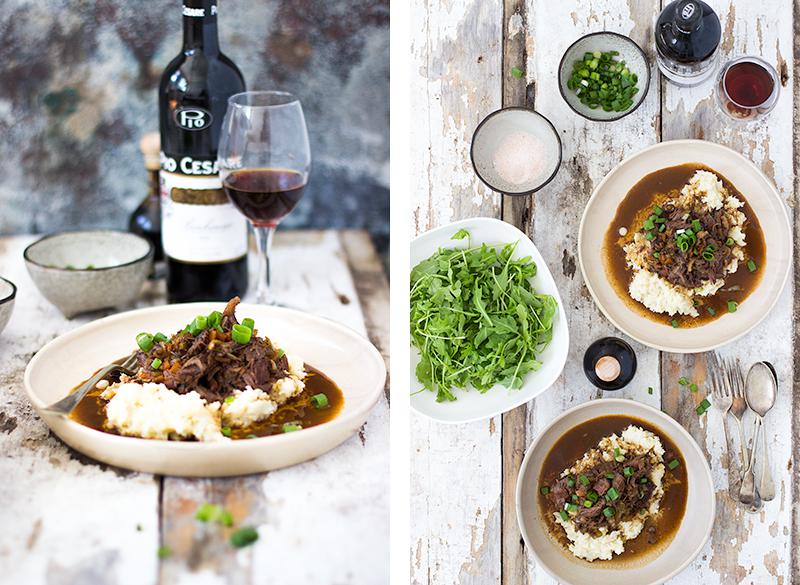 But, we are here. Which means I did it! We all know once you get your butt moving and have all the ingredients its pretty straight forward from there right? I'm a big fan of just throw it all in and let it do its thing with time. I haven't even floured and browned the meat here, which you can do, but this is the short cut, 'its 7:45pm at night I can't be bothered' way to do it.
We've been having a lot of late dinners again at our place as the renovations have been in full swing once more. We kind of stagnated for a few months after being knocked by about a billion outside forces slowing us down. The current status though is to make the existing build look as habitable and aesthetically pleasing as possible so that when the evaluation is done in the coming week the bank is like, 'gee, what a wonderful expensive looking home, of course you can borrow $xxx'.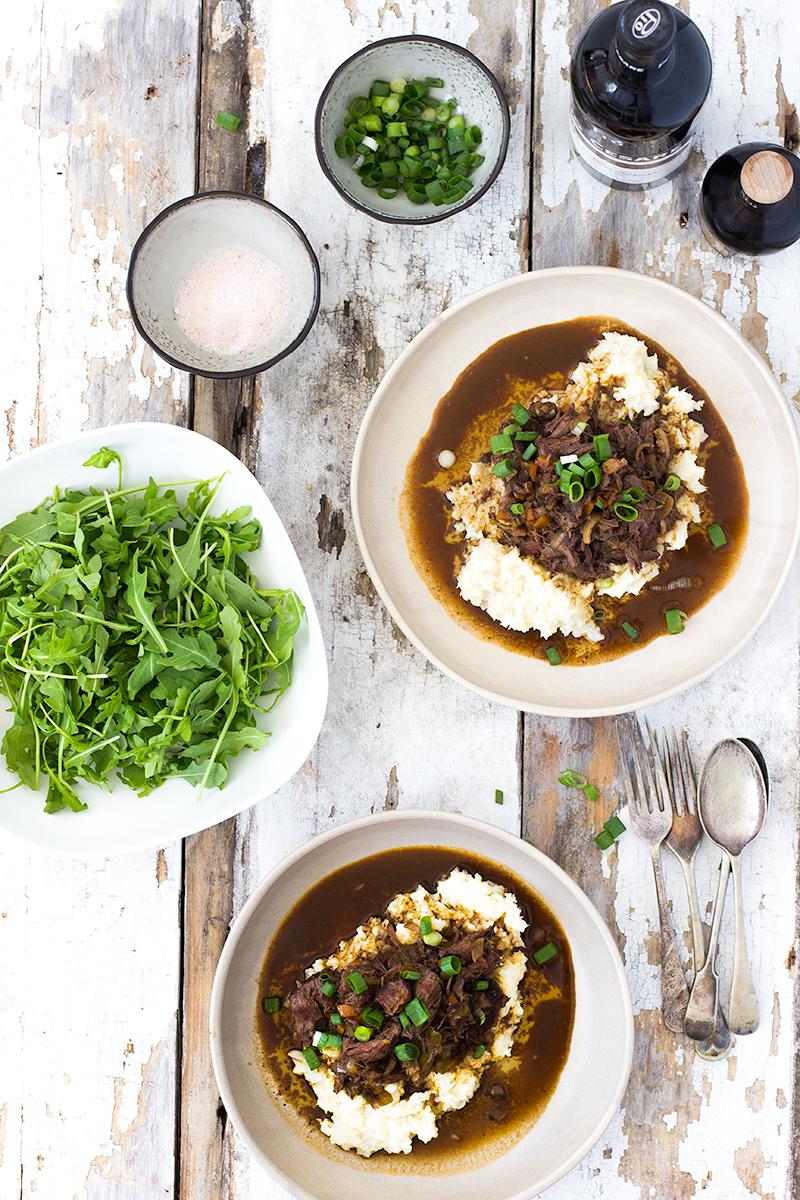 Basically this has meant a whirlwind approach to snapping the outside of a very drab looking house (all the love has been internal) into shape with the help of our 18 year old neighbour (paid labour that apparently he plans to spend on booze and clothes *insert emoji with hands in 'what can you do' position), plus some dear friends. There is nothing like a collection of people wildly sanding, undercoating and painting in pursuit of each other, trying to get to that spot you just finished so they can sand/undercoat/paint depending on their job. It's a bit very haphazard, but you get there.
On top of the generalised chaos that is renovations, we also had the council turn up and threaten us with a fine for sanding the house without checking for lead paint, which pretty much turned my hubby into a anxious mess for 1 and 1/2 days. Perhaps this was heightened by the fact that for the past 2 weeks now he gets up at 2am each morning to watch the America's Cup. Lack of sleep is never anyone's friend when it comes to emotions.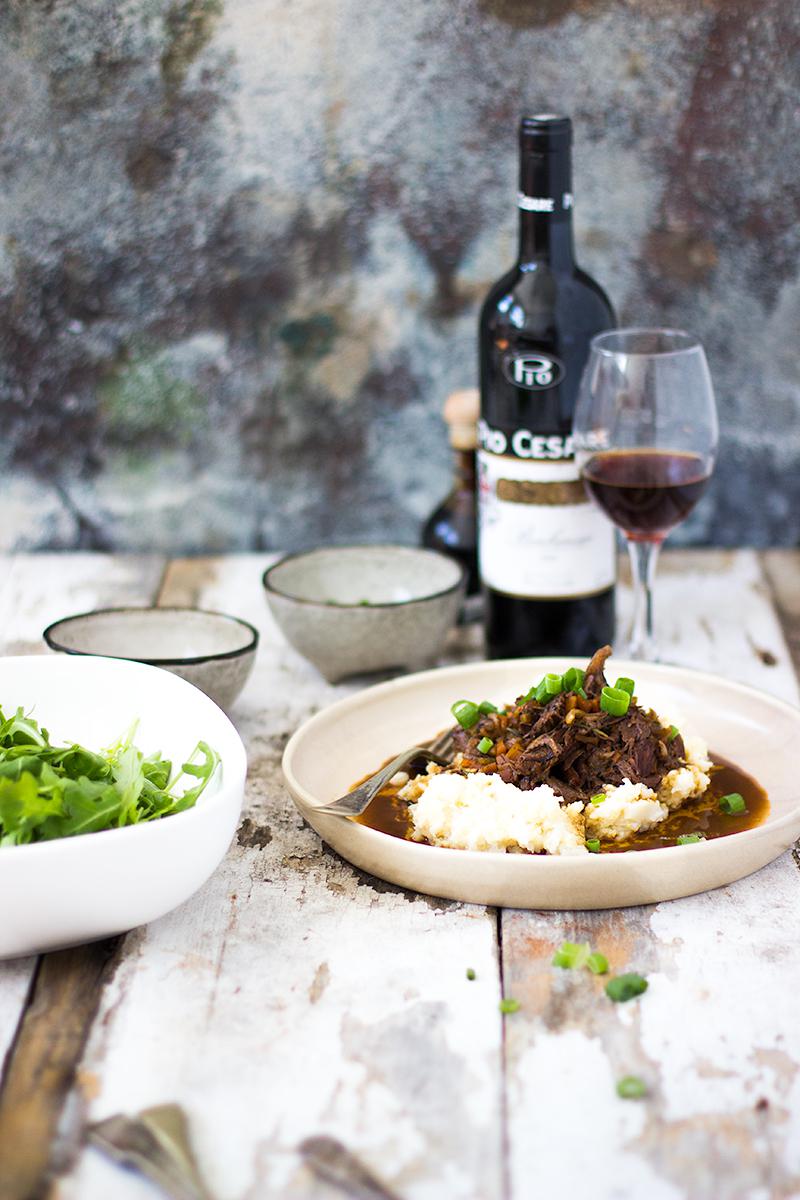 With what feels like some s**t times, one can always rely on the expectations of a silver lining right? We are infact seeing a glimpse of this now. Obviously the house is looking about 101 times better and no longer like a derelict shack. (I remember when we picked up my brother in law this past Christmas from the airport. When we drove into our street I pointed at our house and said 'welcome to bogansville' and he cracked up laughing – haha, you're so funny. Then as we promptly pulled into the driveway he nervously laughed again saying ' I thought you were joking!, this IS it!'). Yeah, it's a bit special.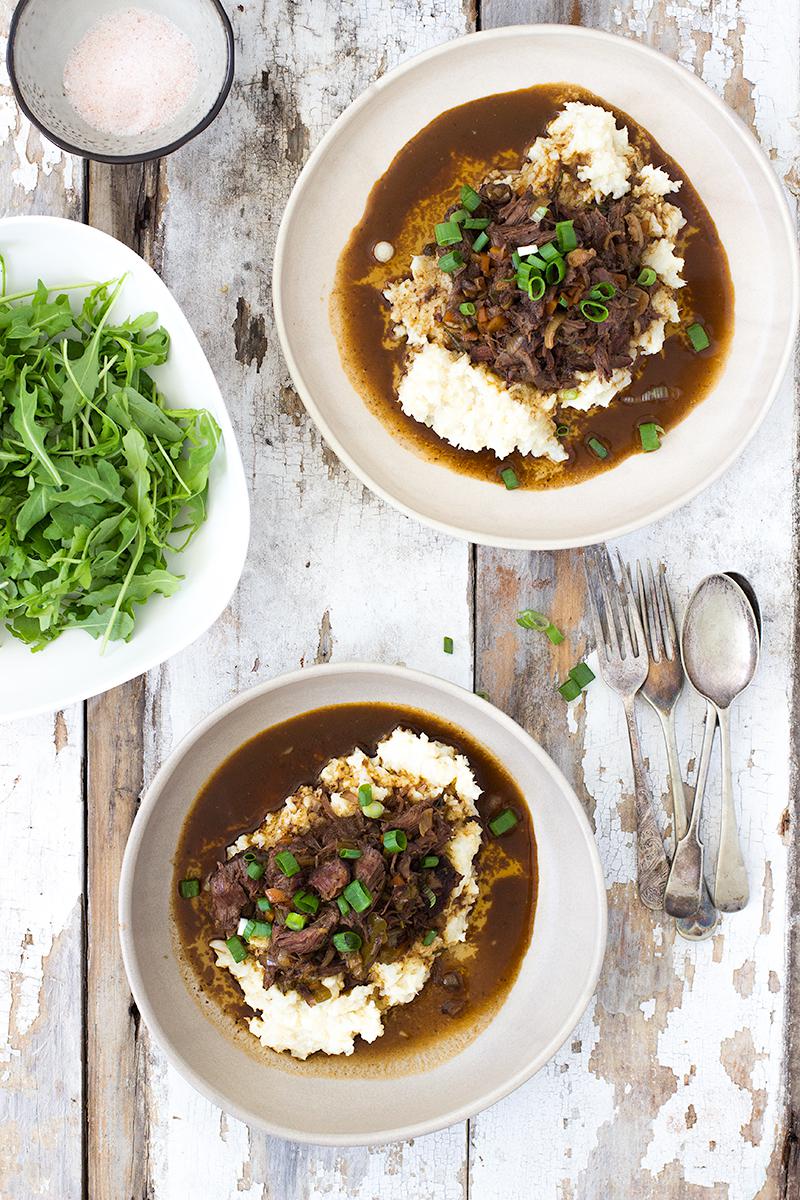 Speaking of Christmas, I don't think we will be in Italy for Christmas this year as we had planned. Everything with the house has been held up so much now that it's really not an option. I have come to terms with that now and realistically it gives me more time to get some work projects off the ground, along with some extra months for Hubbard and I to nail our Italian lessons in the interium.
Ci vediamo presto! xx
slow cooked smokey balsamic beef cheeks
serves

serves 6 – 8 people when served with a side

preparation time

20 minutes

cooking time

8 hours minimum in a slow cooker, up to 14 hours
ingredients
1 medium onion, diced
3 cloves garlic, mashed
1 medium carrot, diced
1 celery stick, diced
1/4 cup finely chopped dried shiitake mushrooms
2 bay leaves
2 anchovies
3 teaspoons smoked paprika
1/4 cup quality balsamic vinegar
500mls beef stock
1.3 kg free range beef cheeks (or 4 cheeks)
1 teaspoon salt
1 teaspoon pepper
2 large sprigs rosemary
method
This recipe is made to be cooked overnight in a slow cooker for ease. If you do not own a slow cooker you can cook it in the oven instead. Simply place all ingredients in a large roasting dish and cover. Bake for 4 – 5 hours on 170c until the meat is falling apart.
Place all ingredients into your slow cooker, besides the beef cheeks. Mix well with a wooden spoon and then place in the beef cheeks to submerge in the liquid.
Cover with the slow cooker lid and leave on low overnight for a minimum of 8 hours, ideally up to 12 – 14 hours if you can. Before serving, shred the beef cheeks roughly with a fork and mix in with the braising liquid.
Note: If you feel there is too much braising liquid, you can remove the cheeks from the braise and reduce the braising liquid on the stove. This will also intensify the flavour of the braising liquid. Personally, although this is an extra step it's something I generally do. I reduce it by around half and then pour it back in with the meat and mix through.
Serve with cauilflower and millet mash (I used this recipe by the talented Amy Chaplin) or your favourite mash of choice.
nutritional information
There is so much wondrous nutrition in this braised beef dish. Firstly, it is obviously very high in protein due to the beef itself. Beef provides an abundance of amino acids and is also high in Vitamin B12 and Iron, those pivotal nutrients that are so often low for females in particular. The braised style of this dish really breaks down the meat fibres and makes them very easy to digest providing a great meal for those with compromised digestion.
The additional vegetables are our classic braises accompaniments such as onion, garlic, celery and carrot. These vegetables literally melt into the stock creating a rich sauce with the balsamic, spices and anchovies. For those struggling with FODMAPS or SIBO, feel free to omit the garlic and onion as the braise will still work. I suggest adding the green ends of shallots if tolerable and even some asafoetida powder for that garlic flavour.
Jessica Cox is a qualified practicing Nutritionist with a Bachelor Health Science (Nutrition) and over 15 years of clinical experience. She is the founder and director JCN Clinic, published author and established recipe developer. Jessica is well respected within health and wellness space for her no fad approach and use of evidence-based nutrition.