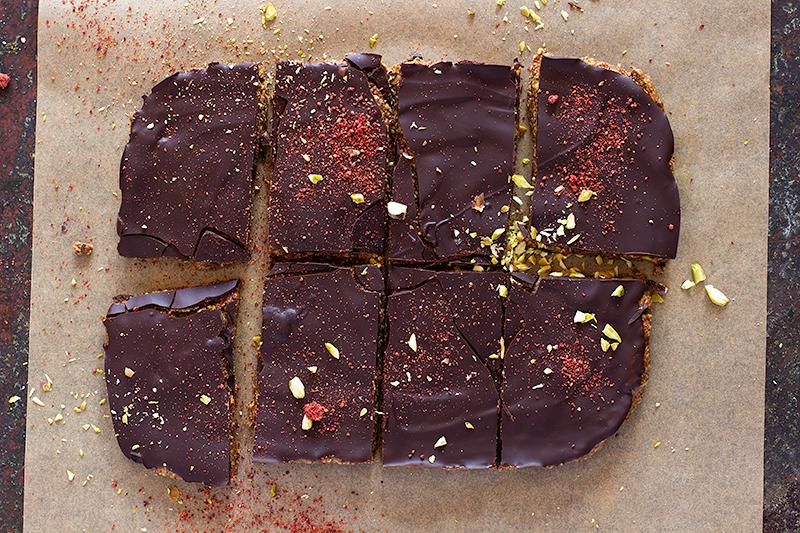 I am writing this blog post today in quite a manic state. I could lie and say it was all roses, but we have a no BS policy at the JCN Clinic. Why so manic? Well it's a bit of an accumulation. Jess Cheney has flown the coup for maternity leave leaving a giant hole in our team (dramatic, but true). Emma is off to be married and then on her honeymoon (yay!), and Carissa is off camping to no doubt catch numerous fish with a beer in hand. The saving grace is our new receptionist Michelle, who we have thrown in the deep end (she is doing brilliantly considering the crazy times) and Hubbard who is currently sitting at reception on a Friday afternoon doing orders for the clinic.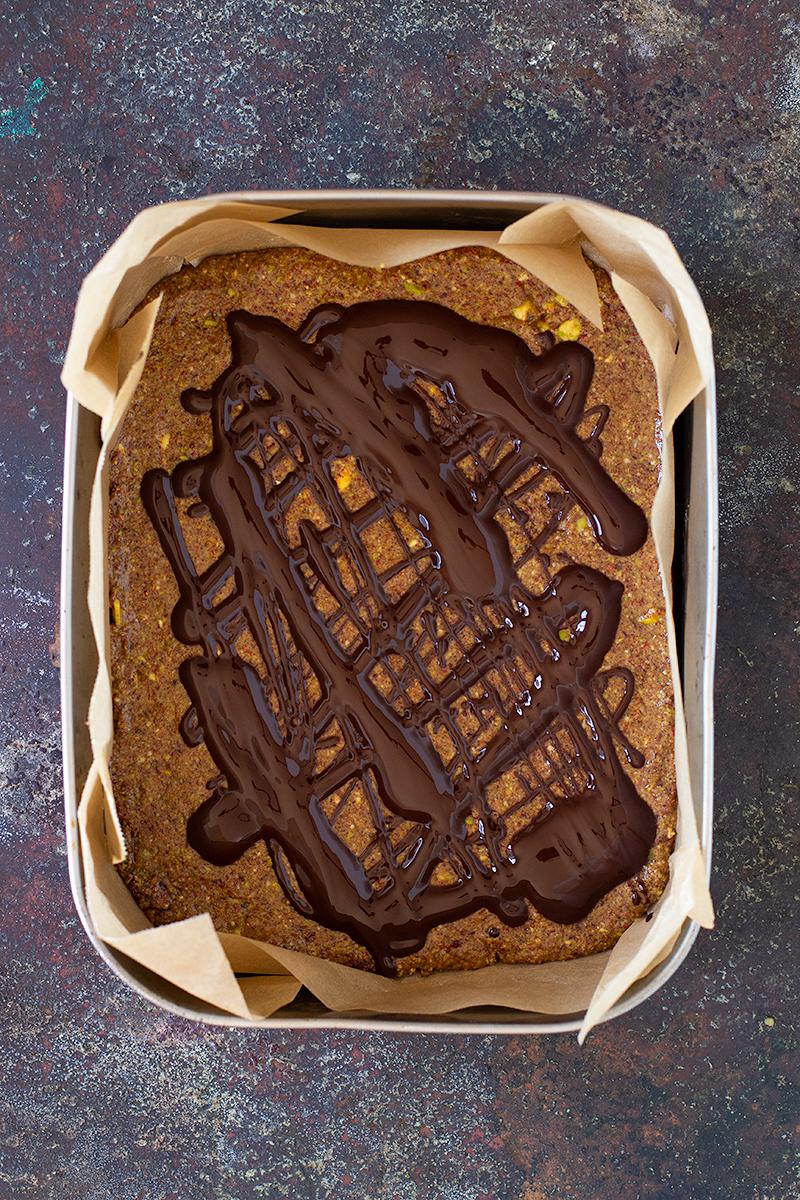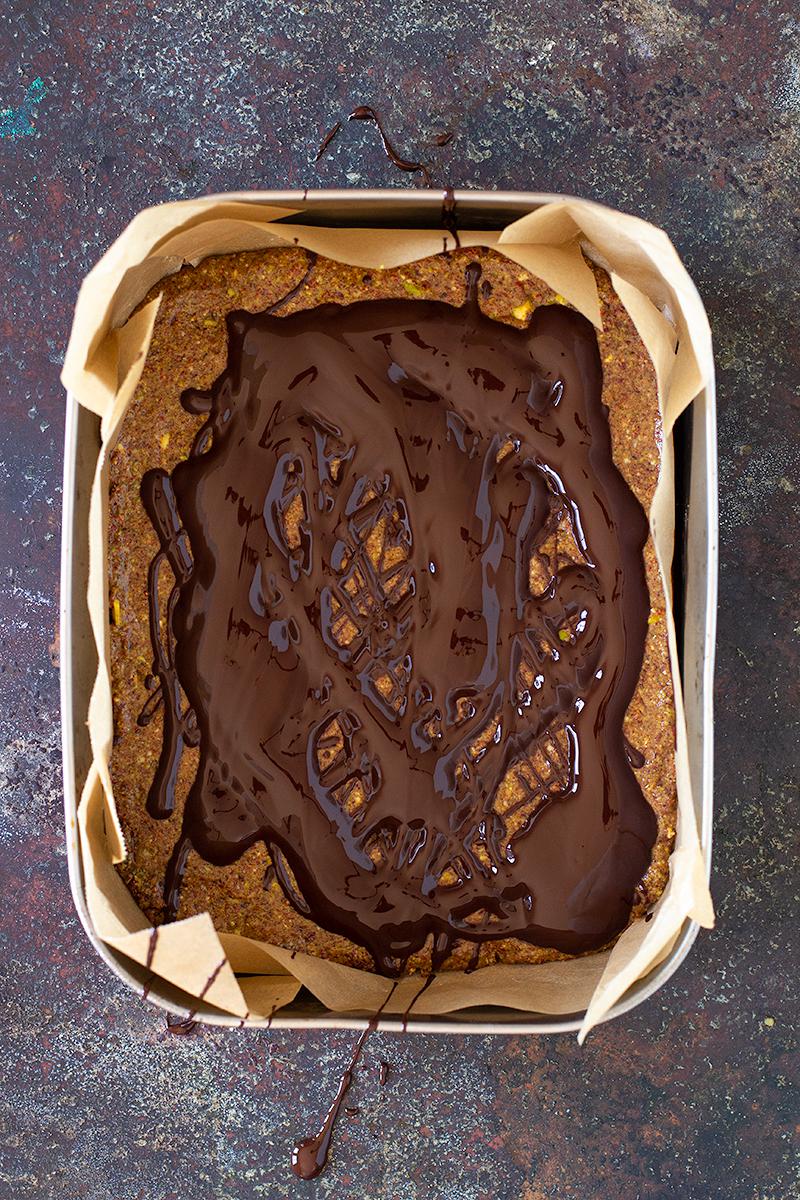 Its times like this that your really realise why your support networks are so crucial. Without key people in my life right now I would be strapped in a straight jacket rocking in the corner. Luckily, number one I have Hubbard, who has taken on the role of househusband like a pro. I'm currently coming home to cooked meals every night these past weeks, plates lined up, soda waters poured and even my powdered supplements mixed in a glass ready to take (when Hubbard takes on a task he takes it on with OCD fashion).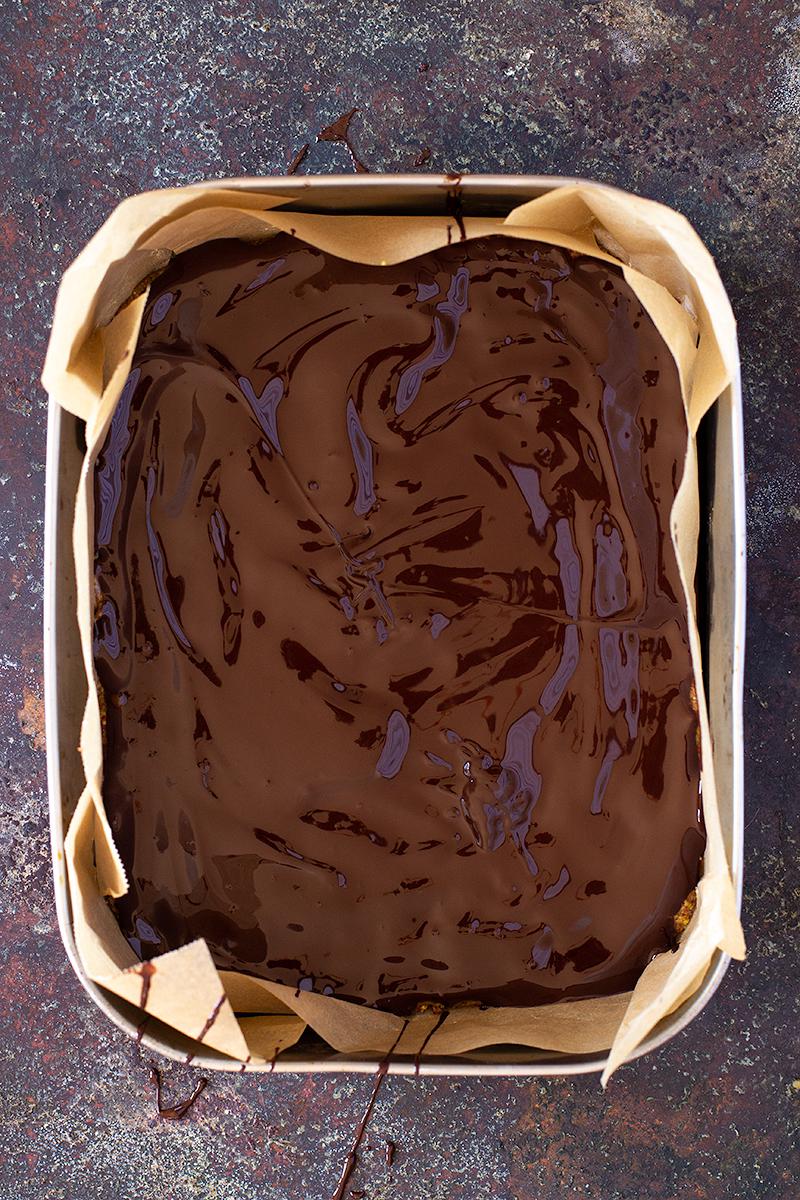 I've also just got back from a girls weekend with my besties. We like to try and lock in some quality time together every 6 months where we actually get out of town and stay a few nights at a non Brisbane based destination. It's never about being fancy, its about spending quality time together and really having the space to open up our hearts. We are all on the same page when it comes to core necessities too. A cosy inviting atmosphere, nature to surround ourselves in, plenty of amazing healthy food and a rainbow of delicious mylk lattes (although I am doing my best to covert them over to Pimped Up Matcha's).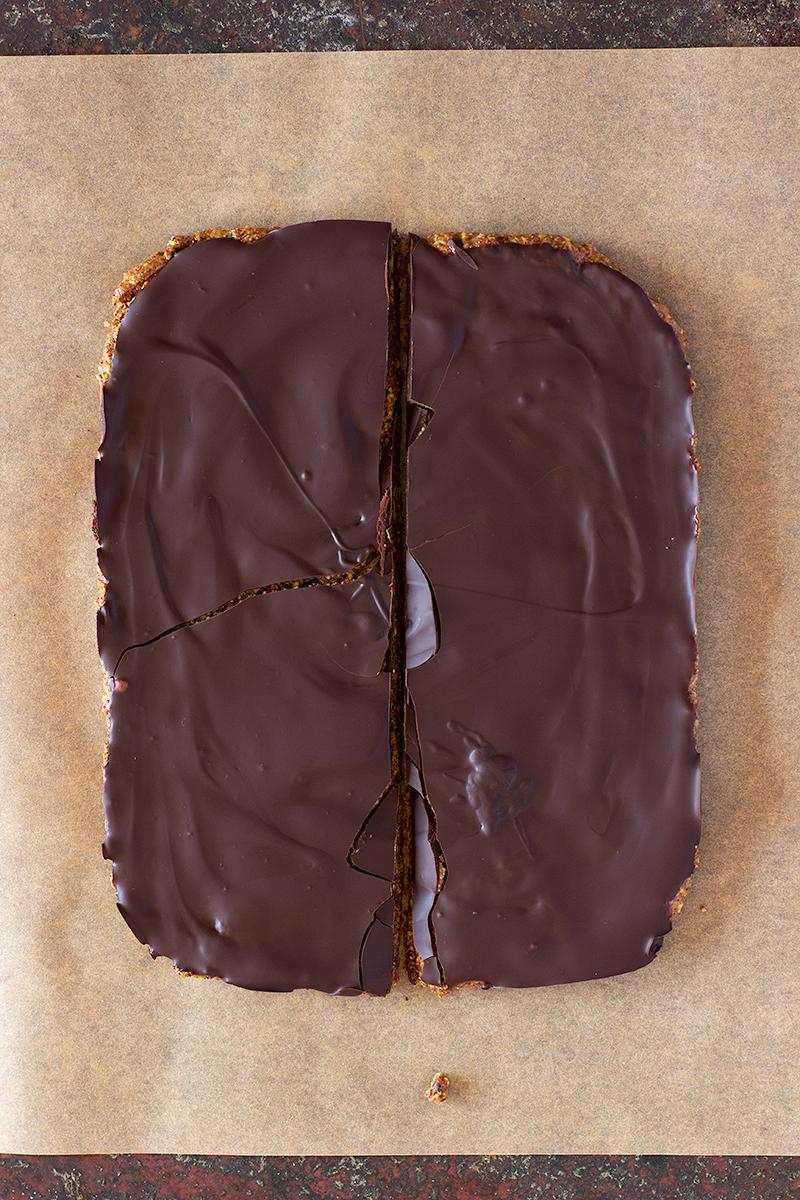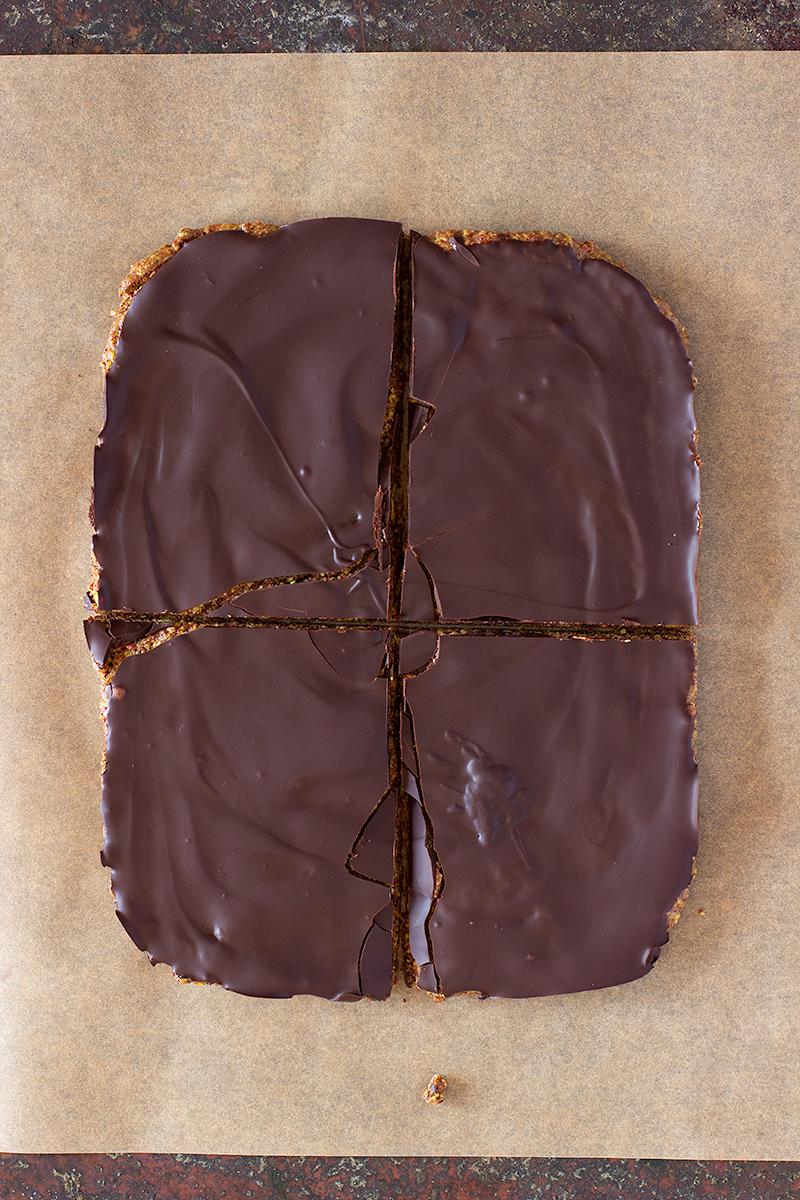 Getting my butt in the car to leave for this past one was the height of franticness, and not something that I am proud of. Why do I bring this up? I feel like there is this social media pedestal for entrepreneurs in 'burn out' mode. Its like the measure of how successful you are is based on how much you push yourself to breaking point. The reality is however, that pushing yourself to the edge is not glamorous. Its ludicrous.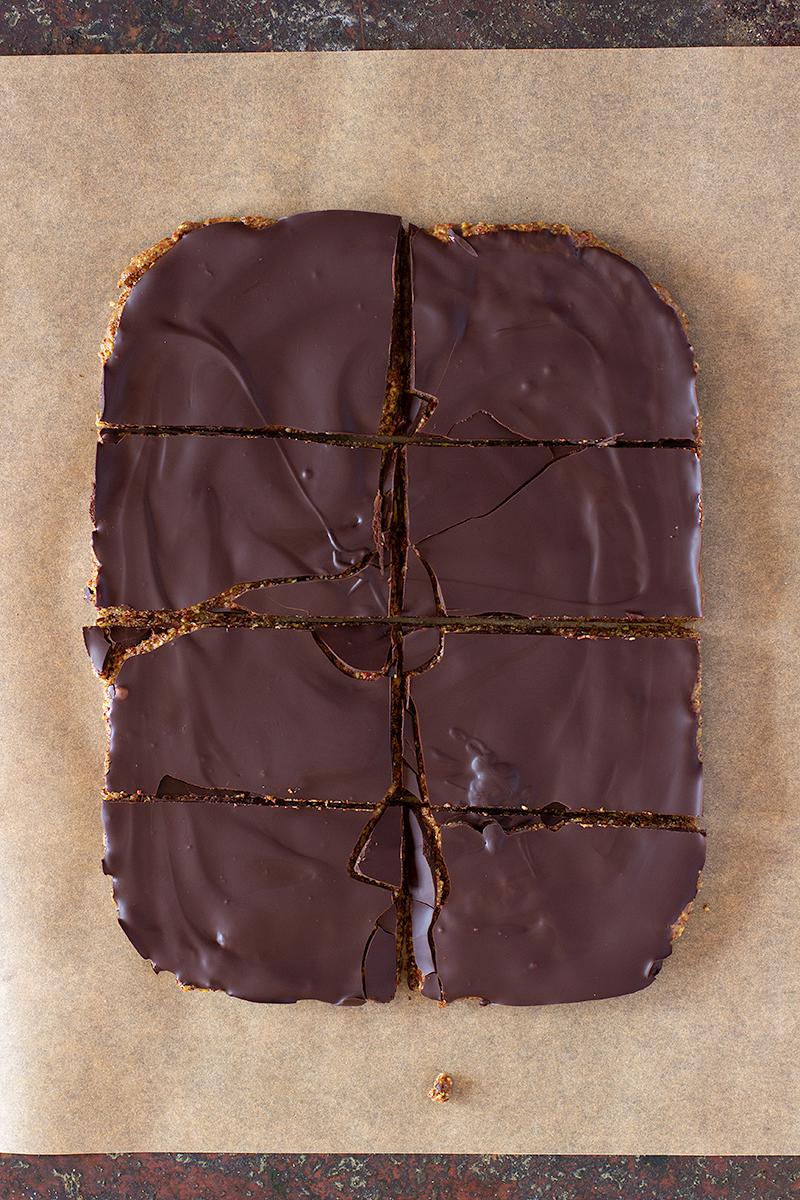 After 12 years in practice I have learnt to get around this by stepping back and taking toll when everything surmounts in an unbearably overwhelming pressure pot to ask myself, what needs to change? I know that I can't just keep on going in the same fashion. The business grows in ebbs and flows and as it does I need to adapt with it. This involves being open to others coming in and being part of the team, not holding onto every single task for fear of others not doing it right. It involves talking it out with the people you trust and working out strategies to ensure you keep moving forward in a self-preserving way. I know that I want to continue to love what I do and I have seen too many examples of burn out around me. Loving what you do is not an excuse to drive yourself into the ground.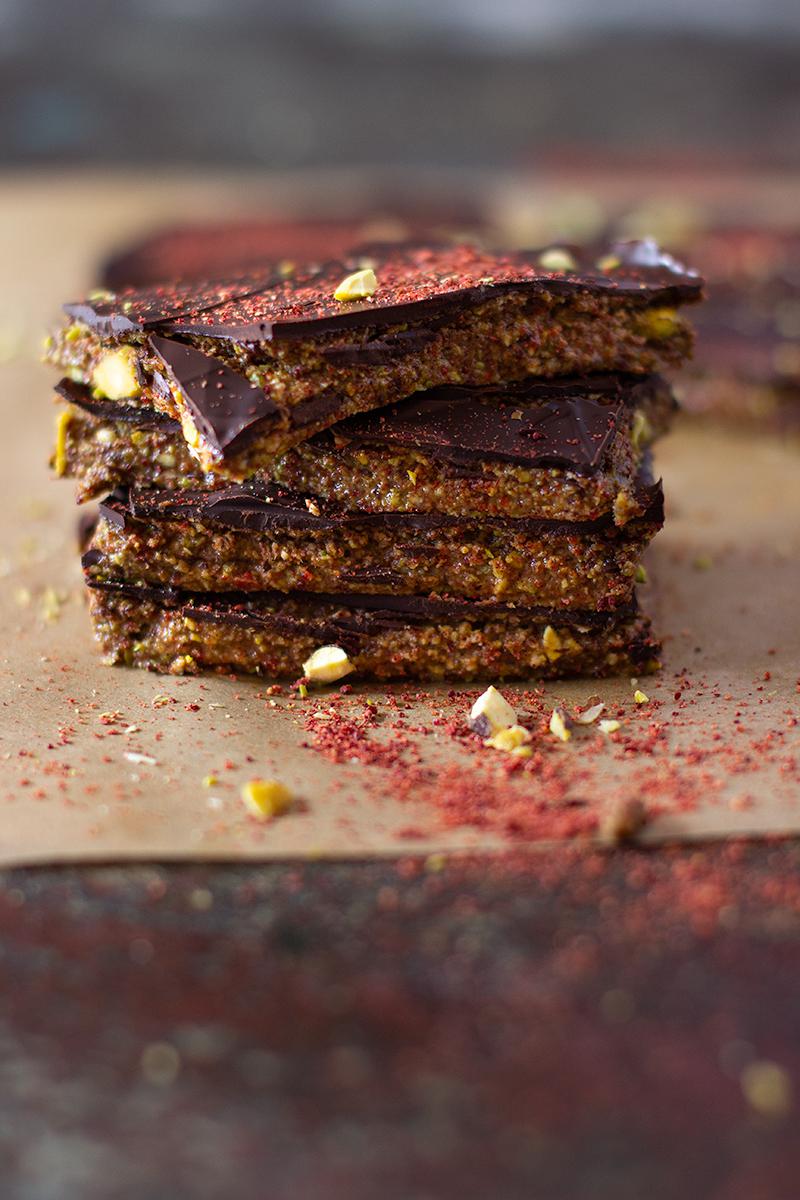 So dear reader (and especially enthusiastic business owners out there), sometimes you simply must step back and not just smell the roses, but assess them and move them around. Sometimes you need to look at your out of control to do list and go, you know what, that can just wait. The world will not stop if I do not do that today. Sometimes you need to skip a recipe post for the week and just go to yoga instead – or skip yoga and watch Netflix. And sometimes, you need to make Choc Top Strawberry & Pistachio Slice not because the website is strategically ready for its next dessert post, but because personally, you want to enjoy such glorious deliciousness and the joy it brings you in creating it.
choc top strawberry & pistachio slice
serves

makes 8 pieces

preparation time

2 hours with chilling time

cooking time

nil
ingredients
3/4 cup pistachio kernels
1/2 cup cashews
2 tablespoons slippery elm
4 1/2 tablespoons dried strawberry powder (or crushed dried strawberries)*
2 tablespoons macadamia nut butter (or tahini)
pinch of salt
1 teaspoon pure vanilla powder (or extract)
2 teaspoons ground ginger
2 tablespoons melted coconut oil
1/3 cup goji berries
75g dark chocolate (at least 80% or more)
method
This recipe is best made in a food processor, as a Vitamix or Thermomix will turn the base to a nut butter consistency. If using the aforementioned be sure to keep on low settings.
Additionally, I understand that there might be some ingredients in this recipe that are not 'everyday' items. As a fanatical cook, I am unapologetic about this, its what I love! You should be able to find everything at your local health food store.
Place all the ingredients in a food processor minus the chocolate and blend well until the mixture comes together. (If you are using vanilla extract you may need a little less coconut oil, as the vanilla extract liquid will make the mixture slightly more wet.
Line a small baking dish (approximately 15x15cm) with greaseproof paper or a cut down paper bag. Spoon in the mixture from the food processor and press down with your fingers, pushing the mix into the edges to evenly distribute. Place in the fridge to allow the slice base to set for at least 45 minutes.
Place the chocolate in a bowl over the top of a saucepan filled 2 – 3 cm with water. Allow the water to come to a boil then turn to a simmer allowing the chocolate to melt in the bowl above it (you are creating a double boiler). Once the chocolate is all melted remove the bowl from the saucepan.
Take the slice base out of the fridge and pour over the melted chocolate. Use the back of a spoon to evenly distribute the chocolate over the slice base. Place the slice back into the fridge to set for at least 60 minutes, or overnight.
Once set, cut the slice into squares and then store in an airtight container in the fridge or freezer. Best eaten when cold and firm.
nutritional information
The sweetness in this slice is provided by the strawberry powder and goji berries; there is no added additional sweeteners otherwise. Dried strawberries have a wonderful sweetness that complements the sourness of the goji berries perfectly. Strawberries are rich in vitamin C and bioflavanoids. These nutrients are important for immune and lymphatic health. Strawberries phytonutrients have also been shown to have anti inflammatory effects when consumed 3 -4 times per week (at around 1 cup a day).
Cacao has thermogenic qualities that enhance fatty acid metabolism. Raw cacao has been shown to up regulate genes for enzymes involved in fatty acid synthesis for thermogenesis and to conversely down regulate enzymes involved in liver fat synthesis and white adipose (fat) tissue. The flavanols (phytochemicals) in cacao also have the ability to increase expression of receptors (PPAR-y and adiponectin), which in turn leads to reduction of fat deposition and insulin resistance. (2017, Magrone T et al)
Jessica Cox is a qualified practicing Nutritionist with a Bachelor Health Science (Nutrition) and over 15 years of clinical experience. She is the founder and director JCN Clinic, published author and established recipe developer. Jessica is well respected within health and wellness space for her no fad approach and use of evidence-based nutrition.