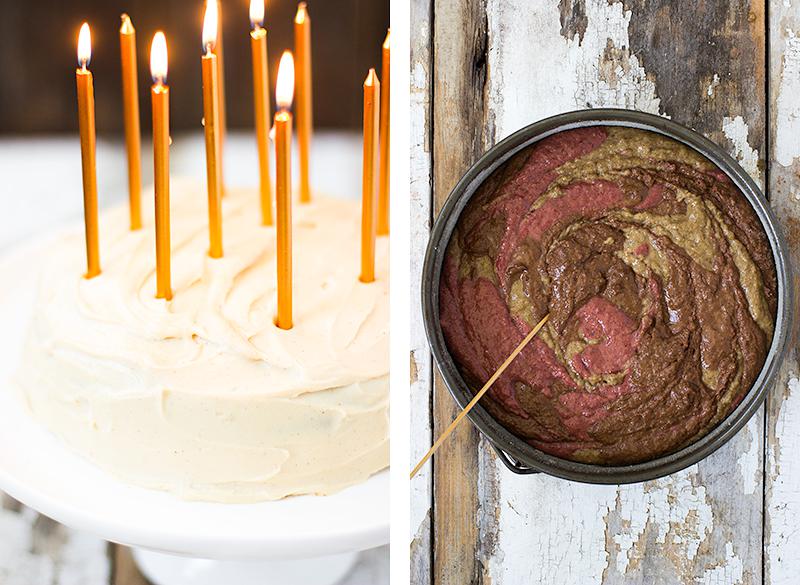 Have you seen Frozen? Just in case you haven't, the story line goes something of the like. Younger sister Anna is on a mission to reconnect with her older sister, Elsa who has pushed her away fearful of hurting Anna and everyone else around her (that's what happens when everything you touch turns to ice). When Anna tries desperately to help Elsa, Elsa becomes frustrated and in the heat of the moment accidently inflicts her ice freezing ways onto her sister Anna.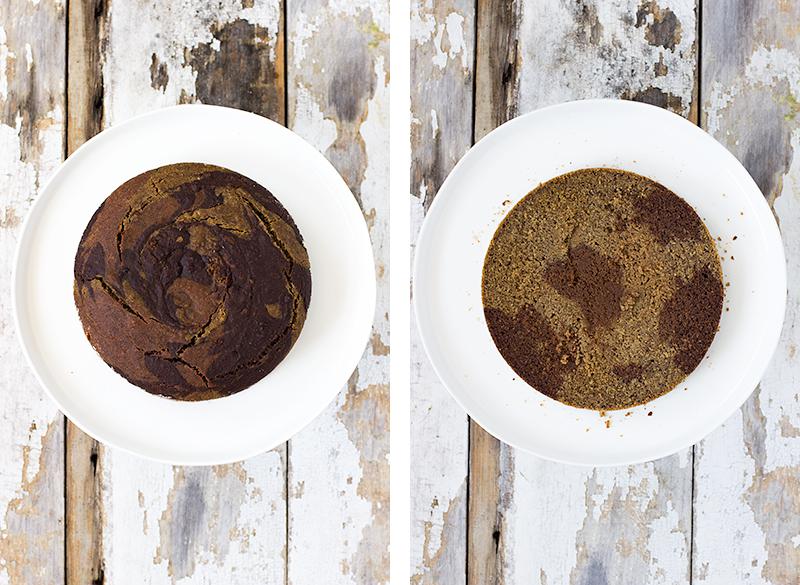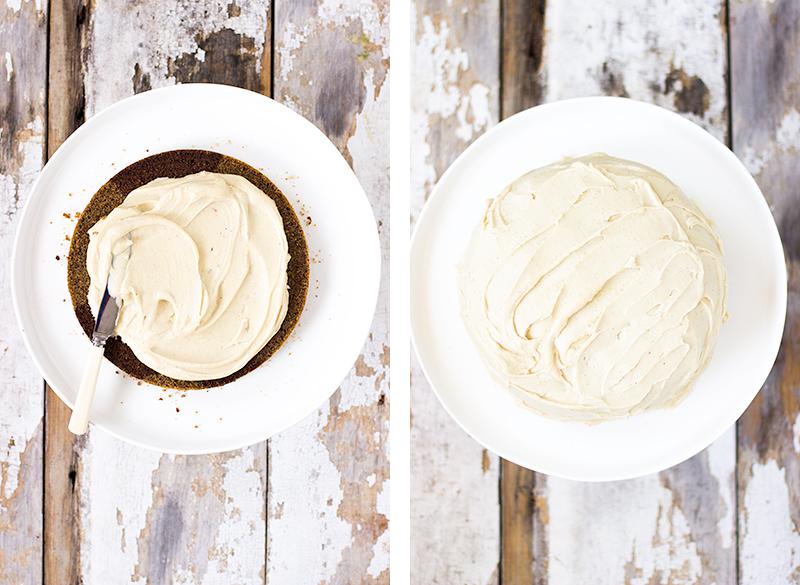 Of course, the only thing that can save Anna now is the kiss from a true love. We see the usual suitors entail, including the evil two faced Hans that Anna falls rapidly for in the beginning (a stern lesson on love verses lust), and the loveable larrikin Kristoff, a wholesome at heart guy who helps Anna on her escapade to help Elsa (and surely the man pegged to save the day).
At the pinnacle of the movie when all is thought to be lost and Anna's heart finally freezes taking her last breath from her, Elsa weeps inconsolable at her frozen side, gently kissing her sister in her grief.
The spell breaks. Because true love, love that knows no bounds or judgment is her sisters love.
Shit it gets me every time.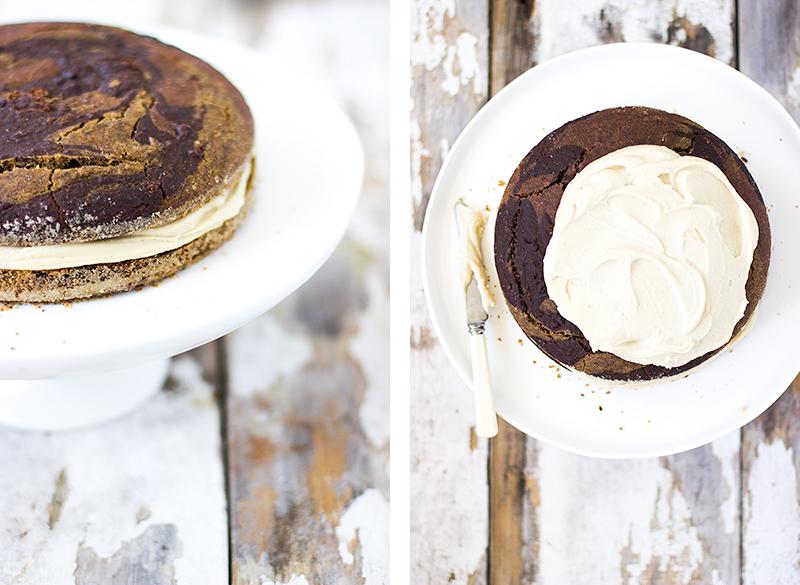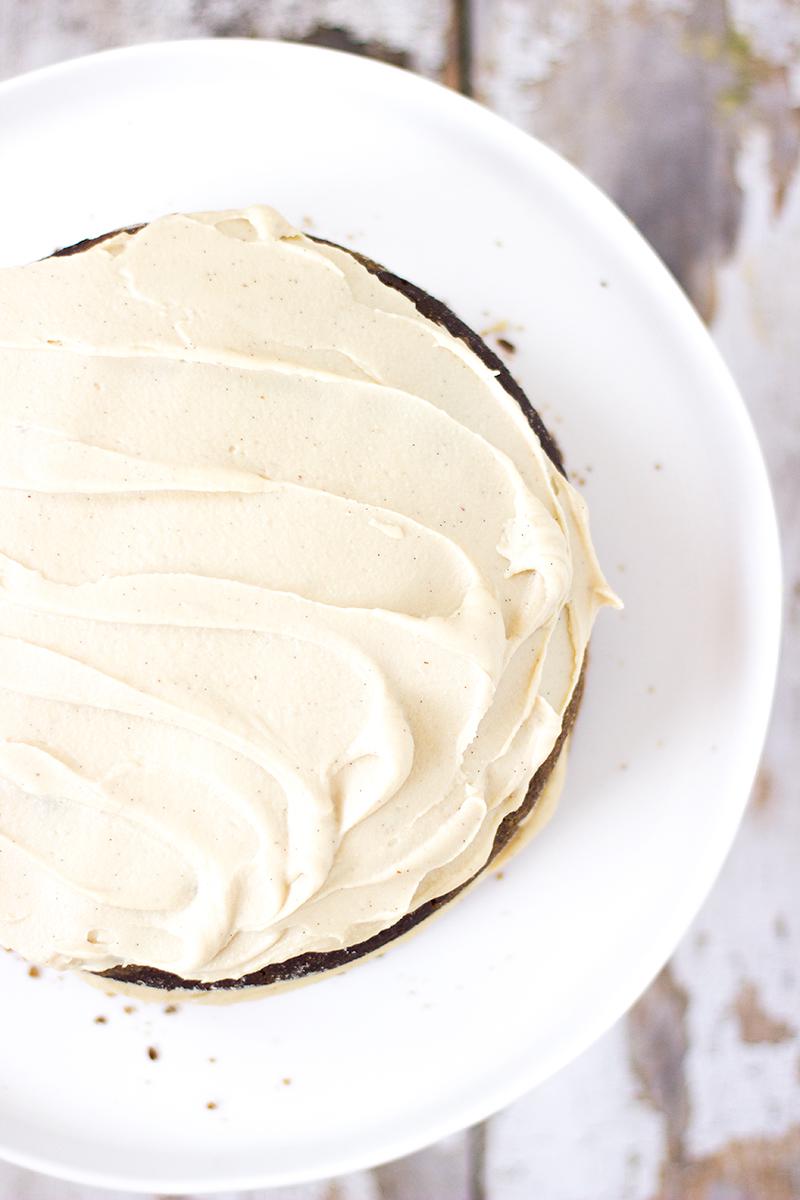 Today is my little sister's birthday. We are roughly 18 months apart, which means she turns 39 today. She is currently in a campervan with her darling hubby and their daughter; my niece ZJ who literally makes my heart feel it might explode.
I think there is something about sisters who have a close age gap between them. I know not everyone gets along with his or her siblings, but those of you with a sister close in age will know what I mean. Of course you grow up with lots of silly fights and the usual sibling disagreements. But the bond is strong and there in no one on this earth that knows you inside out like the woman you grew up next to.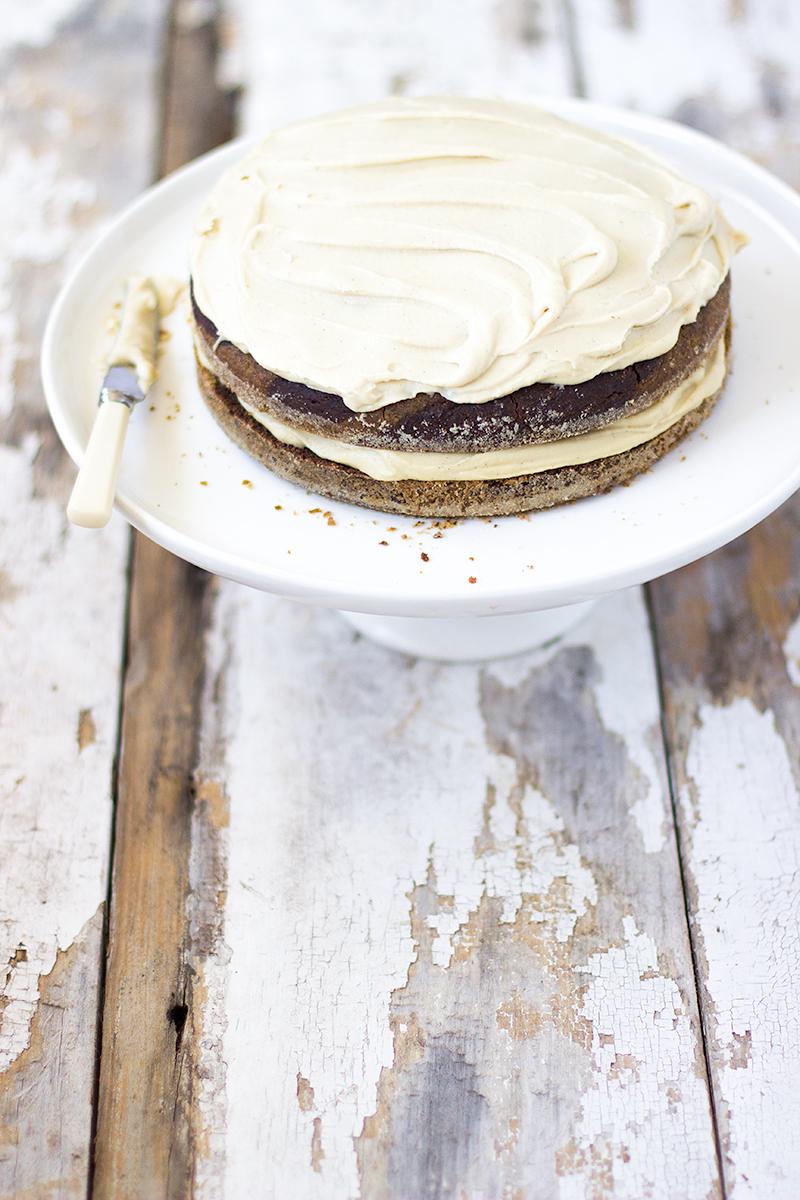 My sister was always more content on her own than hanging out with her big sis. Apparently when she born I was obsessed with her from the start. I was always doting after her and wanting her to play with me. I can remember in our earlier years being the one to hunt her down and try and get her to come play. Moving into our teenage years with different schools and friendship groups our commonalities and lives definitely drifted, with me moving out first and heading off to university in another state.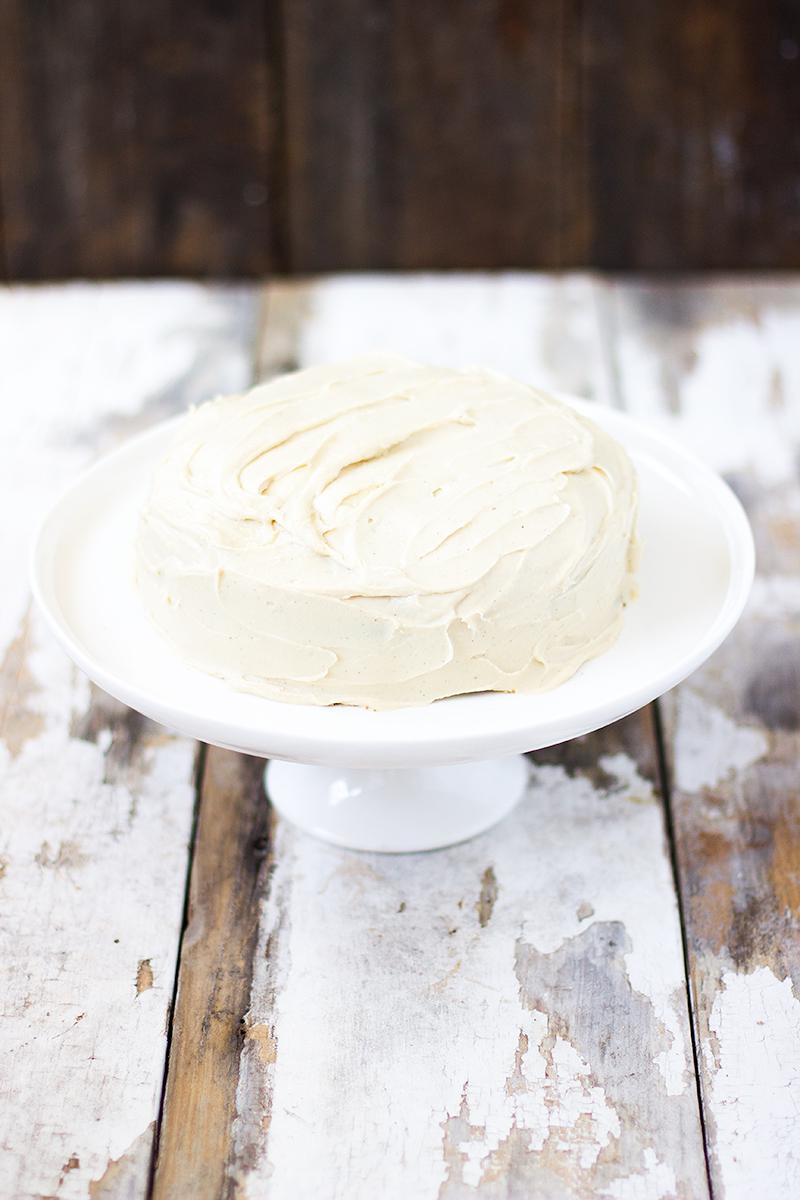 I found however though that the more physically time we were parted, the more we slowly become closer sharing long phone conversations and really learning how to grow our sibling relationship into one of deep friendship. Over the many years of tumultuous breakups, heart wrenching good and bad times my sister has always been that person that I could turn to. I do have close girlfriends and a husband that I confide in, trust and love. Yet, over the course of my life when shit goes down, when my heart breaks, my heart swells with love or pride or excitement, she is always the consistent one that I long to talk to.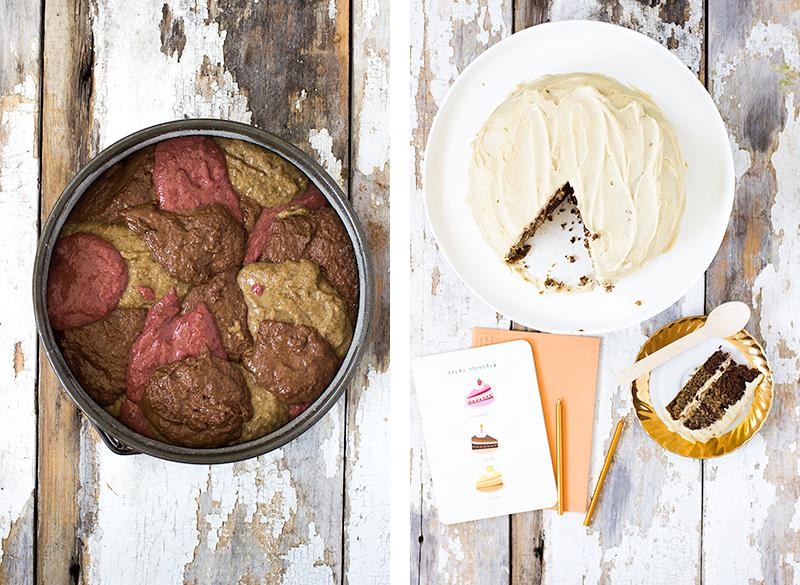 Being the older sister brings it's own unique sentiments of course. Even though we are so close in age I am always super protective of her and would do absolutely anything for her. Her pain or anguish is my pain or anguish. If I know that she is unwell, stressed, upset or anxious it cuts me deeply and I find it hard to be settled. Even though my days are so busy, her happiness is always in my heart and mind. I see this same attachment in my husband with his little brother. He will always bend backwards for him without blinking an eyelid.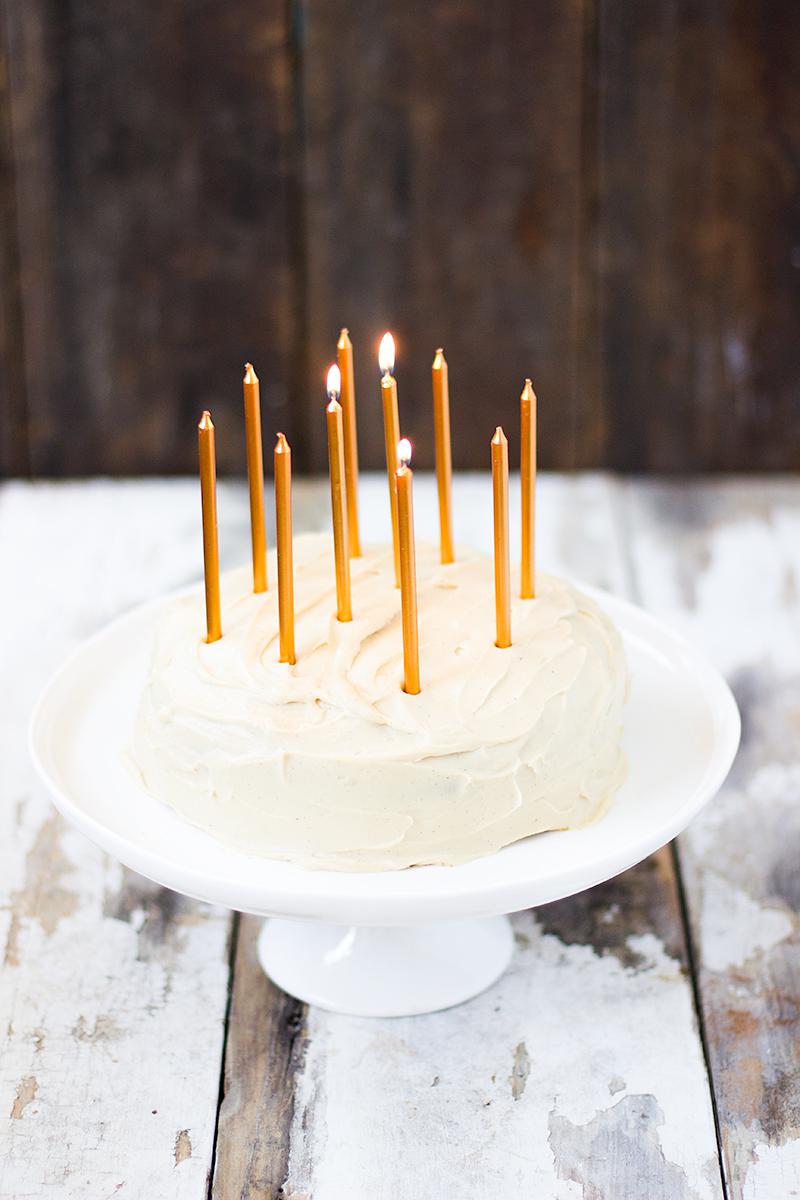 Ironically as my little sister, people always think she is the eldest. My partners throughout my life have always assumed this, some of them being quite daunted by meeting her. She is very worldly and has travelled extensively, more than anyone I know. Lived in many places and countries and has an abundance of life experience. She has an unyielding strength and is very passionate about what she believes in (believe me, you do not want to cross her). I trust her empirically with being upfront with me and telling me like it is. No one speaks the truth like my sister. I think because of this people in my life assume that she must be the older one because of how important her advice is to me.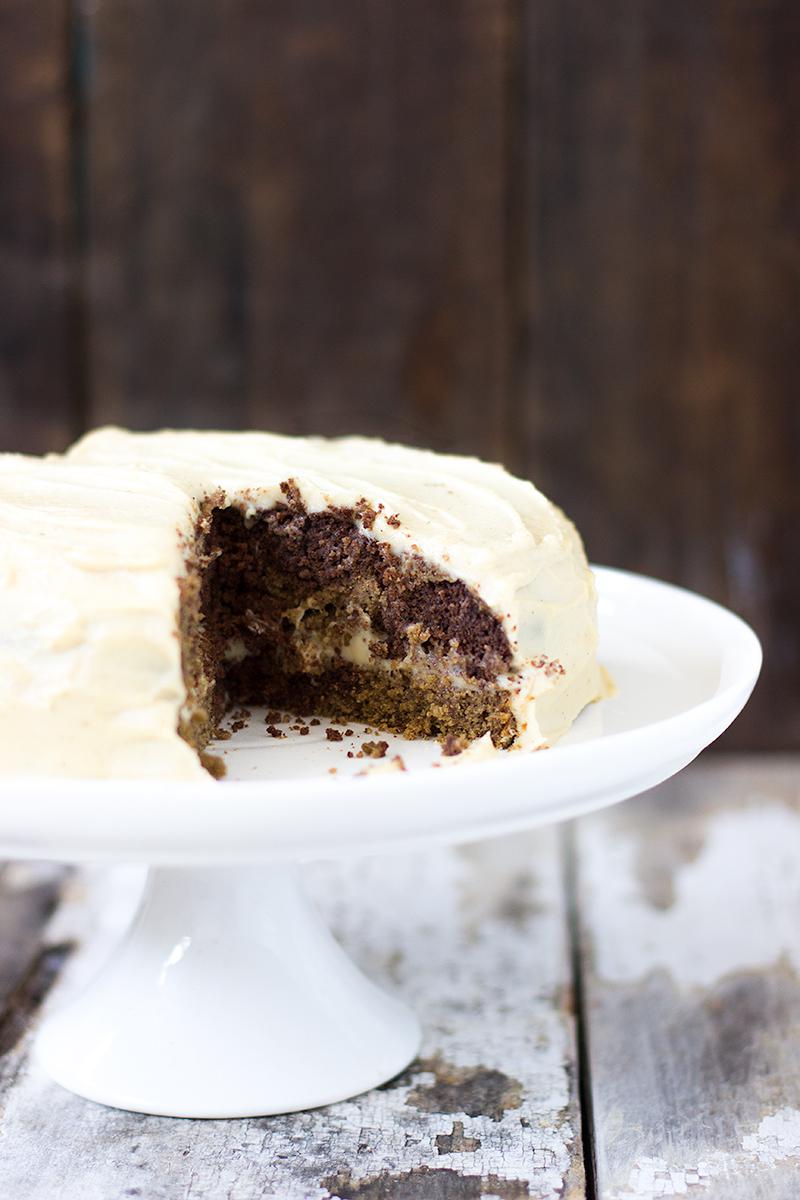 The thing is, I don't think about the age difference anymore and have not done so for a very long time. Our relationship is one of such unyielding support and guidance for each other that it is impossible to draw such lines in the sand. She is my best friend, my heart, my strength and I am so incredible proud to call her my sister.
Happy Birthday Kirst, I love you. Xxx
marble birthday cake w creamy frosting
serves

10 slices

preparation time

60 minutes + 2 hours soaking for cashews

cooking time

30 minutes
ingredients
2/3 cup (125g) sorghum flour
2/3 cup (125g) brown rice flour
1/2 cup (75g) potato starch
1/2 cup (80g) arrowroot flour (tapioca flour)
3/4 cup rapadura sugar
1 tablespoon psyllium husks
4 teaspoons baking powder
1 teaspoon cream of tartar
1 teaspoon bicarb soda
2 teaspoons pure vanilla powder (or extract)
3 tablespoons flaxseed meal + 9 tablespoons water
1/2 cup extra virgin olive oil or cold pressed macadamia nut oil
1 cup almond milk + 2 tablespoons extra for chocolate cake batter
2 tablespoons raw cacao
1 small red beetroot
// vanilla frosting //
500g raw cashews, pre-soaked*
1/2 teaspoon salt
4 tablespoons maple syrup
juice half a small lemon
seed of 1 vanilla pod (or 1 teaspoon vanilla extract)
method
*You will need to soak your cashews for at least a minimum of 2 hours prior to making this cake. Cashew can be soaked for up to 6 hours.
Also, please note this is not a super sweet cake. If you think you will need a cake with more sweetness, then taste the batter as you go and simple add a little more rapadura sugar.
Preheat the oven to 180c fan forced. Grease and line a 20cm round cake tin.
In a small bowl soak the flaxseed meal and water. Set aside.
In a separate bowl, combine the flours with the psyllium, baking powder, cream of tartar, rapadura sugar and baking soda. If using vanilla powder add this in here too, otherwise if using extract add this later to your wet ingredients.
Add the oil and the almond milk to the flaxseed meal mixture (with vanilla extract if using liquid). Make a well in the centre of the dry ingredients and add in the wet mixture and mix with a large wooden spoon. If the batter seems too thick simply add a little more milk.
Now divide the batter between three bowls. Leave one bowl of mixture as is for your vanilla flavour. Add the raw cacao and additional 2 tablespoons of the almond milk to another bowl for your chocolate cake mixture.
Grate at least 1/2 cup of raw beetroot into a clean dishcloth or some muslin cloth and squeeze tightly to extract the juice. You want at least 2 tablespoons of the beetroot juice. Squeeze into the remaining bowl of mixture to create your pink cake batter.
Take your cake tin and spoon heaped tablespoons of each batter mix in turns into the cake to build up the cake in layers of different colours. When all the batter is used up, take a skewer and use it to swirl the cake batter in circular movements to create the marble effect.
Place the cake in the oven and bake for 30 minutes, or until just cooked through. Allow cakes to cool in the tin for 10 minutes then flip out carefully onto a wire wrack to cool completely.
For the cashew frosting, drain the cashews if still soaking and rinse well. Place them in a high powered blender with all other frosting ingredients and blend till creamy and smooth. This will make ample frosting and any left overs can be stored in the fridge for up to 1 week.
To assemble, cut the cooled cake carefully in half. Spoon a liberal amount of the cashew frosting onto the inside of the bottom layer and spread out just enough to give a nice thick layer. Top now with the other layer of the cake. (If you want to you could also add a layer of some grated chocolate or some fresh berries).
Now spoon on more of the cashew frosting and carefully spread over the top of the cake and down the sides with a butter knife. Your cake is now ready to serve, otherwise cover the cake well or place in a container and pop the cake in the fridge. This marble cake will last in the fridge for 5 days, otherwise freeze.
nutritional information
The cashews used to make this frosting are high in minerals such as magnesium and manganese. Magnesium is vital for muscle relaxation therefore reducing tension related muscle spasms, aches and tension headaches, whilst manganese plays a pivotal role in liver detoxification. The cashew nuts can be substituted with other nuts such as macadamia nuts, almonds or even brazil nuts.
Flaxseeds are used as an egg alternative in this cake recipe. Flaxseeds are also very high in fiber and rich in mucilage, a slimmy/gum like substance that expands when in contact with water (this is why it is so useful in vegan baking as a n egg substitute). Inside the intestines this helps provide bulk to stools aiding their movement through the gastrointestinal tract
Flaxseed meal is a very rich source of anti inflammatory omega 3, specifically alpha-linolenic acid (although some of this will be lost in the cooking process). Please do not let this deter you from using flaxseed meal however, as it is full of nutritional benefits. Flaxseeds are also the highest plant source of lignans, a phytochemical compound from the polyphenols family, that helps reduce cholesterol levels and also regulate oestrogen levels. When consumed, lignans are converted by gut bacteria to enterolignans, enterodiol and enterolactone. These compounds exert phytoestrogen like effects in the body, binding to oestrogen receptors, either blocking or up regulating the effects of oestrogen in the body. Many studies (animal based) have shown a reduction in metastasis (tumour growth) inclusive of breast cancer, however more human based trial studies are warranted in this area and are actively being completed.
Jessica Cox is a qualified practicing Nutritionist with a Bachelor Health Science (Nutrition) and over 15 years of clinical experience. She is the founder and director JCN Clinic, published author and established recipe developer. Jessica is well respected within health and wellness space for her no fad approach and use of evidence-based nutrition.