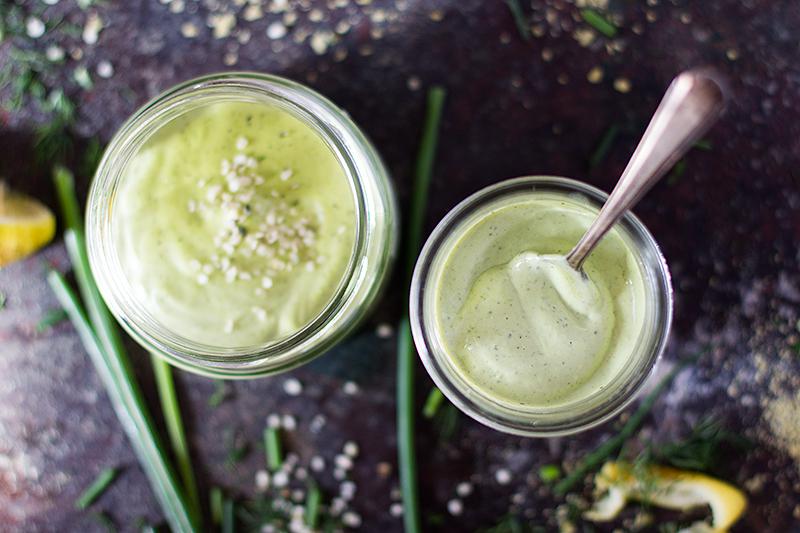 I've created this 'cheese' with a few things in mind. One, (and first and foremost) for pure flavour and enjoyment. Two, as a dairy free alternative for those that cannot eat dairy and miss the wonderful world that is cheese. Three, as a low FODMAP option for those that also cannot tolerate the garlic and onion that is often added to bought vegan cheeses. Finally, I've created it with the idea of bringing all of these factors together, because enjoying the food we eat from a taste perspective combined with food that makes us feel good from consuming it are  as vital as each other.
Food that makes us feel good is about more than just our food choices we make each day. Feeling great from the food we eat is also interconnected with how our body assimilates what we consume. We have to appreciate how this food moves through our digestive tract further aiding functions in every day cellular activity to truly reap the benefits of feeling fabulous.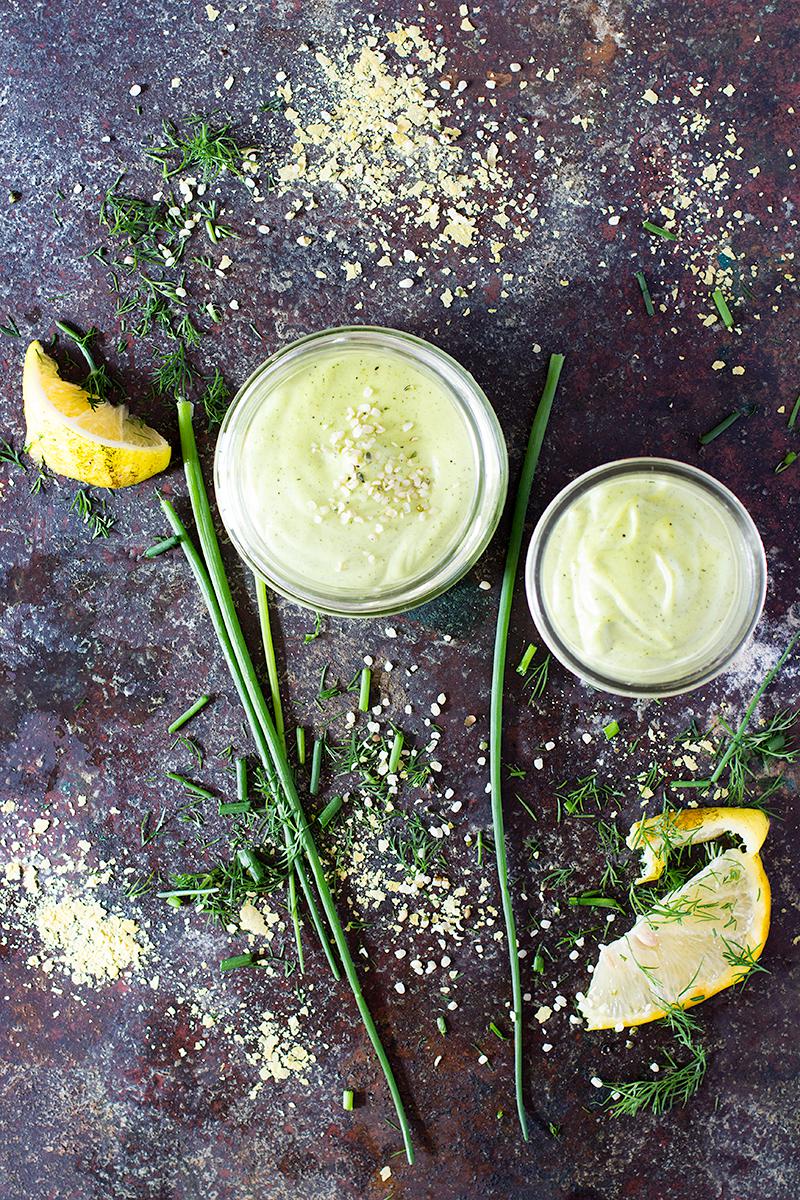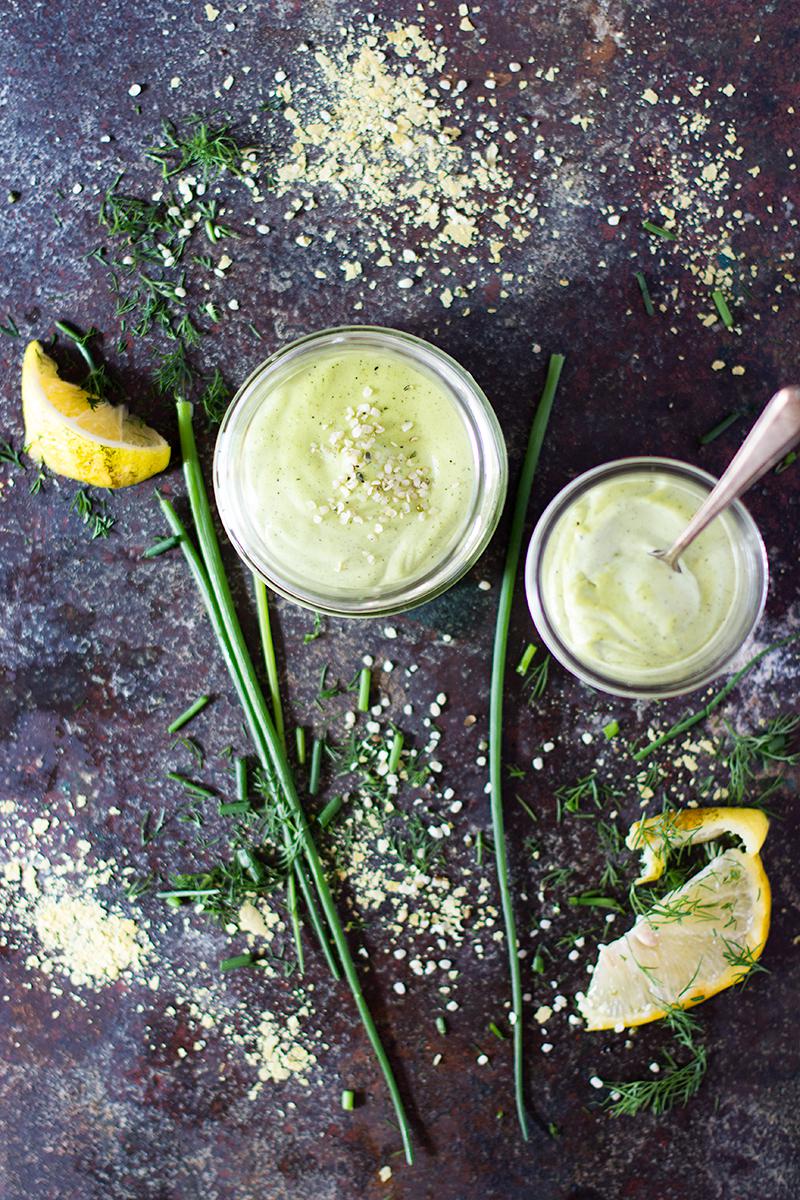 When it comes to eating a nourishing diet to feel good we need to consider the foundations of our gut health, as it is the epicenter of our wellbeing, a topic that I know I passionately cover again and again with you. Our gut is the core of our wellbeing where all nutrients are absorbed and our gut microbes (microbiome) undergo an abundance of tasks to keep our health in check. Commonly, without a well functioning digestive tract we feel sluggish, unwell and often bloated with irregular bowel habits. We can also feel fatigued for no known reason finding ourselves constantly getting sick due to poor gut immunity.
Another common sign of ill health pertaining to gut function is increased food reactivity. The more our gastro-intestinal tract is inflamed the more our microbiome is out of balance. This often results in our antibodies having a heightened reaction to exogenous and endogenous particles, inclusive of foods. We see this extensively in the JCN Clinic, often finding that those with multiple food reactivity's have long-standing gut issues that have never been treated correctly.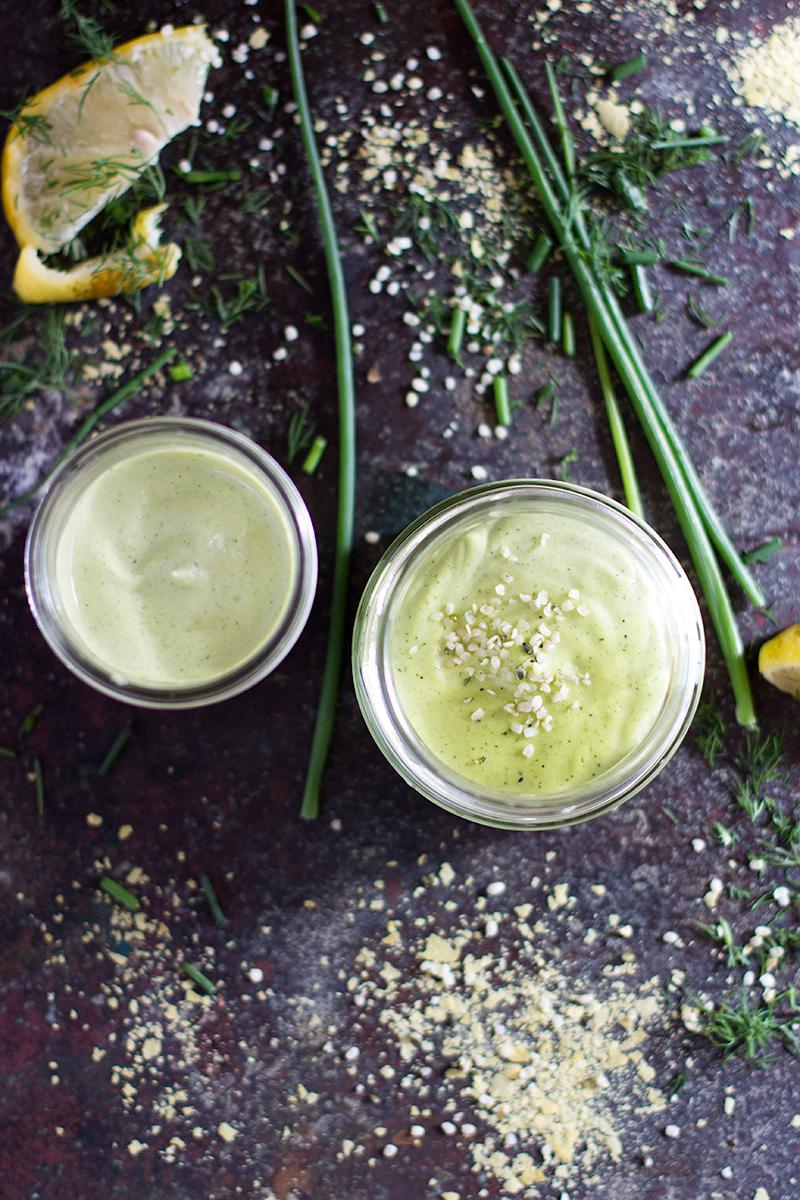 As I've said numerous times before, it is vitally important to appreciate that multiple food reactivity's are generally a sign of poor gut function and not just about excluding a mass of foods indefinitely. However, today I wanted to share with you the most common foods removed and/or reduced from ones diet by nutritionists when working with improving gut function. These are FODMAP's, gluten and dairy.
So what are FODMAP's?
First off, the low FODMAP diet is exactly that, lowfodmap, not noFODMAP. Keep this in mind when working with this dietary approach. FODMAP is an acronym for a collection of fermentable carbohydrates (see below). These carbohydrates have been found to induce and amplify gut fermentation. As a consequence they can provoke gastrointestinal upsets such as bloating, wind, cramping and bowel irregularities in certain people. Frequently these symptoms are categorised as IBS, however I personally see IBS as a symptom itself. IBS is a sign that something is irritating your gut, however to get to the core of the issue we must identify the source of the irritation.
Remember, if the below foods speak to you as problematic then this is a sign that you need to work on your gut health, not exclude these foods indefinitely.
Fermentable– carbohydrates are broken down and fermented by bacteria in the large bowl 
Oligosaccharides– a collection of sugar molecules joined together 
Fructans:e.g. wheat, rye, artichokes, garlic (in large amounts), leek, onions (green part of spring onion are okay), barley, inulin and fructo-oligosaccharides (often in supplements)
Galacto-oligosaccharides(GOS): legumes e.g. lentils, chickpeas, baked beans, soy beans (hard tofu is generally okay)
Disaccharides– two sugar molecules joined together
Lactose: e.g. milk, custards, cream, soft cheeses, yoghurt
Monosaccharide's– one singular sugar molecule
Fructose: e.g. apples, pears, mango, watermelon, honey, fructose corn syrup, agave syrup, dried fruit, grapes, lychee's
AND 
Polyols– a type of sugar alcohol molecule
e.g. Sorbitol (420), mannitol (421), xyitol (967), malitol (965), isolmalt (953) often found in chewing gums and mints. Foods such as apples, avocados, apricots, nectarines, pears, plums, prunes, mushrooms.
For more comprehensive lists see the Monash University FODMAP app.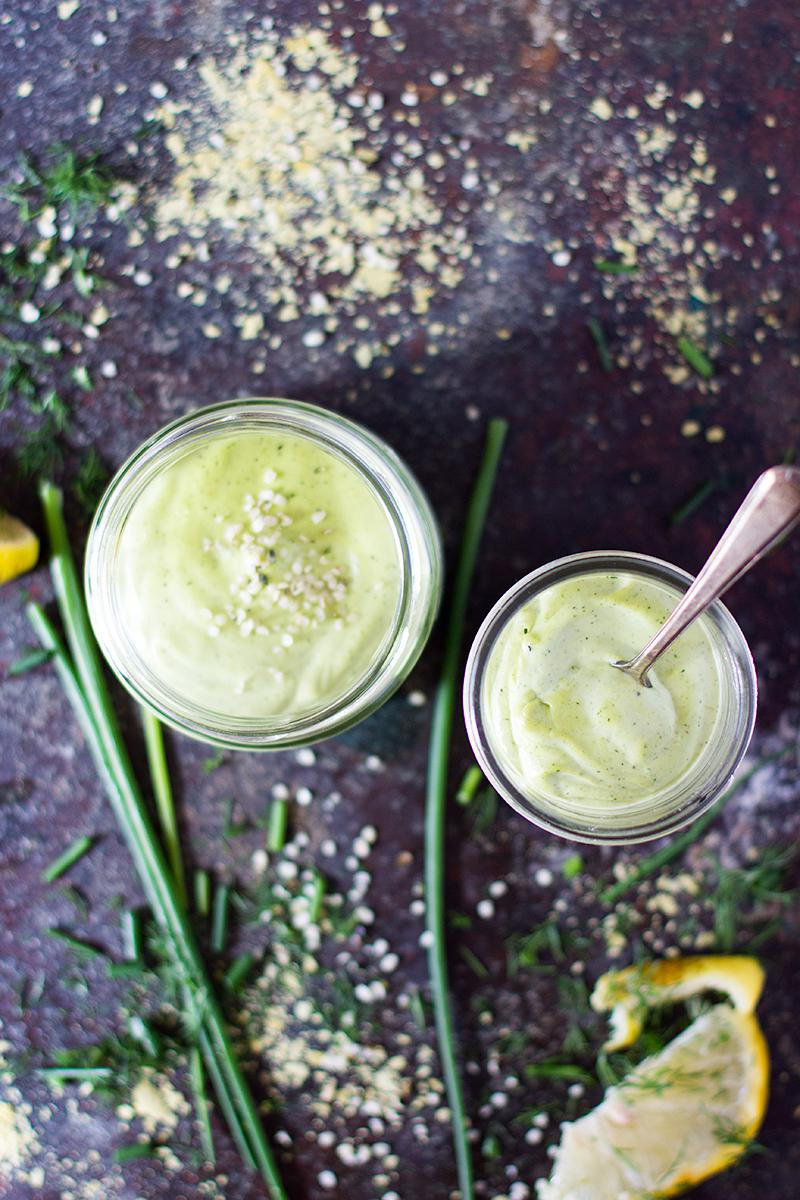 Gluten
Gluten is often problematic on the road to feeling good when digestive issues are at play. Research has now shown that gluten induces an inflammatory response in all of us, it is just how our gut immunity deals with 'cleaning up' gluten that influences the potential problematic intake of gluten in our diet. (For more information on this see the work of Dr. Alessio Fasano and the connection between gluten and increased gut permeability). Therefore, when your gut health is at question the removal of gluten for a supervised period of time is generally imperative to ascertain any issues with this protein.
Gluten containing foods: e.g. barley, rye, wheat, oats (often cross contaminated so check your source), processed meats and many packaged foods therefore reading ingredients is essential.
Dairy/lactose 
I commonly advise my clients to avoid all dairy, not just lactose-based dairy when working with gut related issues. This is due to the fact that the protein in milk casein is also quite reactive in inflamed digestive tracts. Lactose is the carbohydrate of 'milk sugar' as seen in the FODMAP list above, however casein is an entirely different structure. Consuming lactose free products will reduce lactose, but these products still contain casein.
As always I recommend that if your health concerns (specifically in relation to your gut) are giving you serious grief and you have already implemented the above then its time to investigate your gut health further with a trained professional (aka a JCN Nutritionist). Please keep in mind, the above first line protocols are popular for a reason, but they are not the be all and end all. Treating the gut is multifactorial and always involves numerous layers that are ultimately dictated by you as an individual.
cashew hemp cheese w dill & chives
serves

makes approx 1.5 cups

preparation time

10 minutes + 2 – 3 hours soaking time

cooking time

nil
ingredients
1 cup cashews
1/4 cup hemp seeds
1 teaspoon salt
2 tablespoons garlic infused extra virgin olive oil
2.5 tablespoons nutritional yeast
1/2 cup water
2.5 tablespoons lemon juice
2 tablespoons freshly chopped dill
2 tablespoons freshly chopped chives
method
This cashew hemp cheese w dill & chives is more a spreadable type cheese. If you would like to create a harder version follow the instructions in my almond cheese for allowing the cheese mixture to drain.
Place the cashews in a bowl and cover with water. Leave to soak for at least 2 – 3  hours. Drain cashews and rinse well.
Place cashews in a blender with hemp seeds, water, garlic olive oil, lemon juice, nutritional yeast and salt and blend till wonderfully creamy and smooth. Once smooth add in the dill and chives and blend again till creamy and well combined.
Spoon the cashew & hemp cheese into a glass jar and secure with a lid. Store in fridge and eat within 5 days or freeze.
Please note, this cheese is best refrigerated overnight to set, however if you are keen you can dig straight in. It will just be a little more like a dip.
nutritional information
Cashews are high in minerals such as magnesium and manganese. Magnesium is vital for muscle relaxation therefore great for reducing tension related muscle spasms, aches and tension headaches. Manganese plays a pivotal role in liver detoxification.
Hemp seeds are naturally high in protein and contain good amounts of the essential fatty acids. Just 30 grams of hemp seeds (about 2 tablespoon) contains around 10 grams of protein (similar to eating an egg). The same amount of hemp seeds also contains 14 grams of fats, with a large amount of this coming from omega 3 and omega 6.
Cashew nuts can be substituted with other nuts of choice. Try almonds or macadamia nuts or even sunflower seeds for a nut free milk.
Jessica Cox is a qualified practicing Nutritionist with a Bachelor Health Science (Nutrition) and over 15 years of clinical experience. She is the founder and director JCN Clinic, published author and established recipe developer. Jessica is well respected within health and wellness space for her no fad approach and use of evidence-based nutrition.