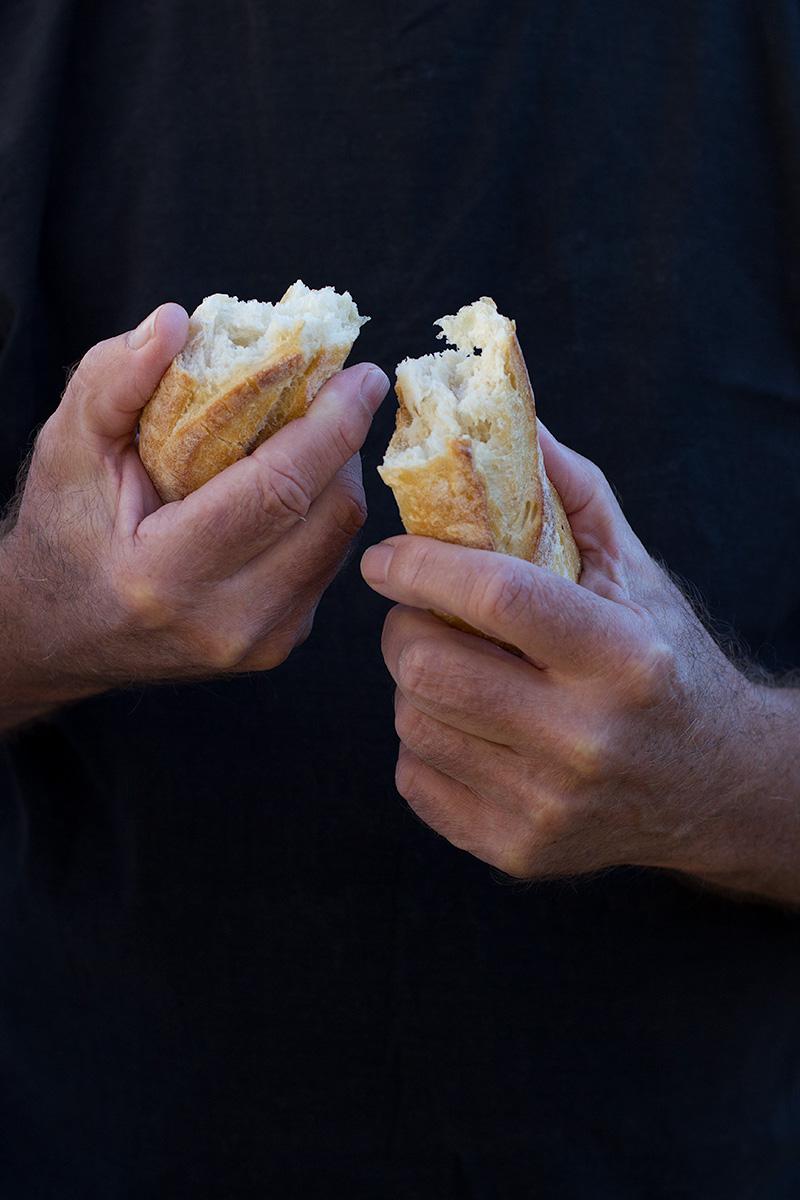 Until Wednesday 15th of July, the JCN clinic is offering 15% off food intolerance testing.
For a limited time only we are able to offer all clients 15% off food intolerance testing here at the JCN Clinic. The JCN clinic utilises the ELISA method of IgG and IgA testing available through BioTek.
These discounted rates include:
IgG & IgA food intolerance testing for 90 foods normally $412 + $20 postage now at discounted rate of $ 329.60 + $20 postage and handling.
IgG food intolerance testing for 90 foods normally $248 + $20 postage at a discounted rate of $198.40 + $20 postage and handling.
New clients: If you have not been to the clinic before, we are happy to offer you an 'introductory consultation' for $45. This initial consultation will run for 15 minutes, allowing us to gain a brief insight into your health and digestive issues, and explain the testing procedure to you.
After the test results have been received here at the clinic we will book you in for a full nutritional consultation (1hr) to explain your test results to you and tailor a specific dietary plan suitable for your needs.
Existing clients: Simply pop us an email at the clinic and we can forward the pathology 'eform' on to you with the necessary instructions. After we have received your results here at the clinic we will contact you to book in a follow-up consultation (30mins) to discuss your results and make the necessary dietary and lifestyle changes.
Please email our reception team on reception@jessicacox.com.au or contact us here to make a booking in for this special promotion or if you have any further questions.
Jessica Cox is a qualified practicing Nutritionist with a Bachelor Health Science (Nutrition) and over 15 years of clinical experience. She is the founder and director JCN Clinic, published author and established recipe developer. Jessica is well respected within health and wellness space for her no fad approach and use of evidence-based nutrition.