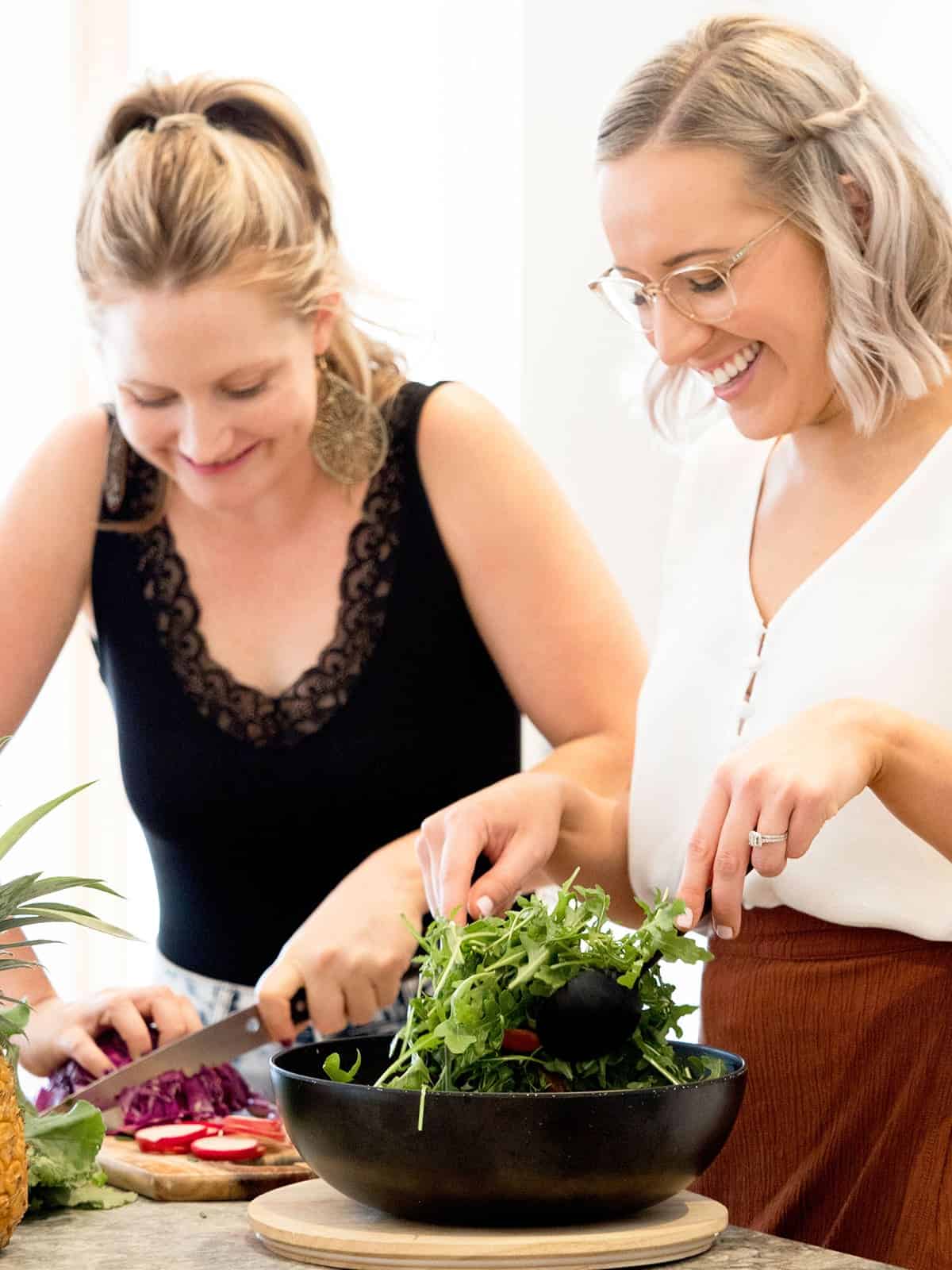 The JCN Clinic's Macro Bowls 101 Workshop is here! The JCN Clinic is excited to announce our first of many workshop for 2020.
Are you confused about what macronutrients are? Or do you know what they are but don't really know how to pop them together in a meal? If you are screwing your face up and a little confused by one of those questions then The JCN Clinic's Macro Bowls 101 Workshop is for you. NOT nailing your macronutrients when putting them together in a meal is one of the most common mistakes we see at the JCN Clinic and this casues a plethora of health concerns including poor energy, blood sugar imbalances and concerns with healthy weight management.
Popping together a balanced meal that contains protein, complex carbohydrates and good fats can be tricky business, especially when there is so much conflicting information out there! The JCN team are here to answer all of your questions and teach you why macronutrients are so important for your health and how to use them properly in your daily meals.
Now, this wouldn't be a JCN workshop with out a good old fashion food spread would it? So not only will you get some serious educational info you'll also get to put all of that into practice and build your own delcious macro bowl on the evening to enjoy for dinner!
So come and join us at The JCN Clinic's Macro Bowls 101 Workshop for a fun evening where you'll learn, eat and laugh!
Book your ticket to The JCN Clinics Macro Bowls 101 Workshop here.
Your JCN Clinic's Macro Bowls 101 Workshop hosts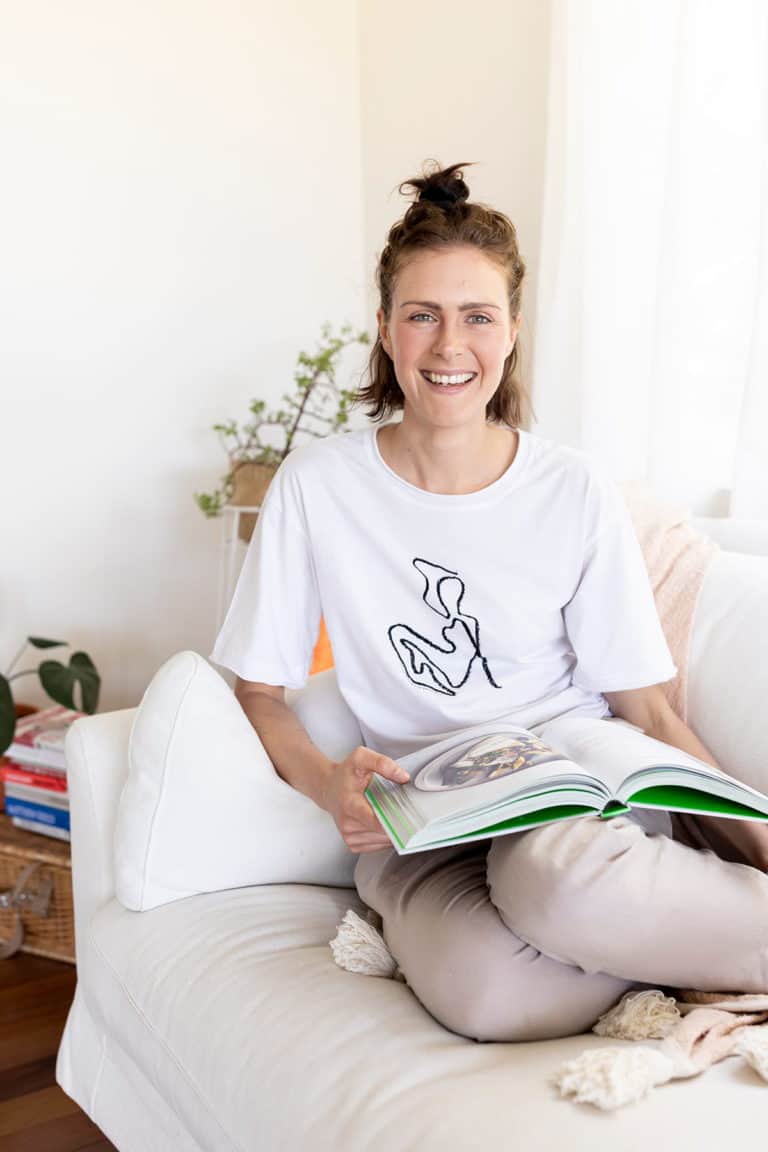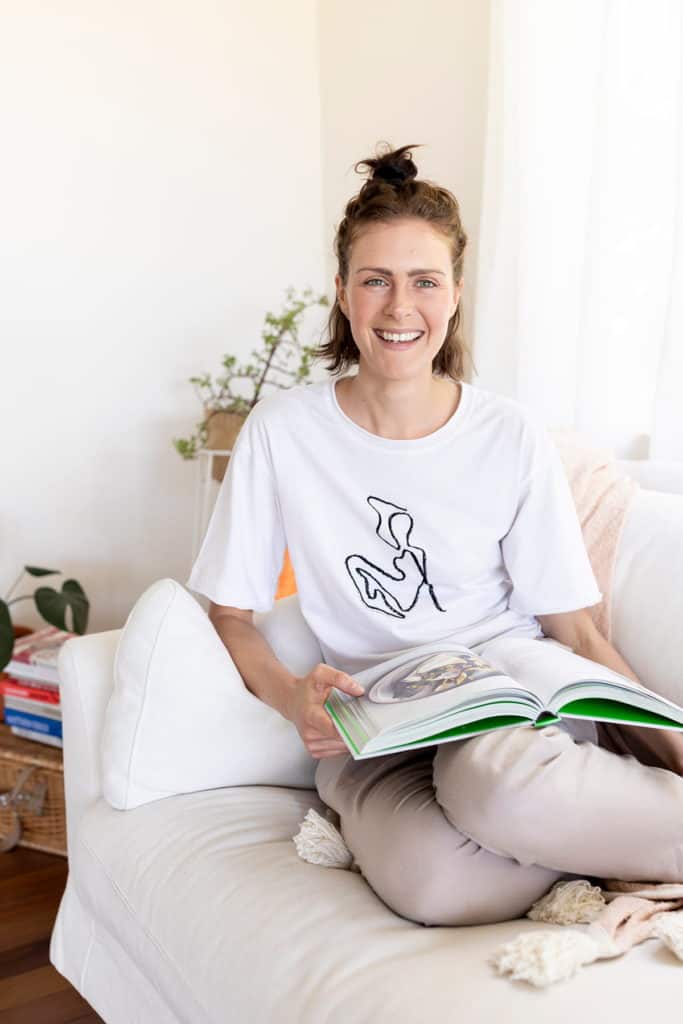 Paige Redford | Nutritionist & Herbalist
Paige is a qualified and practising clinical naturopath and nutritionist who comes from the Sunshine Coast . Former yoga teacher and lover of all things nature, Paige works at the JCN Clinic on Tuesdays and Thursdays. Paige is a true foodie at heart, fitness lover, nature seeker and self- confessed health nerd! She is also obsessed with tea, yes tea, all types and flavours! Paige truly believe that a holistic approach to health and wellness allows us not only to heal our bodies and mind but to thrive and live our best lives!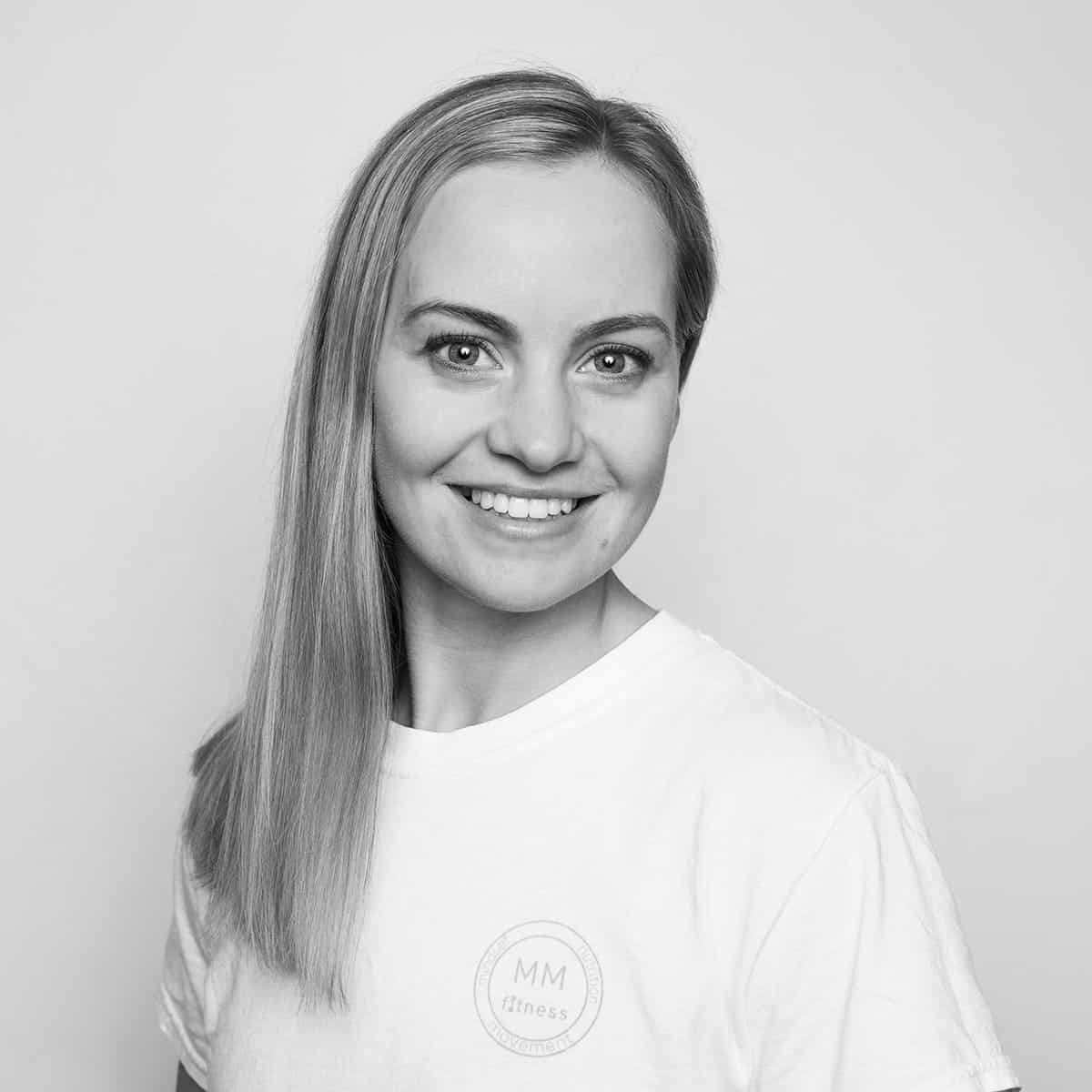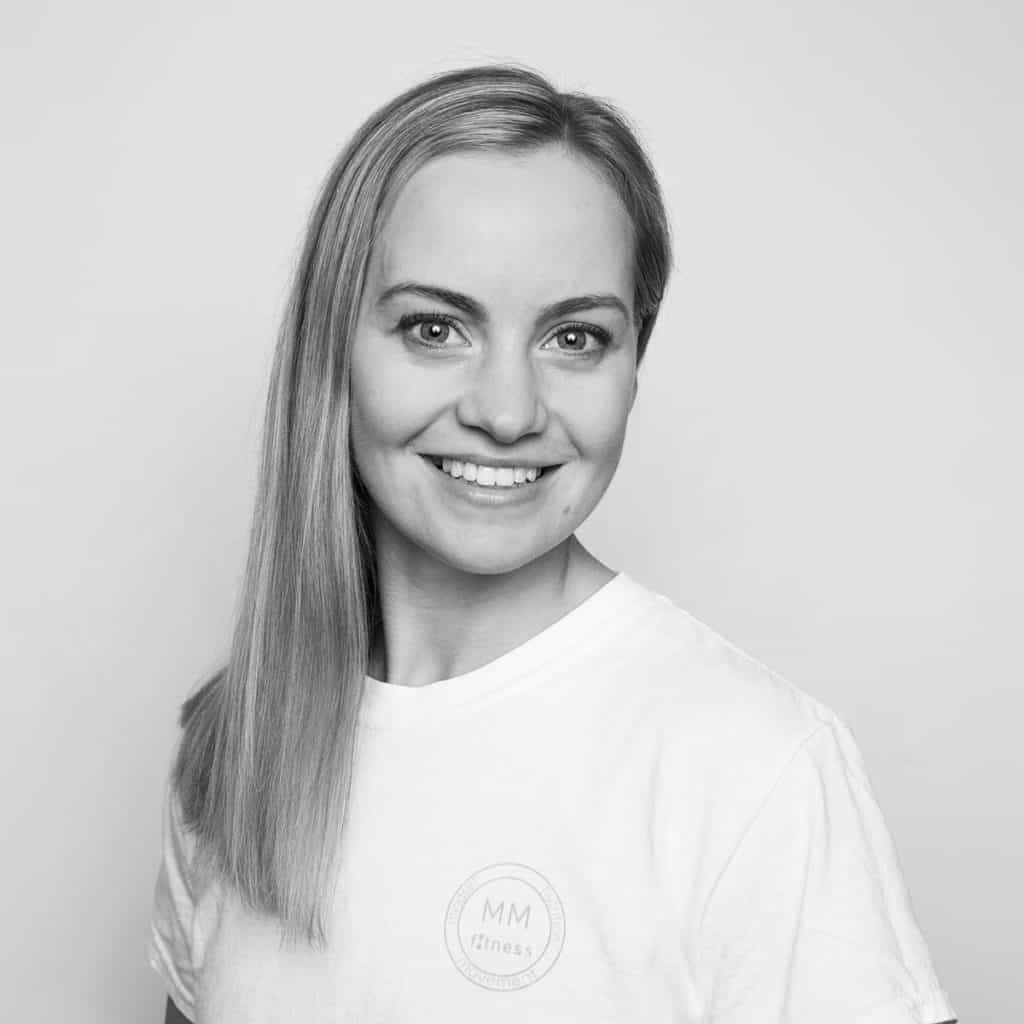 Michelle Maher | Receptionist & Personal Trainer
Michelle moved to Australia from Ireland in 2013 and has been calling Brisbane home since then! Initially working as a language teacher, it wasn't long until Michelle fell in love with the active, outdoor lifestyle that we are so lucky to have in Queensland. From there Michelle decided to join the fitness industry and became a certified personal trainer in 2018. While working as a PT on Queen St. in Brisbane, Michelle also shares the reception role in clinic with Alexa. Due to her huge interest in food & health, Michelle is now also studying a bachelor of nutritional medicine at Endeavour college of Natural Health in Brisbane. Michelle loves discussing all things nutrition and when she's not in the gym, she can be found browsing Brisbane's best health food stores and markets at the weekend.
Jessica Cox is a qualified practicing Nutritionist with a Bachelor Health Science (Nutrition) and over 15 years of clinical experience. She is the founder and director JCN Clinic, published author and established recipe developer. Jessica is well respected within health and wellness space for her no fad approach and use of evidence-based nutrition.