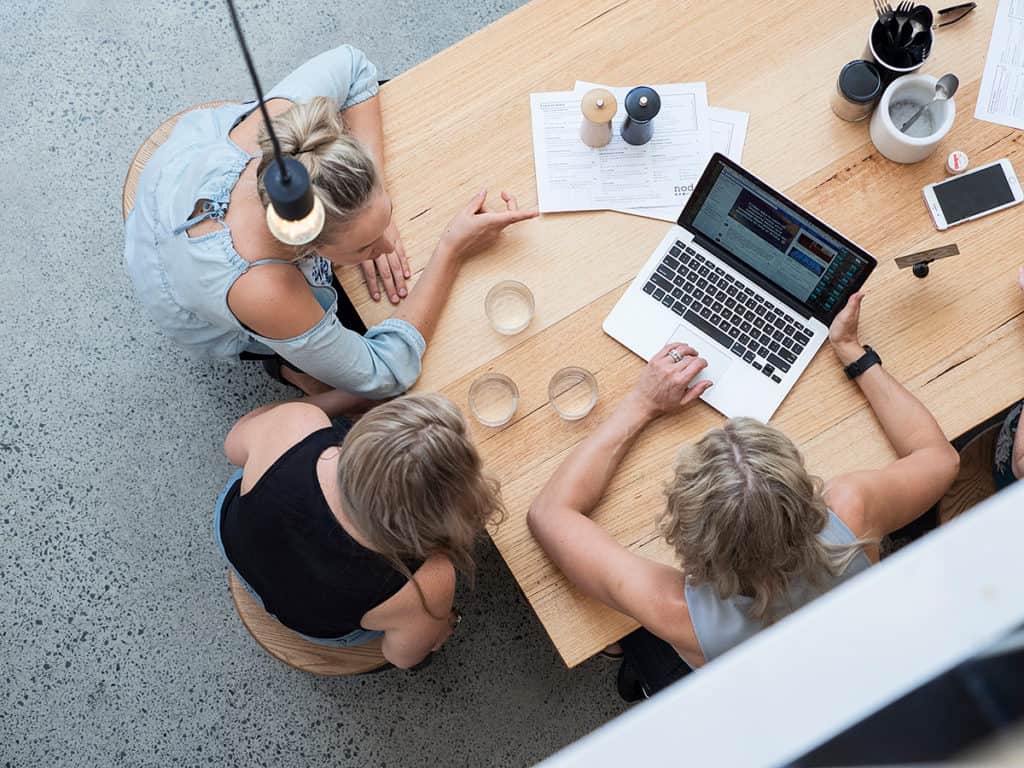 nutritionist sessions – phone, skype or zoom nutritional services
Our nutritional consultations can be effectively held via Skype, Zoom or even over the phone. In fact we find that our online nutritionist consultations are just as popular, if not more so, than our in-clinic appointments due to ease and flexibility around busy lives.
Video consultations also provide accessibility to The JCN Clinic nationally and internationally.
What to expect from a skype, zoom or phone consultation?
You will experience our consistent level of treatment, support and care via our online services and phone consultations as you would within an in-clinic appointment at our Brisbane clinic. It is imperative to us that our accredited clinical nutritionist's provide exceptional care no matter what platform we use to deliver our services.
Our Skype, Zoom and phone consultations are conducted from either the JCN Clinic or from your nutritionist's home office. When you make an appointment for a Skype, Zoom or phone consultation our warm reception team will provide you with your JCN nutritionist's Skype or Zoom details and walk you through the set up of these online programs (if you are unfamiliar with them).
If you would prefer a phone consultation our JCN nutritionist will simply call you on the day of your consultation on your agreed number*.
*Please note only Australian clients for phone consultations
What is the process of a Skype / Zoom / phone nutritionist appointment?
After making your Skype, Zoom or phone consultation you will receive a welcome email from the JCN Clinic confirming your appointment along with a new client history form that we ask you to complete and send back to us at the JCN Clinic prior to your appointment.
At the end of your Skype, Zoom or phone consultation your JCN nutritionist will send you (via email) your comprehensive individualised nutritional prescription along with any additional information and instructions pertaining to testing and supplements. Supplements can be posted to you from the JCN Clinic reception team at your convenience at any time.
During your consultation we will provide you with everything you need to know related to any functional testing requirements.
Functional testing such as stool analysis, SIBO testing, DUTCH hormone testing and more can all be organised with ease through our online portals for you after your consultation.
Tips to prepare for your virtual nutritionist appointment?
Our suggestion is to find a comfortable well lit space on the day where you are happy to sit and chat (with good wifi connectivity) on your laptop, phone, tablet or desktop computer. Other than that, have a nice cup of tea ready and let us enjoy getting to know you!