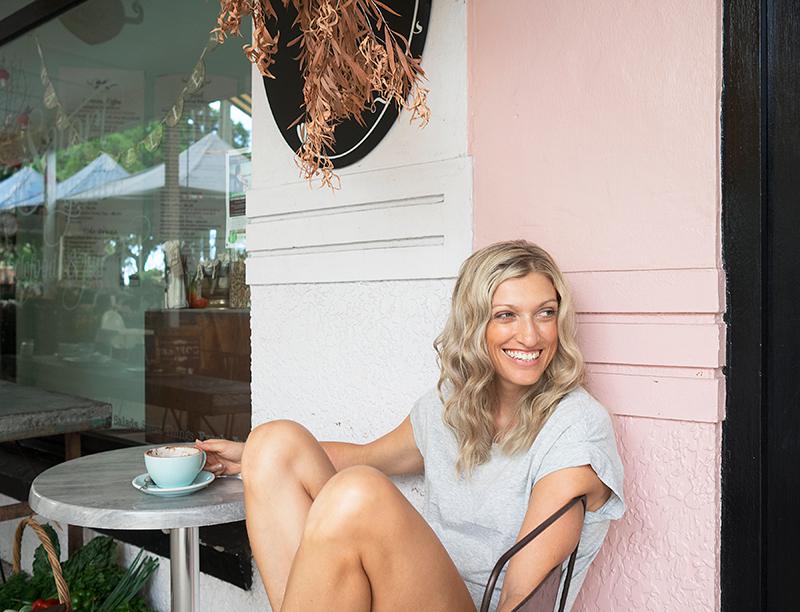 Hi there!
Thanks for stopping by and sharing a slice of what makes me tick. This website is all about sharing delicious recipes that at their core are wonderfully nourishing and satisfying. The recipes that I share with you are also designed to cater for those of you with digestive issues and food intolerances, though my primary focus is to always ensure that enjoyment and taste is number one! This website is also a place where you will be inundated with the tahini peanut butter addict, foodie obsessed photographer that is me!
I hope you enjoy this website as much as I enjoy sharing it with you. xo
a bit about me professionally
I am an accredited practicing nutritional practitioner with a Bachelor of Health Science (Nutrition) and over a decade of clinical experience. Professionally I have an immense passion for food therapy and therapeutic nutrition. Over my years of practice I have developed extensive knowledge in dietary planning, nutritional supplementation and the utilisation of food as a medicinal tool. Clinical experience has enabled me to gain and develop exceptional skills pertaining to preventative health care through nutrition.
My passion for treating digestive conditions and related health issues has become my area of speciality and my true niche in the industry. As a result the JCN Clinic has proudly built its name as an exceptional leader in the area of digestive health and wellness.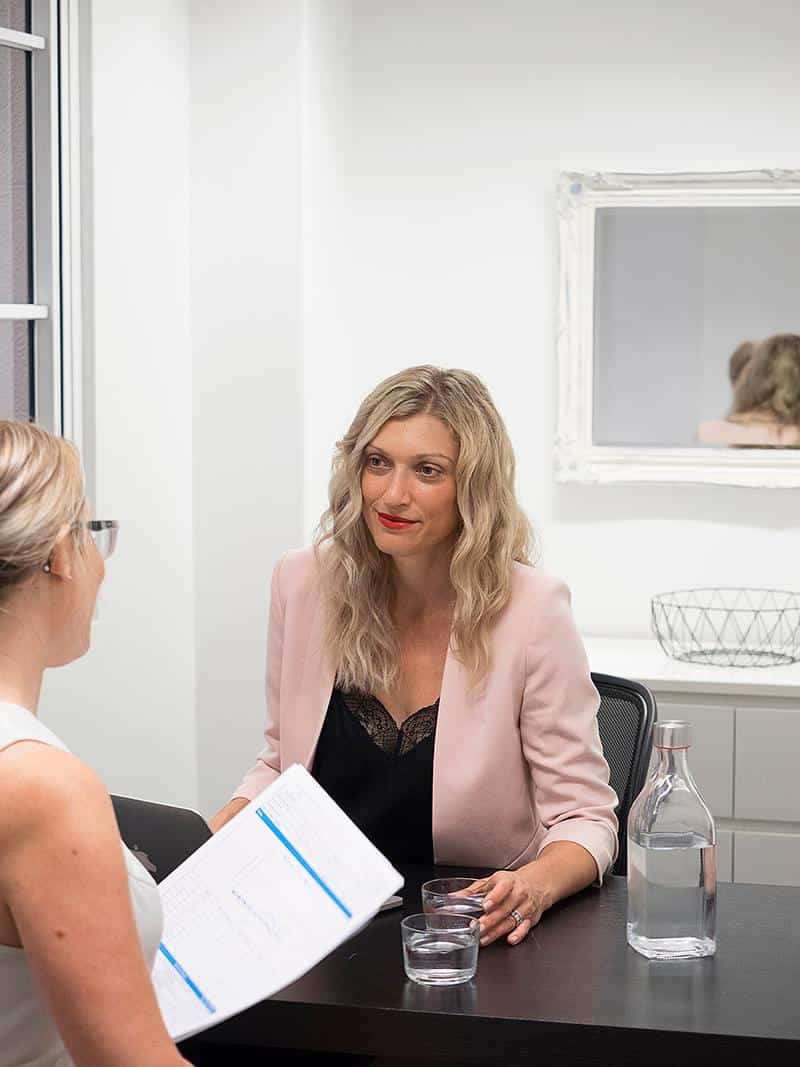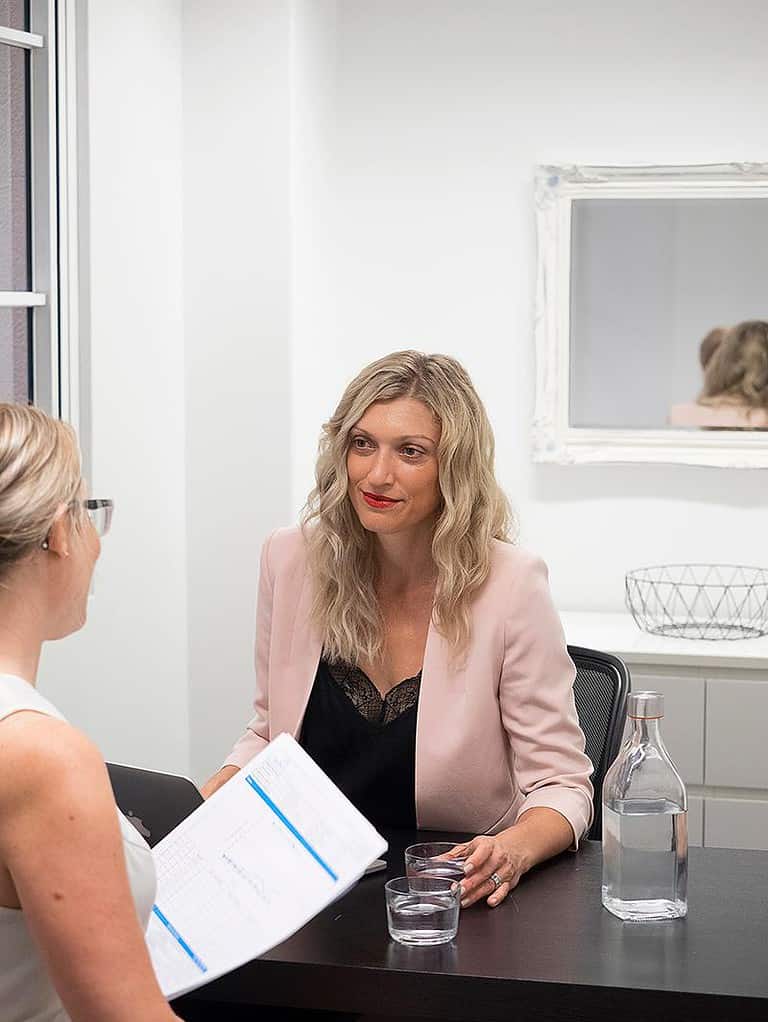 At the JCN Clinic I assist my clients to not only achieve their individual goals, but also attain a state of wellness, rejuvenated health and optimal energy. Years of clinical experience have shown me that the combination of balanced nutrition and dietary education is the key to providing the necessary tools to maintain outstanding health.
As a Nutritionist, I believe diet and lifestyle are the foundation of our health and the key to maximising our energy levels, wellness and peak performance. As an ardent food devotee I adore providing clients with personalised delicious, easy to prepare recipes as found here on the website. As I am personally enthusiastically devoted to a healthy and active lifestyle, I am committed to seeing my clients achieve an enhanced appreciation for greater health and wellbeing.
a bit about me personally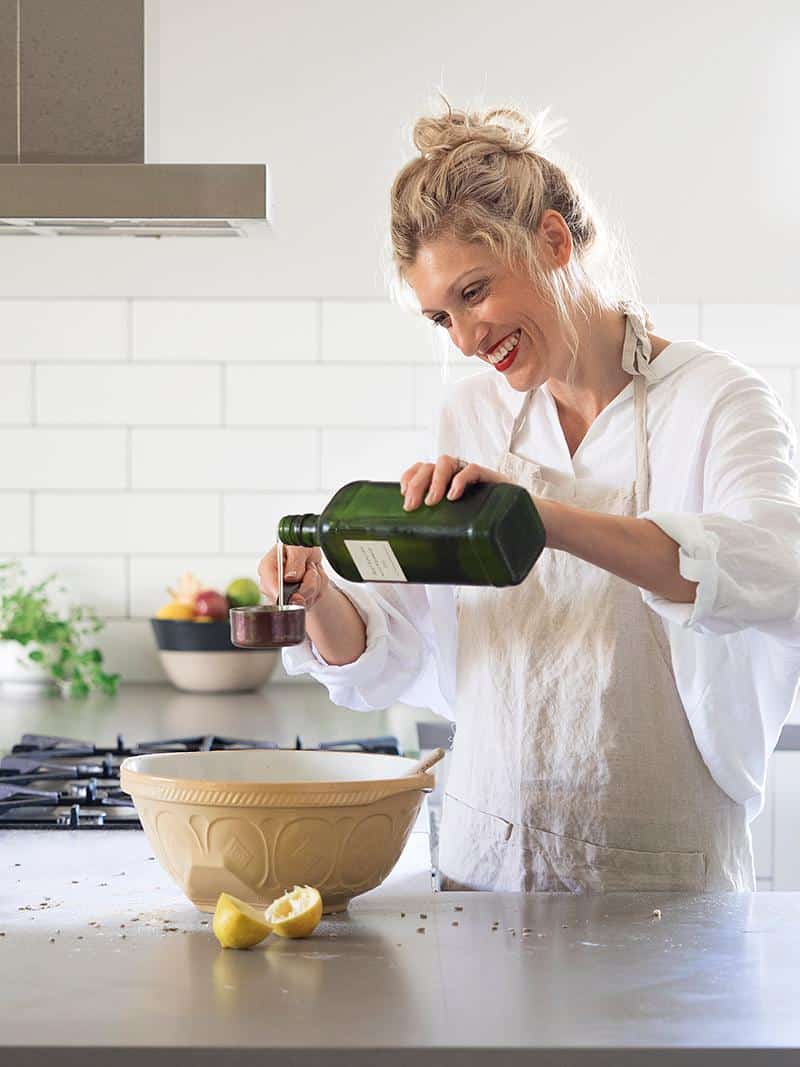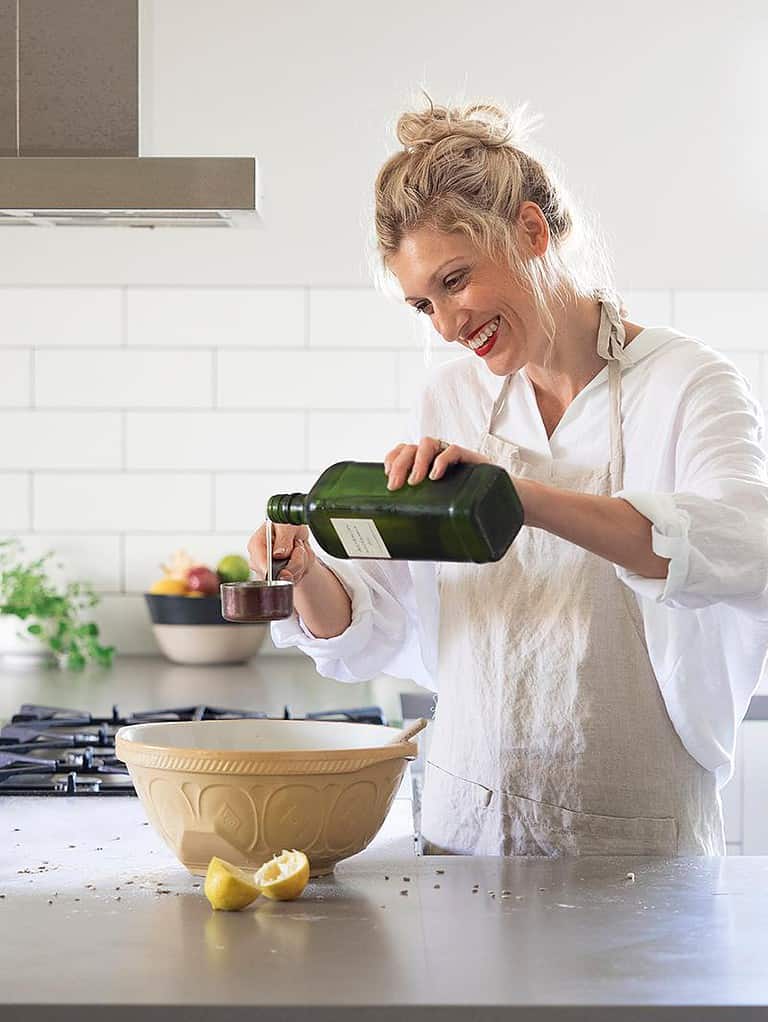 In my day to day life outside the clinic you will find me forever in the kitchen, and if not in the kitchen often up a ladder either photographing food for the website, or painting our home which we are currently renovating in sunny Brisbane. I live with my gorgeous husband Dameon and his (ours I guess now that we are united through the union of marriage) eccentric devon rex Volta. I adore food, I live and breath it out every pore. My soft spots are pancakes, peanut butter, bananas, matcha lattes, donuts and a good bottle of Central Otago Pinot Noir (although I am also partial to a Negroni).
a bit about being a nutritionist
This industry is very rewarding, but you must be dedicated and believe in yourself to succeed. I completed a four year Bachelor of Health Science (Nutritional Medicine) at Australian College of Natural Medicine, now known as Endeavor.
If you are passionate about following a career in nutrition and interested in private practice do be prepared, as it takes a lot of hard work and determination. However, the results are worth it! Day to day business varies between client consultations, marketing and general business upkeep. It's important to keep in mind this will vary dependent on what field of nutrition and/or dietetics you end up in in regards to your chosen career path.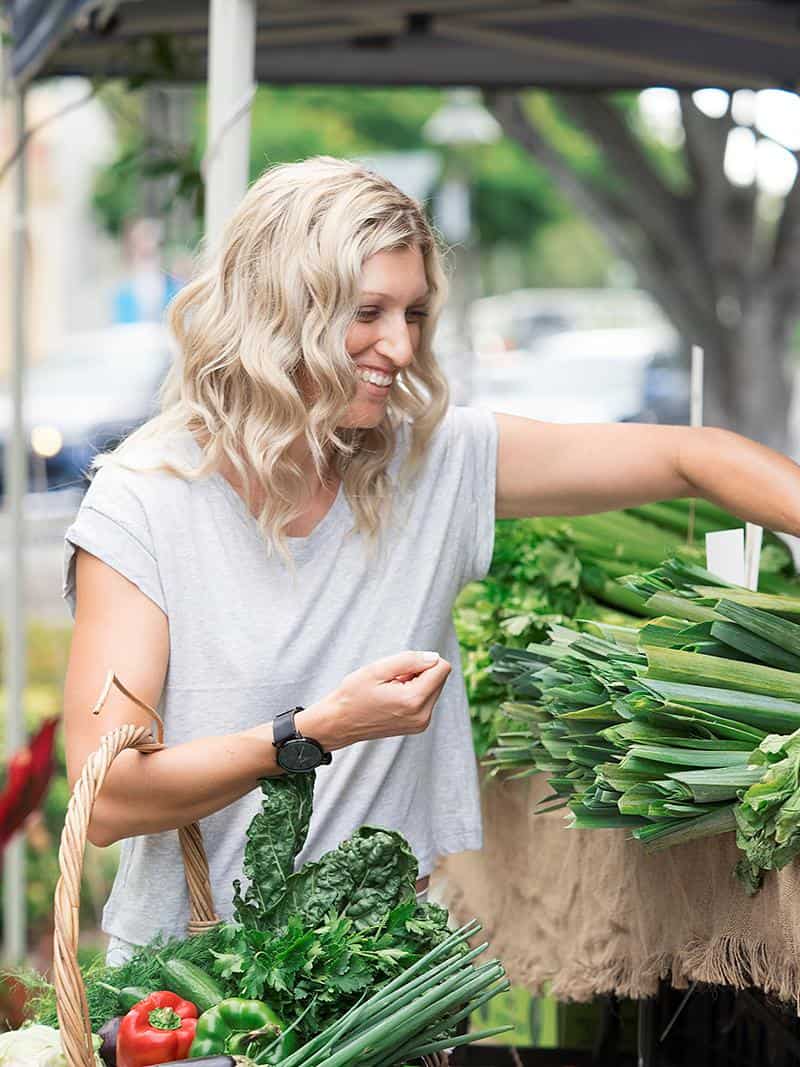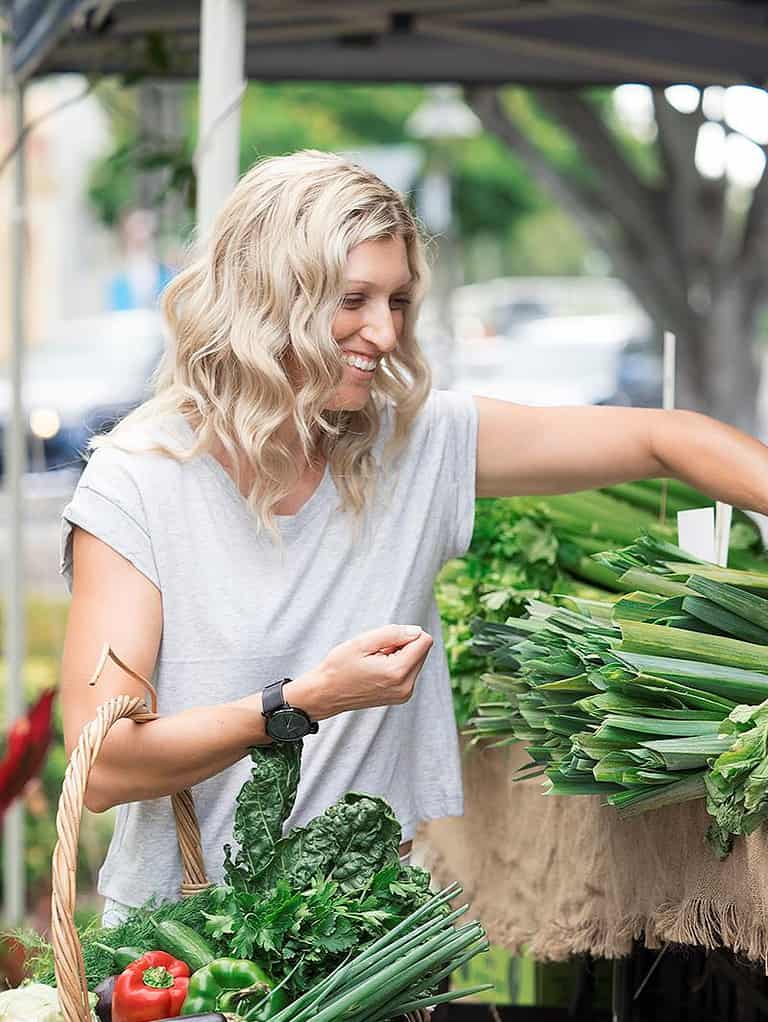 I do recommend completing a Nutrition degree that will leave you with the appropriate training and qualifications. It is important to have a level of training that is recognised by associations to ensure rebates are available for your clients, along with being eligible for insurance within your practice. If you would like more information about being a Nutritionist, check out the f.a.q section of the website.