The JCN Peri-Menopause Package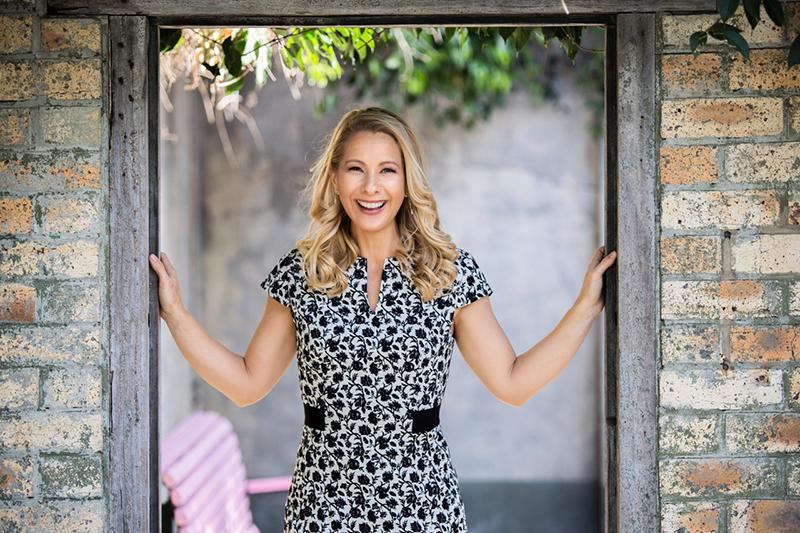 Are you a female between 40-50yrs old?
Suffering from broken, poor sleep?
Feeling more irritable or anxious than usual?
Difficulty losing or maintain weight?
Has your menstrual cycle length changed recently?

If this sounds familiar then it's likely you've entered a normal & natural transition called Peri-menopause that is onset by a gradual decline in hormone function by the ovaries. A term also used of recent for peri-menopause is 'reverse puberty', which is quite apt given the nature of the array of symptoms.

Contrary to belief, prescription drugs are not mandatory or beneficial in many cases. Artificial hormones can even potentially mask harmful oestrogen metabolism, increasing the risk of oestrogen dominant health conditions. Now if they work for you all well and good, like the OCP we are not saying everyone needs to come off their medication. What we are saying is that make an educated decision and get all of the information for you as an individual.
The great news is there are plenty of ways to balance your hormones naturally. With the right support and knowledge regarding what is going on in your own body, you can go through this period of time a lot more gracefully!
The JCN Peri-Menopause Package is a personalised 12 week hormone program using individual results from DUTCH test profiling. The DUTCH test is a comprehensive assessment of your hormones utilising urinary testing methods. This type of testing gives us, as your practitioners a true insight into your reproductive cycle and adrenal health.
Why DUTCH testing?
Standard blood tests for hormones can only offer a snap shot of the particular moment bloods are drawn, whereas urinary hormone profiles collected at different times of the day gives us a true picture of the overall orchestration of hormonal activity. Reproductive hormonal issues are often interwoven with stress hormone imbalances, hence this package offers a full insight to both of these areas.
So what's involved in the package:
3 x comprehensive Nutritional Consultations

with one of our qualified nutritionists, Sheridan Genrich
Week 1:

x1 90 minute initial consultation

in which your thorough health history and case will be taken and your DUTCH test will be ordered (please note the cost of the DUTCH test + postage and handling is additional). You will also receive an individualised plan to start your treatment (see below)
Week 4 – 6:

x1 60 minute consultation

to discuss your test results and your further revised treatment regime based on your DUTCH results with your practitioner
Week 10 – 12:

x1 30 minute follow up consultation

to track progress and alter any further treatment processes
You will also receive an individualised meal plan to complement your personal hormonal health concerns and your test results, along with any further recommended supplementation (only if deemed warranted).
Lifetime access to the private JCN Community Facebook group where our nutritionists will provide additional content regarding hormones, health and lots of yummy food inspiration. The JCN Community group will also provide you ongoing support and education after the package has finished.
cost
New Clients: $360 (plus testing cost of $359 + GST & postage (additional postage for overseas clients)
Existing Clients: $300 (plus testing cost of $359 + GST & postage (additional postage for overseas clients)
To make a booking, simply visit the JCN online booking system here and choose a time suitable for your Initial Consultation with Sheridan Genrich. Alternately, feel welcome to pop us an email at reception@jessicacox.com.au or contact us here with any questions, or to make a booking via email.
you may be interested in these
comments powered by