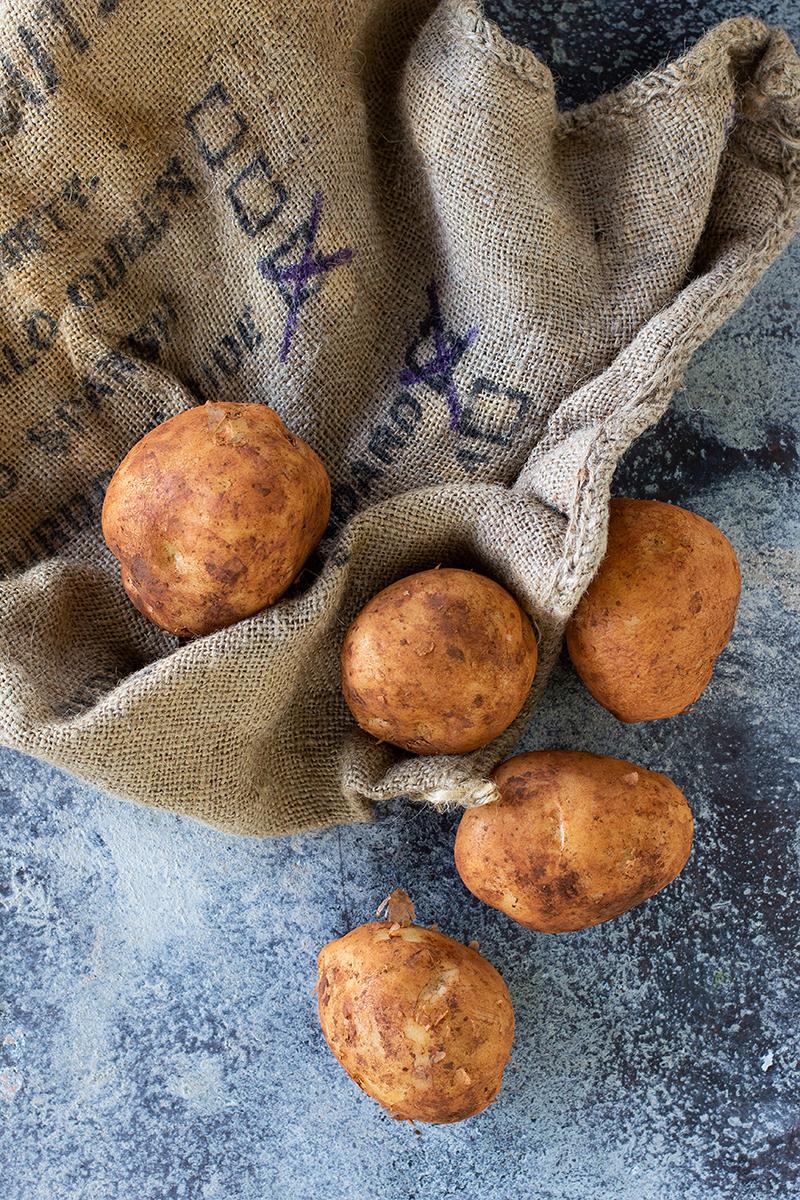 Fearful of carbs? Stuck in the stigma of 'good' or 'bad' carbohydrate and finding yourself avoiding them all? Perhaps you are following a strict keto diet and feel better health wise, yet are unsure of why, so you are stuck in a place of 'carb fear'.
The JCN Clinic is excited to offer a specialised package delving into the understanding of your individualised genetic relationship to starchy carbohydrates helping deconstruct fears around carbohydrates. This package is perfect for those afraid of carbs and unsure of how well their body personally handles day to day carbohydrate intake. The program includes testing of the AMY1 Gene, a valuable, lifelong genetic marker, providing knowledge of your potential salivary ability to break down starch in carbohydrates.
This personalised program (incorporating your AMY1 test result) will highlight key dietary requirements regarding the daily amount and type of carbohydrates based on your genetics, the best foods to prioritise for your individualised needs alongside nutritional evaluation of other contributing health factors influencing carbohydrates such as gut health, insulin sensitivity, mood variations and more.
Who is this program for?
Anyone who has done their AMY 1 gene test already and wants to make better dietary choices, especially around their carbohydrate intake to reach their health goals faster.
Those with high blood sugar levels, insulin resistance or Type 2 Diabetes.
Anyone struggling with weight loss or rebound weight gain.
Those with confirmed or suspected yeast overgrowth (Candida) or other gut bacterial imbalances
So what is the AMY1 Gene?
Your saliva contains a cocktail of proteins and enzymes that start to break down the food you eat, long before it's absorbed in your small intestine.
Amylase is the enzyme in saliva that, like a pair of cutting scissors, breaks apart large starchy molecules in carbohydrates, into simpler sugars.
With advancements in DNA testing we can see that genetic variations play a role in how people react to carbohydrates in the diet & then its influence on our gut microbiome. Some lucky people have supercharged saliva, with up to 50 times more amylase to cut carbs apart. AMY1 is the gene your body uses to make the protein amylase. The more copies of AMY1 you've inherited from your parents, the more amylase you have in your saliva. More salivary amylase means you break down starchy carbs more effectively, immediately.
Efficiently breaking down starches, reduces the downstream burden of complex sugars potentially being inefficiently broken down, which may lead to a cascade of problems including gut bacteria imbalances, feeding pathogens, fermentation or other inflammatory processes. For those with a lower AMY1 copy number (less AMY1 genes), they may have a lower capability to metabolise starch. This may result in weight gain or other issues like Type 2 diabetes from not breaking down starch properly. In fact there is strong scientific links between a low AMY1 profile and reduced blood sugar control.
A simple saliva sample could take the guesswork out and help you make science-based nutritional and lifestyle choices that are best suited to their unique genetic coding.
The combination of your AMY1 gene test results in unison with overall health assessment with your JCN Nutritionist will help you assess and gain valuable personalised knowledge around your individualised metabolism of starchy carbohydrates, therefore providing guidance for weight problems, blood sugar irregularities and diabetes. This key information with help us create a framework for you of support around the metabolism of starchy carbs and an understanding of portions suitable to you.
Package details & costs:
Includes:
x1 Initial Consultation (1.5 hours)
x1 Extended Follow Up Consultation (1 hour)
x1 AMY1 Gene test (wavered if you already have AMY1 test results)
Total cost including testing valued at $460.00
Total cost exluding testing (if you already have your AMY1 test results) valued at $285.00
bookings
To make a booking, simply visit the JCN online booking system here and choose a time suitable for your Inital Consultation for "The Un-Coding Carbs" with Sheridan Genrich. Alternately, feel welcome to pop us an email at reception@jessicacox.com.au or contact us here with any questions, or to make a booking via email.
Nutritional consultations are covered by a variety of health funds, so please check with your insurer to see if you are eligible.
you may be interested in these
comments powered by